New incoming in Fast And Furious 9, John Cena has promised that Fast And Furious 9 would flood with more action. Also, all the questions the fans are looking for would answer in the ninth installment. The WWE legend John Cena expressed that the upcoming film would blast everything in every aspect. John will come up as Mia (Jordana Brewster) and Dominic "Dom" Toretto's (Vin Diesel) brother, Jakob, who's looking for revenge. However, it's unclear why he's against his brother. As for Cipher (Charlize Theron), she would return as Jakob's ally despite being tipped as the overall trilogy villain.
The car-centric franchise Fast And Furious has become the most popular film series in Hollywood ever since its debut. The franchise debuted in 2001, and at present, the saga has nine movies to explore. Not to forget the spin-off Hobbs & Shaw, featuring Jason Statham and Dwayne Johnson and tie-in films such as Justin Lin's Better Luck Tomorrow are the biggest blockbuster hits of this franchise. However, considering its long-history, John Cena has teased the answers to all the questions which viewers were asking for. Let's head to know what Fast And Furious have been cooking for us.
Fast And Furious 9: What To Expect From The New Film?
John Cena Has Teased Some New Changes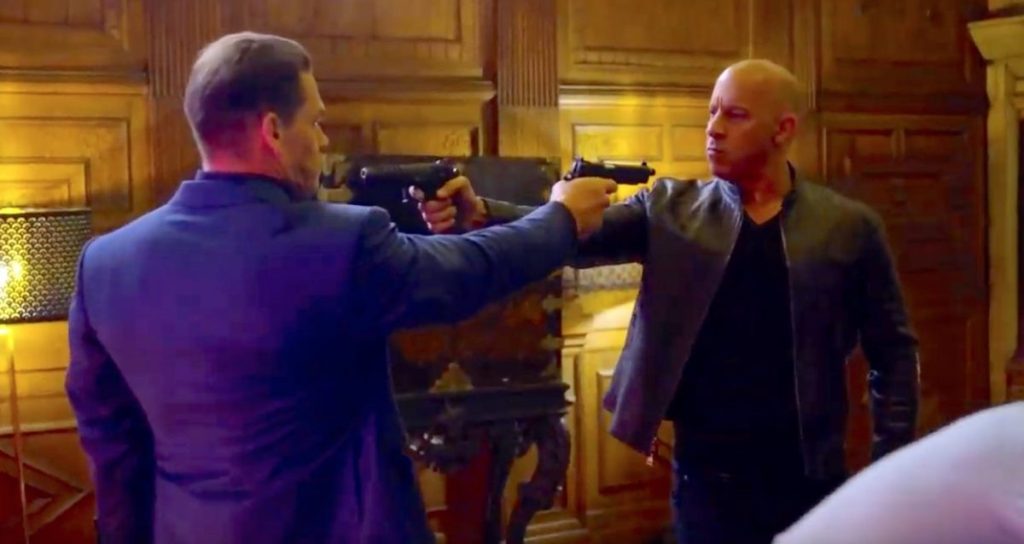 The wrestler-turned-actor John has been recently seen on The Tonight Show Starring Jimmy Fallon. He teased what fans can expect from the ninth installment. However, he didn't reveal much about the plot details. But, he said that the upcoming film would hit the theatre for sure. Further, John has assured the fans that the forthcoming movie would answer all the questions they have been seeking for so many years. John added: "Everybody knows Fast is going to kill it when it comes to action."
But this time, it's more than the action. They have added a revenge story to spice up a bit. Further, he said that the legacy would continue, resolving the mystery that past film has left off. With many bumpy rides, Fast is returning with more action, but this time the story would capture your heart. Furthermore, John explained that the fans would get the answers, but they'll discover some new questions as well. However, to resolve them, they have to wait a while.
Dom And Mia Reveals Their Third Sibling Mystery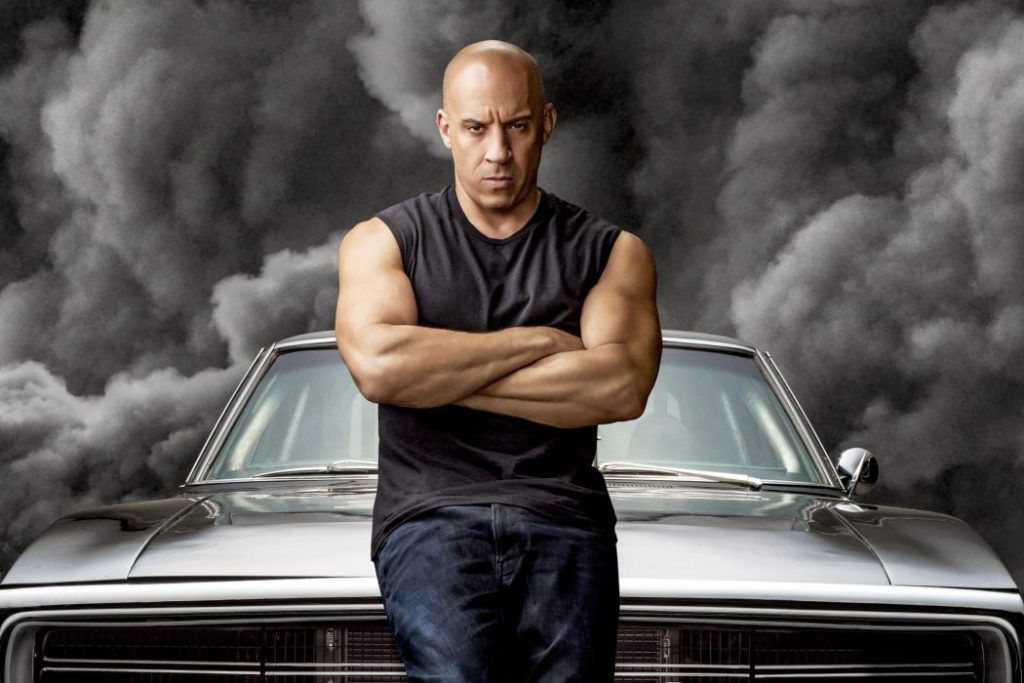 Well, Jakob is a mysterious character that will appear in the ninth chapter. Ever since Mia and Dom have revealed that they have a third sibling, Jakob, everyone's curiousness increased to learn more. Strangely, Dom has an estranged brother who wants to kill him despite both share the same bloodline. However, it seems some serious problems are going on in their life. It would be the reason why Jakob works as an agent for Cipher.
Han Lue Would Reappear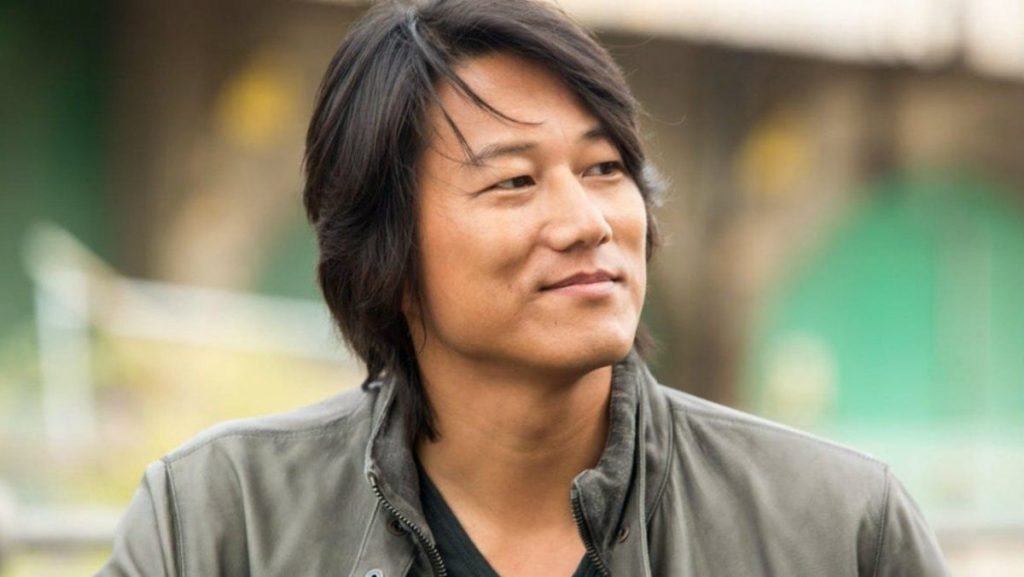 It was assumed that Han Lue (Sung Kang) had been killed in Tokyo Drift. However, the news for his reappearance indicates that he somehow managed to survive from that blast. But, it's looked impossible as the car destroyed during the explosion. It would be entertaining to watch how they would resolve this mystery in Fast And Furious 9. Aside from this, the next chapter would also focus on #JusticeforHan moment.
Find out is David Muir married? Everything You Need To Know.
Fast And Furious 9: Release Date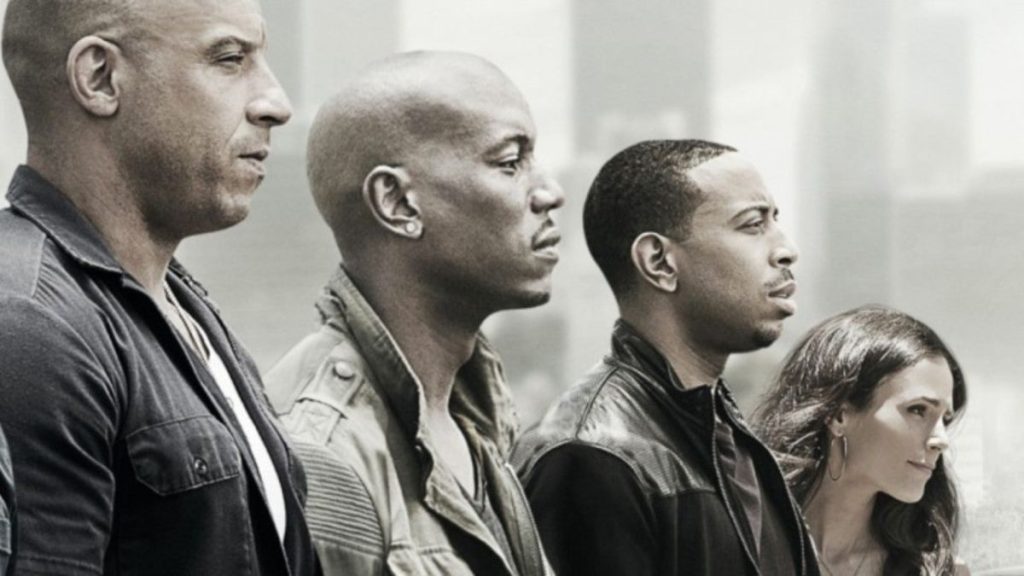 Due to the ongoing pandemic, the release date for Fast And Furious 9 has been pushed to April 2021. So, fans have to wait a little more to learn all the explanations they keenly wanted to know. Further, there's the tenth movie in the Fast saga, so we can expect the remaining queries to be solved.