Hyper Scape Season 2 is all set to return with more action-packed scenes. Even it has fixed the issues which gamers have reported since its start. The free-to-play shooter battle game launched early summer has received mixed reviews. However, it begins with a full-force for PC. Although the game didn't stand up-to-the-mark as many players have reported a lot of complaints about various Hyper Scape elements. Most of them focused on balance. Fortunately, the developer has patiently listened to these complaints. Now they have come up with some solutions that would address in Hyper Scape Season 2.
Hyper Scape, created by Ubisoft Montreal, is a free-to-play shooter battle royal game for PC. It predicted everything that would happen shortly. As in the game, due to science's evolution, many things have changed. Such as climatic change, the birth of machines, and the rise of unemployment. Since the machines can perform every task effectively that humans couldn't do. So, Prisma Dimensions created an online game Hyper Scape where players can flight from reality. But strange things happen in the game as players disappear in the real world. However, it has something to do with the stimulation.
Hyper Scape Season 2: Ubisoft Has Fixed The Issues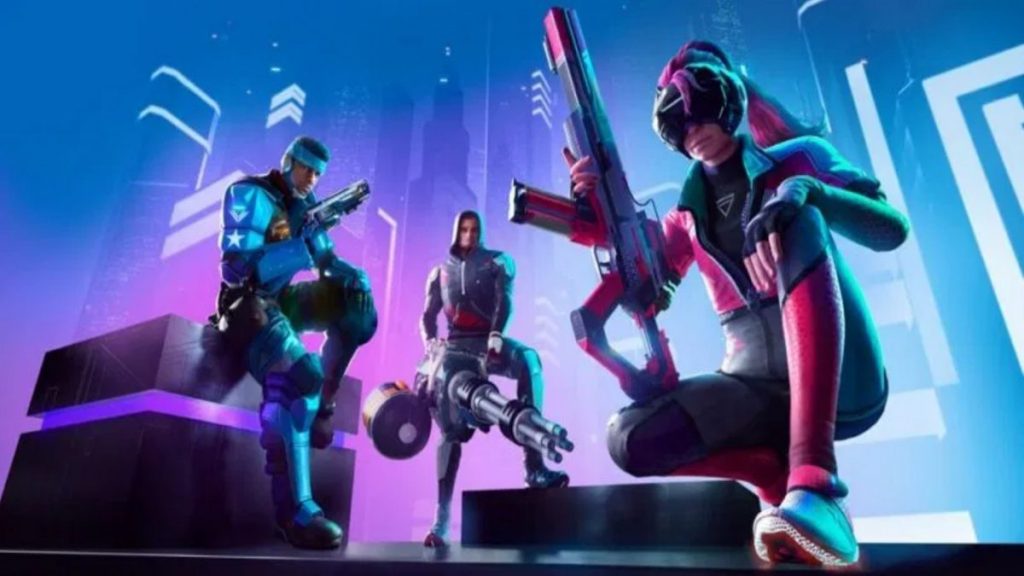 Earlier this week, the company behind this battle game Ubisoft has listed some changes that they have enforced in the Hyper Scape Season 2. Based on the gamers' complaints, the team has focused on fixing five elements. These include onboarding, combat comfort, player goals, game modes, and cross-play. However, to carry out these changes to their full-power, the design team of Hyper Scape has been restructuring into a cell-based format.
Find out is David Muir married?

Everything You Need To Know.
How Cell-Based Format Will Impose In The Hyper Scape Season 2?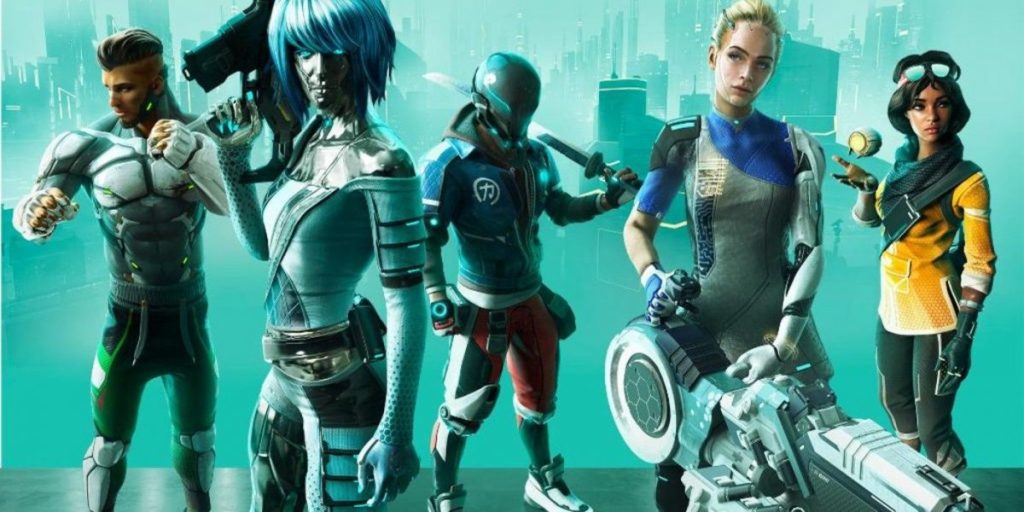 According to Ubisoft, Hyper Scape Season 2 would focus on each aspect via a cell-based format. In which, each cell would entirely focus on each element. However, to clarify, the design team has released a trailer to help the players understand it better. Further, Ubisoft has also introduced some new weapons, costumes, and other cosmetic changes in the latest version.
Ubisoft Has Been Looking For A Long-Run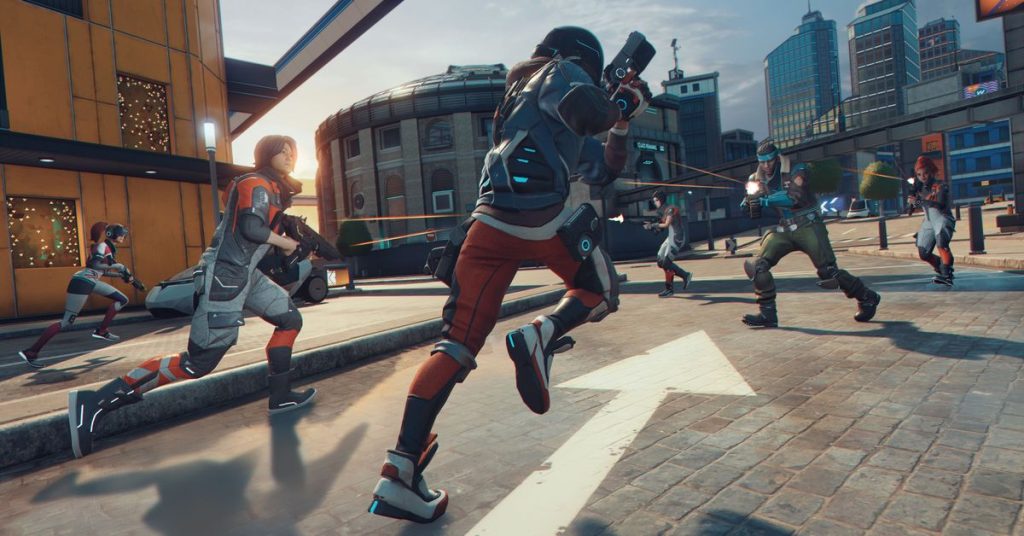 Well, the new changes indicate that Ubisoft has faith in their game, and they also want it to last long. Meanwhile, the main focus of the team is to fix the gameplay balance. However, they are also looking to diversify the content and also set a long-term aim for gamers. Further, the new changes' motive is to ease the latest player to get a better understanding of the game. So they can enhance new skills and stay updated with new challenges and gears.
Ubisoft Has Made Things Clearer For Its Funs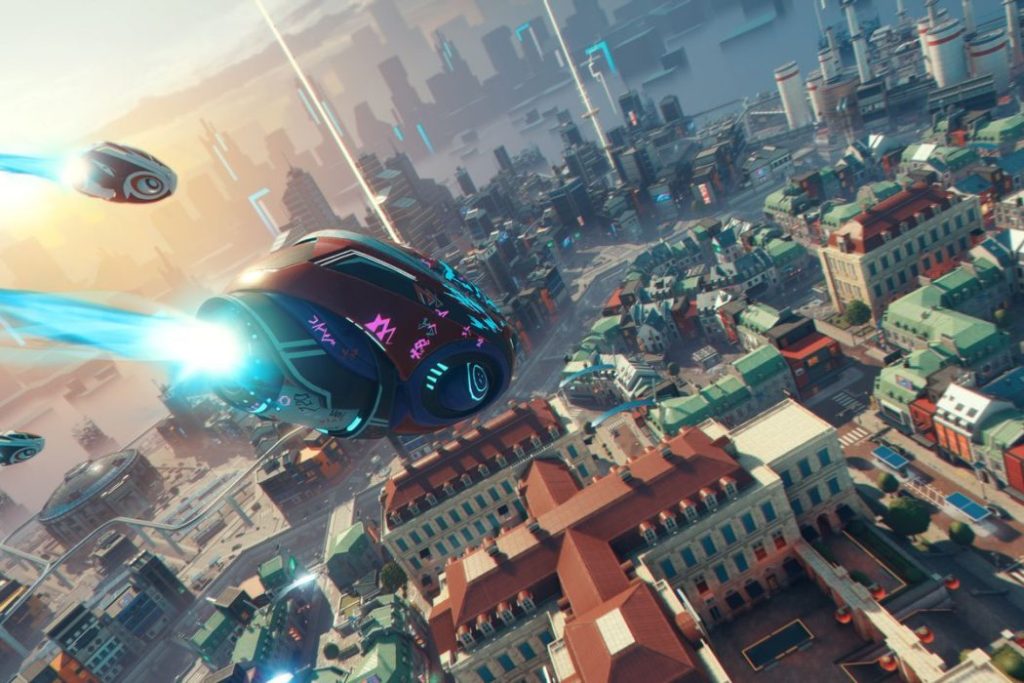 Well, Ubisoft should praise for making the Hyper Scape user-friendly and fixing those in a short time. Ubisoft has provided direct interaction between players and developers, which helps the developing team change the troubleshooting aspects quickly. However, most of the problems were related to gaming balance and not with technical issues. That means the fans do enjoy the game at some point in time. Despite the bumpy start, it seems the relationship between the gamer and the developer has now become strong.