The fans have to wait long to watch their favorite show, Evil, back on CBS. We heard Evil Season 2 would take some time to air as filming for the second batch is yet to commence. While fans wondered whether the second season would return soon, the team members were working to fix some issues. Further, currently, the cast and crew members are keenly waiting for the network words as CBS has yet to announce the renewal of Evil Season 2 officially.
Evil, created by Michelle and Robert King, is a supernatural drama on CBS. It follows a suspicious forensic psychologist Kristen Bouchard (Katja Herbers), who investigates the current paranormal cases. However, Catholic priest David Acosta (Mike Colter) and technology expert Ben Shakir (Aasif Mandvi) helps Kristen in her mission. But, it's quite difficult for David to recognize the visions he sees, as he's unsure whether those visions are from God or his mind creating such things.
Evil Season 2: When Will CBS Order Another Batch?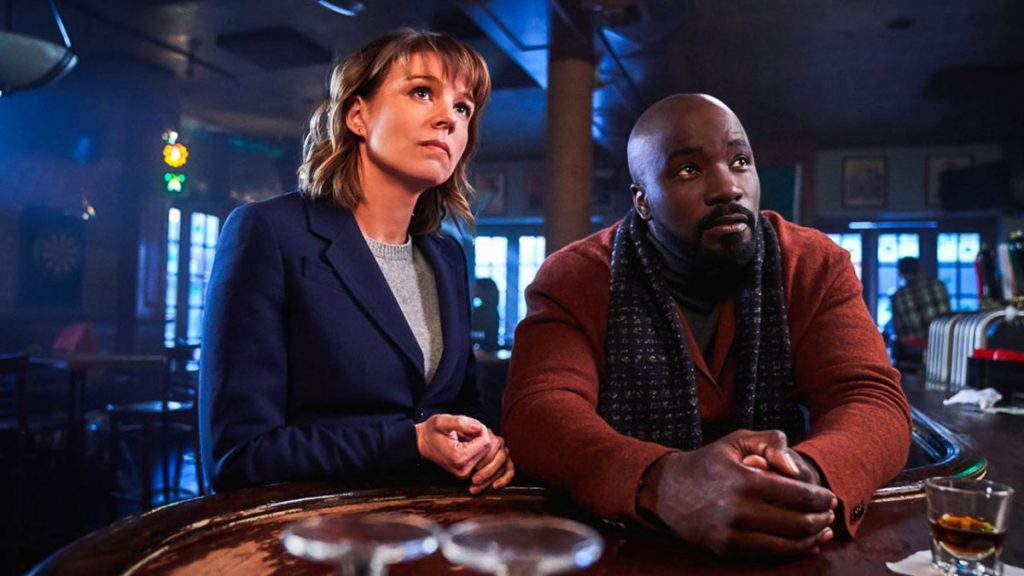 It's unclear when CBS would order the second batch for its freshman show. However, the show has ended with many cliffhangers ending, which we believe would solve in the next season. So, we can consider that soon the network would renew the show. The show landed in January and received positive responses from the audience. It has earned 91% approval reviews, so it's more likely that the network would soon order the second season.
Evil Season 2: What To Expect?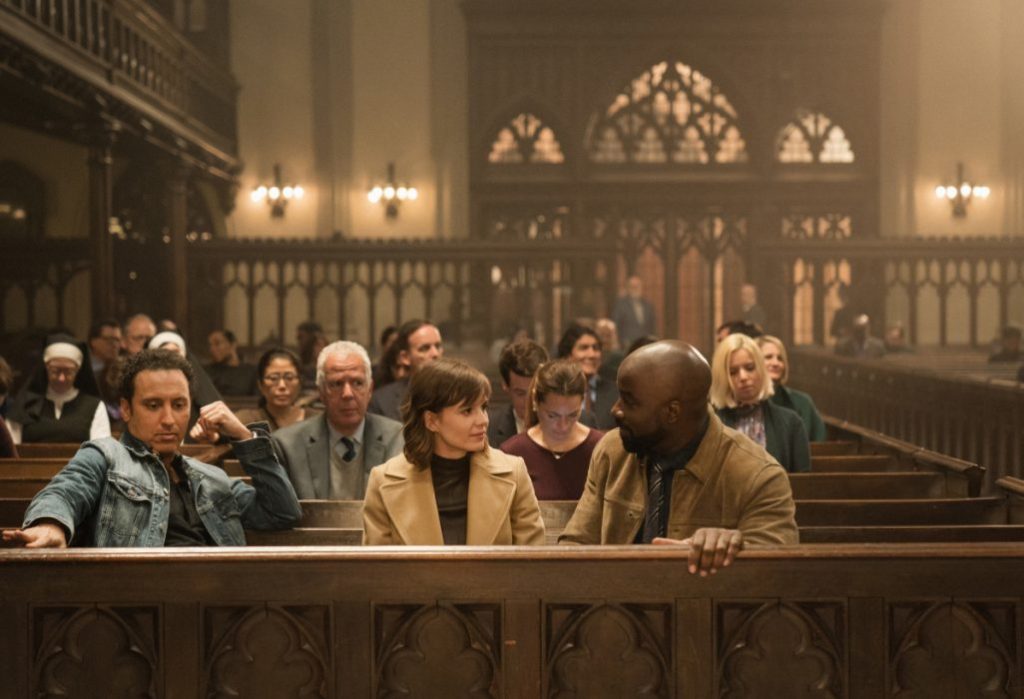 The first season left us wondering whether everything that happens has a scientific explanation or supernatural phenomena are responsible for them. However, the biggest question arises is whether all the cast members would end up on the good or evil side. Further, it's still unclear why Kristen, David, and Ben were looking for a supernatural explanation and where their discovery would take them. But, there are some specific questions which likely to resolve in the next season.
Who Killed Orson LeRoux?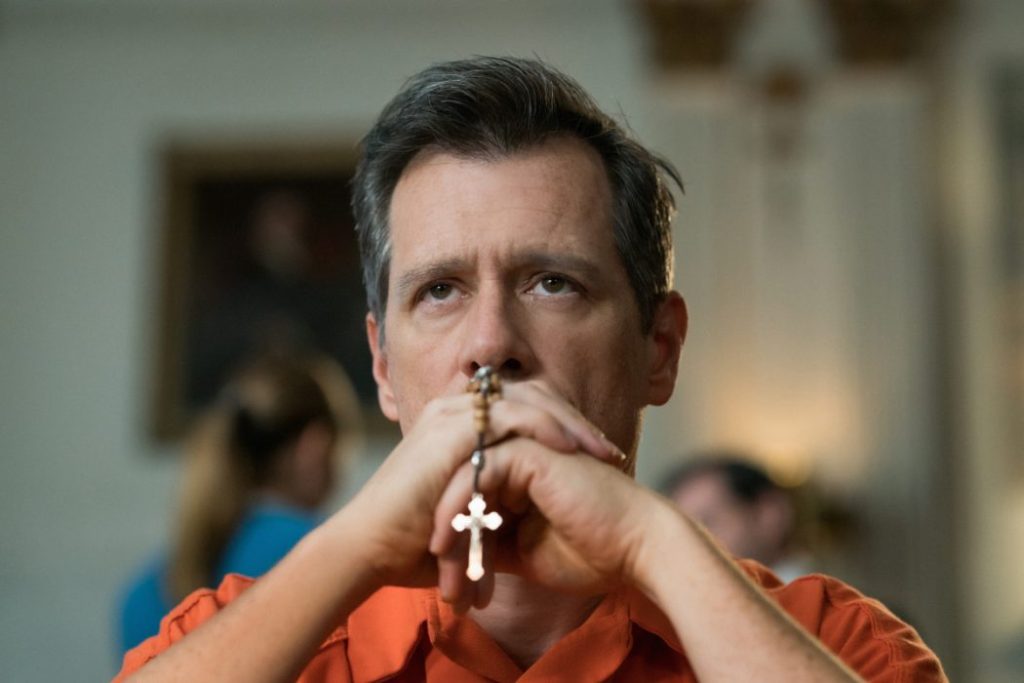 In the last season, the serial killer Orson (Darren Pettie) was finally released from the prison and went straight to Kristen's house. Suddenly the severe threat built up in the finale until Orson found dead. Further, Kristen had no explanation about the blood on her leg. Does that mean Kristen has killed Orson?
Has Someone Possessed Kristen?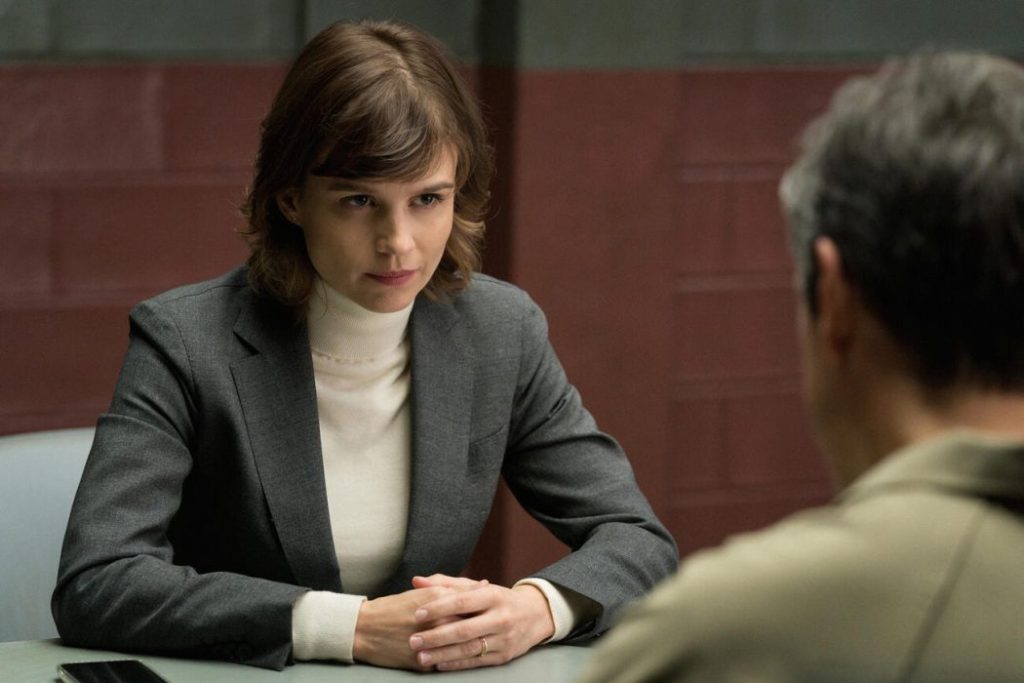 According to the show, anyone who is possessed is burned when they touch the holy cross. Surprisingly, it happened with Kristen when she touched the sacred cross at the finale. Further, David had a vision where she was walking towards the demon therapist. That could be a reason why we believe that someone has possessed Kristen.
Is There Any Demon Therapist?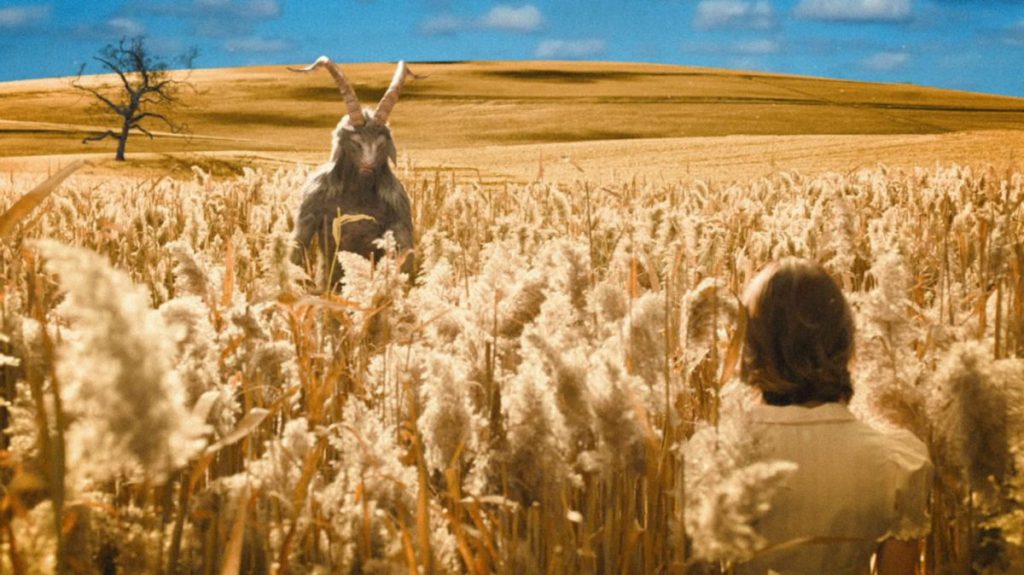 Honestly, it's hard to believe a demon as a therapist. However, the evil Leland Townsend (Michael Emerson) believes that Demon Therapist exists, and the entire season was about him. Apart from him, Kristen, Lexis, and David has also seen the Demon Therapist. However, we believe that this mystery would resolve shortly.
Is Lexis Safe?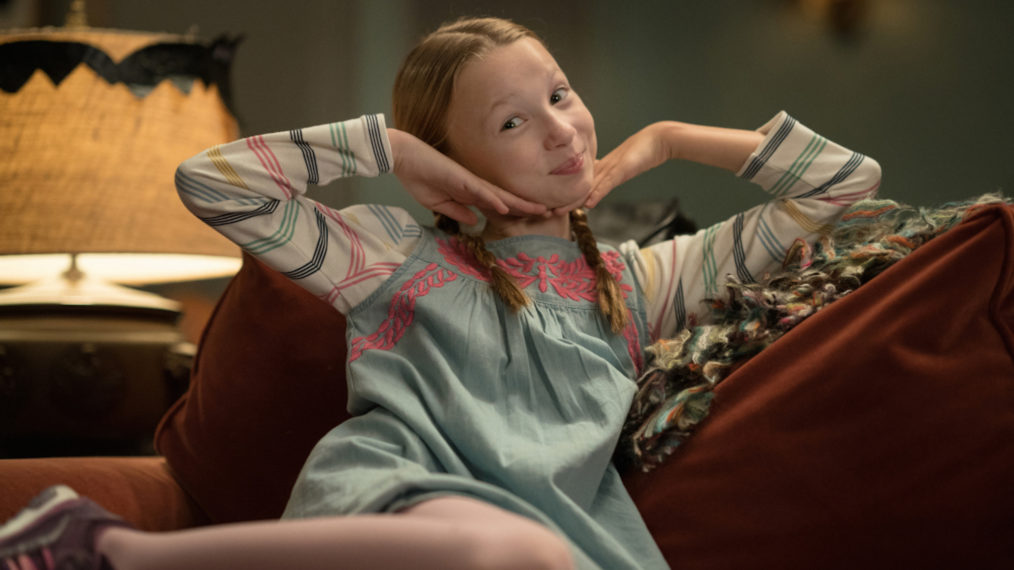 Kristen's daughter Lexis (Maddy Crocco), saw Demon Therapist in the last season, and not only she saw him but has also opened the door for him. It indicates that Lexis is ready for the next level. However, she tries to lock him down. But will Lexis be able to run away from the trouble coming in the next season? Further, Kristen visited the fertility clinic that might indicate that Lexis was bearing an evil child in her womb.