Netflix had announced Chilling Adventures Of Sabrina Season 4 with the third season back in 2018. It means there are many stories, twists, and turns aligned for its fans to explore. However, to your surprise, the fourth season would be the final season of this wizard tale. Netflix has confirmed that Sabrina would return one more time to explain her part. Despite its last run, the showrunner seems excited to return with their funny witch Sabrina to portray how things would change after her critical decision.
Chilling Adventures Of Sabrina, created by Roberto Aguirre-Sacasa, is a supernatural series on Netflix. The show is set in a fictional small town of Greendale. It follows Sabrina Spellman's dark world of witchcraft. Sabrina, a half-mortal and a half-witch have to reconcile with her evil family by leaving her school and friends back in their mortal world. Meanwhile, evil forces threaten her. But, she decided to learn dark witchcraft while maintaining her normal life.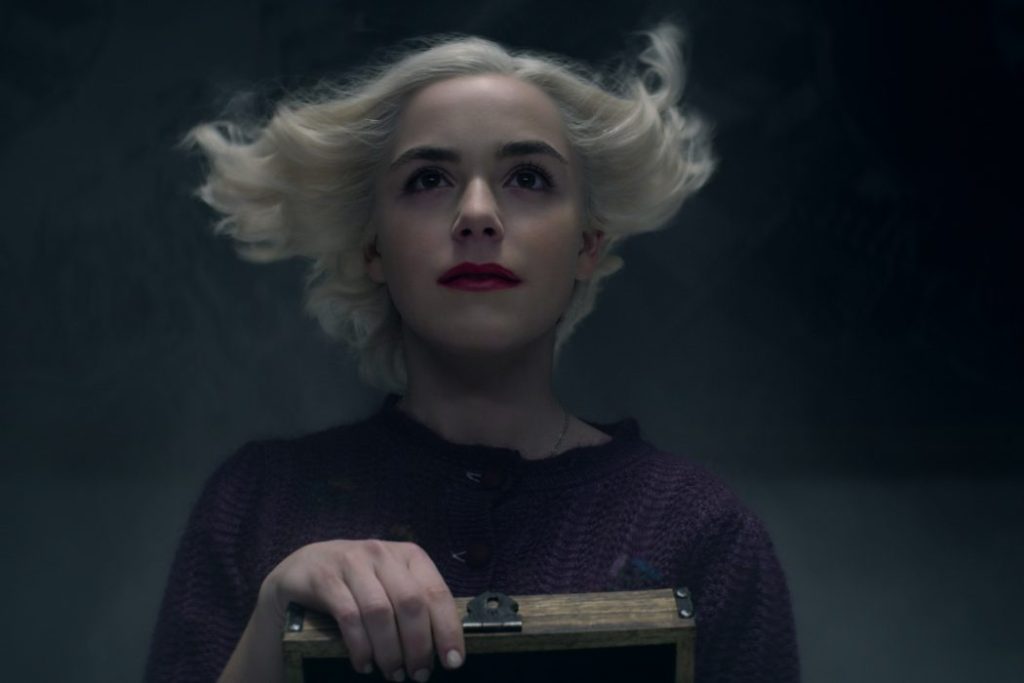 Back in 2018, Netflix has ordered fresh episodes for its famous witchcraft show Chilling Adventures Of Sabrina Season 4. On which the showrunner Roberto Aguirre-Sacasa said that they are thankful to the creative team and everyone for supporting and making the show the biggest hit. Further, he said that it's an honor to work on such a show. They were glad to be a part of this show. Roberto continued working with Kiernan is an apparent joy.
Chilling Adventures Of Sabrina Season 4: What Will Happen Next?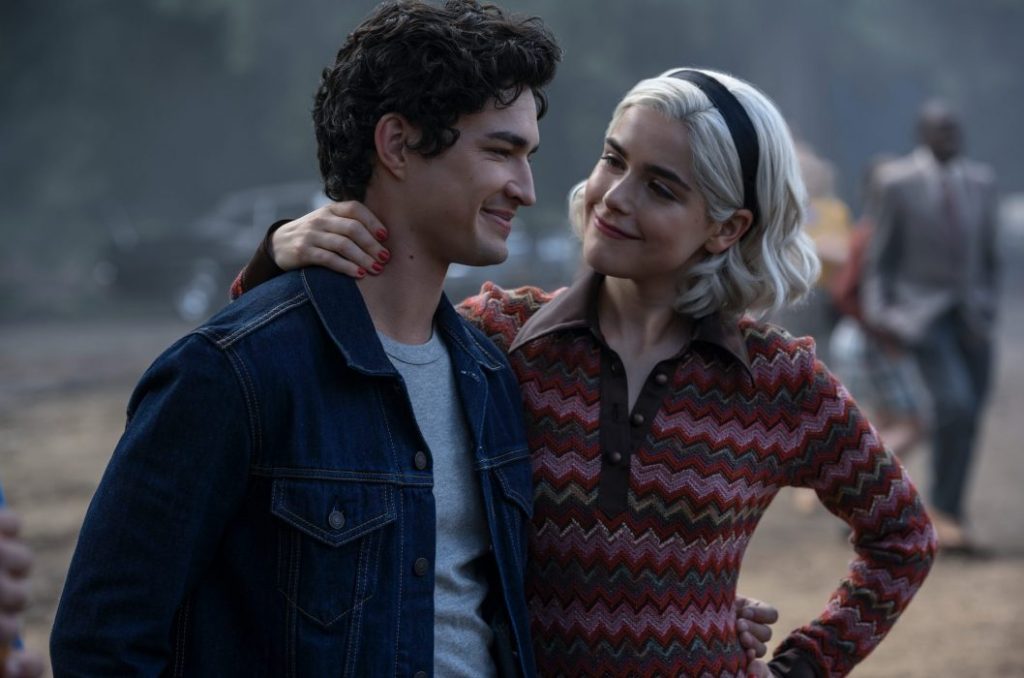 According to Netflix, the terror would decrease in Greendale, and the coven would fight with each threat to save their world. However, everything is leading to the Void, which would end up everything. As for Nick, he would slowly earn a place in Sabrina's heart with the help of The Fright Club. However, Mambo Marie believes that they have to be prepared for the war as the new threat is on its horizon.
Father Blackwood's Mystical Egg Is The New Threat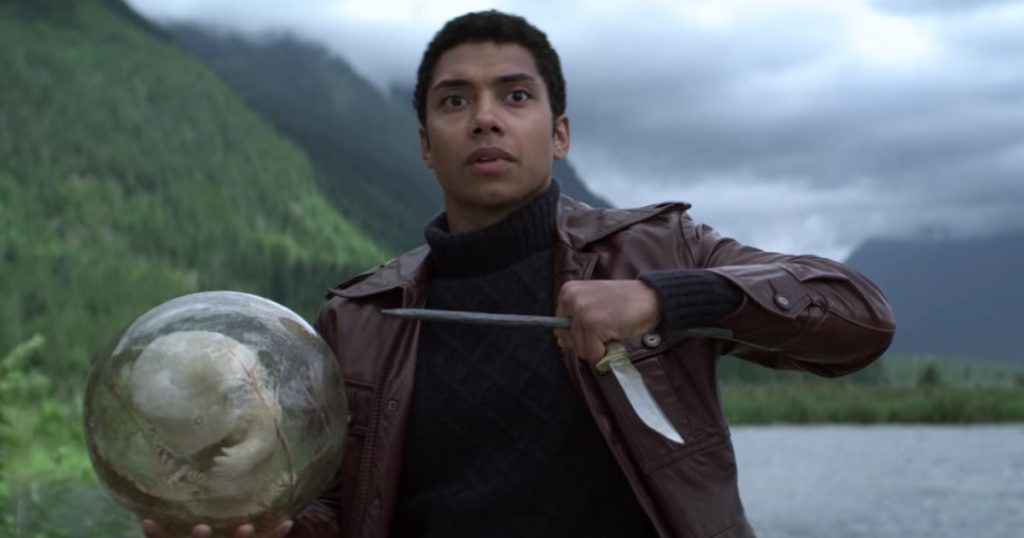 Well, Mambo wasn't wrong; some dark forces are on its horizon to attack Greendale. And Father Blackwood's mystical egg would play a significant part. Since the power released through the egg would execute Father Blackwood's "annihilation" plan.
The Time Paradox Would Destroy Everything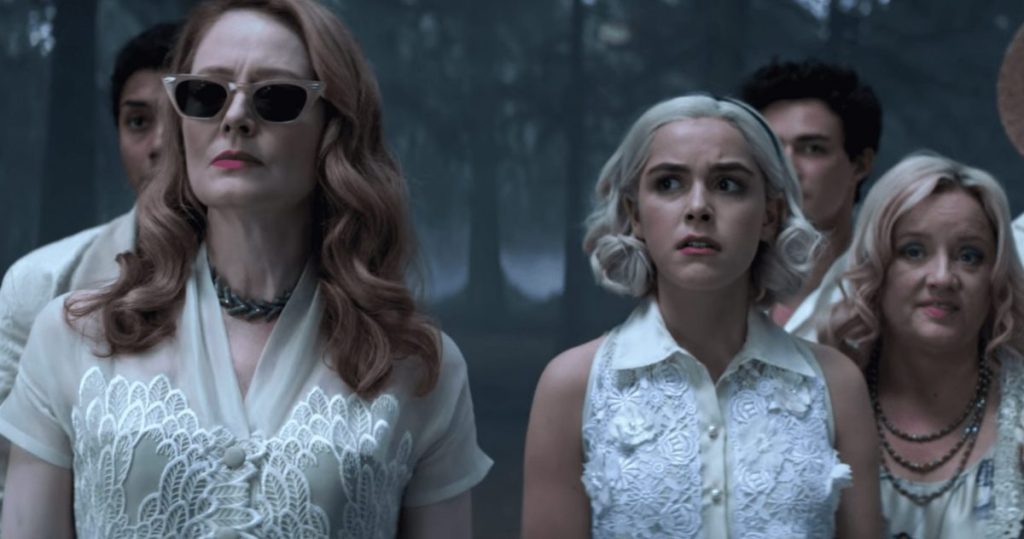 In the last season, Sabrina came up with an idea to rule the dark world and also to stay in her world. She had created a time paradox so one can sit on the throne and become Queen of Hell, while the other can stay with her friends at Greendale. However, Ambrose had warned her that this time paradox would bring more trouble. Well, it's unclear what new problems would enter in Sabrina's life.
Chilling Adventures Of Sabrina Season 4: Cast Details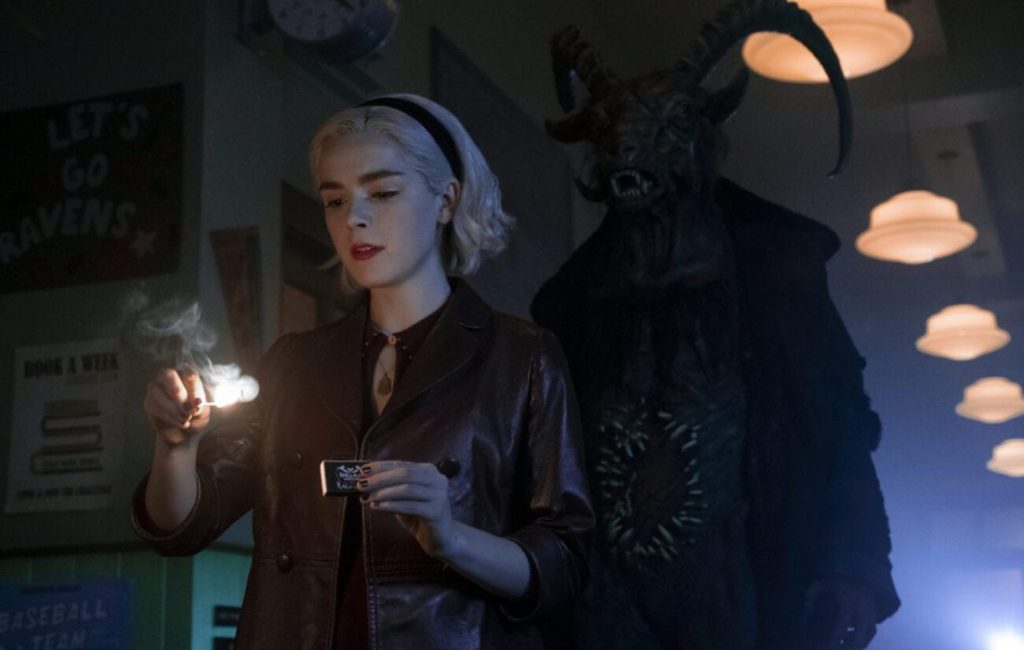 Although many characters died in the last season, we think it's just the beginning of what would happen after Sabrina and Ambrose team up for pagan's work. However, there are still some of the main characters who would return to reprise their role. These include Kiernan Shipka as Sabrina Spellman and Chance Perdomo as Ambrose.
Along with them, Miranda Otto as Zelda, Lucy Davis as Hilda, and Michelle Gomez as Mary Wardwell/Madam Satan/Lilith would return. Tati Gabrielle as Prudence, Luke Cook as Lucifer Morningstar/the Dark Lord, and Gavin Leatherwood as Nick would join them as well.
Further, Richard Coyle as Father Blackwood, Ross Lynch as Harvey, and Jaz Sinclair as Roz would return. Lachlan Watson as Theo, Adeline Rudolph as Agatha, and Jedidiah Goodacre as Dorian Gray would also return. Alessandro Juliani as Dr. "C" Cerberus, Skye Marshall as Mambo Marie, and Jonathan Whitesell as Robin would come back along with them.
Chilling Adventures Of Sabrina Season 4: When To Expect?
Well, just like most television shows and movies, Chilling Adventures Of Sabrina Season 4 also got affected by this current pandemic. However, according to the recent tweet, we can expect that the fourth season would air somewhere in 2021.