It's been almost fifteen years since fans of this sports anime are demanding a sequel from its producers. Sadly, any new episode of Air Gear Season 2 is not yet renewed. However, as fans, we always seek to know whether there's any hope for the return of our favorite anime. As of now, Air Gear is on the verge of cancellation, and here's everything you need to know about it.
Air Gear originally released as a Japanese manga series written and illustrated by Ito Ōgure (professionally known as Oh! great). The manga debuted back in 2003 and with 37 volumes, and ended its run in July 2012. During its serialization, the series gained enough popularity to be considered for an anime adaptation. The television show came out in April 2006 and completed its broadcast by September of the same year.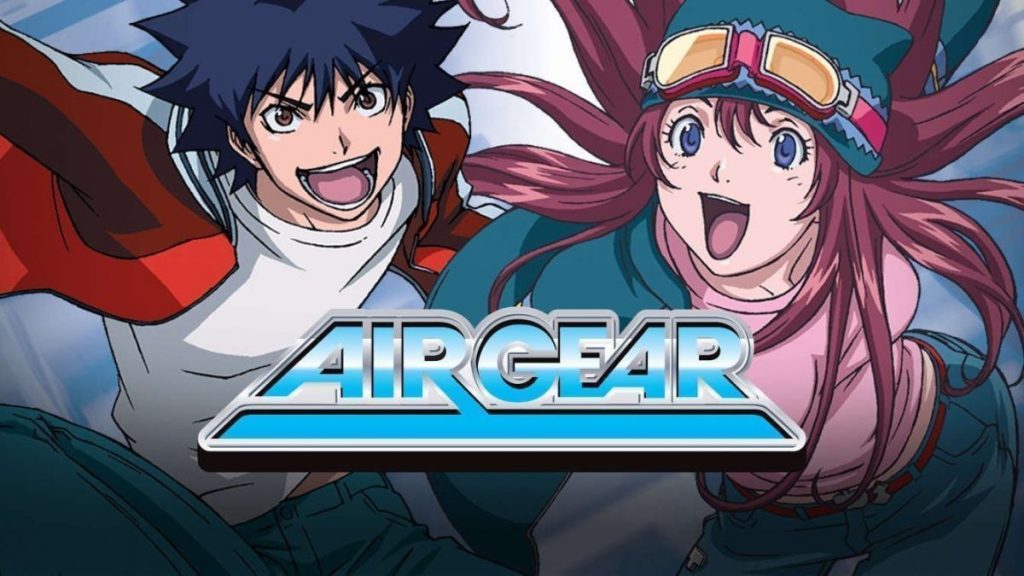 Why Is Air Gear Season 2 Not Renewed Yet?
Will it be canceled?
Even though viewers have come across many sports anime before, the concept of Air Gear (inline skating), intrigued millions. Hence, fans have been demanding a sequel for the last fifteen years. However, one of the main reasons why its hard to get a renewal is low ratings and revenue. Yes, sadly, despite featuring a unique theme, the anime was not able to earn as much.
Well, it's important to consider that the series danked due to its painful and underwhelming storyline. The first season was well produced and had good animation. Also, viewers seemed to like its soundtrack and appreciated several character arcs. Yet, neither of the good factors could compensate for the poor screenplay. As a result, Season 1 received average critic and audience reviews. Thereby, the series struggled to earn enough revenue.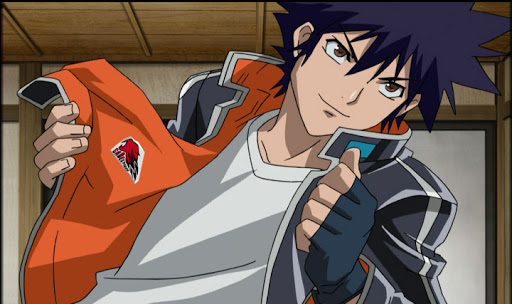 Since the first season didn't perform well with respect to ratings and sales, Air Gear Season 2 will find it hard to get renewed. Toei Animation is an influential and successful studio, and might not be interested in a project that can't make money. However, the sequel might get renewed if any other studio is interested in its production.
Is There Any Hope For Air Gear Season 2?
Despite being a financial failure, Season 1 of the anime gained itself a gigantic fanbase. In this day and age, social media and online petitions empower fans to save or support their favorite shows. In the past, many anime had been greenlit solely because of audience pressure. On the other hand, some animated shows like Full Metal Panic! and Berserk took between 10 to 20 years to return. Hence, there is hope for Air Gear Season 2 as well.
Well, as of today, the Air Gear anime still has enough potential to make a good comeback. Even though it will be risky to produce the sequel, it might do well if the creators work on the storyline and stay loyal to the source material. As of this year, Toei Animation has an extremely busy schedule with plenty of shows in production. Hence, the studio might not pick Air Gear Season 2 anytime soon. Although we hope that other studio show interest in the second season, thereby, increasing the chances of its renewal.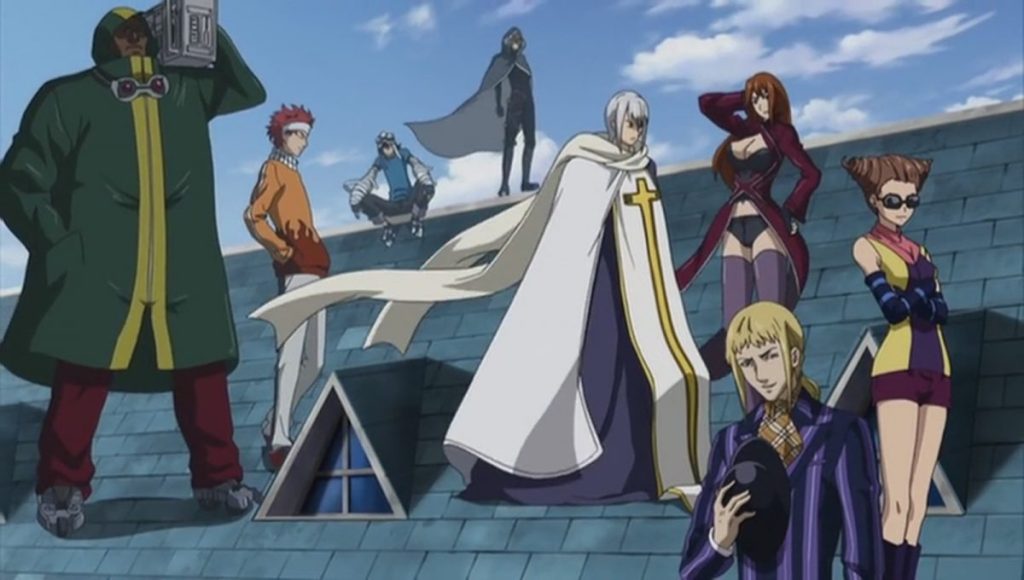 Is There Enough Source Material?
Being an adaptation of its manga series, Air Gear Season 2's renewal depends upon the availability of source material. Fortunately, there's more than enough content to make another full season of the sports anime. The Air Gear manga series contains a total of 37 volumes. Season 1 of the television show adapted the first 12 volumes of its source material alongside some original content. Whereas, the two OVAs of the anime consumed the plot of Volume 16, 23, and 24.
Hence, around 22 volumes of the manga are still not adapted as anime episodes. Thus, there's more than enough content to use in the second installment. Having said that, if Season 2 is actually renewed, its producers will still have source material for a third run. Well, currently, we hope the anime get another chance to prove itself.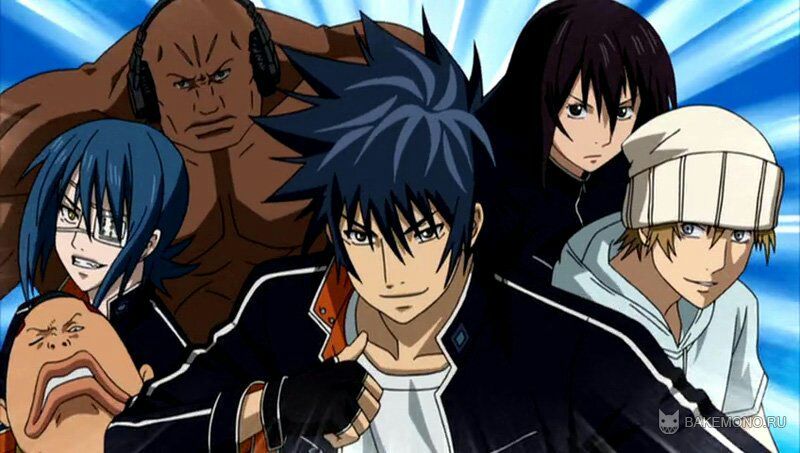 Air Gear Season 2: Release Date
In case Toei Animation (or any other studio) renews the sequel in a couple of years, the new season might arrive early. Even then, the release date might fall around 2022 or later. Well, it's always wiser to wait for an official announcement. We will update this section with relevant information and a concrete premiere date as soon as it comes out.
Did you like the first season of the sports anime? What are your expectations from Air Gear Season 2? Tell us in the comments below.