The award-winning animated show's upcoming season, The Last Kids On Earth Season 3 has released its first trailer. And believe us, it looks like kids are having a lot of fun. However, the fun won't last too long. As you know, the trouble eventually follows them. The show is adapted from Max Brallier's New York Times' best-selling book of the same title. Further, the show has recently announced its premiere date. So, stay with us to know more.
The Last Kids On Earth, created by Max Brallier, is a comedy apocalyptic fiction series on Netflix. It follows Jack Sullivan, a 13-year-old boy who presently lives in foster brother's treehouse aftermath of the zombie apocalypse. However, he's not alone there as he lived with his best friend Quint Baker, a science geek. They later accompanied by June Del Toro, who was the school newspaper's editor-in-chief and a tomboy. Dirk Savage, a bully with unique fighting skills, also joined the group, in which they fight with each monster while trying to stay alive.
The Last Kids On Earth Season 3: New Trailer Released
The new trailer teased that kids are having fun with their new friends. However, they would face some big challenges shortly. As you know the kids deal with the monster in every episode while trying to stay alive. The third season was inspired by Max Brallier's third book, "The Nightmare King."
Kids Try To Build Civilization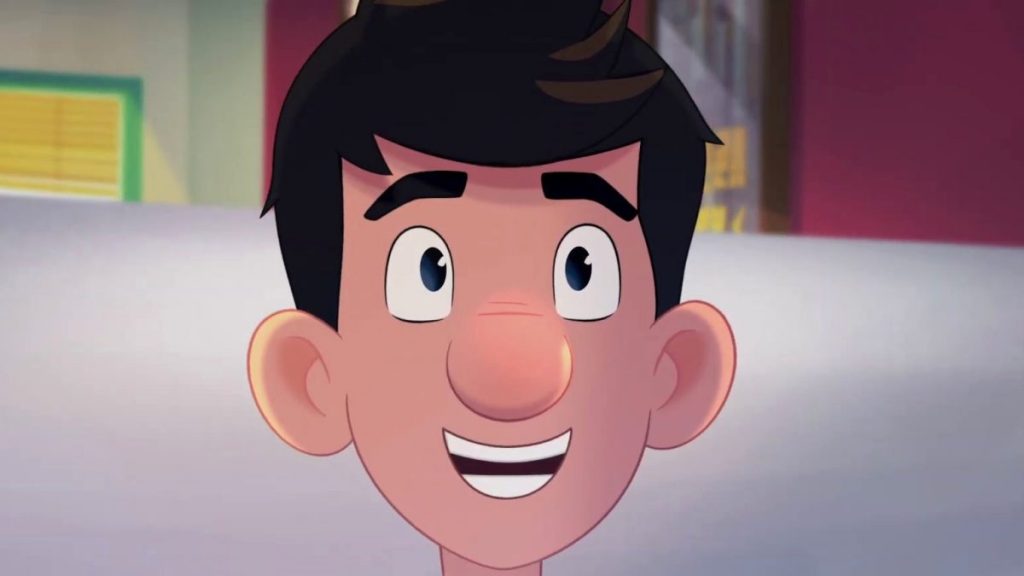 As we proceed in the third season, the kids found that monsters and zombies have created a community. All they need right now is to build a proper civilization. However, it doesn't seem easy work to do. But, they are trying their best by involving the beast in their monster car race. In which, zombies and monsters participate with the kids to win the race.
Death On The Roof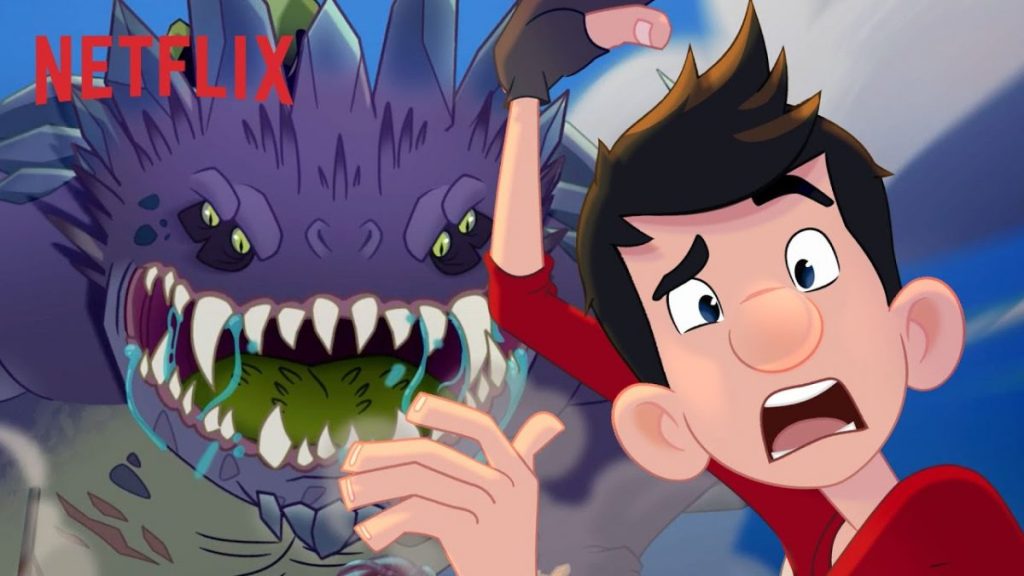 When the kids presumed that they have sorted everything and now everything would move according to them, they discovered a new threat, as new monsters arrive from the space and water. The giant red dragon landed on their roof while they were celebrating the day. However, the dragon has hypnosis skills and hypnotizes Jack when he tries to fight back. Will Jack Sullivan and his group be able to run from that monster? We'll get to know all this with the arrival of the third season.
They Aren't Alone On The Earth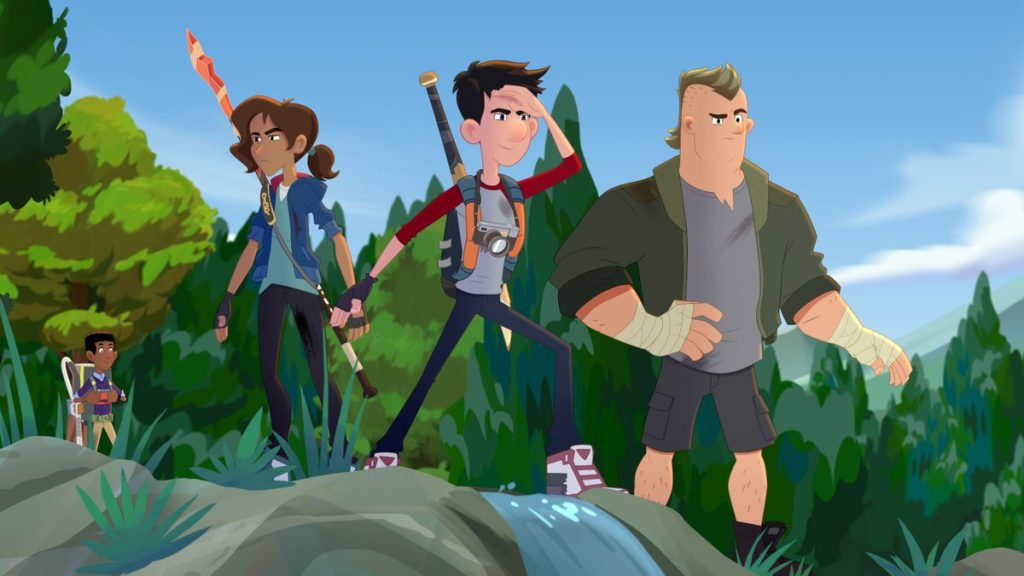 Till now, they believed that they are the only humans who are left on the earth. However, the radio broadcast shocked them when a lady asked for help. The group decided to search for that person. But, it's unsafe to go outside when threat is walking and flying at every nook. However, they try to fix the signal so they can contact the other humans who have been hiding from the monsters.
The Last Kids On Earth Season 3: Who Will Return?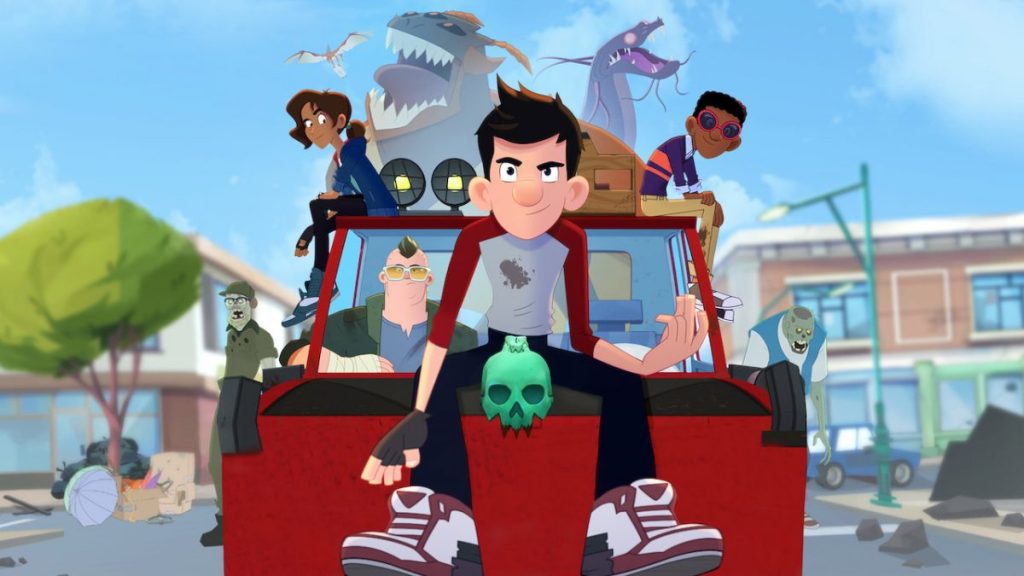 Well, the main cast would return including Catherine O'Hara as Skaelka, Rosario Dawson as Rezzoch, and Mark Hamill as Bardle. Along with Nick Wolfhard as Jack Sullivan and Bruce Campbell as Chef Monster. Garland Whitt as Quint Baker, Charles Demers as Drik Savage, and Montse Hernandez as June Del Toro would also return.
The Last Kids On Earth Season 3: When To Expect?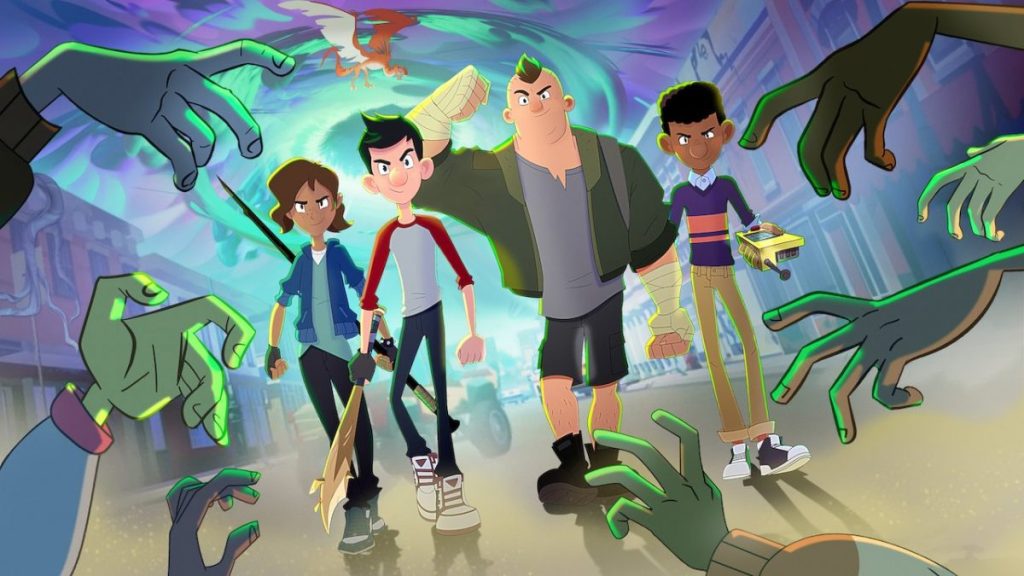 You don't have to wait too much since your favorite show is slated to release soon. The Last Kids On Earth Season 3 would premiere on October 16 on Friday only on Netflix.