Your favorite vampire apocalypse drama is all set to give a closure with Van Helsing Season 5. As the creator has confirmed that they will wrap up the show with the fifth season. That means the descendant of the Vampire hunter Vanessa Van Helsing's story would soon wrap up. The show debuted back on July 31, 2016, adapted from Zenescope Entertainment's graphic novel of the same title. And, in December 2019, the network has announced the fifth and final season.
Van Helsing, created by Neil LaBute, is a horror-drama series on Syfy. It follows the vampire-apocalypse where Abraham Van Helsing's descendant Vanessa Van Helsing awakens from a coma. However, she was presumed dead for so long. She found that the world has changed after the Yellowstone Caldera's eruption. The world was covered with ash that blocked the sunlight and allowed the vampires to roam freely. In the upcoming final run. fans will get all their answers regarding every story. Lets have some look at the details ahead-
Van Helsing Season 5: Production Details!
On September 11, the showrunner Jonathan Lloyd Walker confirmed on Twitter that they were on their last week of filming. Recently, it had confirmed that they have wrapped up filming for Van Helsing Season 5. Now fans don't have to wait too much, as the fifth season would conclude the story of Vanessa Van Helsing. Further, the showrunner thanked their fans for supporting the show till now.
Managing Partner Also Shared Their Joy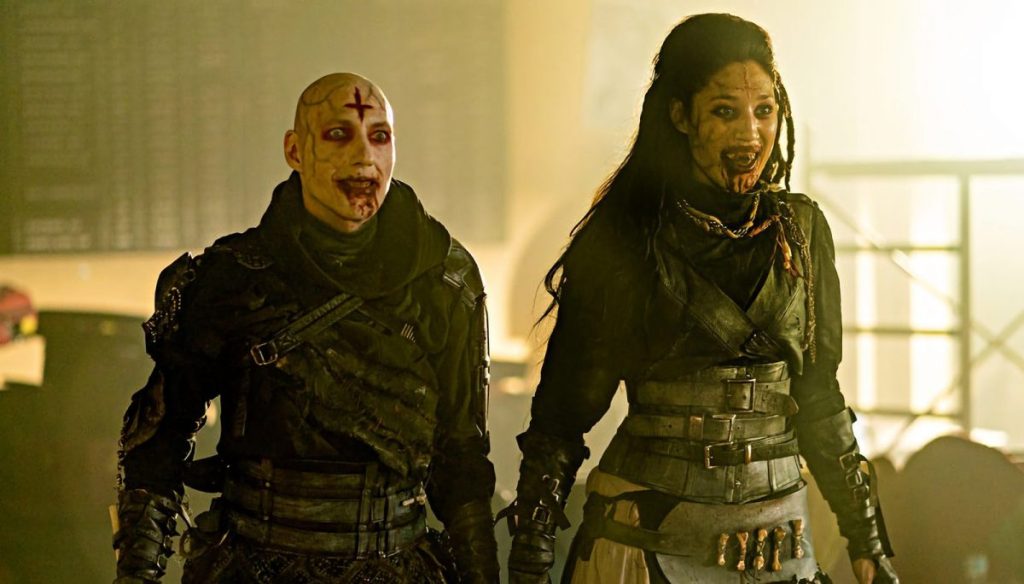 Daniel March, the managing partner of Dynamic Television, said that they are proud of Van Helsing and thanked Syfy for bringing such a show. He added that they are excited to watch the show's ending and glad that the show would end on their own terms. It further will give justice to the story and characters. Their fans would love the rich, diversified conclusion.
Van Helsing Season 5: What To Expect?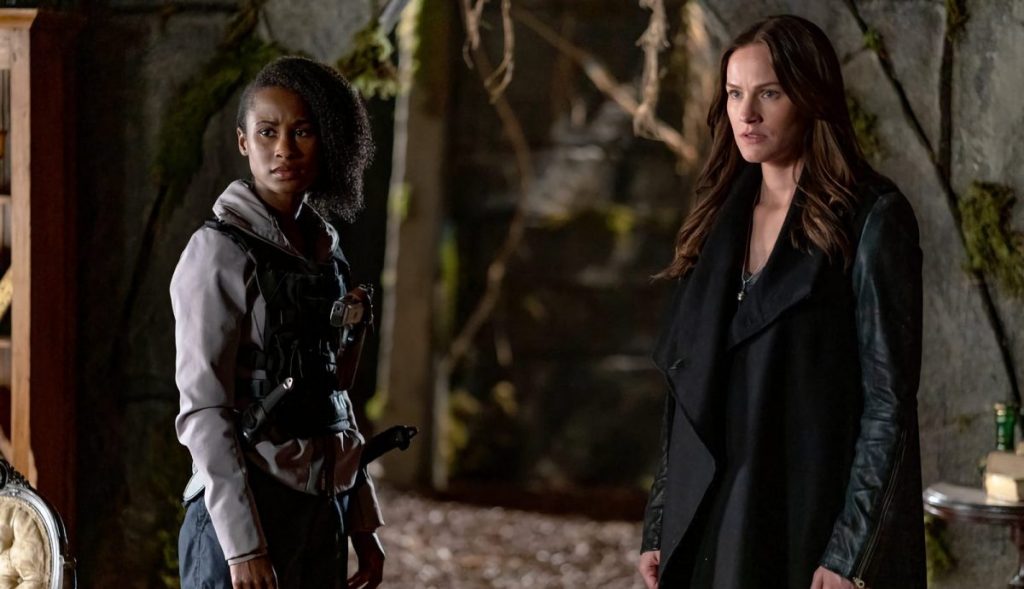 In the last season, it was discovered that Vanessa wasn't the only one who's blood has unique vampire curing powers. However, Wilhelm (Neil McDonough), while searching for the cure he discovered that Jack (Nicole Munoz) and Violet (Keeya King) have a unique genetic configuration that can help you in the dark battle. Now, both are ready to join Vanessa in this blood-war. But will they survive against all the vampires?
Van Helsing Season 5: Who Will Join The Cast?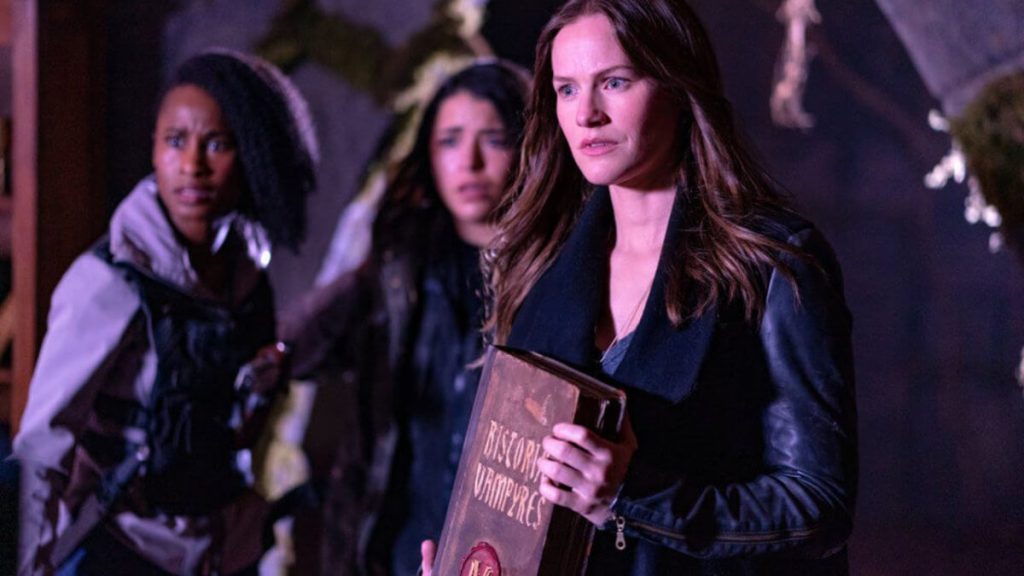 Well, this time, new cast members would join the team. These include Kim Coates, Ali Liebert, and Steve Bacic. Kim Coates would play Count Dalibor (Olivia's husband). Despite having good intentions, he still creates some worst choices that soon raise the chaos. Ali Liebert would play Nina, a bright vampire with a vibrant past. In which, her past includes Julius and some deadly hidden agenda. While Steve Bacic will play Father, a wild vampire who wears animal skins and live with a child in an abandoned mine.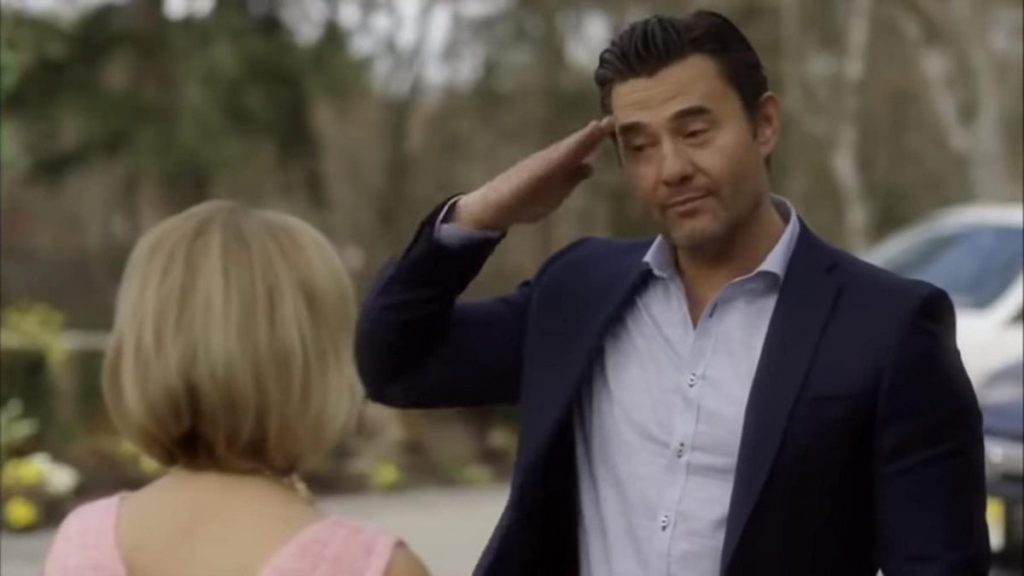 After the production resumed in the summer, Michael Frislev, Nomadic Pictures co-chair and executive producer, said that it's an amazing experience working with them in the press release. Michael said: "Kim, Steve, and Ali are wonderful talents, and we are excited to welcome them to our Van Helsing family."
Kelly Overton Would Return In Full-Force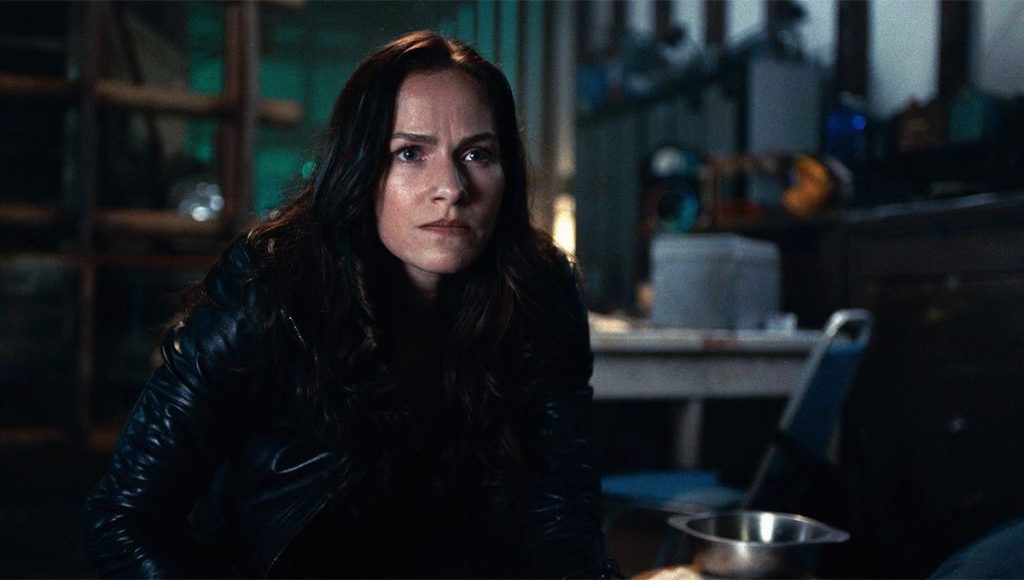 In the last season, the lead actress Kelly Overton who plays Vanessa Van Helsing, was in the background. As she was pregnant during the fourth season's filming. However, it allowed the other cast members to step to the limelight. It gave Keeya King as Violet and Nicole Muñoz as Jack a chance to handle everything in the Van Helsing legacy. But, fans can expect to see Kelly as Vanessa in the fifth season. Further, she would return with full power and strength.
Jonathan Scarfe Will Handle The Direction
The male lead Jonathan would return as Axel to help Vanessa end this vampire apocalypse. But, he would also return to direct the four episodes of Van Helsing Season 5.
Van Helsing Season 5: Release Date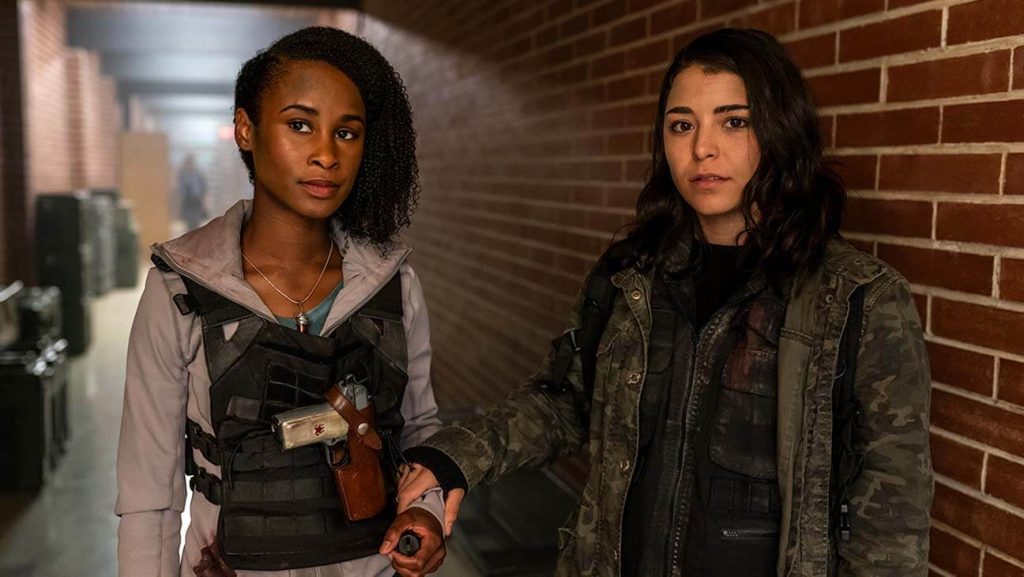 Despite the production delay, Van Helsing Season 5 hasn't got much affected due to the ongoing situation. During the [email protected] panel, the show's executive producer Chad Oakes has confirmed that Van Helsing Season 5 would land on-screen either in late fall or early winter. It means either in November or December. However, Syfy still has to confirm the official premiere date.