Blue Bloods Season 11 has a lot of things on its plate to show the world. The last season ended up with a twist. In which another Reagan was introduced in the finale. However, no one has ever imagined that he would be a Reagan. The new Reagan was discovered when Danny Reagan's (Donnie Wahlberg) son Sean Reagan (Andrew Terraciano) found a DNA connection while working on the school's family tree project.
However, it came out that the late Joe Reagan had a son Joe Hill (Will Hochman). But, after this discovery, the family invited him to their family dinner to meet with the entire family. However, how things would proceed after this revelation is still a mystery. So stay with us to check how many twists Blue Bloods Season 11 would bring for you.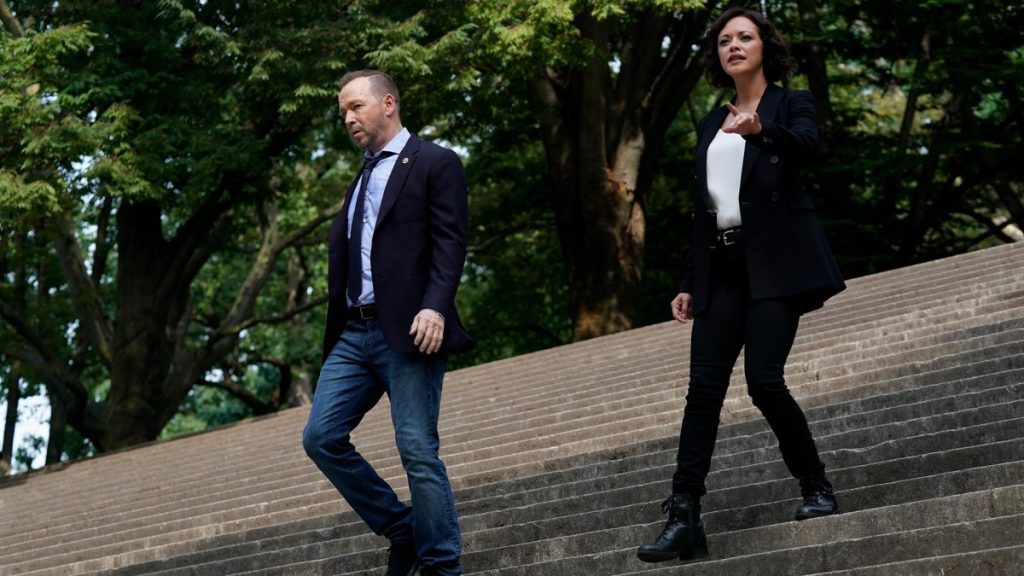 Blue Bloods Season 11: Cast Details
Your favorite characters would return once again to entertain you. These include Tom Selleck as NYPD Police Commissioner Frank Reagan and Donie Wahlberg as Detective Inspector Danny Reagan. Bridget Moynahan as ADA Erin Reagan and Will Estes as Sgt. Jamie Reagan would return. Along with Len Cariou as the patriarch of the Reagan family and former NYC Police Commissioner Henry Reagan. Marisa Ramirez as Detective Inspector Maria Baez and Vanessa Ray as Eddie Janko Reagan would join the team.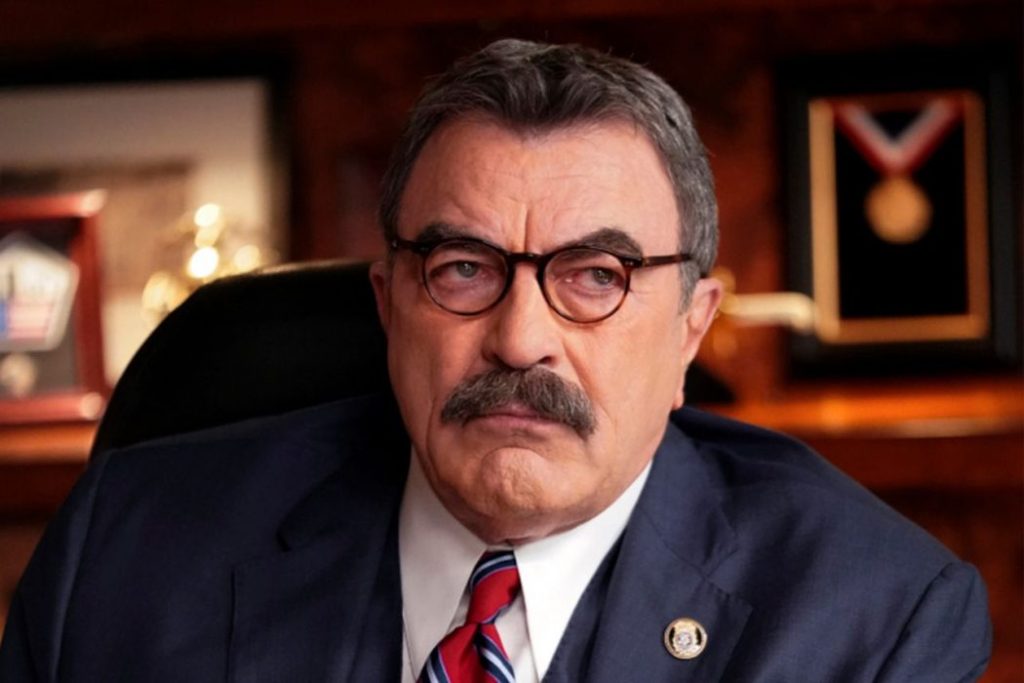 Joe Hill's Arrival Will Bring Some New Changes In The Family
Recently Joe Hill (Will Hochman) had appeared in the tenth season finale. However, his entry into the family would affect each member differently. Kevin Wade, the show's executive producer, said that it would be an excellent start for Joe Hill. Now he has a family, a great-grandfather, a grandmother, an uncle who's a famous NYPD detective, another favorite NYPD sergeant, and an aunt, a high-profile district attorney. But, it would be quite different for him to see how they are related to him.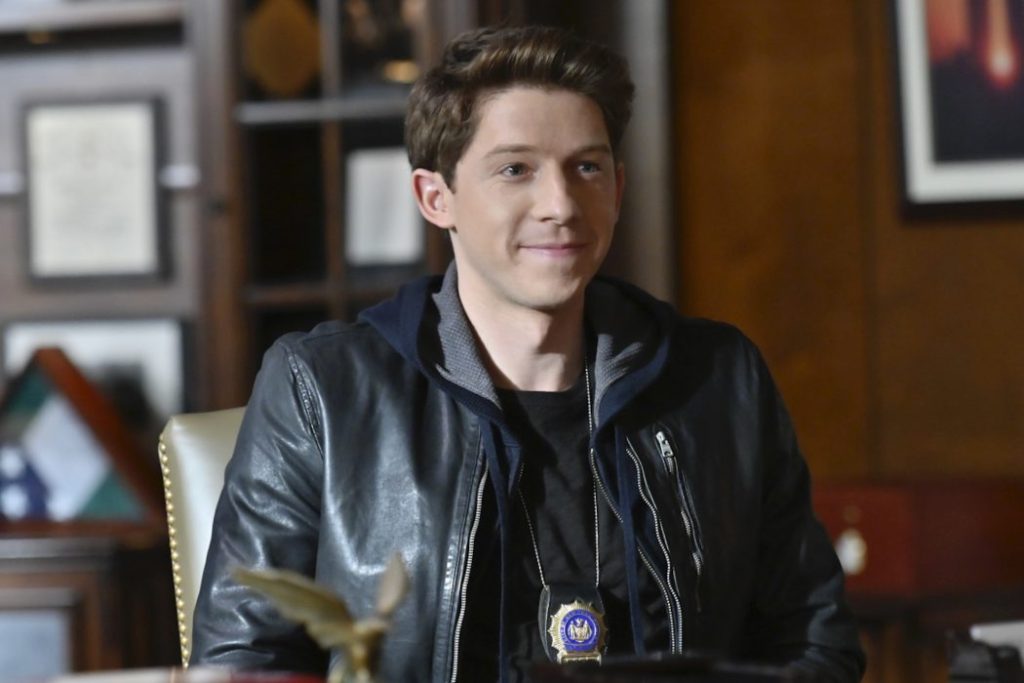 Blue Bloods Season 11: What To Expect?
Currently, it's unclear how things would proceed after the COVID-19 outburst. New York has been the epicenter of this deadly disease. It's uncertain when production would begin and how the new changes would encounter in the Reagan family. Further, it won't be easy for the Reagan family to sit side-by-side for Sunday dinner. But, it's an integral part of Blue Bloods, so we can expect that they try their best to portray it.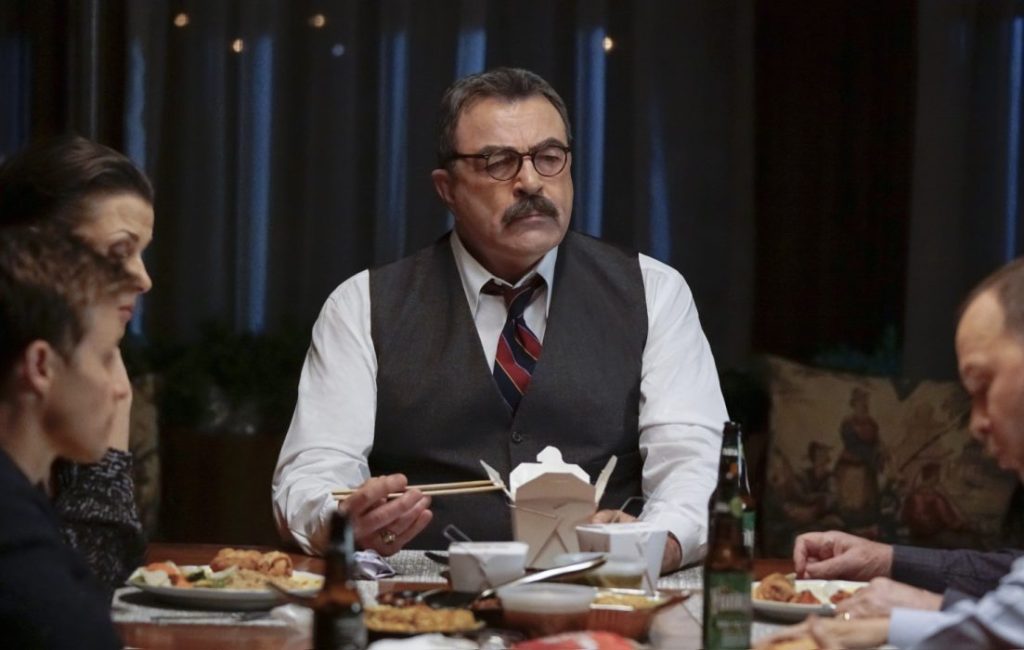 Speaking about the dinner party, Wahlberg said that fans love to see them enjoying the family dinner scene. In fact, the cast too love that scene. As it's a proper time to reunite with friends and other cast members. So, it's no point that the upcoming season would eliminate that scene.
Will It Address The Ongoing Pandemic?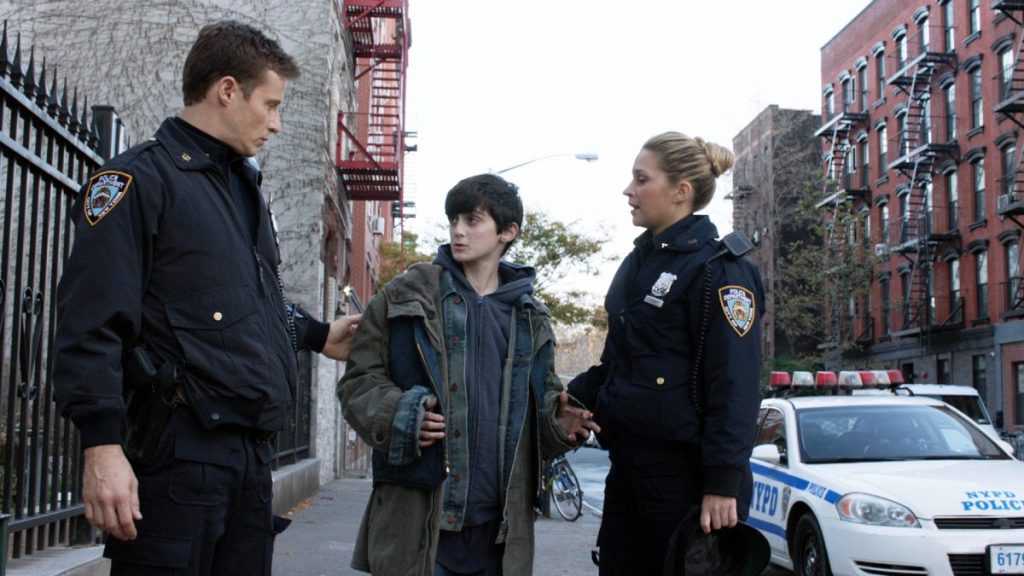 There's no point to avoid such a pandemic situation, said Wade. The writers had already discussed with the creators and showrunner how things would proceed in the next season. However, it wouldn't play a significant part in the show since they don't want to create a documentary life. But, they wanted to honor the first responder, so they would surely add the pandemic scenes, said Wade.
Black Lives Matter Protest Would Play A Part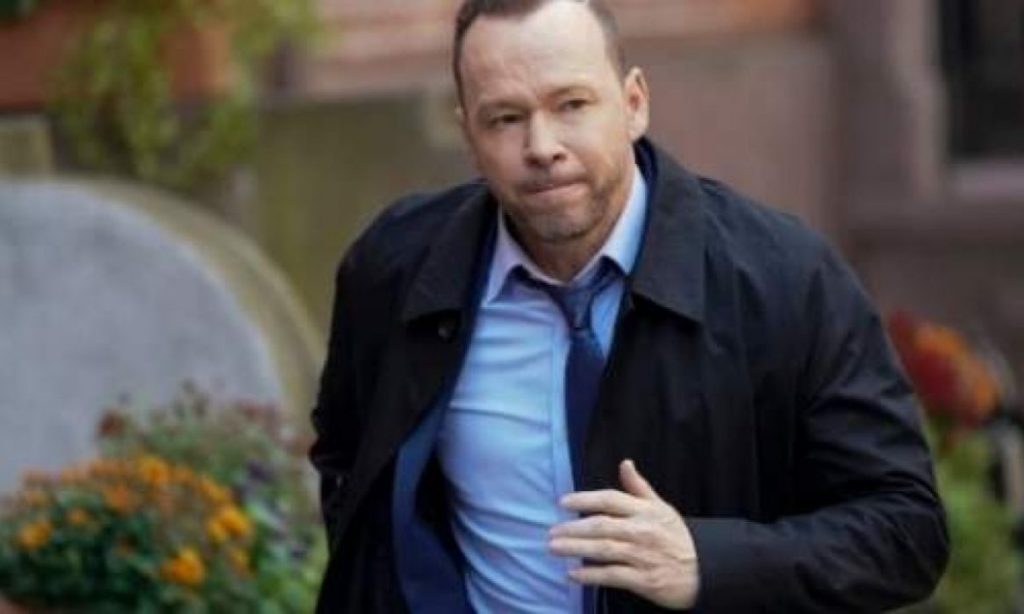 Like the pandemic, Wade said that the Black Lives Matter protest would also play a significant role in the upcoming season. They know how to implement such cases in their show and how it had affected people's lives in their country. So, it's the right time for the cast to portray such protests in their show.
Blue Bloods Season 11: Release Date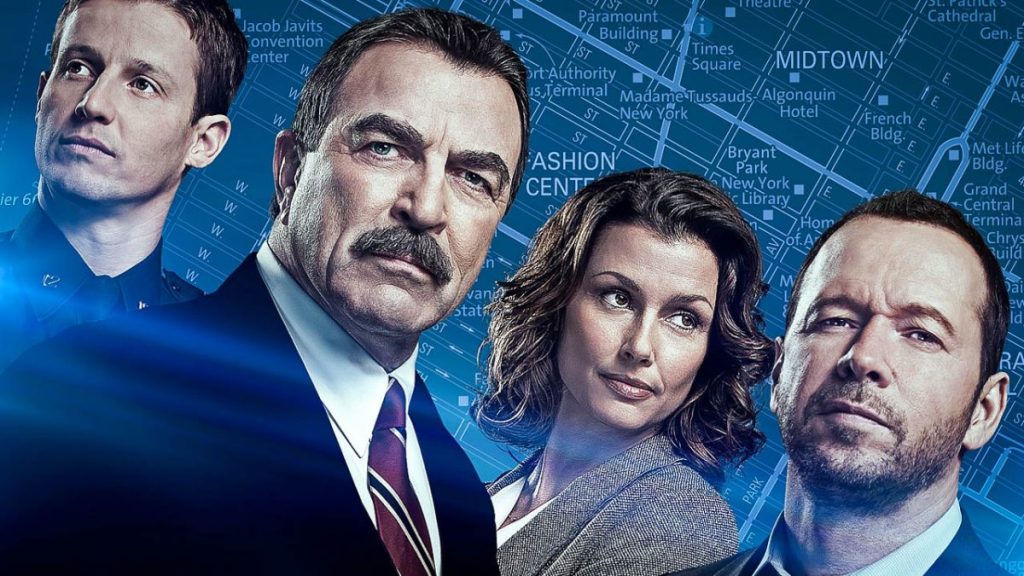 Well, production for Blue Bloods Season 11 has yet to commence. Further, CBS has yet to announce the official premiere date of the next season. But it's more likely to air on Friday at 10 pm. However, the tentative date is yet to announce. Furthermore, it's expected that the upcoming season would shift to 2021 release if production doesn't start in time.