The last season of The Blacklist wrapped up with a big cliffhanger ending, where Elizabeth "Liz" Keen's astonishing decision left everyone in a daze. However, Raymond "Red" Reddington is returning with a new plan in The Blacklist Season 8. Well, it's not the first time that Liz has shocked Red by her jaw-dropping decision. But, this time, it's unexpectable whether she's on the right side of the evil one. As far as we know, Liz's so-called mother, Katarina Rostova, has some evil plan to accomplish with the help of Liz. Now, we have to see whether Liz is aware of it or how Red's new move would affect Liz's decision.
Since it debuted in 2013, The Blacklist has been nominated for many awards and won the Primetime Creative Arts Emmy Award in 2014. The series, created by Jon Bokenkamp has been praised for its marvelous story and performance. While everyone were stressing over how to finish their season in such a pandemic situation, The Blacklist had come up with a brilliant idea to portray animated-finale, which viewers liked a lot. However, Liz's jaw-dropping decision to stay with her mother's side instead of Red, was the biggest shocking decision of her life.
The Blacklist Season 8: How Things Will Change Now?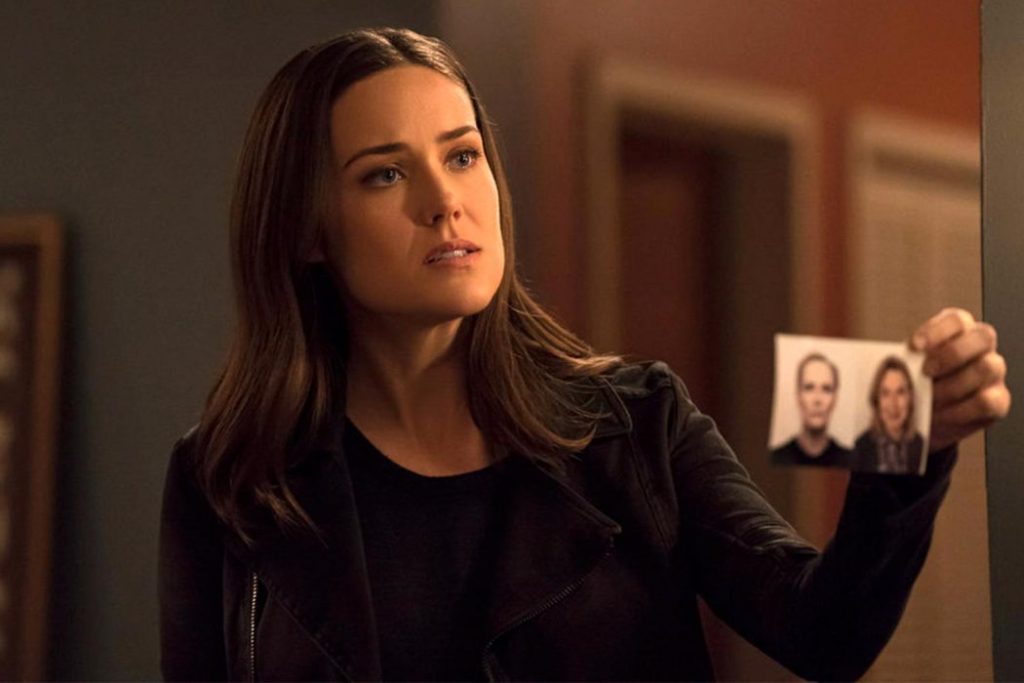 Liz's decision left Red in the dark when she finally decided to stay with her mother, Katarina. Liz even forgot how many times Red has helped her and saved her from many terrible situations. However, during her parental war, Liz didn't think twice about supporting her mother. Since Red is still hiding his true identity from Liz and now she can't take it anymore.
The Executive Producer Discussed Red's Plan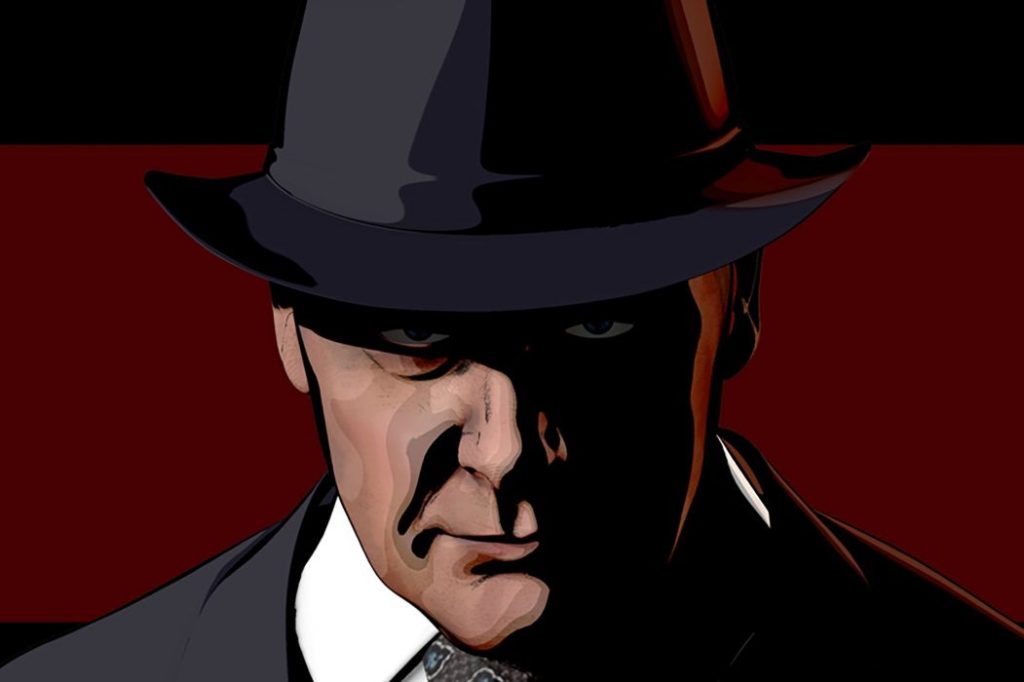 John Eisendrath, the executive producer of The Blacklist, has said that Red would come up with a new idea. This time, Red knows what he wants and how to get it. John added that Red would find a way to play with Liz's mind and again take proper control over Liz. Now, we can expect that Red would disclose his true identity in front of Liz. Perhaps he would come up with a new game plan this time.
Donald Ressler Hurt With Liz's Decision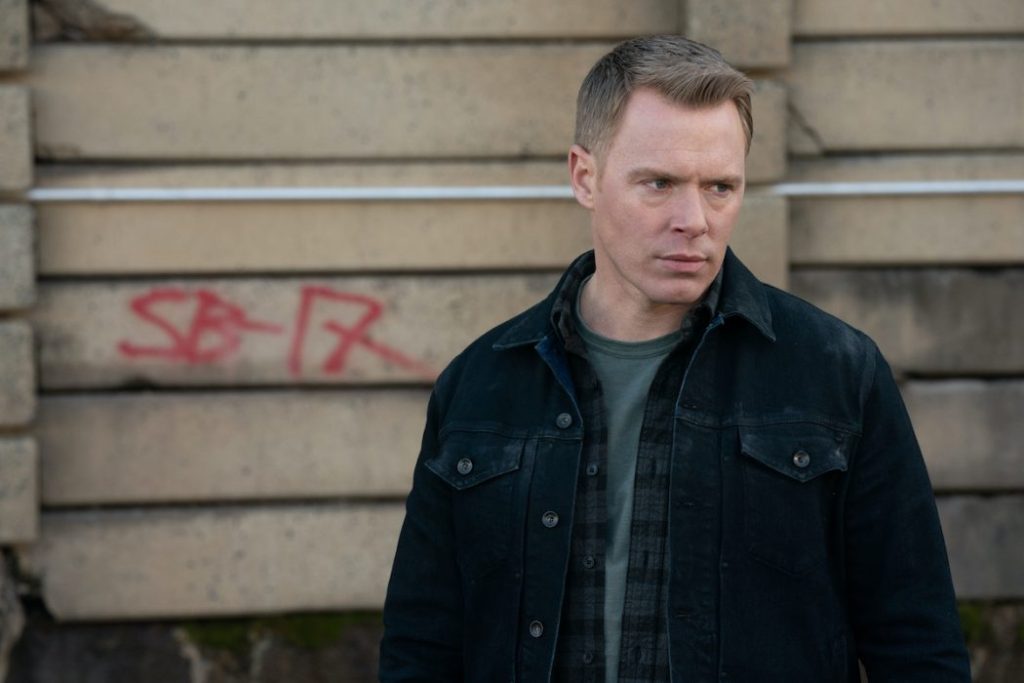 Liz's love interest Donald didn't seem happy with her decision. Now, everything would go upside-down in their life. As of Liz, she also has no idea how things are proceeding in her life. So, how can she even clarify everything to Donald? Now, there's a thin line drawn between them. So, how far this would affect their relationship is still uncertain.
Katarina's True Agenda Will Reveal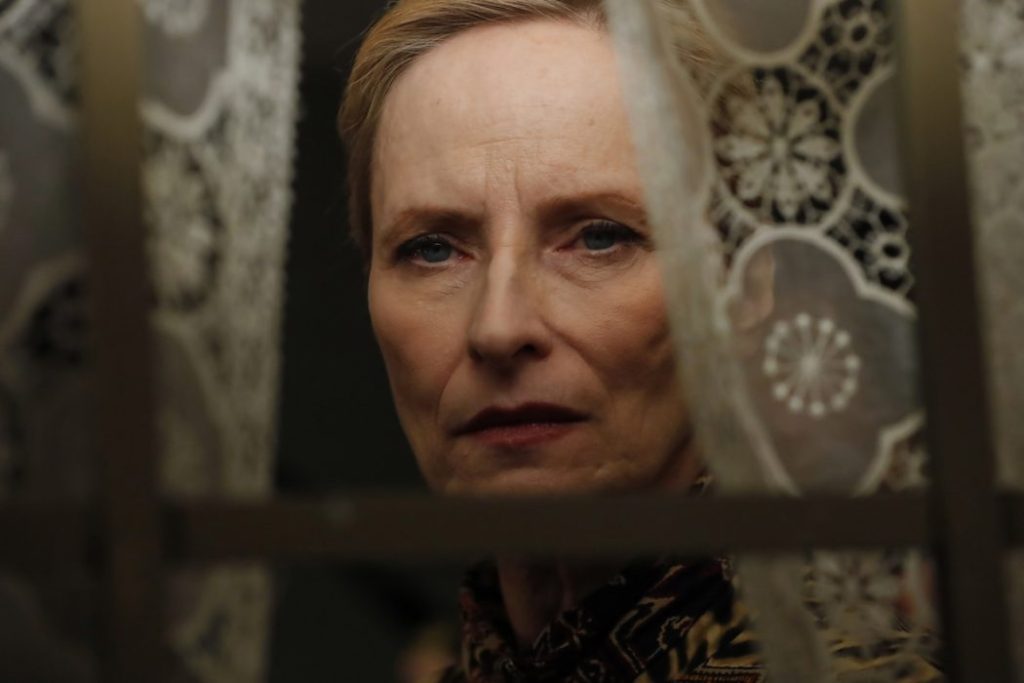 As of now, Katarina's real aim is hidden from everyone. However, Red knows something is wrong with her. But, Liz is avoiding Red's words. But, Katarina is somewhat concerned about her daughter Liz. Will this be a real concern or a fake one? We'll find it out with the arrival of the eighth season.
Is Liz Pretending To Be On Her Mom's Side?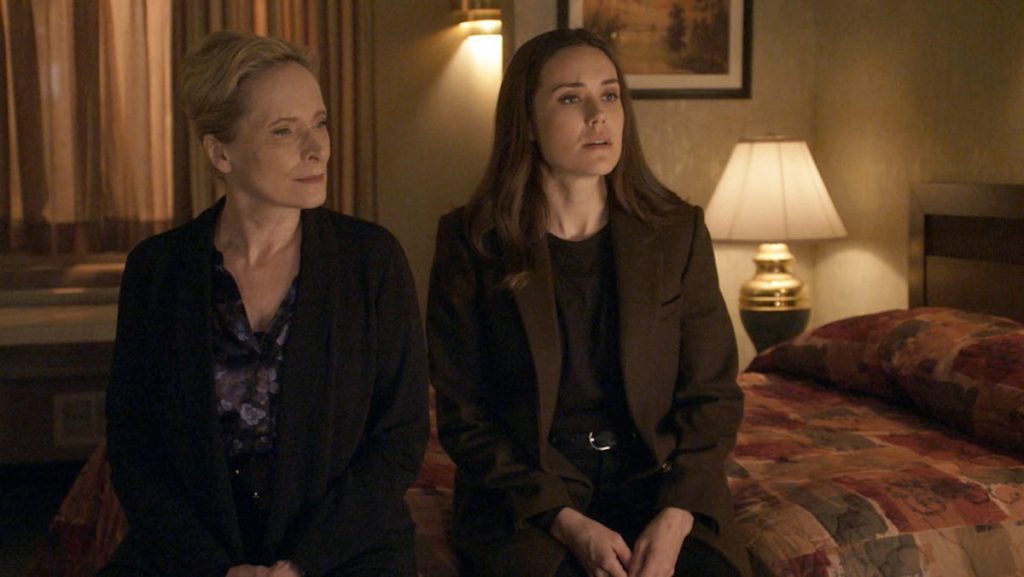 Liz's decision has already hurt Red. But, betraying the Task Force and her only love-interest Donald was unexpectable. However, we believe that Liz has learned something about Katarina which she's trying to expose. But, if it's not the scene, then probably Liz would end up joining the criminal group to stay with her mother.
The Blacklist Season 8: Clark Middleton's Sudden Death Would Change The Script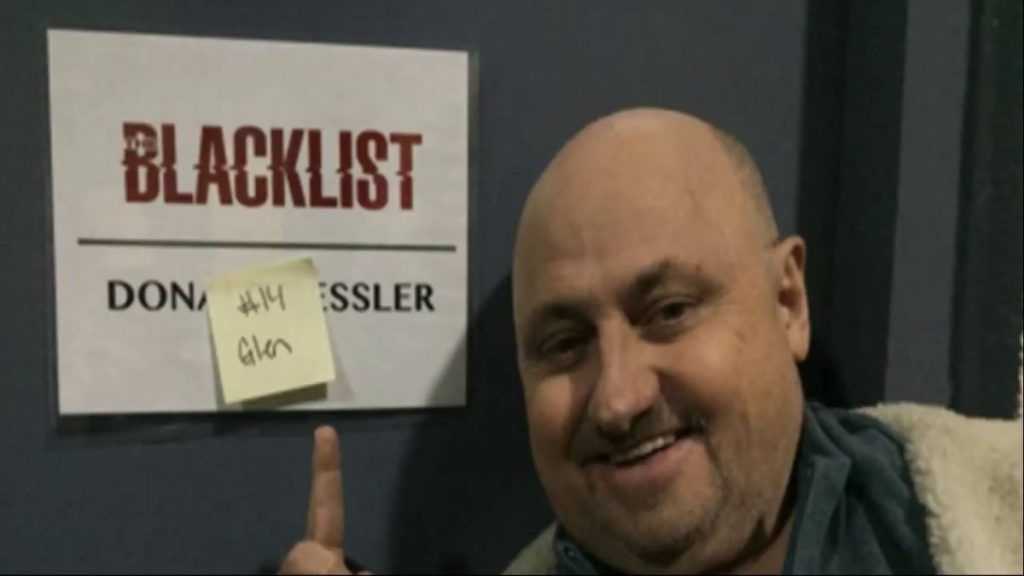 Fans' favorite Clark Middleton, who played Glen, wouldn't return in the next season. Lately, the news came up that the actor had passed away. His sudden death had left everyone wondering how things would proceed in the next season, since Glen was the primary member in Red's team. Further, we can't imagine Red could win over Katarina without Glen's help.
The Blacklist Season 8: Release Date
Check out will Red succeed in his war with Katarina, or how Liz or the mother and daughter duo would defeat Red in his mission. The Blacklist Season 8 vowed to return on November 13 with full-force at 8 pm only on NBC. Till then, you can check the previous season on Netflix.