Finally, The Walking Dead Season 10 finale arrived in October. However, the biggest and explosive episode has raised many questions, that we hope would be answered in The Walking Dead Season 11. While there are still some bonus episodes aligned to come. Fans are curious to learn more about The Walking Dead Season 11. Unfortunately, it would be the last run of the long-running AMC's zombie apocalyptic franchise. As you know, Maggie returned to play her cards once again in the final season. However, it would be quite interesting as Maggie Rhee and Negan would face The Walking Dead Season 11.
Well, it's entirely possible that the upcoming season would look different from its past season. Since the ongoing pandemic has forced the team member to maintain social distancing. This is unusual in such a show. However, showrunner Angela Kang has confirmed that their creative team is thinking "out-of-the-box" and bringing an excellent conclusion to their zombie apocalypse. Last season had seen survivors struggling to stay alive when Whisperers came up with new horrifying plans. The Whisperers also organized themselves as commandos to prepare for a fight.
The Walking Dead Season 11: Release Date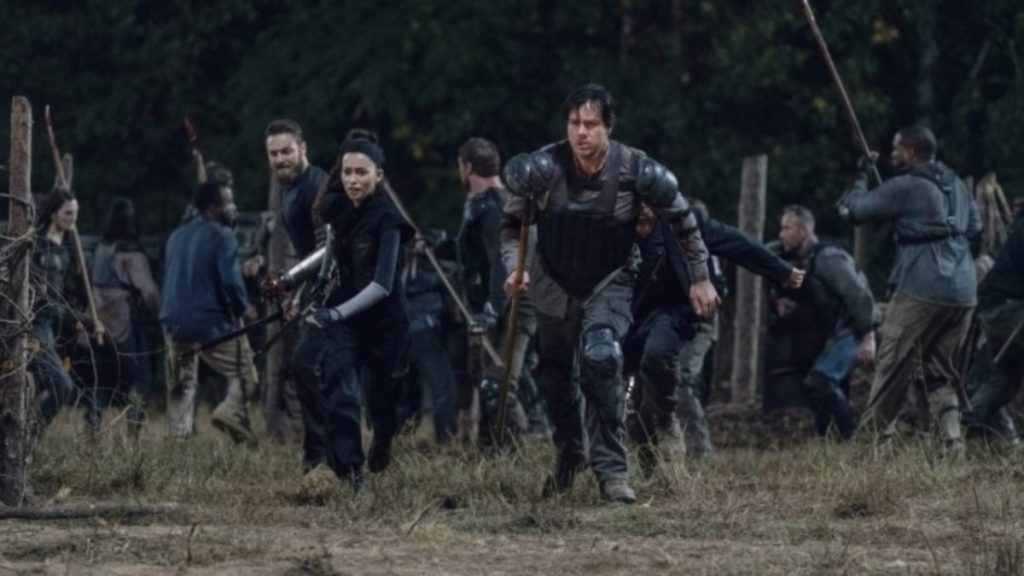 Currently, there's no information revealed regarding The Walking Dead Season 11. However, the eleventh season would commence in late 2021, and its second half would air in 2022. Further, the season will be epic in length. As it is scheduled to air 24 episodes that split into two halves.
Six Bonus Episode To Elevate Your Excitement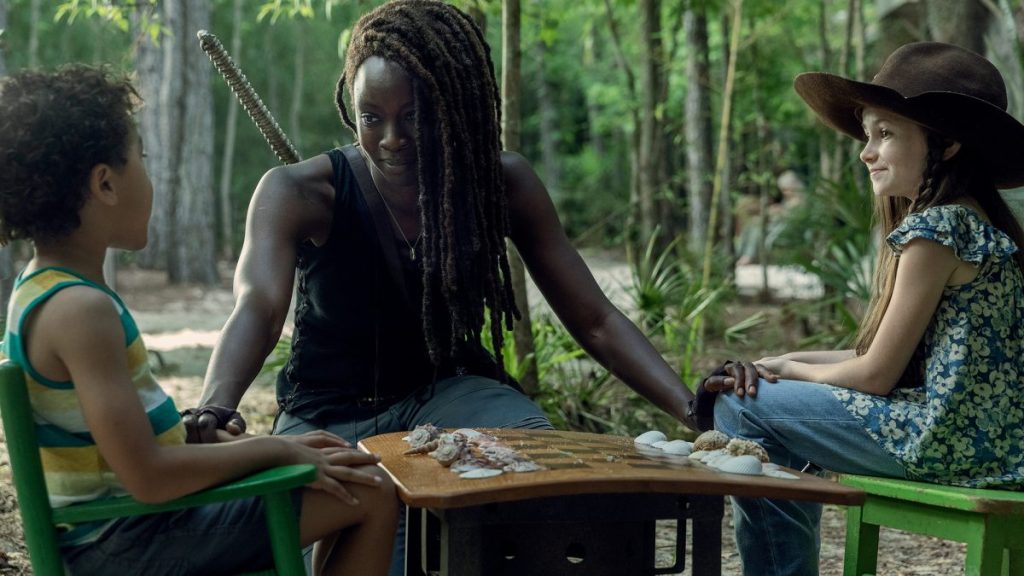 Before The Walking Dead Season 11, there are six more episodes left from the tenth season. That will indeed blow your mind. As the showrunner, Angela Kang said that these episodes would be more anthology-style and would delve deeper into each character's life. In July, they announced these six additional episodes. But, the sixth additional episodes would air in early 2021.
Is Season 11 The Last Season Of The Franchise?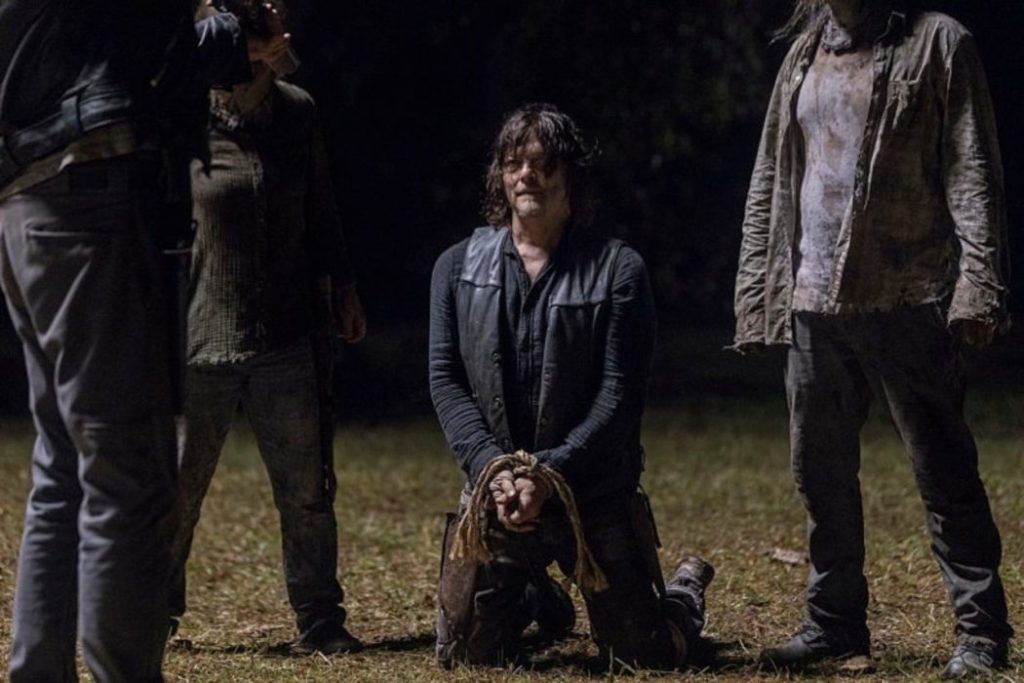 Unfortunately, yes, The Walking Dead would wrap up with the eleventh season. However, there are still plenty of stories left to come. When the announcement came that the upcoming season would be the last season of the franchise, shortly, the show's showrunner announced its spin-off series.
Well, one is already running is Fear The Walking Dead. But, the next show which joins this franchise would be The Walking Dead: World Beyond. Further, they are planning for Rick Grimes spin-off movies that would shortly come after the eleventh season.
The End Is The New Beginning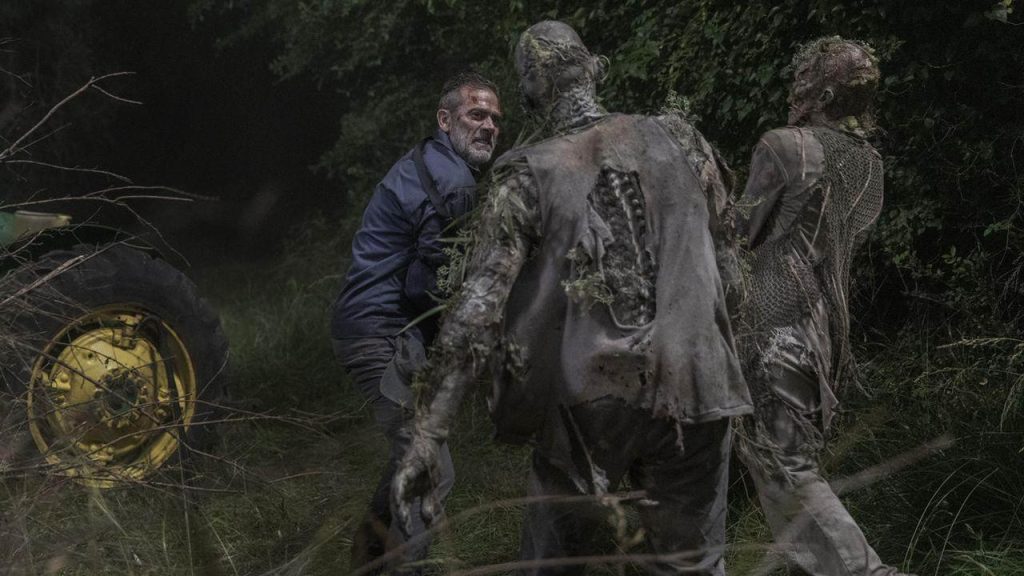 Chief Content Officer Scott Gimple said that they have plenty of thrilling stories left to portray. However, this end will work as a new beginning for The Walking Dead franchise, as the spin-off would continue with brand new stories and familiar faces.
The Walking Dead Season 11: Cast Details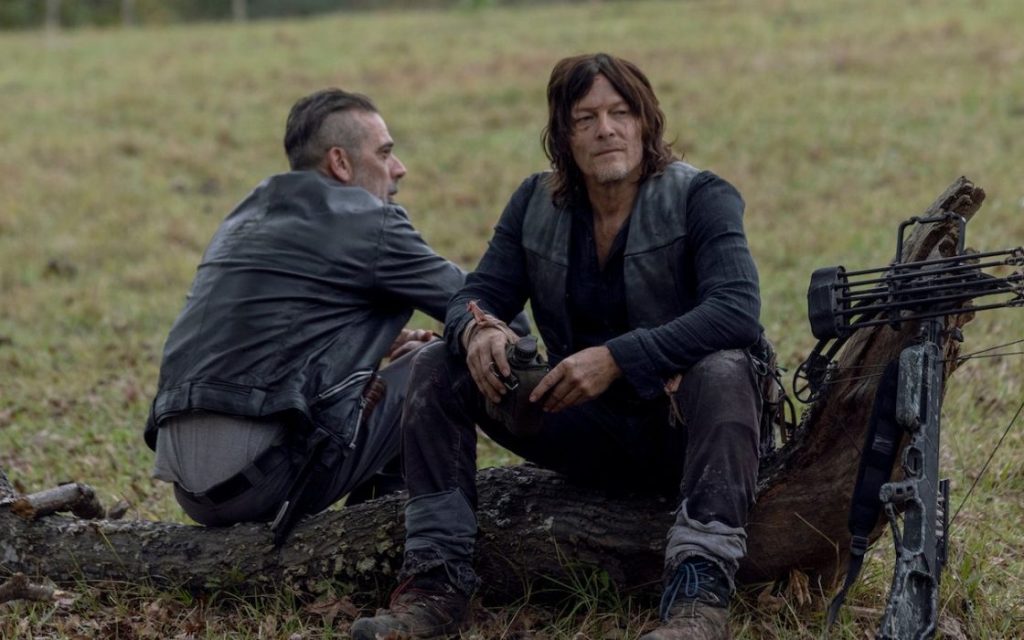 Well, before knowing who will survive in the six additional episodes, it's quite tricky to tell who will join the upcoming season. However, we can expect that the entire main cast would return. Including Norman Reedus as Daryl, Christian Serratos as Rosita, and Melissa McBridge as Carol.
Along with Josh McDermitt as Eugene, Ross Marquand as Aaron, and Seth Gilliam as Father Gabriel. Jeffrey Dean Morgan as Negan and Khary Payton as Ezekiel would also join the team. There are rumors that Andrew Lincoln would return as Rick Grimes for one last time in the upcoming season.
A Spin-off Based On Maggie Rhee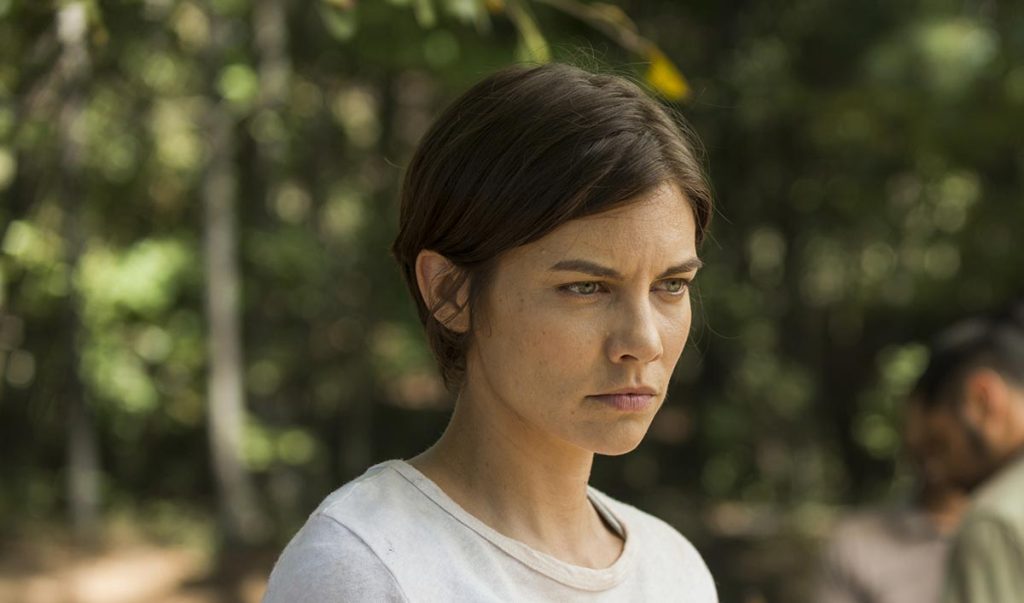 After rejoining the show, it has been revealed that a spin-off series based on Lauren Cohan's Maggie Rhee would introduce. Lauren recently revealed an official story focusing on Maggie's life that would follow after the eleventh season. However, it would take two years to air on-screen.
Daryl And Carol Spin-off Series Aligned Too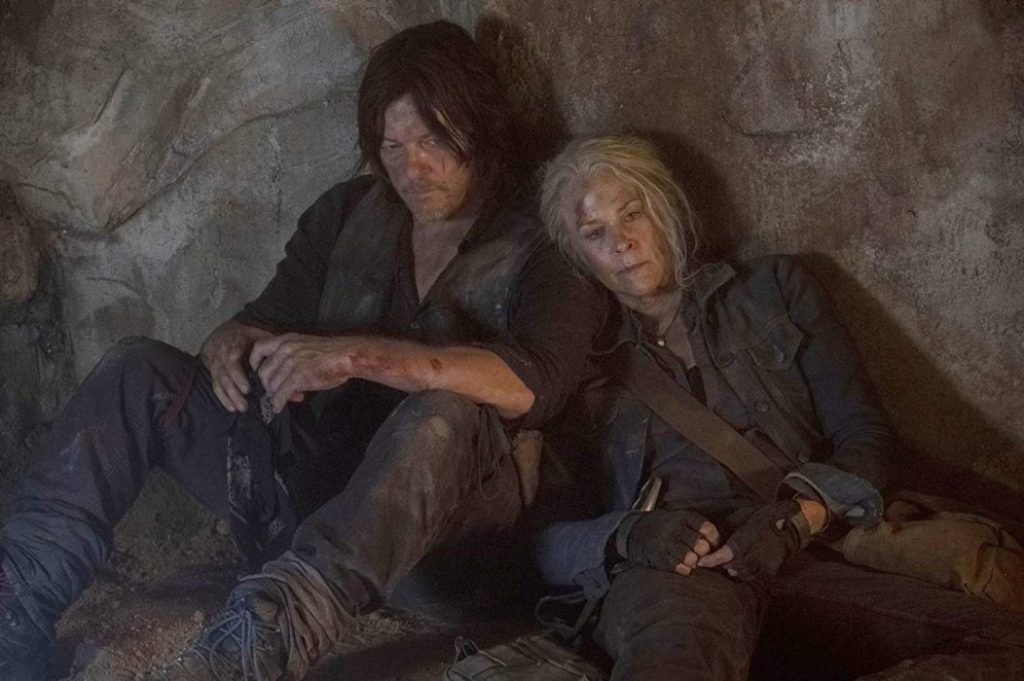 At New York Comic Con Metaverse panel, Normal Reedus and Melissa McBridge discussed new spin-off plans. They said that the creative team is looking to bring a spin-off series centered on Daryl and Carol. Reedus said that it would be like coming out of prison and watching the world from a different perspective. Melissa added that fans would love to watch Daryl and Carol together in another mission.