Finally, after a long wait, Stranger Things' writers have revealed the title of new chapters of Stranger Things Season 4. Well, the writers have announced two more episode titles of the fourth season. You'll be surprised when you'll hear them. It looks like time will play a major role in the next season. Further, the trailer has already been released, which tells a lot about the new villain and how it would indulge in Hawkins' life. So many stories are out now. However, the titles are just adding more puzzles to it.
Since it's debut in 2016, Stranger Things has received immensely positive responses from the audience and critics. Further, it has earned a devoted fanbase soon after its release. The show has also won many awards and nominations, including ten Primetime Emmy Award and four Golden Globe Award nominations. It is based in the fictional small town of Hawkins, Indiana. Hawkins National Laboratory secretly researches supernatural and paranormal activities, where they test on human subjects. However, their experiment opens a portal to a different dimension called Upside- Down. From then on, strange things started happening in their world.
Stranger Things Season 4: Writers Disclosed The Plot Details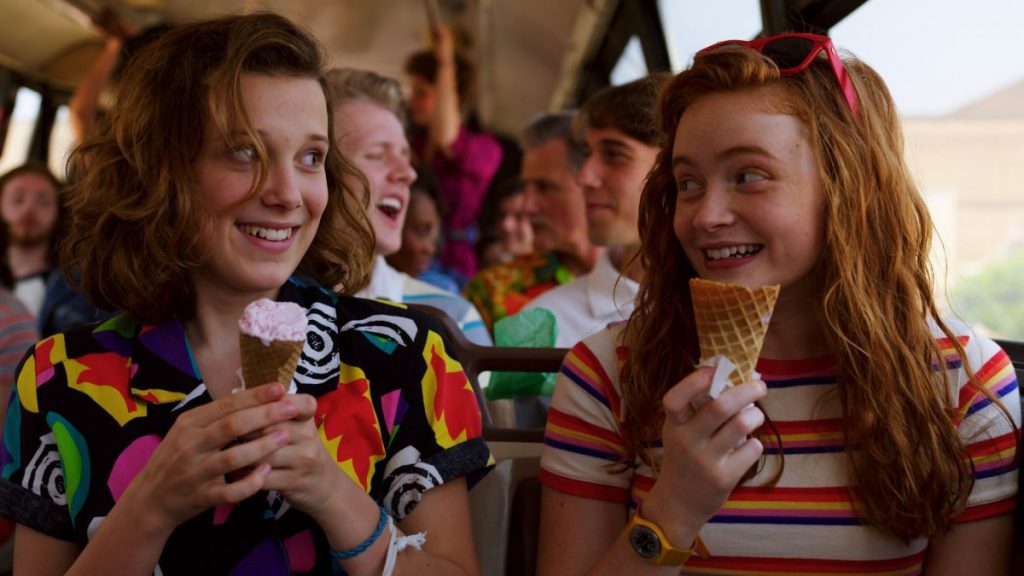 Recently, the writers' team has hinted the two more titles of Stranger Things Season 4. Earlier, they revealed the first episode title "The Hellfire Club," and it looks as something more terrifying is coming into the kids' lives. But, now we know two more titles, and they too look eerie like the first one.
The Writers Reveal Two More Titles
Recently, Stranger Things writers took on Twitter to announce two more episode titles. That includes "Tick Tok Mr. Clock," while the third one is "You Snooze You Lose." Well, if you remember their recent tweet where a mysterious clock was behind the clapperboard. Then you indeed find where we are going. Further, the clock doesn't belong to Hawkins. So, it's clear that the second episode would delve into the Upside-Down world. Hope, we see some of a glimpse of their world too.
Stranger Things Season 4: Production Strated This Summer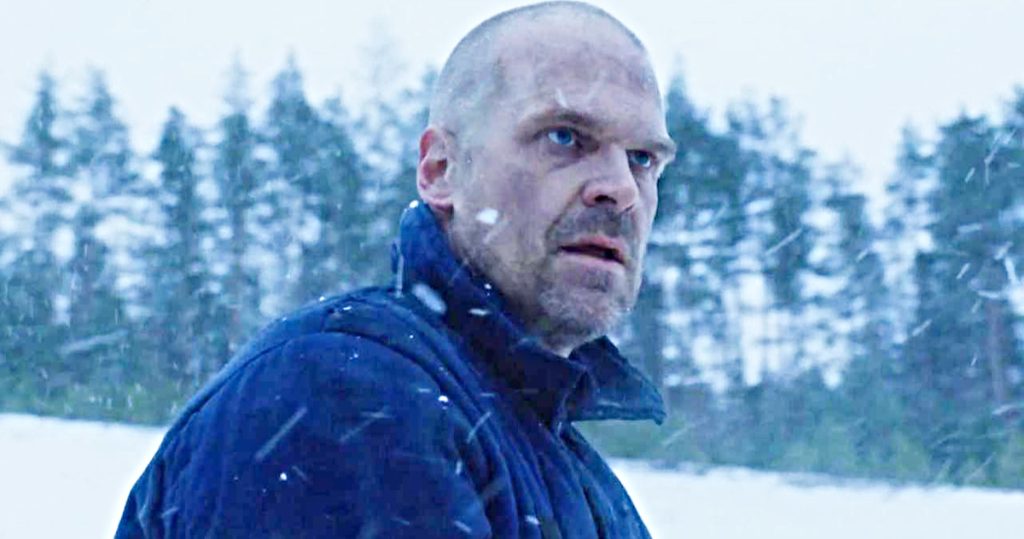 You'll be glad to know that the production for the fourth season has already begun in late August. If we consider the old-fashioned clock behind the clapperboard, then it looks like things had already been commenced. Further, the official page of Stranger Things had recently confirmed that filming has resumed after being on hold for so many months.
Stranger Things Season 4: What To Expect?
Blessings Are Coming In Eleven's Way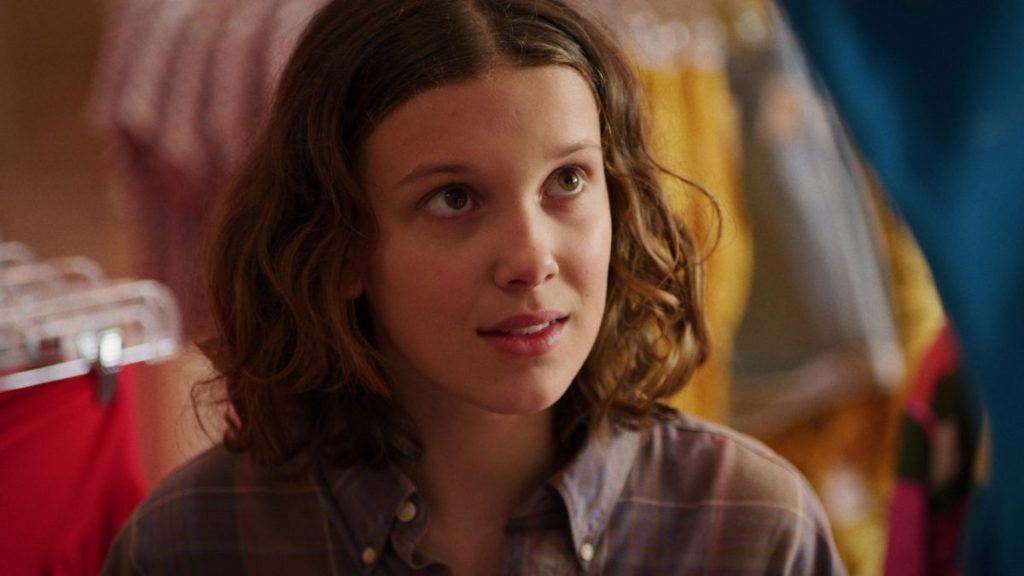 Well, back in August, Millie Bobby Brown has shared that Eleven would have a happy ending in the upcoming season. Millie confirmed that Eleven had been through many challenging phases. So, it would be exciting to see Eleven happy in the fourth season. Millie added that she had talked to the show's creators, Duffers, and asked as "Can't they make her smile for once in an episode?" However, she believes that this time; it might turn into a good ending for Eleven.
Mike And Eleven Would End Up Together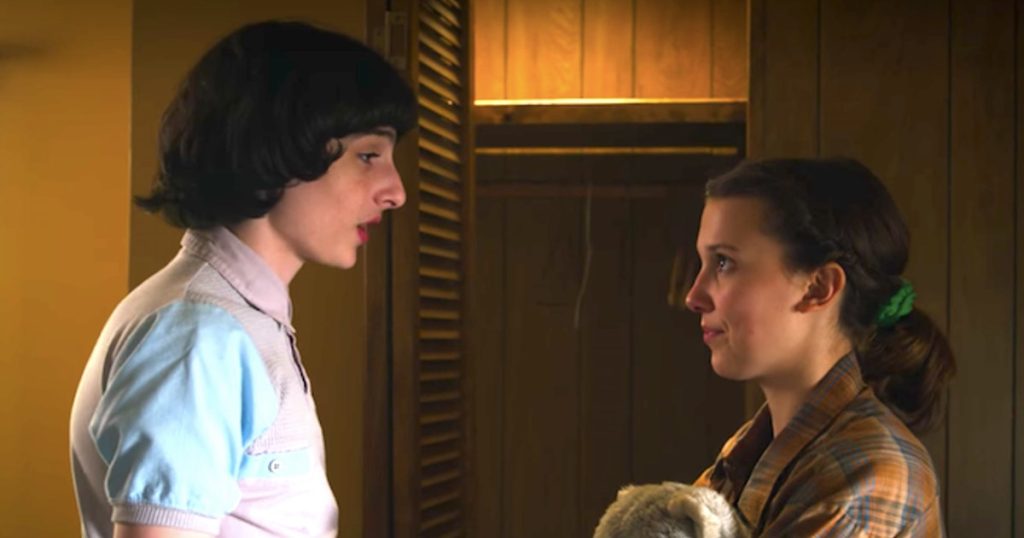 Millie added that Eleven loves Mike, and she can't wait to see them together and happy in the upcoming season. She further continued to love to see a wedding scene in Stranger Things and not an ordinary wedding scene but Eleven and Mike's wedding scene.
Stranger Things Season 4: Release Date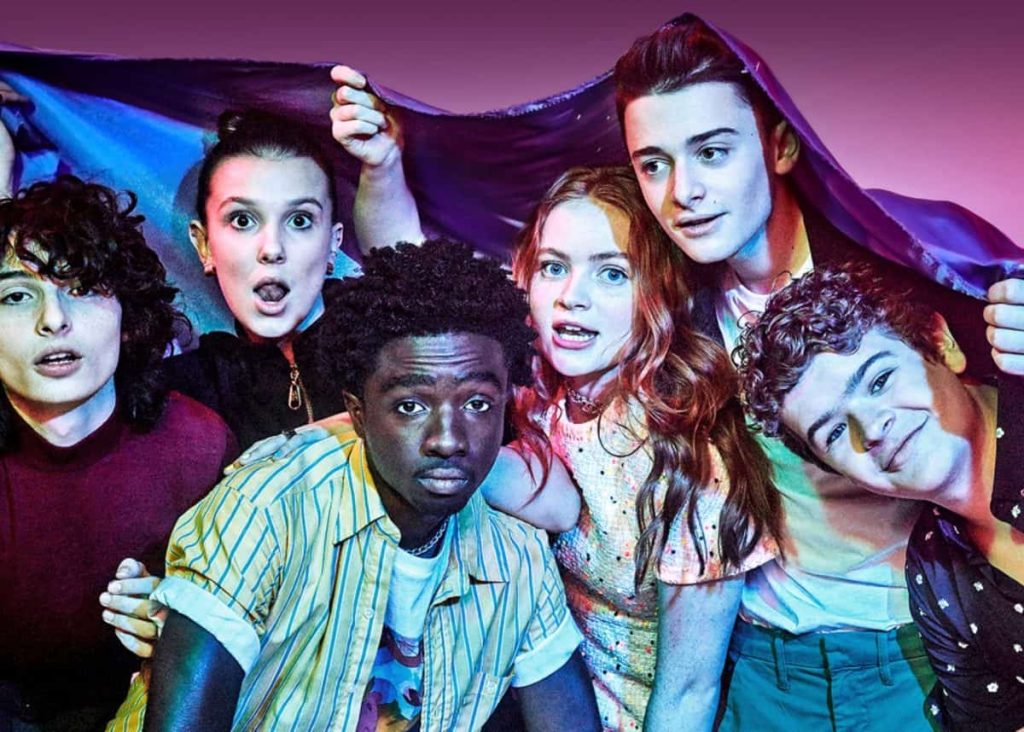 Considering that the filming has started in late August, we can expect that soon the next season would land on our screen. It means Stranger Things Season 4 would premiere in early 2021. However, the streamer has yet to reveal the official air date of Stranger Things Season 4.