Sterling Archer is back with a new mission in Archer Season 11 Episode 7. It looks like Archer's problems have no end. At the beginning of Archer Season 11, he was introduced to a new mission to save a priceless statue. However, it seems that his spy game took him away from his love interest Lana Kane. But, finally, in the latest episode, he got the courage to tell his true feelings to Lana. However, as said, his problems didn't end here. Now he has new troubles to deal with in the upcoming Episode 7. Stay with us to know what's going on in Archer's life nowadays.
Archer debuted in 2009 and was created by Adam Reed. It follows the adventures of an intelligence agency led by Sterling Archer. The show is inspired by various sources, including the James Bond franchise. But, as the show proceeds, it delves deeper into each character's life and humor. The current season deals with Archer's true feelings for Lana. However, whenever he tries to express his feelings, some problems come in his way. Will he come over with these problems in the next chapter? Let's see!
Archer Season 11 Episode 7: What Will Happen Next?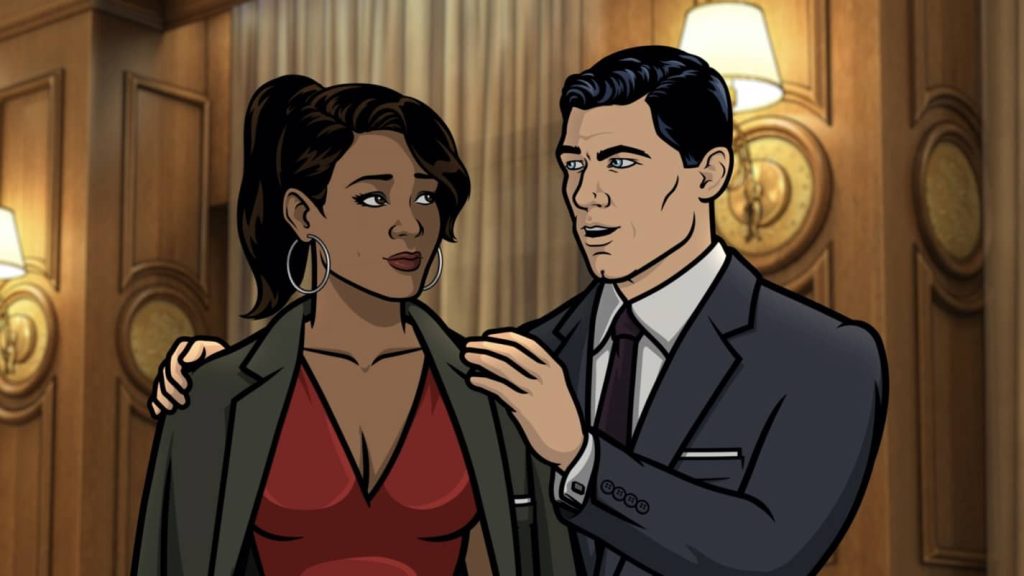 The sixth episode titled "Double Date," introduced a new woman in Archer's life. She had been exposed during Archer's date with Lana. Meanwhile, Cyril disclosed something to Archer's date that should be hidden from her. However, now, Lana's ready to show her innermost feelings and desires to Archer. But, will she be able to express her feelings in the upcoming episode?
AJ Is Kidnapped
Archer Season 11 Episode 7 title "Caught Napping" will explode Archer's world. As the official synopsis says, AJ is kidnapped, and now it's on Archer to save her. However, while handling his new mission, he has to get ready for Lana's rampage. Lana seems upset as well as angry while fighting with the enemies in the latest promo. While Archer tries to stay calm to avoid any fight with his beloved Lana.
When Archer learned that his daughter AJ has been kidnapped, he quickly moved to rescue her. Lana joined in his mission, but she seems angrier than Archer. Meanwhile, Archer looks worried about her daughter and trying his best to find her. But, Lana's anger was on top, which can be seen in the promo as she is continuously shooting her enemies, although the bullets were over.
Archer Season 11 Episode 7: Cast Details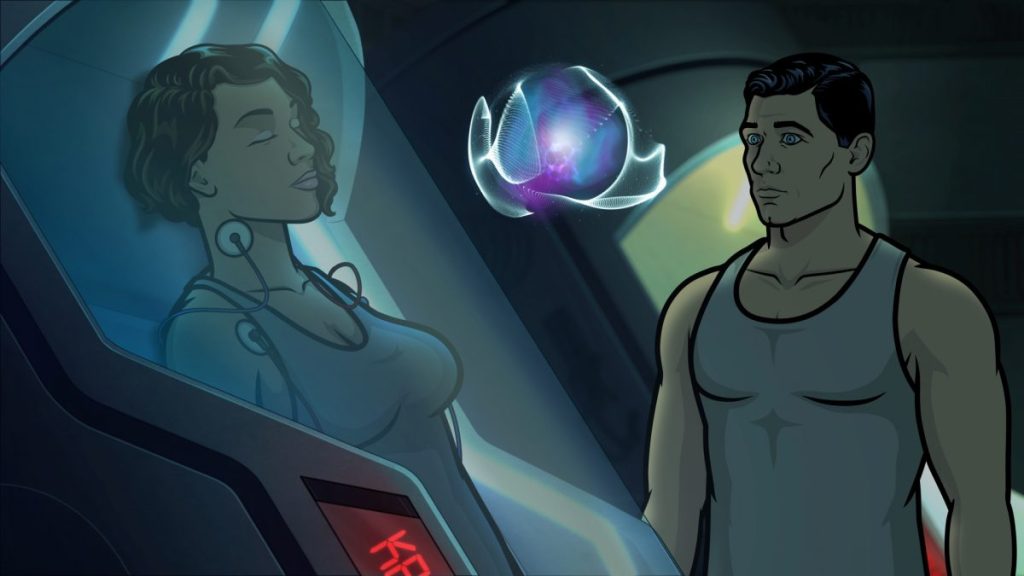 Well, the entire main cast would return once again. These include H. Jon Benjamin as Sterling Archer, Jessica Walter as Malory Archer, and Aisha Tyler as Lana Kane. Judy Greer as Cheryl and Carol, Chris Parnell as Cyril Figgis, and Amber Nash as Pam Poovey would join the team in Episode 7.
Archer Season 11 Episode 7: Release Date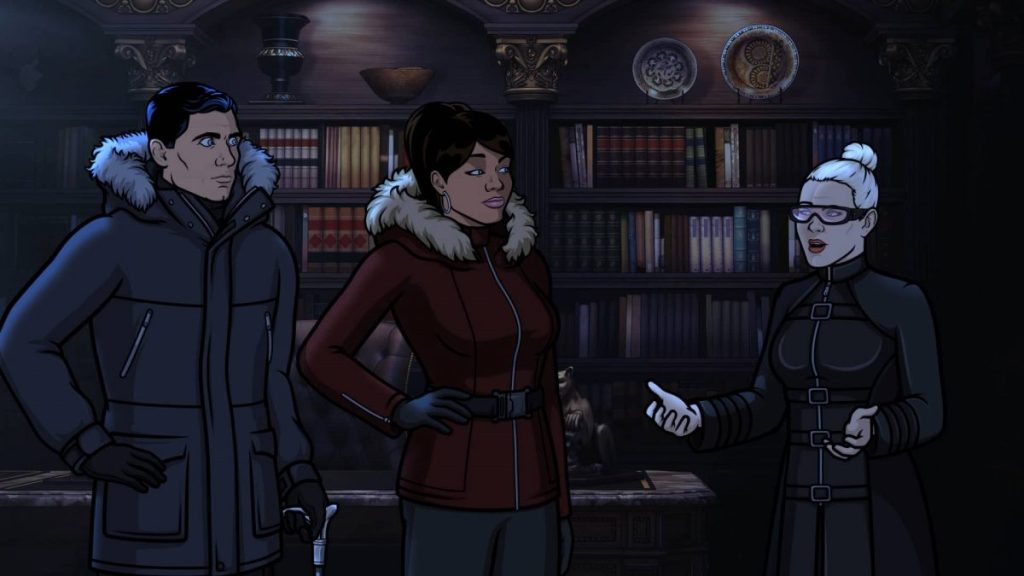 Archer's fans don't have to wait too much as the upcoming episode would soon land on their screen. Archer Season 11 Episode 7 would solve the mysterious kidnapping on October 21, 2020, at 10 pm ET / 9 pm CT only on FXX. However, FX and Hulu subscribers can watch the show one day later on October 22.