In last season, Tommy Shelby (Cillian Murphy) planned to kill Oswald Mosley. However, his plan backfired when someone close to him betrayed him. Now, will Tommy Shelby find a sudden help to get revenge from an unexpected ally in Peaky Blinders Season 6? Over time, Tommy has made many enemies. However, no one ever dared to harm Tommy in any sense. But, in last season, when his planned terribly backfired and caused his closest allies' death, everything turned upside-down in his life. Well, will someone help Tommy to get back what he lost? Know the details below.
Peaky Blinders take us back to 1920's First World War adventures. The fearless Shelby criminal family formed the aftermath of World War I, that was inspired by the true events that occurred in the 20s created by Steven Knight. It follows Tommy's notorious gang and their exploit. However, as the team spread internationally, they made many enemies trying to take over their empire. However, it's incredible to see how Tommy fights back with his personal demon and outside threat.
Peaky Blinders Season 6: Who Betrayed Tommy In His Mission?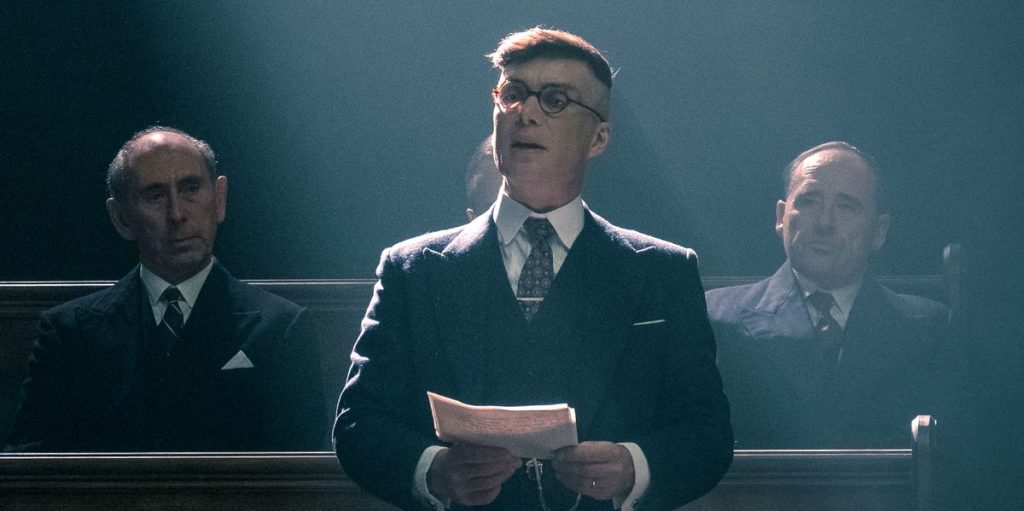 Well, everyone is curious to learn how things changed at the end of the fifth season. However, many fans believe that someone close to Tommy means Shelby's brother was betrayed by the gangster who teamed up with the politician. Even Tommy's family member Ada Thorne (Sophie Rundle), is also in suspicion.
However, don't forget Alife Solomons (Tom Hardy), a Jewish gang leader has also been under suspicion. But, we don't consider that Ada and Alife could go against Tommy, although Shelby's brother in the past betrayed them both.
Ada Thorne Had No Plans To Go Against Tommy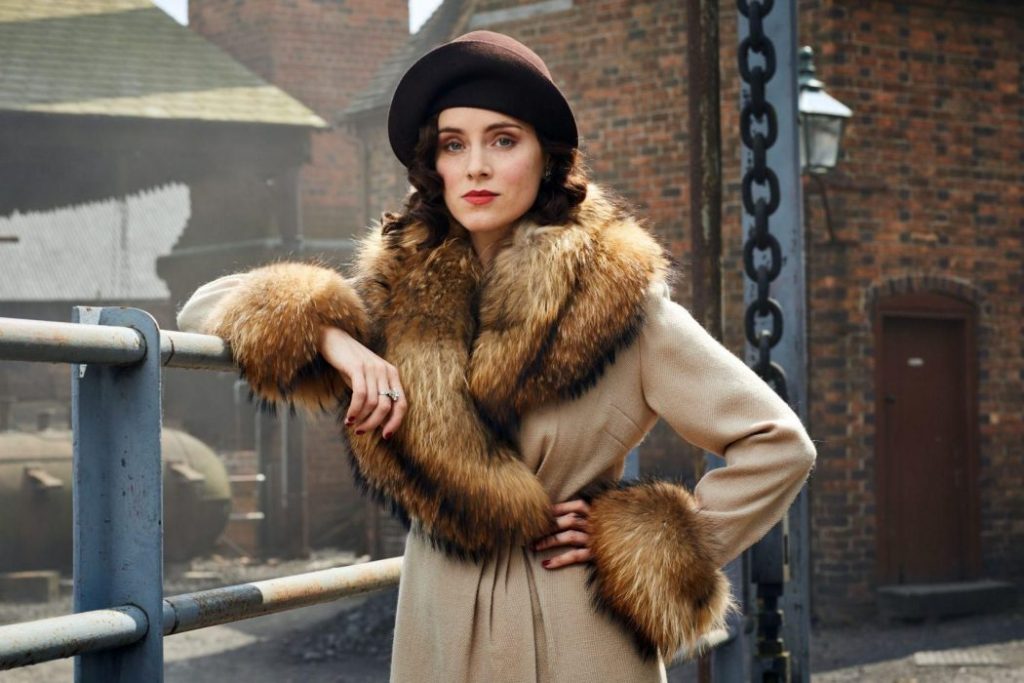 As far as we know, Ada is a communist, although she doesn't believe it. But, that's the truth. Moreover, she has married a well-known communist Freddie Thorne and has a baby with him. However, there's a thin line between communist and fascism. But, time-to-time Ada has cleared that she hated fascism and everything regarding it.
Further, she is not a racist, and speaking about fascism is equal to racism. Thus, Ada has no reason to betray Tommy. In fact, she wants to help Tommy in his mission personally. So, there's no chance that Ada betrayed Tommy. Moreover, Ada had attended Shelby meetings in the past to get revenge from Oswald. However, she had played a minimum role there. So we consider this time she would return to help Tommy to take charge in his inner circle.
Alfie Hates Oswald, And There's No Way To Support Him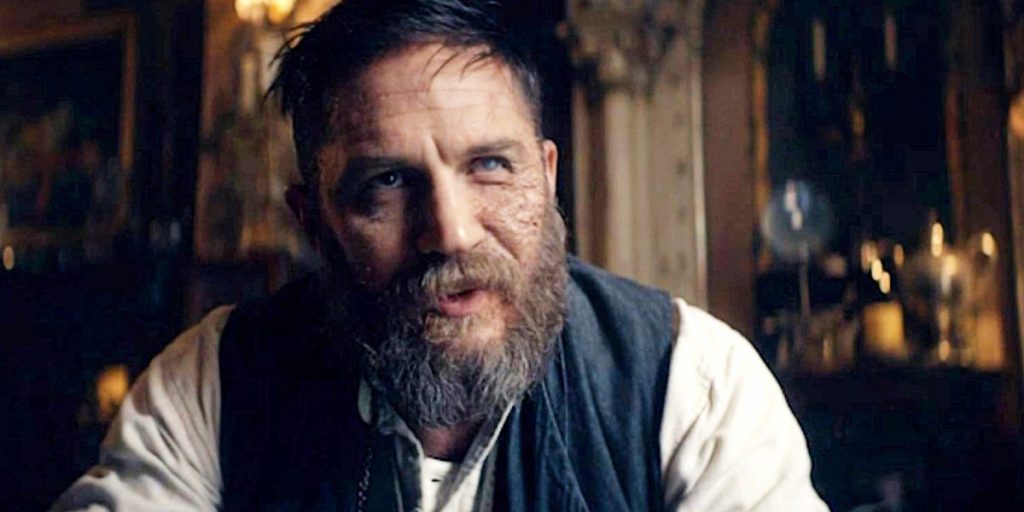 As for Alfie, he is a Jewish man, and he won't do such things. However, he had betrayed Tommy many times for rum trafficking and setting up the alignment in the States. But, Alfie loves Judaism a lot that he even hired Luca's men in the name of belief.
Further, if we consider future outcomes, then fascism is nazism, and in the coming decade, Jews will vanish in the name of nazism. Thus, no matter how bad his relationship with Tommy, he still would never join hands with Oswald.