The first look of NBC crime-drama series The Blacklist Season 8 has released. Guess what the new teaser teased. Well, till now, we have seen Raymond "Red" Reddington hiding so many secrets from Elizabeth "Liz" Keen. This ultimately made her choose her mother, Katarina Rostova's side, instead of staying beside Red. The tagline teases that every mystery would resolve as Liz would learn what her parents are hiding from her for so many years. Further, Katarina's real agenda would reveal when Red makes his next move.
The Blacklist, created by Jon Bokenkamp, is a crime-drama series on NBC. It follows a former Naval Intelligence Red's life that had suddenly disappeared and become the FBI's ten most wanted criminal. But, he surrendered himself and wished to help the FBI finding the terrorist and blacklisted criminals. However, he asked FBI Assistant Harold Cooper to work with Liz, the rookie profiler. Although Harold understood his intention. But, he had accepted his request in order to find the most-wanted criminals.
The Blacklist Season 8: New Look Revealed!
Recently, the new look has released, which says, "No more secrets. No more lies." What does that mean? Whether Red would finally tell his secrets, which he has been hiding from Liz. Perhaps Liz would discover the true identity of her mother, Katarina. Well, the last season's finale had raised many questions regarding Liz's true identity.
Further, the Task Force is currently in a dilemma of selecting the Liz side or Red's. Well, whatever will happen, it would surely take the upcoming season to the next level. We only know that some secrets would be disclosed in the next chapter, and it might turn everything on a weird path. So many questions, but the answer would reveal in the next season.
The Next Season Will Blow Everything Up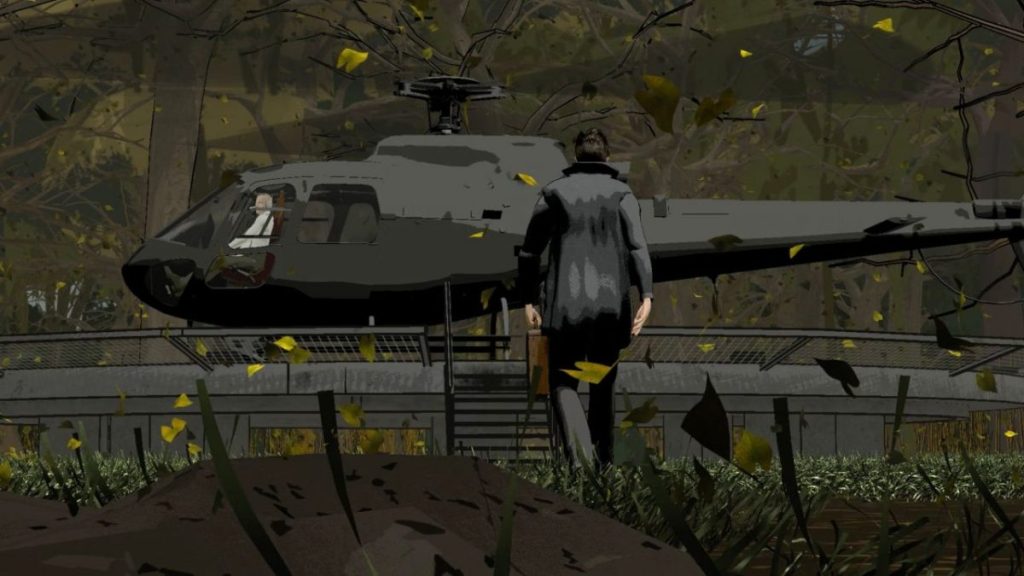 In July, Comic-Con@Home panel, the show's creator Jon Bokenkamp said that they were forced to cut short the season due to the obvious reason. However, to wrap up the story arc, they had accelerated everything in their animated special. But, it has cleared one thing that Liz has made her decision. So, the next season would bring up from there, where Liz is still in search of answers.
More Dramatic Then Ever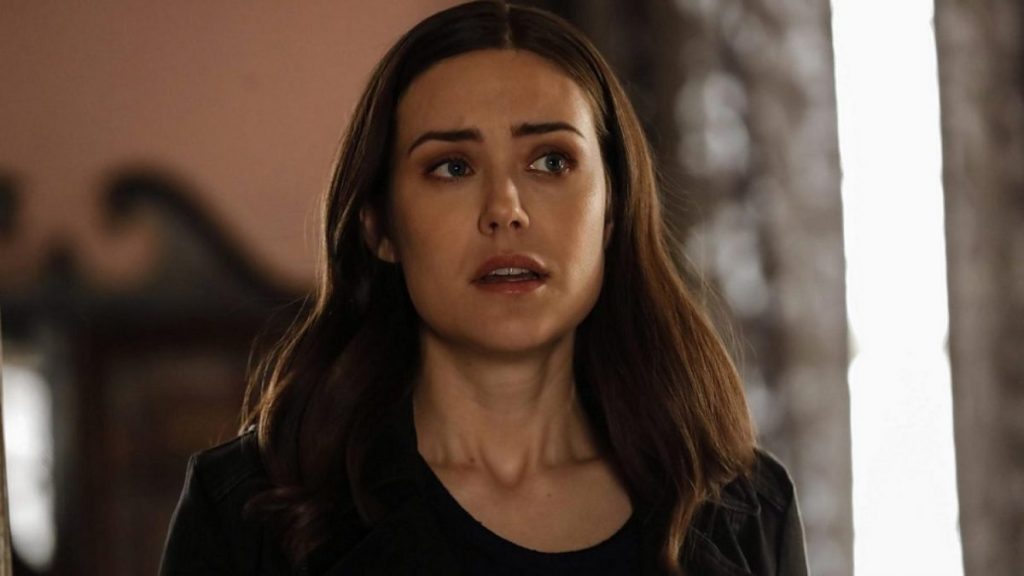 The show's executive producer John Eisendrath has confirmed that the upcoming season would be more dramatic and heightened than their previous season. They would tell the story that they missed in the seventh season due to the pandemic. It would cover all aspects and answers why Liz took that decision and how it affects everyone's life.
The Blacklist Season 8: Cast Details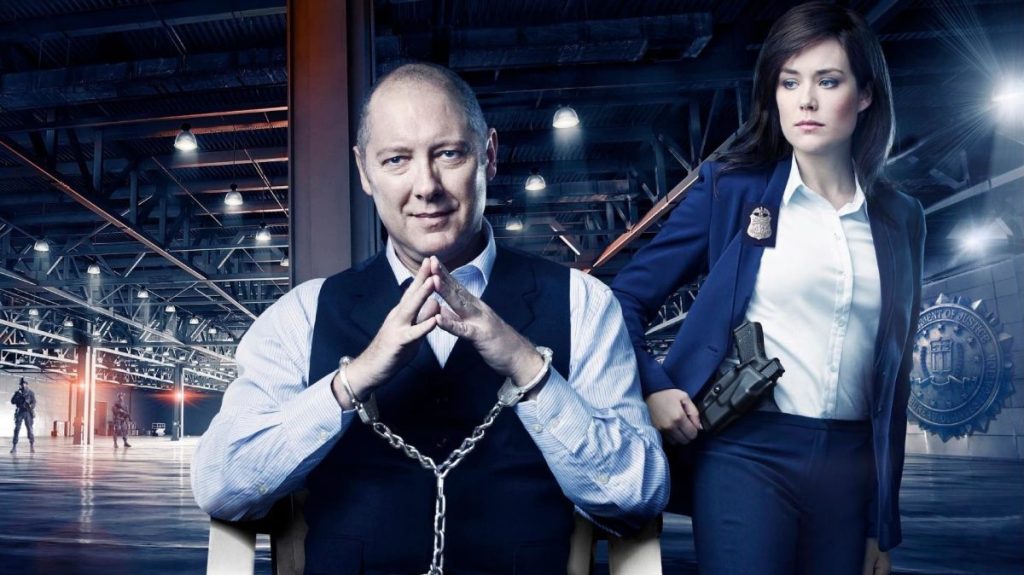 Well, the entire main cast would return for the next season. These include James Spader as Raymond "Red" Reddington and Megan Boone as Elizabeth "Liz" Keen. Diego Klattenhoff as Donald Ressler, Hisham Tawfiz as Dembe Zuma, and Laura Sohn as Alina Park would return. Along with Lotte Verbeek as Katarina Rostova would return.
The Blacklist Season 8: Release Date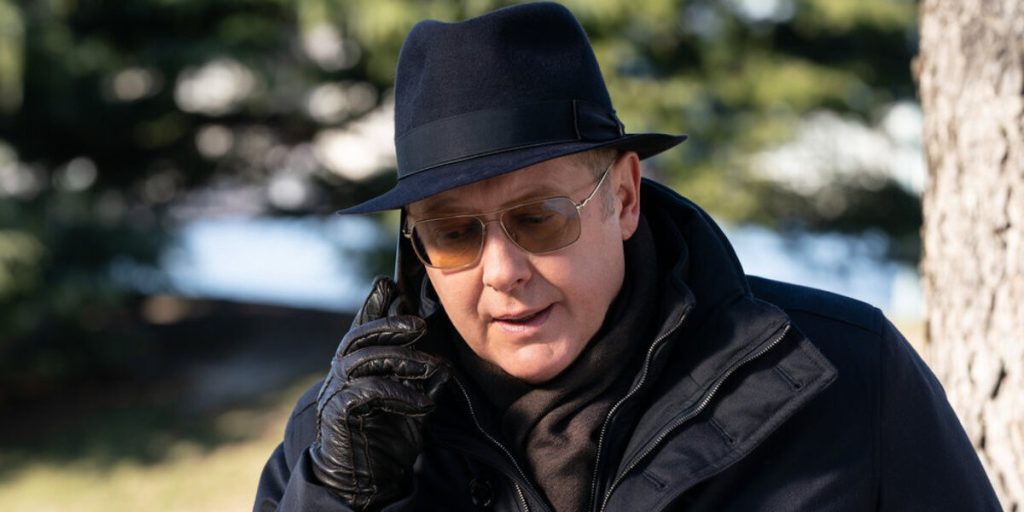 Only one month left to watch our favorite show, on-screen. The most anticipated show, The Blacklist Season 8, with plenty of questions to answer, would return on November 13, 2020 at 8 pm only on NBC. Further, if you've missed any episodes, then catch up with them on Netflix.