Wayne Manor's new image indicates that Titans Season 3 filming is on its horizon. The DC Comic series debuted in October 2018 on DC Universe. It follows the superheroes who work together to battle against evil. The titular team was led by Dick Grayson, famous as Robin and Nightwing. Later he was joined by Rachel Roth, Kory Anders, and Garfield "Gar" Logan, who has some special abilities and unique powers. However, as the show proceeds, more people join the team. After waiting for so long, finally, fans will see what happens next in Titans Season 3.
The first season ended with Robin possessed by evil Trigon. Meanwhile, Donna and Kori were stuck in some mystical force field, while Rachel and Gar turn powerless and can't help their team. However, as it proceeds, the Nightwing's final decision resulted in the team's clash. Since Nightwing brought the dead back in life, that can't be killed and defeat. However, while battling with him, it caused one of the Titans' original members' death. Now the team is facing up some inner challenges, and everything got more complicated than ever.
Titans Season 3: Production Underway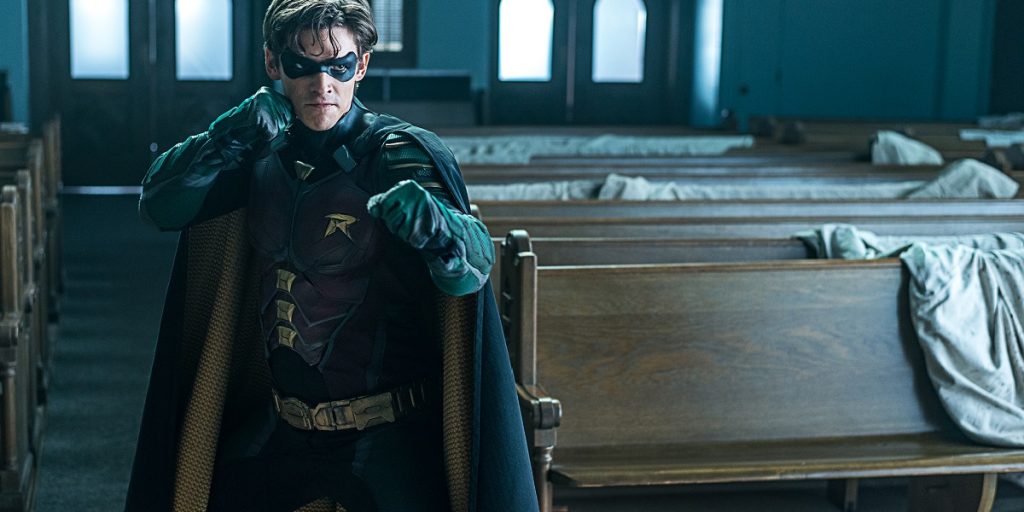 Like other television series and movies, Titans had been affected by the current pandemic. That turned out quite some delay in filming Titans Season 3. Later, in May, the creator Akiva Goldsman disclosed that they were looking to start filming as soon as possible. However, the current condition had other plans for them.
Boris Mojsovski Revealed Filming Is Underway
Filmmaker Boris Mojsovski's recent post has revealed that the filming for season 3 just started this week. Recently, he shared two pictures on Instagram, which indicated that the filming has begun. One of his photos shows a Titans-labeled hand sanitizer bottle resting on some cinematography equipment. While the other picture shows the inside of Wayne Manor. Further, he captioned his latest post "Titans Season 3 Day 1," which confirms that the production has just begun.
Titans Season 3: How Things Will Affect Next Season?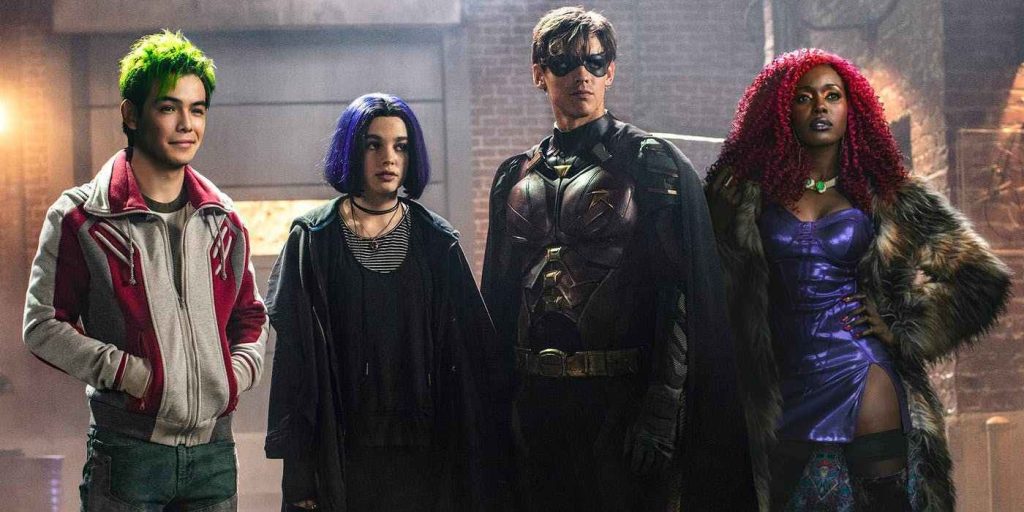 Well, the latest picture of Wayne Manor teased that the upcoming season would continue with more action-pack drama. Further, it has revealed that Titans would move to Gotham City in the third season. Thus, it makes sense that Wayne Manor would play a key role in Titans Season 3. Further, the show is now entering in Batman mythology. Well, Robin had already seen that world when he worked closely with Batman. So, it makes sense that he's quite aware of Batman's Gotham City.
Jason Todd Will Turn Into Red Hood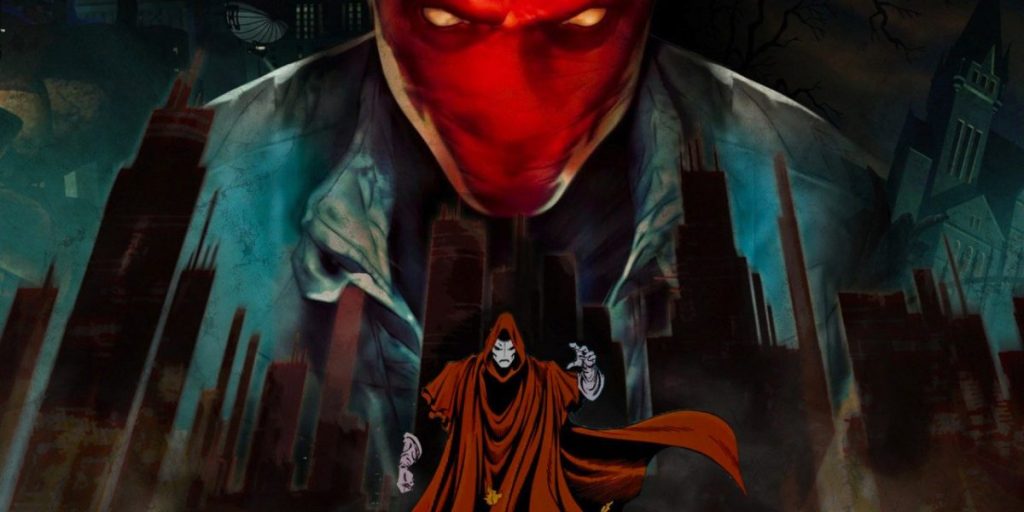 When the first season introduced Robin, it also introduced his successor Jason Todd. However, the two superheroes didn't like to stay together. Further, their relationship with Batman was also different and often brings disputes between them. In the second season, Dick had joined Nightwing while Jason joined Titans. However, in the end, Jason left the superhero group and became Red Hood in order to take down his old team and get revenge for what they had done.
Titans Season 3: When To Expect?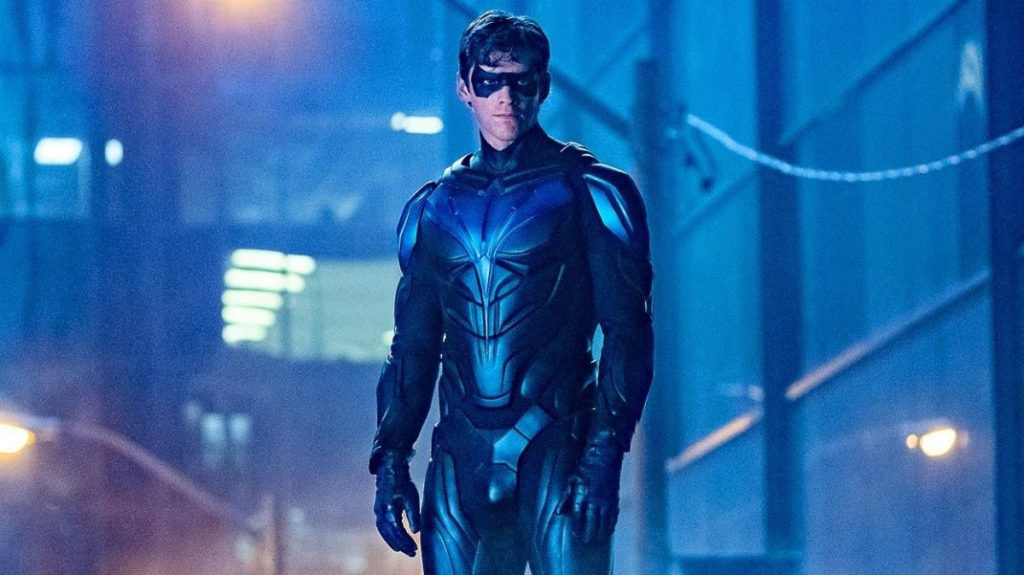 Considering the filming of the third season beginning this week, we can expect that the next season would air later this year. Earlier Titans Season 3 was scheduled to air in late 2020. However, it doesn't seem that it's entirely possible now. Meanwhile, Titans Season 3 would stream on HBO Max as DC Universe has now shifted to a comics-only platform.