There has been some fresh blood added to the cast of You Season 3. The audience will see Shalita Grant and Travis Van shaping the series in a new way. These new faces will undoubtedly bring some new environments for the old ones. Let us further take a closer look at the upcoming scenario.
You is a psychological drama that brings a lot of thrills to the story. Greg Berlanti and Sera Gamble bring up the show. The entire plot revolves around the life of Joe Goldberg. We see his changing love and the manipulations surrounded by it. In the first season, he meets Guinevere Beck and slowly becomes obsessed with her. Joe clears all the hindrance which came between them, and by clearing, we mean murdering them.
Things start getting complicated after the revelation of her psyche behavior. Another victim of Joe's love is Victoria Pedretti, who plays the role of Love. The same scenario happens with her. At first, the love between them seems to be a very beautiful and fantasy type, but slowly things started getting complicated.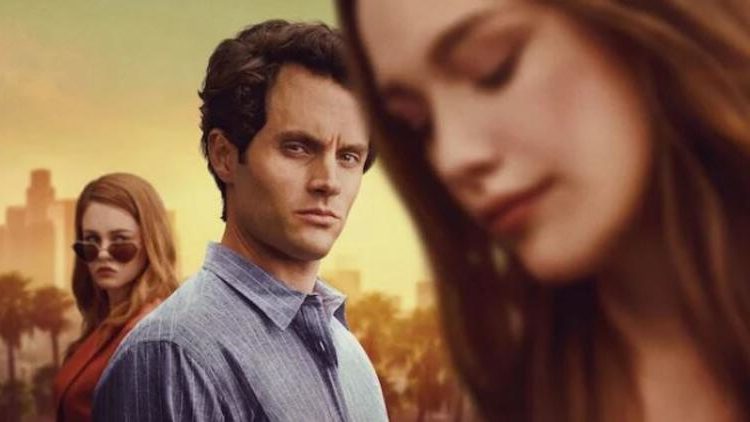 But, there is a twist in this Love, we see her having a part of Joe inside of her behaviors. She also did the same 'clearing hindrance' scheme. But will Joe be able to continue his relationship with her after knowing all the secrets? Let us see what happens in You Season 3.
You Season 3: Added Cast!
Netflix has announced the addition of Shalita Grant and Travis Van Winkle in the upcoming season. The new members will add more spice to the murder drama. Shalita will play the role of Sherry. She is described as a 'mom influencer' who pretends to be good but is actually the meanest one. She will try to welcome Love to her circle but do not want the same by heart.
On the other side, Travis is a wealthy man. And he will be welcoming Joe to his inner circle. It seems the upcoming season is going to have a lot of circles.
Can Joe Stop Being Joe?
It seems impossible to expect changes in the nature of Joe. But, parenthood can change so many things. Love is pregnant with Joe's child. After the various killings of Forty, Delilah, and Henderson, we have seen the two leaders being able to survive. At the end of the previous season, we have seen Joe getting an eye on another girl. However, that doesn't come as a surprise to us. It's been Joe's nature, which seems impossible to change. In an interview with TVLine, Penn Badgley stated that Joe and Love are probably not the soulmates.
Will pregnant Love be able to change Joe and his nature? It seems impossible. Happily ever after can be the outer appearance; however, the inside scenario might be different. We are sure about one thing that Joe can never leave being Joe. However, that might change the excitement part of the series.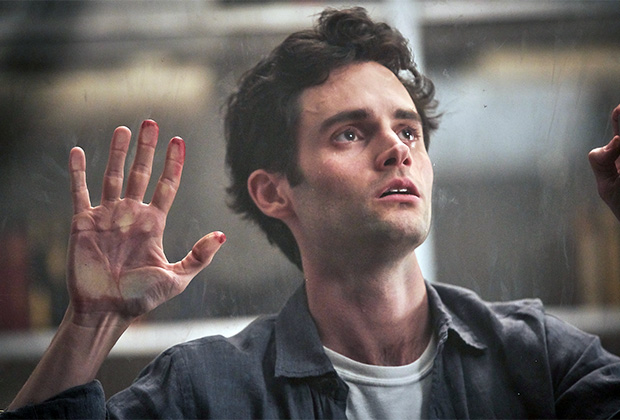 You Season 3: Release Date
So far, there hasn't been any official announcement of the release date about the upcoming season. However, it is speculated to come upon the floor around April 2021, which means in summer. Till then, stay updated with us for more information in this space.