As time is passing, curiosity is increasing as to what new element would add in Chicago PD Season 8. However, one thing is clear that Hank Voight (Jason Beghe) would be the center of the story, and how could he not be? If you remember, this guy had a history of police brutality. However, he has been acted as a guardian and also helped in leading Intelligence. Unfortunately, his brilliance and innovative way of solving the cases had never been celebrated. But, now his growth has reached a peak which must be honored.
In the last season, it was the first time when Hank spent most of the time handling detectives and officers under him. He also caught drug dealer Darius Walker (Michael Beach). However, Hank tried to turn Walker into an informant than a suspect. After Walker killed Hailey Upton's (Tracy Spiridakos) informant, things turned bitter for Walker. Meanwhile, Hank made a vague decision to join hands with new Police Superintendent Jason Crawford (Paul Adelstein) and framed an innocent man in a murder case that he didn't commit.
Chicago PD Season 8: How Things Would Change After Hank's Vague Decision?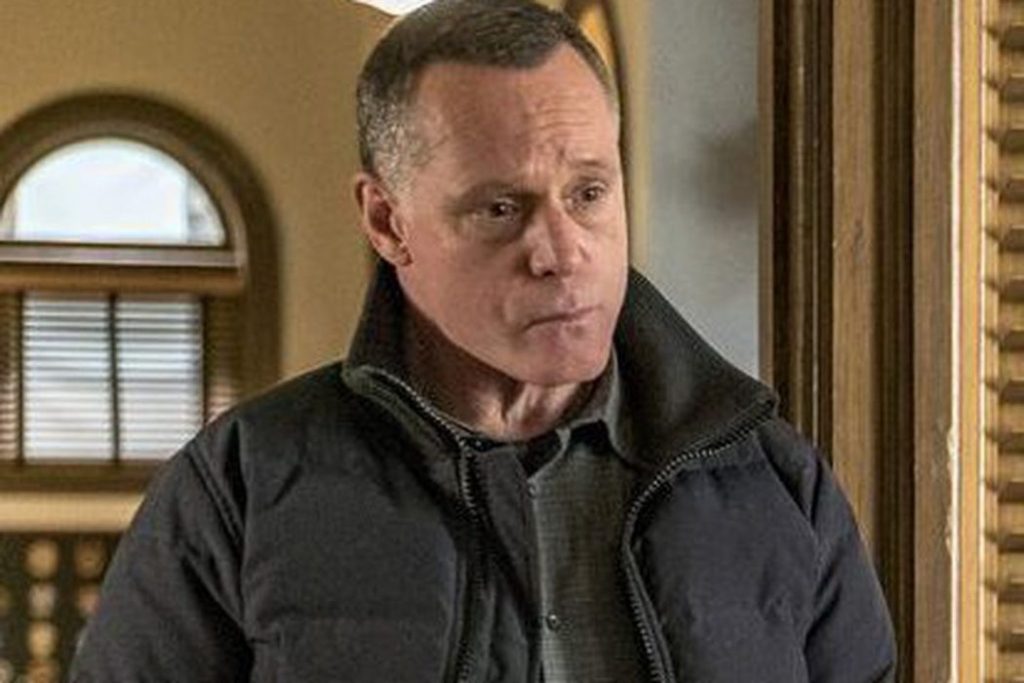 Well, NBC police-procedural drama would reconcile after the lead's wrong decision. On which, the executive producer Rick Eid said that Jason's character Hank would reckon and realize what he did in creating the entire community hostile. Further, when they will return with Chicago PD Season 8, then Hank would also return with his harsh and violent nature. Well, it seems that in the eighth season, Hank's nasty side would expose which everyone is looking forward to.
Will Hank Change A Bit?
Well, everyone knows how Hank is; he's a stubborn person but sometimes collaborative too. We have seen his loyal side with the people he works with. However, it doesn't look like his violent attitude would change a bit. As for his loyalty towards legislative, he often breaks the laws for his own good. So, it's a long process if some changes happen in Hank's character.
Chicago PD Season 8: A New Character Will Join The Team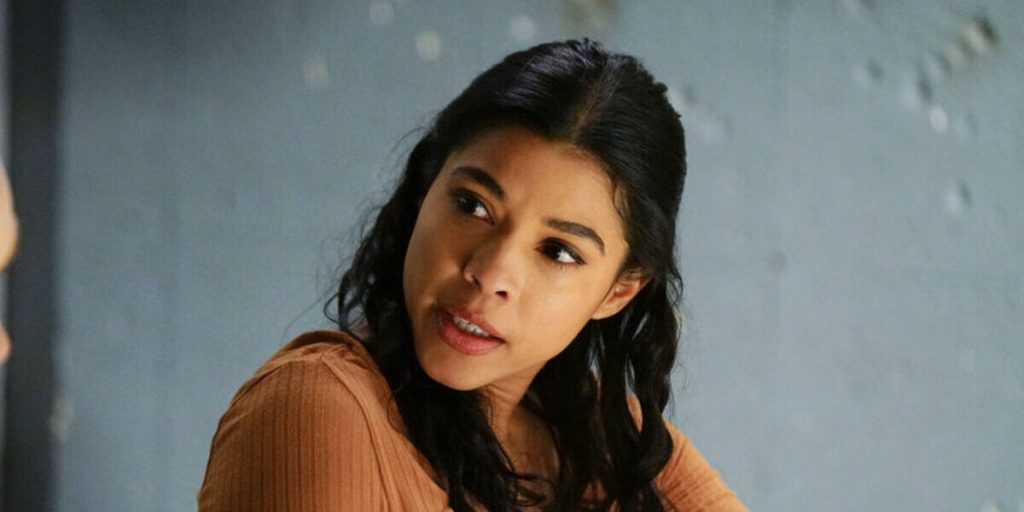 In the last season, Vanessa Rojas (Lisseth Chavez) was promoted as a series regular. Vanessa played a rookie character in the Intelligence unit. However, she met with Hailey and Kevin during an undercover operation. Soon after that, she was recruited by Sergeant Voight and entered in his team. Rojas had a tough childhood, and even she grew up in many foster homes. But, when Hailey found that she had no place to live, Hailey offered Rojas to become her roommate.
Lisseth Chavez Would Leave The Show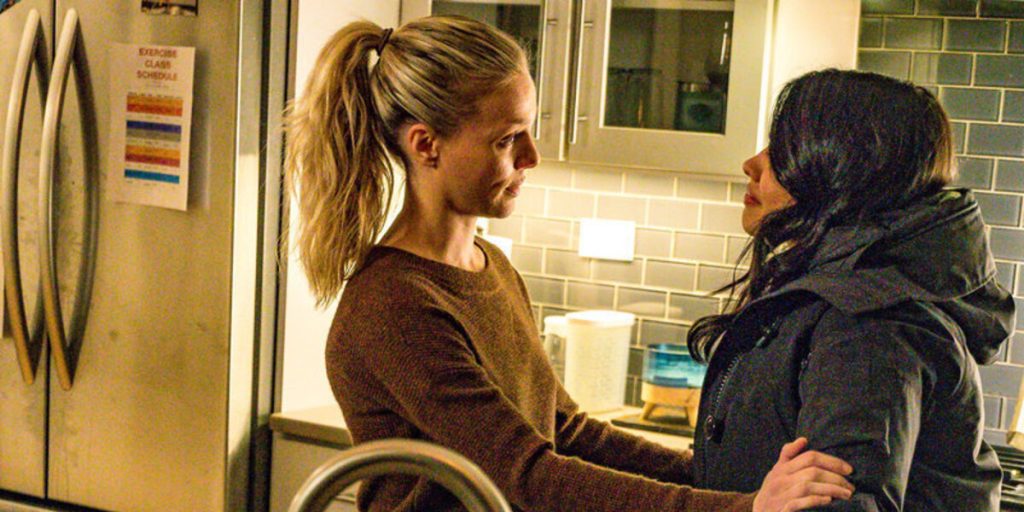 Well, Lisseth joined the team in the sixth season. However, she has decided to explore more outside the Chicago PD as she's now entering the DC's Legends Of Tomorrow. Lisseth will join the sixth season of the show and will play Esperanza "Spooner" Cruz. A girl who's abducted by the aliens when she was a child. However, she had telepathic abilities to communicate through the mind.
Nicole Ari Parker Would Fill Lisseth's Place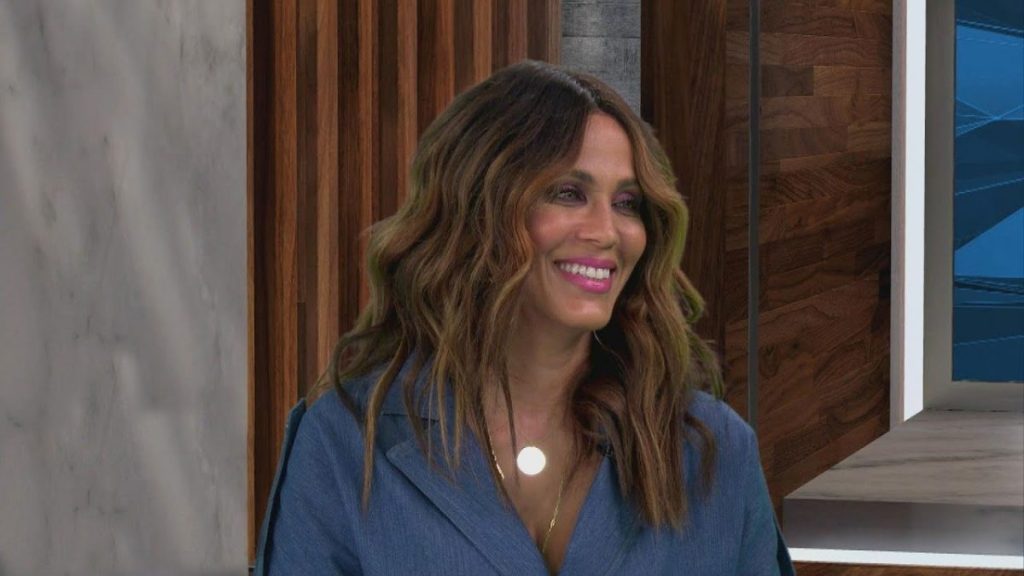 As per the reports, there's new cast addition in Chicago PD Season 8. Nicole Ari Parker would join the team as Deputy Superintendent Samantha Miller. Apart from Nicole, there are a few new members who would join the group. But, currently, the network hasn't revealed much about them.
Chicago PD Season 8: Release Date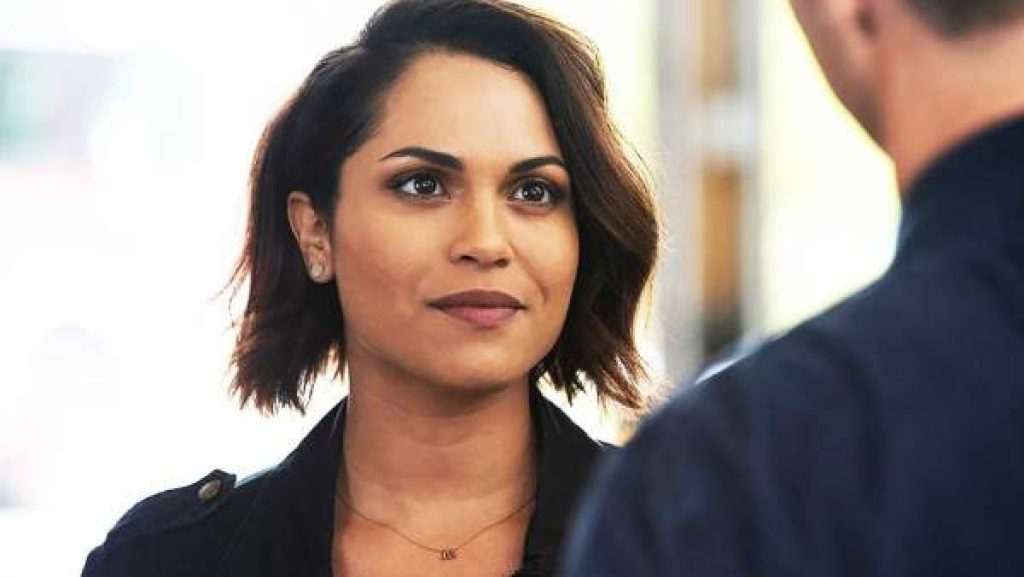 The American police-drama would continue entertaining you from next month. As the series executive producer has confirmed that Chicago PD Season 8 would air on 11 November 2020 only on NBC.