The teenager actress Margherita Mazzuccothe debuted with a blast in 'My Brilliant Friend.' Ever since her entry, she has been known for her flexible and outstanding performance. She is an Italian actress born and raised in the Neapolitan region of Italy. If you have watched her movies and series, but don't know much about her personality, then don't worry, because we are here with all details. We will introduce you to the early life and growing career of hers.
Margherita is a 16 years old actress. However, the internet world does not know much about her father and mother. Although she didn't even plan to come into this industry. For instance, she landed unknowingly. Know about her story below.
Margherita Mazzucco: How She Entered Into The Unknown World?
Margherita didn't came in the industry pre-planned. She just wanted a change from her puberty. However, she never attended an acting school or classes before. She quoted, "I didn't go to acting school; I walked in from the street." Margherita was just curious about the entertainment world and therefore gave audition without any significant intentions. However, she was curious and wanted to get out of the normalcy. She successfully auditioned for 'My Brilliant Friend' and got selected among 90,000 others. It was probably the biggest achievement of her life.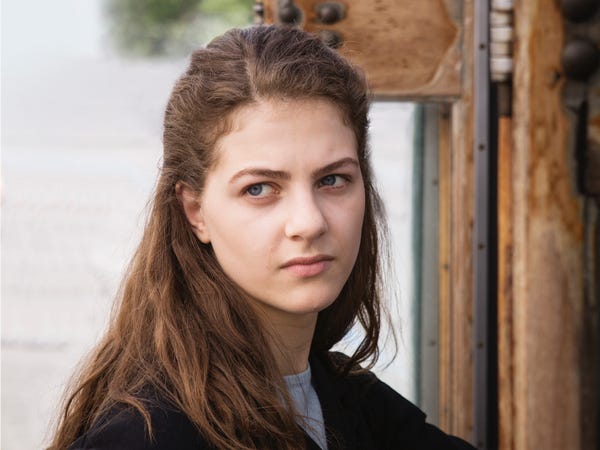 She must have had all the elements to fit in the character's role. Fate can never be neglected. What's meant to happen will always find a way to happen.
Her Struggle For Making Space
Margherita tried her best to fit in the role. She was offered with many movies and TV series ever since her debut. But, the problem was that she was a teenager. She had to do a lot in front of the camera to reflect the perfect body. For instance, she had to wear extra padding for her body to look more fuller. But this wasn't the only thing that she was doing to fit in the situation. For instance, she was also laced with layers of makeup. She had to put a lot of makeup for Elena's role. Moreover, the changed skin types reveal a lot about you.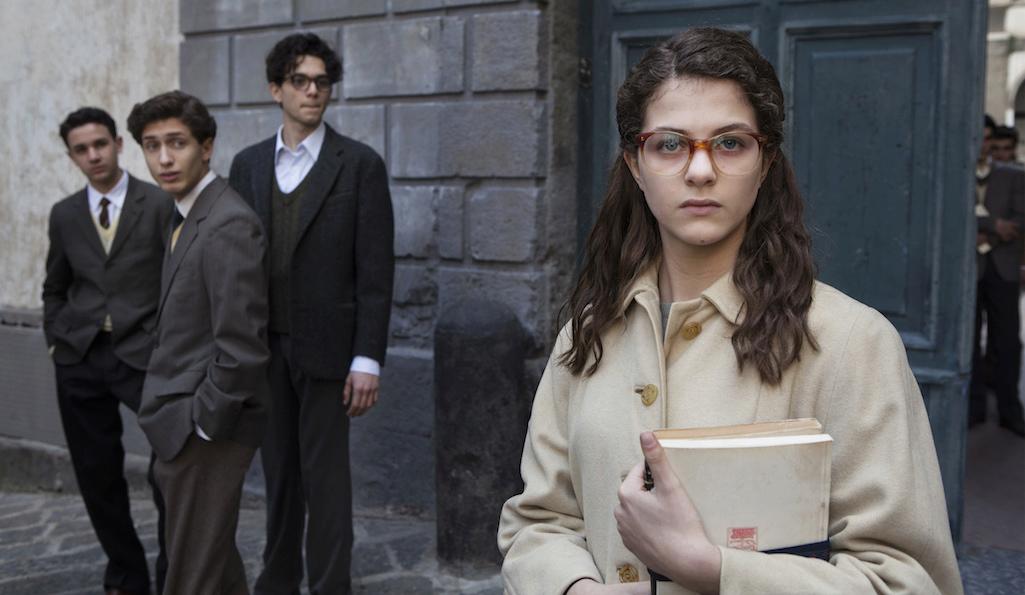 Margherita Mazzucco: Thoroughly Doubted Herself
Margherita Mazzucco never intentionally entered the industry. For instance, the thoughts did to her that she wasn't meant for it, and everything just happened by chance. Moreover, she stated in an interview with Vogue that she still thinks why they picked her for the role. Even though everyone loves her in front of the screen, she still thinks twice about her career. Margherita's mother always supported her. In fact, she was the one who encouraged her to audition.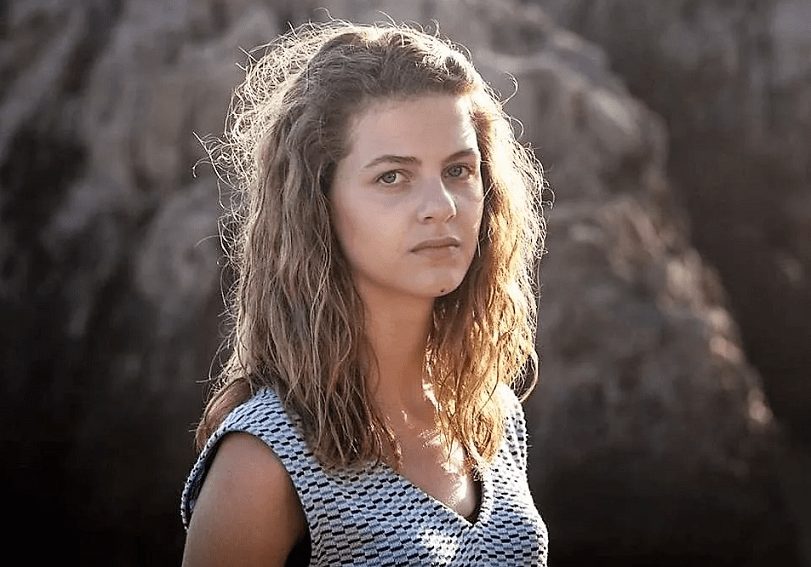 Margherita Mazzucco: What Is She Doing Now?
For now, Margherita Mazzucco is still completing her studies. She will further make her career in acting. But, the priority, for now, is to study well. She has done various shows like La mia Geniale, L' maica Geniale- Storia del Nuovo Cognome, and many more. We hope this talented artist to come up with more roles in the future. She isn't on social media platforms, which probably leads us to know only limited things about her.
We wish for the lots of success to Margherita Mazzucco. She will be working with many other shows in the upcoming scenario. For more such updates, stay in the virtual touch.