Once Upon A Snowman, the prequel's short trailer has been officially revealed by Disney+. Ever since the release of Frozen 2 back in 2019, we have encountered the first frozen related video. The short film will stream soon, detailing us about the life of Olaf. It is going to be interesting to see the story from someone else's point of view. However, the original movie revolved mostly around the lead sisters but we knew the side-one could also do wonders.
Olaf is a fictional character who came up in Frozen and its sequel. Elsa and Anna created the snowman's character. However, the character was presented as the anthropomorphic one when Anna searches for her sister and hoping to restore summer. Accidentally winter was brought to Arendelle and then the birth of Olaf took place.
Furthermore, we have thoroughly seen Olaf being a part of Anna and Kristoff's life. The humor and fun came into the story with the help of the same character. We can not imagine Frozen being build-up without the part of Olaf into it. However, it was a wonderful experience to see the movie 'Frozen'. We are further looking to have a glance at the journey of Olaf from Once Upon A Snowman.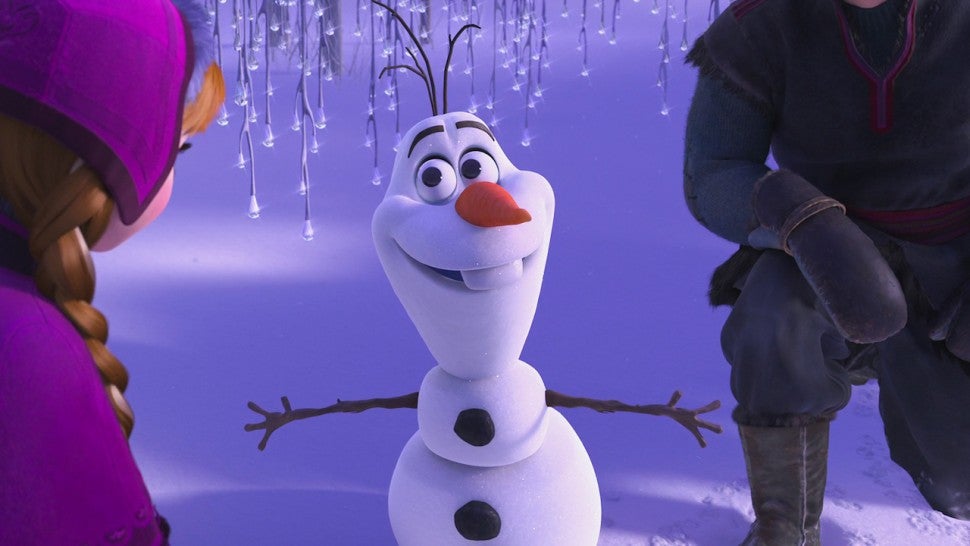 Once Upon A Snowman: Official Trailer!
Disney+ revealed the trailer of the upcoming short movie. We are going to see how Olaf came to life in the original film. However, he is thoroughly going to be in search of his identity ever since coming to life. The movie is directed by Trent Correy and Dan Abraham. It's been produced by Nicole Hearon with Peter Del Vecho. At the same time, the character will be voiced by award-winning actor Josh Gad.
Upcoming Story
Fans will be witnessing the story of Olaf's arrival to the world. He will be dealing with many ups and downs. However, we have not seen the story from the perspective of Olaf in Frozen. It will now be presented in that particular way. However, the plot will have some moments from Frozen as well. The most-enjoyed scenes like Elsa singing 'Let it go' and Kristoff and Anaa searching Elsa will once again be up in Once Upon A Snowman. How Olaf's name is decided and how he survives and faced challenges will be shown in the movie.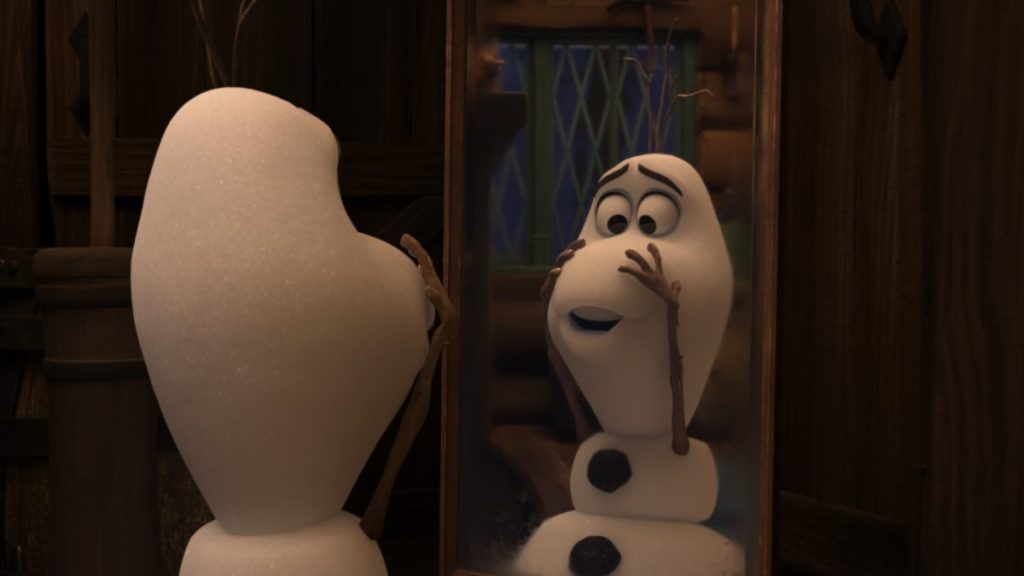 Once Upon A Snowman: Release Date
The short movie 'Once Upon A Snowman' is set to release this Friday, i.e., on October 23, 2020. Better be ready to experience a new side of the story. The movie will not be a long one; instead will have a short life of Olaf. We will see not only the funny and humorous life of Olaf but also a struggling one. The struggle of coming to life and coping up with the survival will be shown. We are excited to see Olaf once again. For further updates in this space, stay connected with us.