Recently, Shazam 2 star Adam Brody has teased some production update on the forthcoming DC film. Well, much like the fans, Shazam star has also been waiting to begin working on the sequel of the superhit DC film Shazam. However, Brody has given some possible hint in his recent interview about when the filming for Shazam 2 could begin. Well, currently, he has no clue when they would exactly start filming. However, he believes that soon it would happen. Further, the filmmaker David F. Sandberg teased fans by asking a poll to pick their dream cameo in the latest sequel.
David joined the team in the first installment of Shazam. The film had introduced Billy Batson (Asher Angel) to the DC Universe, where they explored his godlike powers. In short, when Billy says Shazam, he grew into a full superhero Shazam (Zachary Levi). However, the film received moderate success but soon got renewed for the next sequel. But, last month at DC FanDome, the movies cast Levi, Sandberg, and other members had confirmed the title of Shazam next sequel. It would be Shazam: Fury Of The Gods. Apart from that, Sandberg had revealed that the upcoming sequel would focus on Billy's family. As of now, his entire family has powers just like him.
Shazam 2: When Production Would Begin?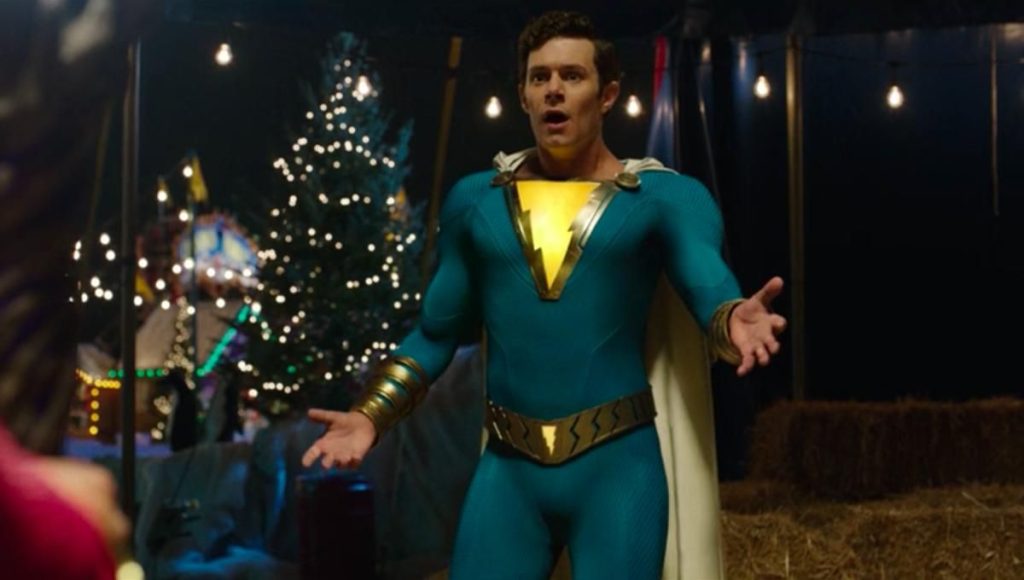 Adam Brody has mentioned that the creative team members have hidden the things from us, but they didn't open up much to Adam. He knows just a little that we know today. Adam added that if he learned much about the story details, he would blab anything. However, Brody didn't reveal much about the plot details. However, he teased when he, the lead star Zachary Levi and the rest of the cast members would soon begin filming for Shazam 2.
Adam Brody Teased Filming Details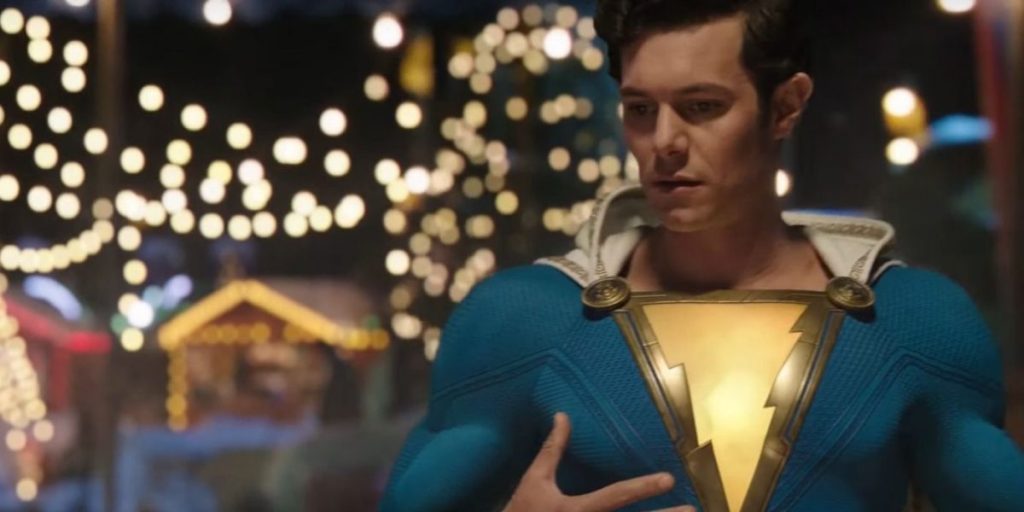 Despite revealing much information, Adam said that he heard that Shazam 2 would begin early next year. Well, it's still uncertain, but he's sure enough that at the earliest of 2021, they would start filming for the next sequel.
Shazam 2: Would Be Centered On Billy's Family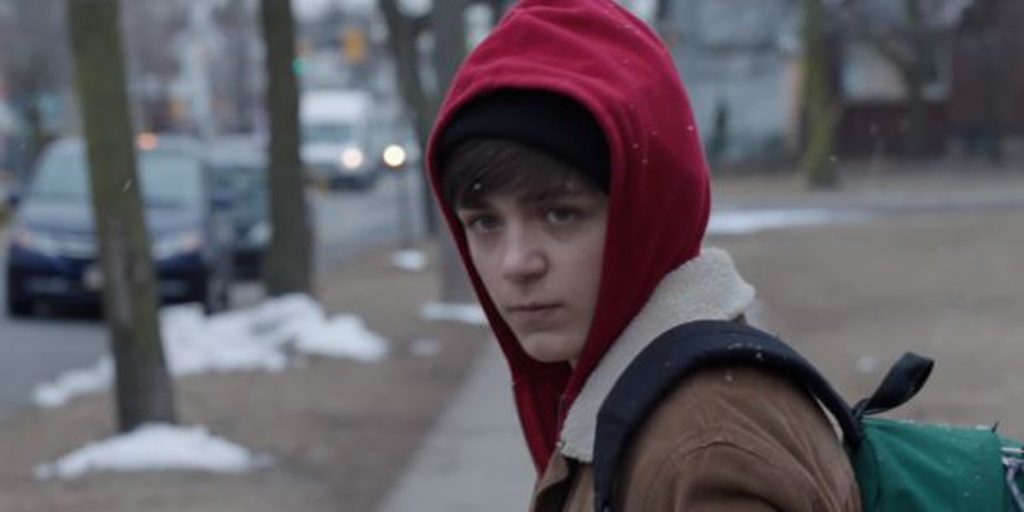 Lately, at DC FanDome, Sandberg mentioned that the upcoming film would focus on Billy's origin. Now, his entire family has godlike powers. We can expect that the past or source of Billy's powers would be disclosed in the upcoming film. Further, to make it more interesting, Sandberg asked fans to select which character they most want to watch in Shazam 2. However, the options seem more interesting than the idea. As he mentioned Superman, Aquaman, Batman, Harley Quinn, Wonder Woman, and the bully trucker (Pepper Martin) from Superman II.
Will Superman Cameo In Fury Of The Gods?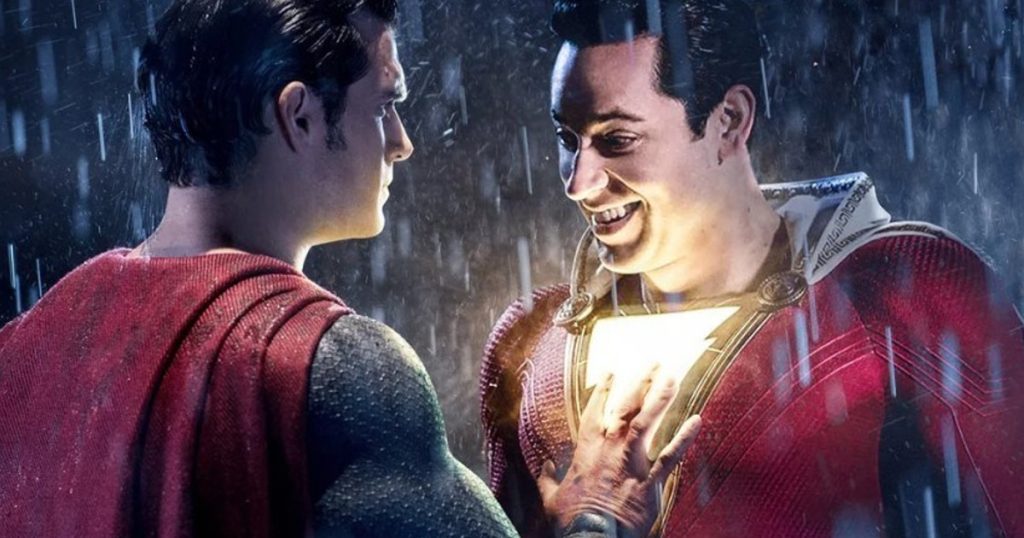 Although fans got excited by this poll and many also voted for the bully trucker. Honestly, it is just a prank and Sandberg had no intention to cast those characters in Shazam 2. But, in the last movie, Superman cameoed in Shazam. However, his half body had shown but not Henry Cavill's face. Well, fans were disappointed by this. But, we still hope that Cavill could appear in Shazam: Fury Of The Gods.
Will Black Adam Appear In The Sequel?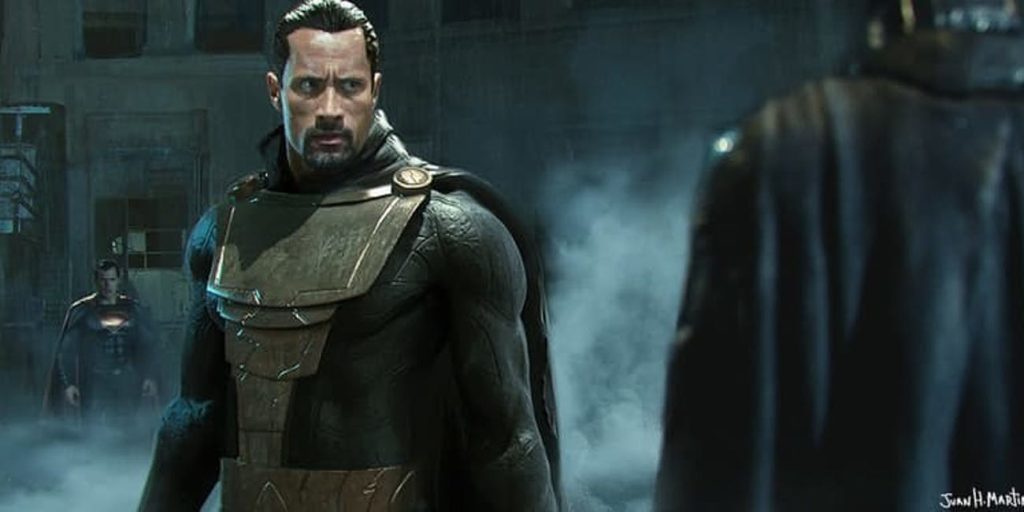 According to the comics, Black Adam (Dwayne Johnson) is the biggest enemy of Shazam. And, Johnson is all set to make his debut in the DC Universe with his solo film. But, it's unclear whether he would appear in Shazam: Fury Of The Gods. Regardless of this, DC fans are positively thrilled to learn new superpowers that Billy and his family possess.