After watching the new teaser of A Million Little Things Season 3, we bet that you can't control your tears. While crying, Katherine Kim can hardly mumble those words that are stuck in her throat. From there, everything goes heavier in A Million Little Things Season 3. The last season ended on a bitter note where everyone wondered how things would go now. However, it seems nothing has changed from the second season's finale.
Well, the last season ended up with three different heartbreak. In which, Rome Howard and Regina Howard's adoption dropped at the last minute with Eve's shortly decided after her baby's birth that she and her husband can't raise the baby. Meanwhile, Maggie Bloom finally confessed to Garry Mendez that she still loves him and asked could he accompany her to Oxford. Unfortunately, he decided to stay in Boston and try to sort things with Darcy. Further, after discovering some new evidence about Alex's death, Eddie Saville got drunk just before calling Katherine Kim.
A Million Little Things Season 3: New Promo Teased Huge Changes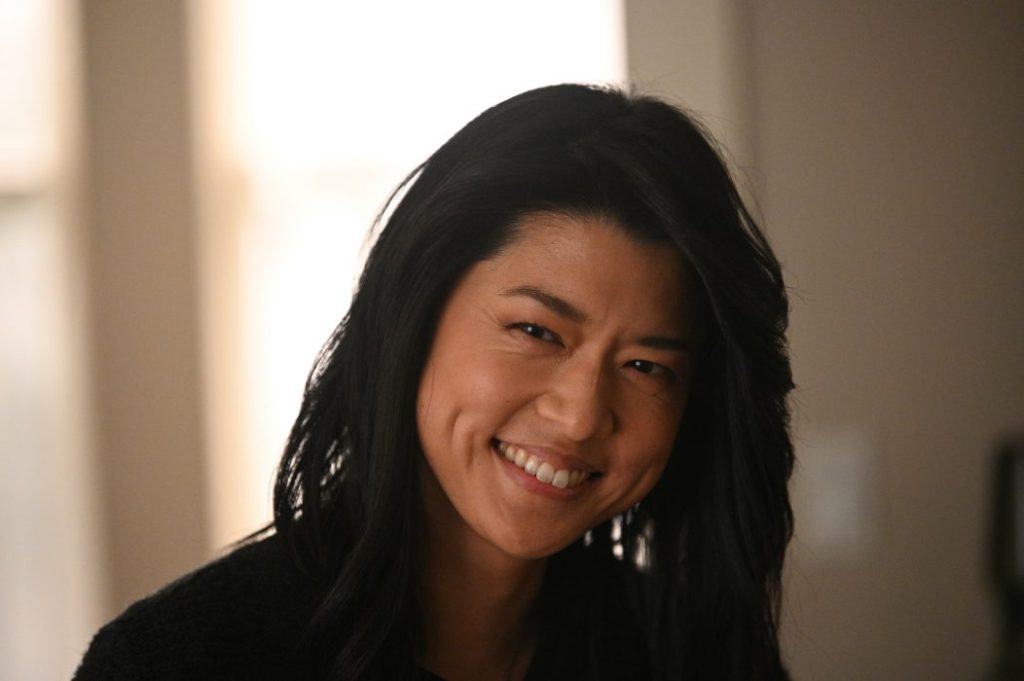 In the second season finale, Eddie (David Giuntoli) finally told his wife how much he loves her. However, suddenly their conversation interrupted when a car hit him while Eddie was crossing the lane. When Katherine (Grace Park) did not get any answer from Eddie when she called his name, then she quickly called Eddie's best friend to know his location.
Everyone Gathered To The Hospital
However, it's unclear how everyone gets to know about the accident. But, in the promo, everyone gathers at the hospital. While before that scene, someone may be the driver who holds unconscious or perhaps dead Eddie's arm. Meanwhile, at present, Dellah and the kids, Regina and Rome, united to support their friend.
Gary's Condition Is Quite Unwell
In the promo, when they mentioned the bond between Gary and Eddie, he said that he doesn't want to lose another friend. Meanwhile, Maggie also got a call about Eddie's condition. However, she's at Logan Airport or perhaps on her way to England. But, it's sure that she wouldn't return as she definitely doesn't want to wind her Oxford fellowship.
Will Eddie Survive?
Earlier this year, DJ Nash, the executive producer, has promised the fans that they would find some way. In other words, he exclaimed that either Eddie would survive in the first episode of the next season or he would die. Well, fans don't want to see the couple break up like this. Further, Nash added that Katherine and Theo's life would never remain the same from now onwards.
A Million Little Things Season 3: Release Date
Well, it seems you'll get the answer soon whether Eddie would make it this season or not. As the network has slated A Million Little Things Season 3 to air quickly in early November. Eddie's fate would disclose on Thursday November 19 at 10/9c.