The lead of The Crown Season 4, Olivia Colman has something to tell her future replacement. Imelda Staunton will step in her footsteps as Queen Elizabeth II in The Crown Season 5. Well, many have recently finished watching the third season. Now they are looking forward to learn what new twists it would bring in Queen Elizabeth's life. Olivia herself replaced Claire Foy in The Crown Season 3 and 4. Now has some words to share with her succession Imelda for the fifth and the final run.
As everyone knows, The Crown centered on Queen Elizabeth II's life. However, for a second, it changed its perspective to Princess Margaret. Well, Helena Bonham Carter had replaced Vanessa Kirby in the third season. But, after her U.S. tour in the second episode, she didn't appear until the finale came. In which, she confirmed to her sister that Antony has moved on with another woman. Well, Antony had numerous affairs, including Margaret. But, this time, things are quite different as he finally fell in love with that woman. Although Margaret tried to put a brave face in the family dinner, she announced Antony's affair. However, nobody wants to support her.
What Princess Margaret And Queen Elizabeth II Have To Say To Their Successor?
Olivia Colman Shared Her Excitement To Meet Imelda Before Shooting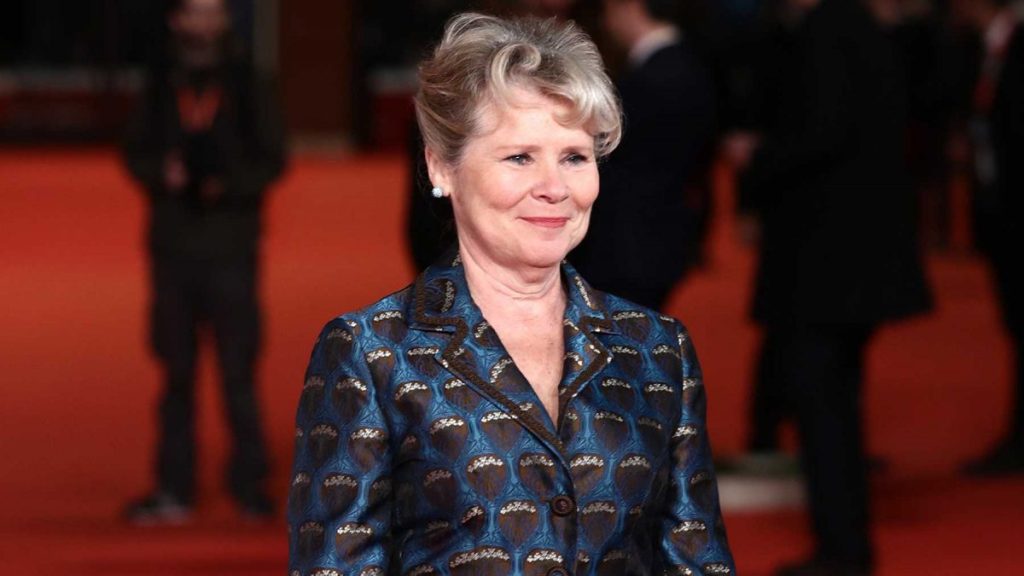 Recently, Olivia admitted that she's so excited to meet Imelda before filming The Crown Season 5. Since she has so many things to share and tell Imelda before handover her crown to Imelda. Olivia added that although she had no clue what to say when they both meet. But, indeed, she would be excited if Imelda calls her.
One Advice That Olivia Wants To Share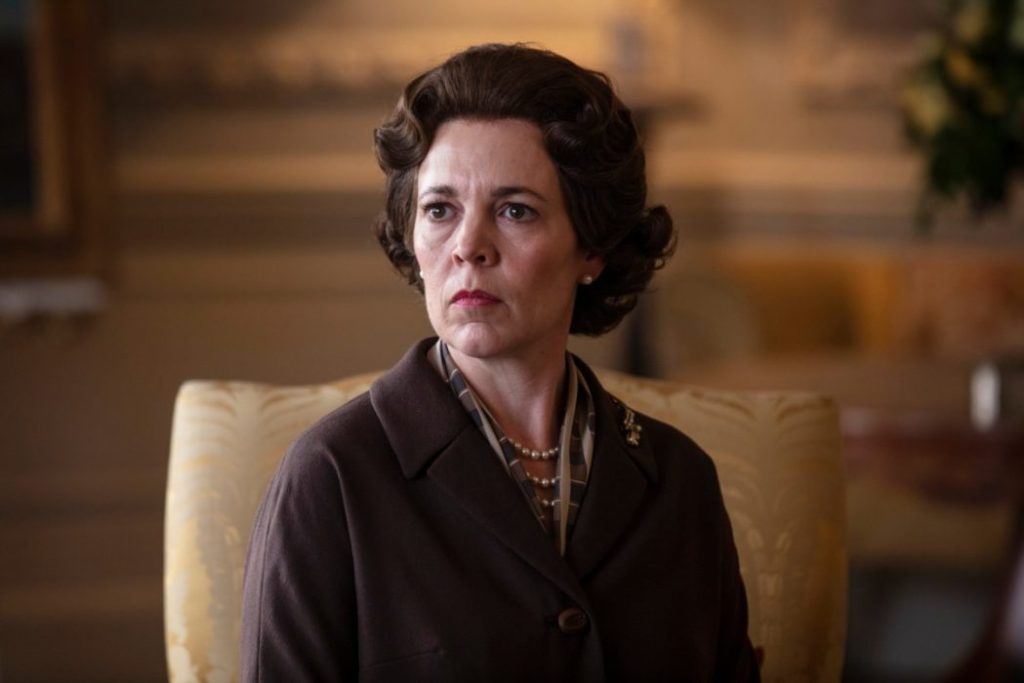 While asked about the advice that Olivia would give to Imelda, Olivia teased she would say: "Good luck! The wig's itchy." Well, it's something that Imelda would seriously consider. As they have to wear it for the shooting. Considering Olivia's advice, it seems playing Elizabeth II isn't that easy to do.
Helena Bonham Carter Wished Good Luck To Her Replacement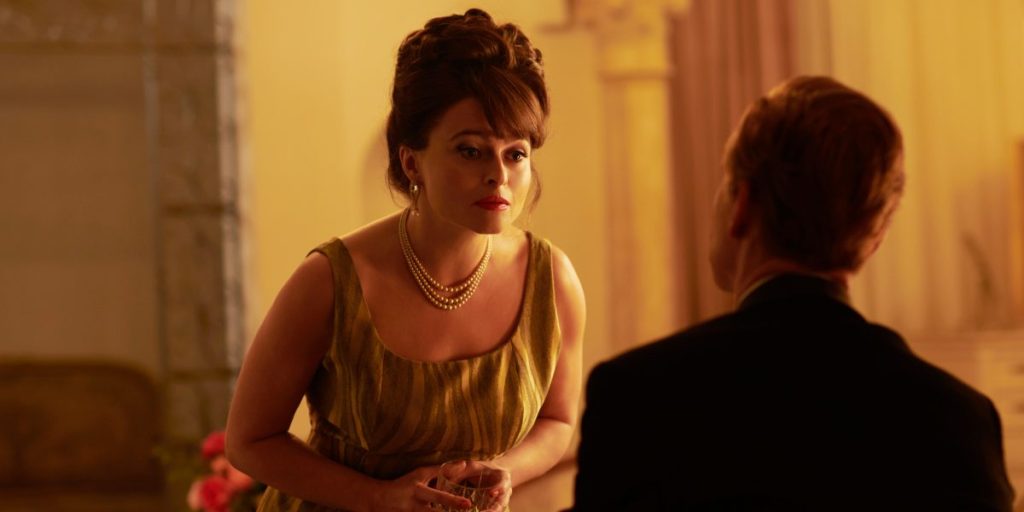 Recently, Helena, who played Princess Margaret in the third and fourth season, wished Lesley Manville good luck for stepping in Margaret's shoes. Helena said it's like a relay race where they are handling their baton to each other. But, Helena mocked that it looks she has to handover her cigarette holder to Lesley.
The Crown Season 4: New Trailer Out
Recently, the new teaser for The Crown Season 4 has released, which centered around Princess Diana (Emma Corrin). Further, it talked about the monarchy that they can't allow to fail. At the same time, the press trying to watch some glimpse of Princess Diana. But, whatever happened, in the end, there is something that everyone's excited to watch, as Princess Diana at the end of the trailer seemed in her wedding dress. So, the involvement of Prince Charles (Josh O'Connor) is equal to Princess Diana.
The Crown Season 4: Cast Details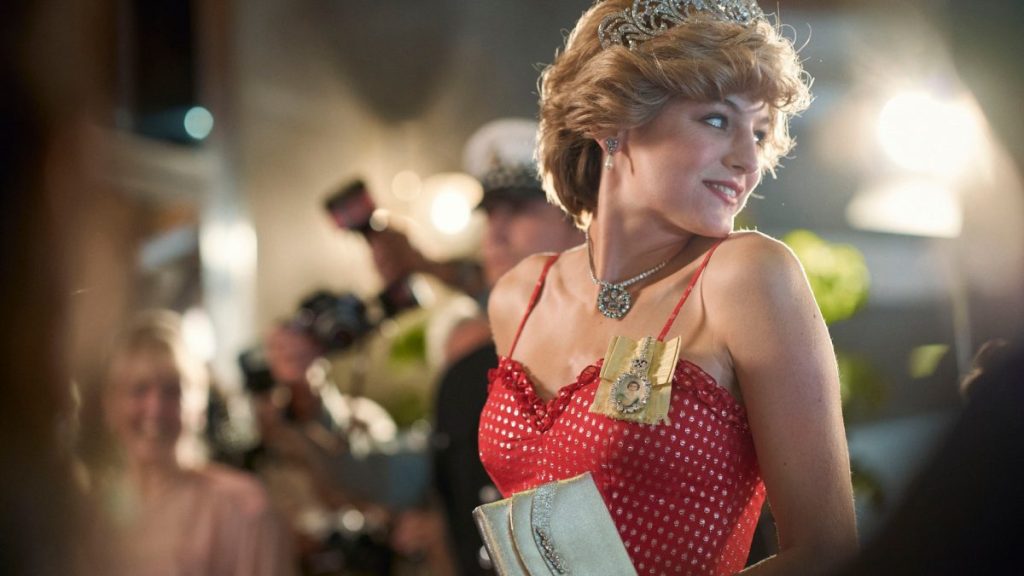 Well, the entire cast of the third season would return. It includes Olivia Colman, who will return to handle her crown as Queen Elizabeth II. With Helena Bohman Carter as Princess Margaret, Emma Corrin as Princess Diana and Josh O'Connor as Prince Charles. There's a new addition in a cast that includes Gillian Anderson as Margaret Thatcher and Jonathan Pryce would take over the role of Prince Phillip.
The Crown Season 4: Release Date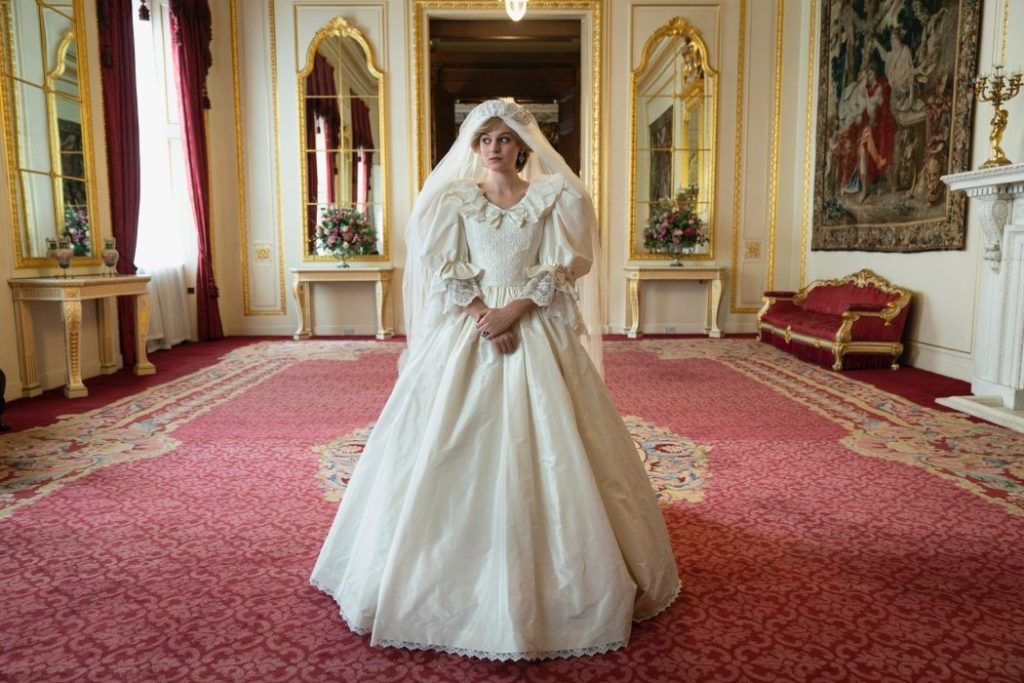 Well, the royal family has no intention to make their fans wait for them for too long. That's why they decided to come back the early next month. It means The Crown Season 4 would air on November 15, 2020 on Netflix.