CBS has confirmed that NCIS New Orleans Season 7 would release soon. However, things would be quite different from the last season. As the sixth season was quite shocking for its fans, it seems the NOLA team members can keep some secrets. The fifth episode was entirely unexpected when Christopher LaSalle died. However, star Lucas Black's chose to leave the show as the job didn't seem easy. However, everything not ended here.
To make everything working, the creative team plotted LaSalle's death as a sacrifice when he tried to give justice to his brother's murderer. Meanwhile, Pride's mother, Mena (Joanna Cassidy), finally revealed in the last moment. But, the bitter news is that she had been diagnosed with Alzheimer's disease. Further, things are quite tensed between the NOLA team members.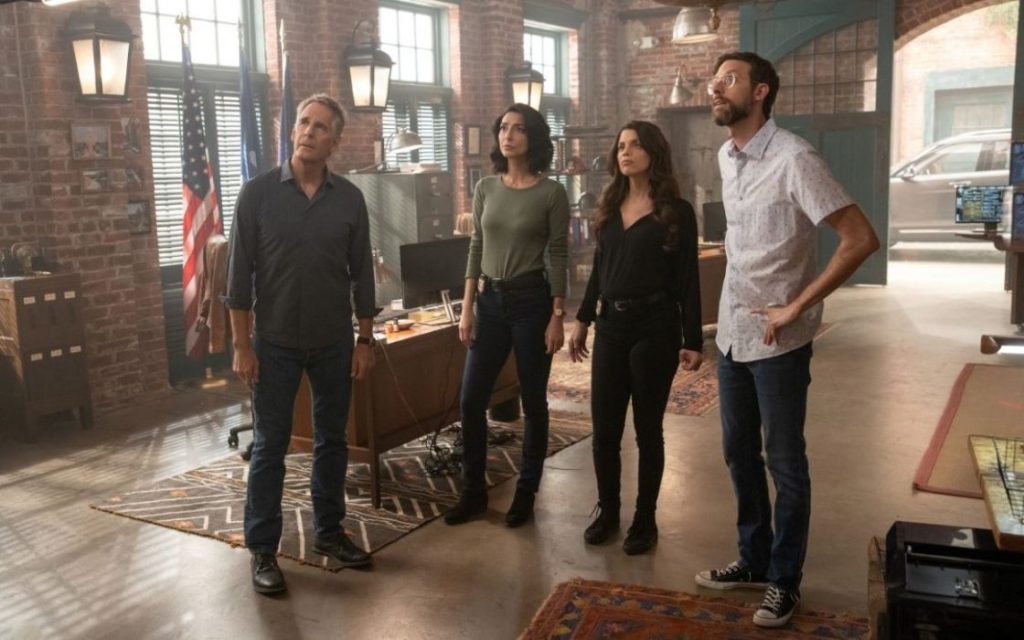 CBS has renewed their hit crime-drama NCIS New Orleans Season 7 soon after the sixth season aired. However, the last season had been cut short due to the ongoing pandemic. The cast, crew and team members shortly returned to film their remaining episodes and the seventh season.
NCIS New Orleans Season 7: Who Will Return?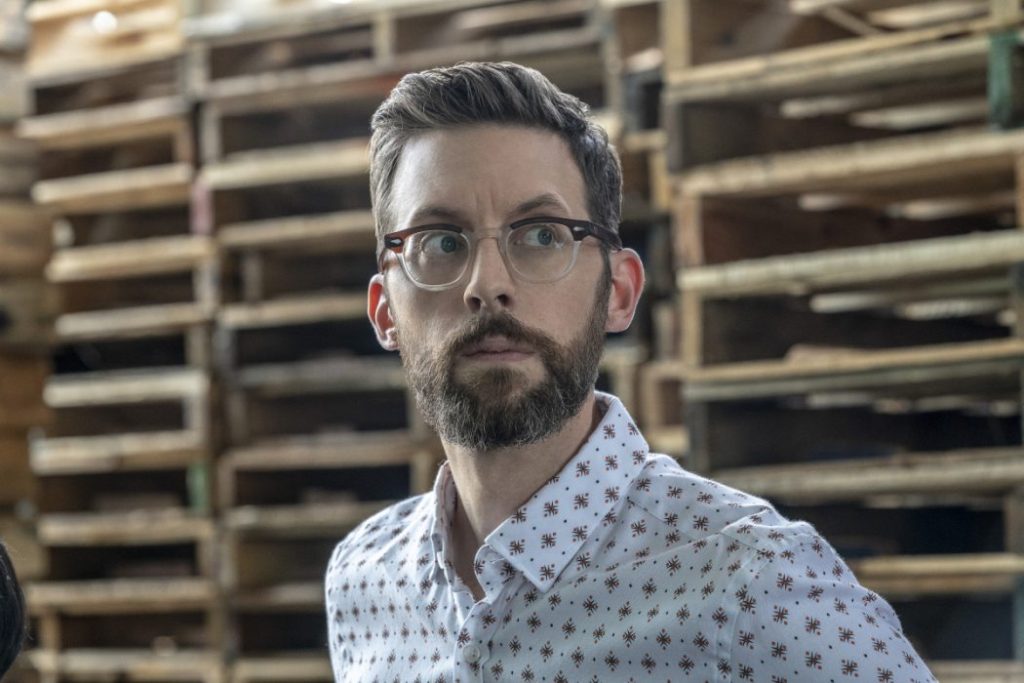 The news recently came up that Scott Bakula has renewed the contract as Special Agent Dwayne Pride in the new season to lead the team once again. Apart from Bakula, other main casts would reprise their role. These include Venessa Ferlito as a former FBI agent who's now turned into NCIS agent Tammy Gregorio. Rob Kerkovich would return as Sebastian Lund, who will try to return to the lab to handle perplexing cases while doing his full-time NCIS agent work.
However, Necar Zadegan, aka Special Agent Hannah Khoury's fate in the team is quite uncertain as she made a strong enemy in the last season. Apart from her, CCH Pounder would return as the medical expert Dr. Loretta Wade. Along with Daryl "Chill" Mitchell as a computer geek Patton Plame. Charles Michael Davis would join them all as Quentin Carter in the next season.
NCIS New Orleans Season 7: How Things Will Proceed?
Has Quentin Carter Connected With Christopher LaSalle?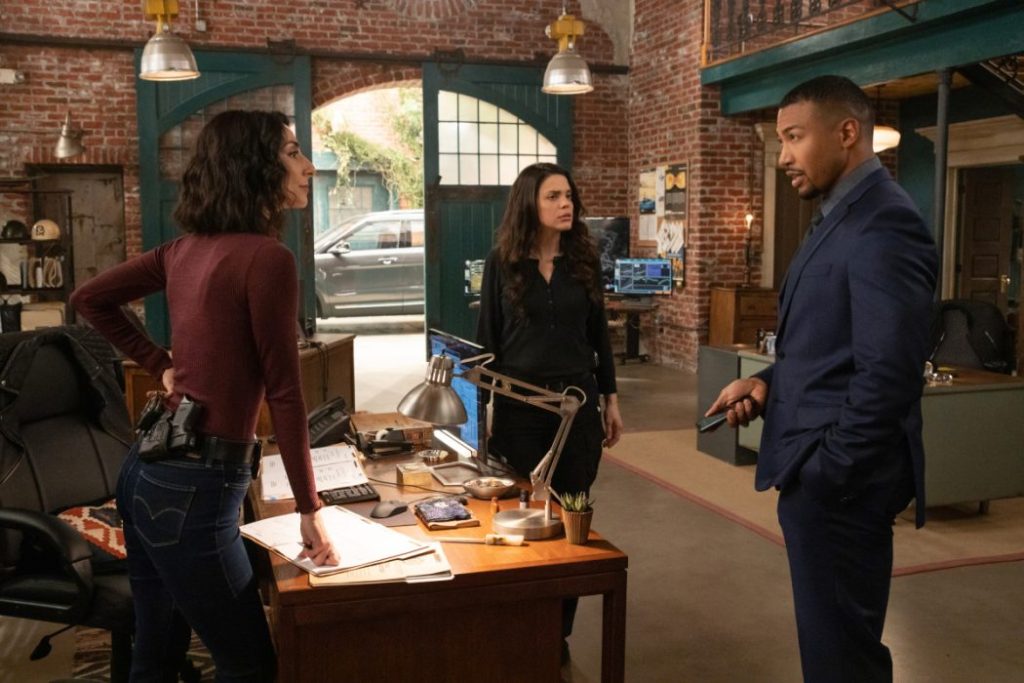 Well, Charles Michael Davis' Quentin Carter belongs to a wealthy military family. So, there's no such close contact that Carter has something to do with Christopher. However, after Christopher's death, Carter has quickly joined the team. But, at first, he wasn't in the state to stay long in Hawaii. But, after assisting Deputy Director Van Cleef (Richard Thomas), he changed his mind. So, it's quite interesting to see how a guy from a close-knit family becomes a team player in the next season.
Hannah Has Some Trouble Dealing With Current Situation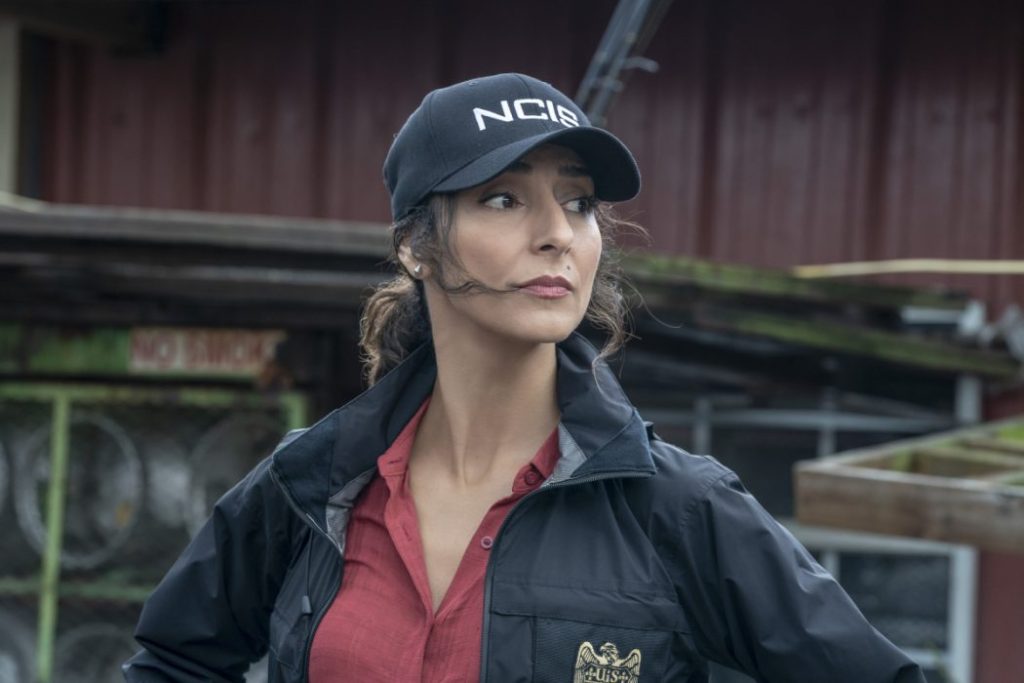 In the last season's finale, Hannah threatened Deputy Director Van Cleef to expose his crime, and she further demanded him resign from the post. However, if he doesn't resign, then Hannah's in danger. As we have seen, he went to her house to threaten her back. So, it's most likely that things going crazy in Hannah's life.
Will Pride And Linda Return Back To Their Normal Life?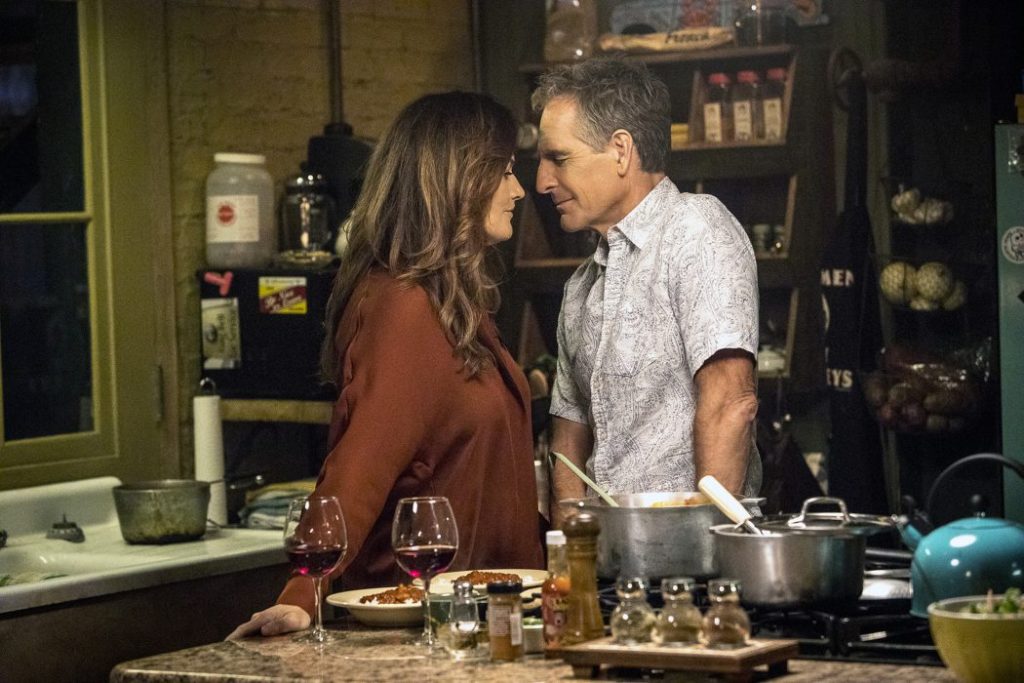 Pride visited his former wife Linda, who was in the same town to handle her daughter Laurel's wedding details. But, both reconciled as Pride wanted to apologize to Linda for not being there when she needed him. So, there's more chance that both will move on in their life instead of bringing back the old romance.
NCIS New Orleans Season 7: Release Date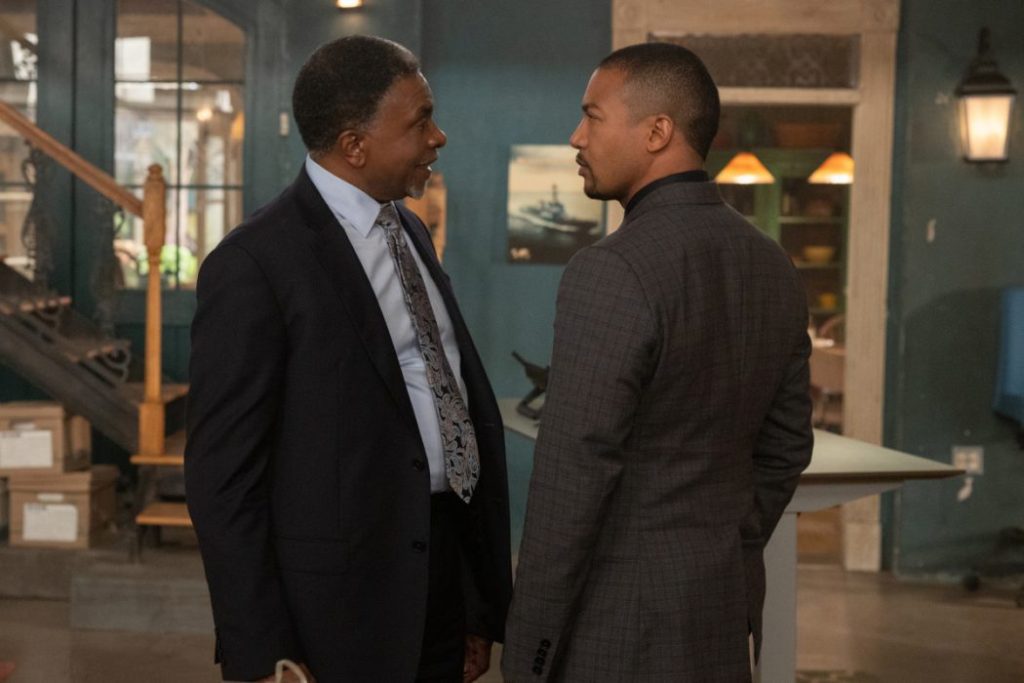 Well, NCIS New Orleans Season 7 has recently begun production amid the pandemic. They are all set to return on screen. Further, the network has slated NCIS New Orleans Season 7 to air on November 8 at its usual time at 9:30 pm ET/ 9 pm PT.