The Dreamworks animation is all set to bring some new action with The Boss Baby Season 4. However, the fourth edition will be a spin-off series of The Boss Baby: Back In Business. In which, Boss Baby would continue to balance his home and work-life. But, now he's the CEO of Baby Corp, which he wanted to become for so long. The Boss Baby debuted on Netflix in April 2018 meanwhile launched as a season in October 2018 and then in March 2020. As we move further in time, they have come up with an interactive special released recently in September 2020. Now, they have another surprise for us.
In The Boss Baby, a man named Tim Templeton tells his family's imaginative story and how he met his businessman brother. As per Tim, one day, he saw a child wearing a business suit coming out from a taxi, where Tim's parents called him his younger brother. Tim tries many ways to get free from him. However, in the end, both joined hands to save the world, Baby Corp, and their parents.
The Boss Baby Season 4: Is It Renewed For The Next Season?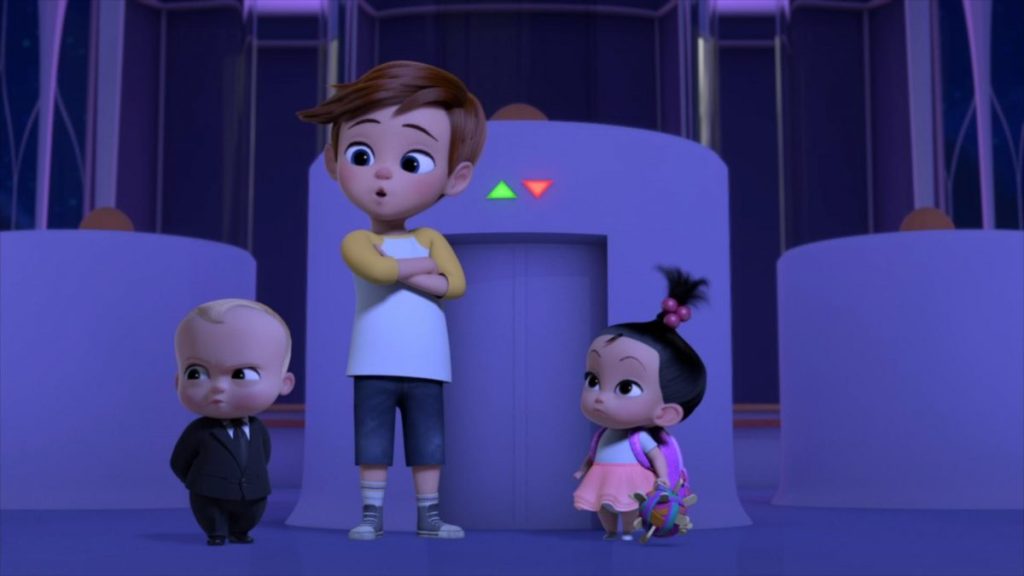 Well, most of the Dreamwork shows don't announce their renewal status. So, it's something that nobody knows until they announce their premiere date. As of now, they have announced the release date of The Boss Baby Season 4. Thus, it's pretty much clear that the fourth season had been renewed at least a year before. After the third season's release, there have been some developments working on its fourth title.
However, in many cases, the show could only continue when Netflix announce its renewal. But, in the U.K., the series sold to Boomerang, which broadcasts the series without carrying Netflix branding.
The Boss Baby Season 4: Trailer Teased New Challenges In Boss Baby's Life
At the beginning of the trailer, Theodore "Ted," Templeton, aka Boss Baby, is trying to handle a mischievous kid. His team member Staci and his elder brother Timothy "Tim" Templeton, help manage that child. However, their conversation with the baby turned out quite challenging as the baby uses those words which threaten the Boss Baby's team. But Tim wasn't able to understand what does he said?
However, after trying to handle this aggressive child, Tim figured out that the baby's first tooth is coming. That's why he's irritated and messing with things. But, Boss Baby wanted to send that kid back to Baby Corps, which Tim refused to do. So, Boss Baby gave Tim a task to complete for which he got a star. However, they still have no idea how to handle that baby.
The Boss Baby Season 4: Release Date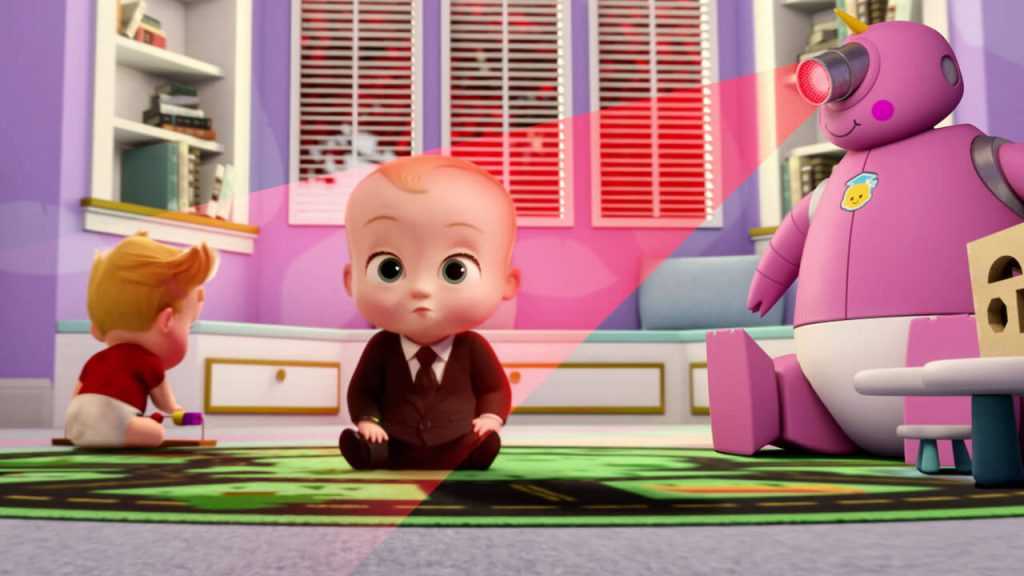 Rejoice, as you don't have to wait too much. Recently, Dreamwork Animation has announced that the movie spin-off The Boss Baby Season 4 would air soon on November 17, 2020, on Netflix. Further, it would contain a total of eleven episodes.
Will More Episode Of Boss Baby Launch On Netflix?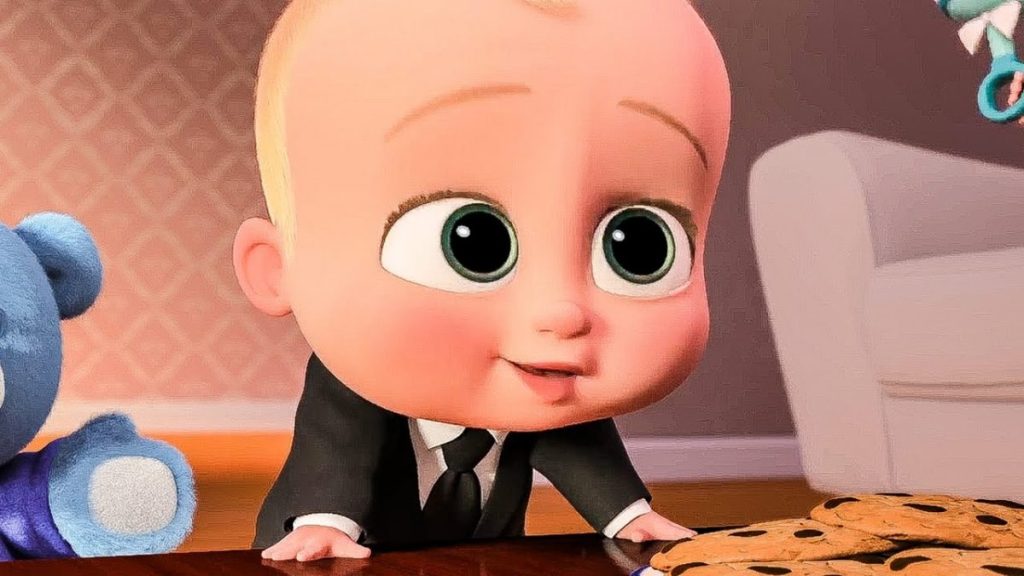 At present, Netflix has ordered only eleven episodes of The Boss Baby Season 4. However, it's uncertain whether the streamer would order more episodes of this series or not. Further, the fifth season's news is still up in the air.
When The Boss Baby Movie Will Launch?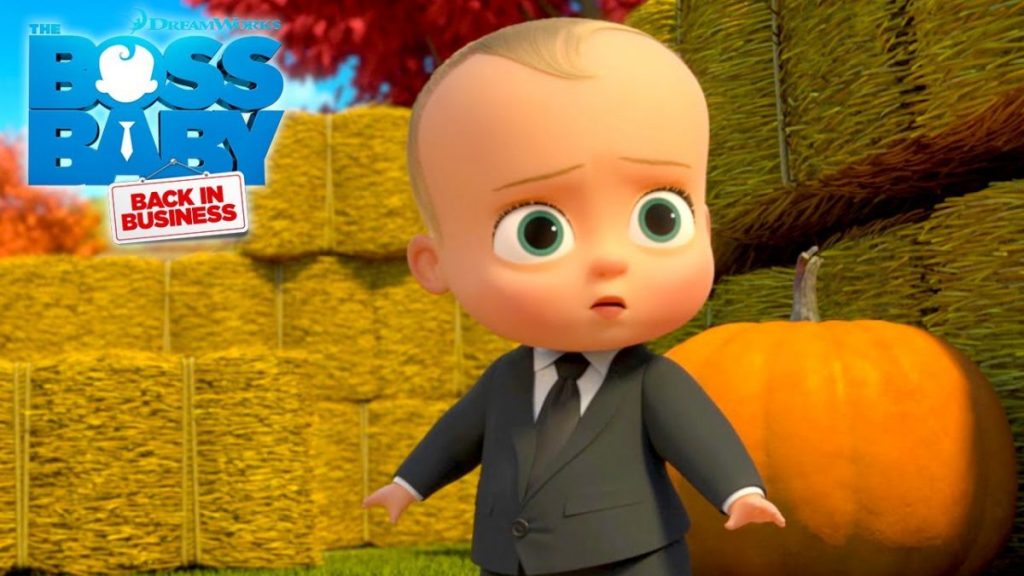 Well, if you're looking for the next The Boss Baby film, then you have to wait for a while. Considering the current condition, it indicates that the release would be pushed further ahead in time. However, until now, it's confirmed that The Boss Baby film would air somewhere in 2021.