Rejoice, finally, The Plaths are returning with Welcome To Plathville Season 2 to TLC. The fair-haired family with their sugar ban and social media drama is now returning for a few more TLC episodes. While fans wondered that the first season was the ultimate season of the Plaths, TLC surprised us by renewing the second batch of fresh episodes for this insane dramatic family. Check the recent activity of Plaths in the second season. The couple Kim and Barry Plath and their joint family have now left their 55-acre Georgia farm to your surprise. But that's for good. Let's see how?
TLC and its love for a large family will never change, and we can see it as it launched Welcome To Plathville lately. The show focuses on parents Plath Barry and Kim and their children Ethan, Hosanna, Micah, Moriah, Lydia, Issac, Amber, Cassia, and Mercy. All are staying on a vast isolated farm in rural Georgia. However, Plath children didn't rise like ordinary American kids. Pop culture and new technologies are like alien concepts for the Plath family. An interesting fact is that there is a sugar-ban which children have to follow.
Welcome To Plathville Season 2: When It Will Air?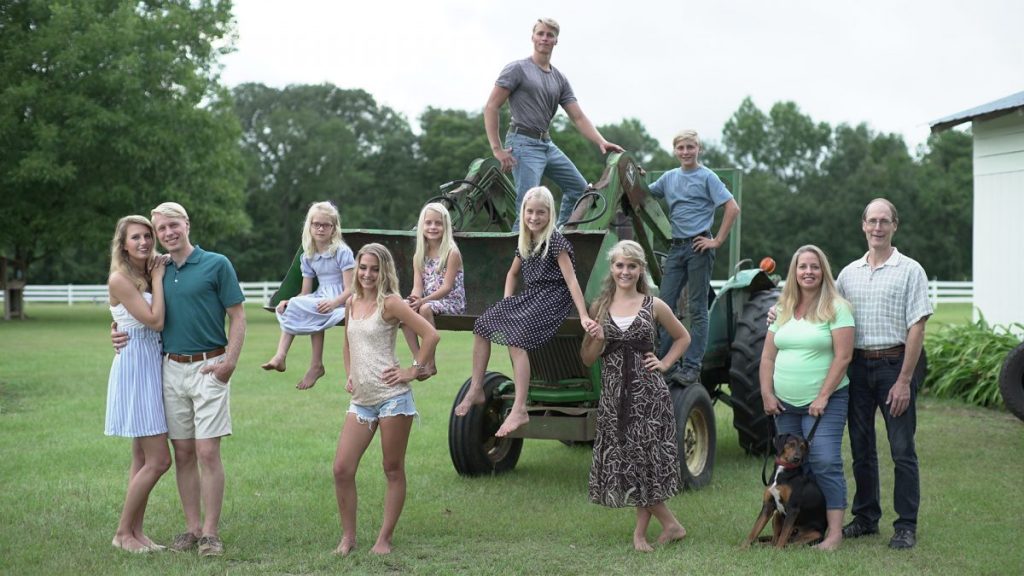 Well, after a long wait, Welcome To Plathville Season 2 has been finally confirmed to return on TLC. Recently, the network has released the trailer of the second season on September 27. That also pointed towards the release date of Welcome To Plathville Season 2, which will air on November 10 at 10 pm.
Welcome To Plathville Season 2: Who Will Return?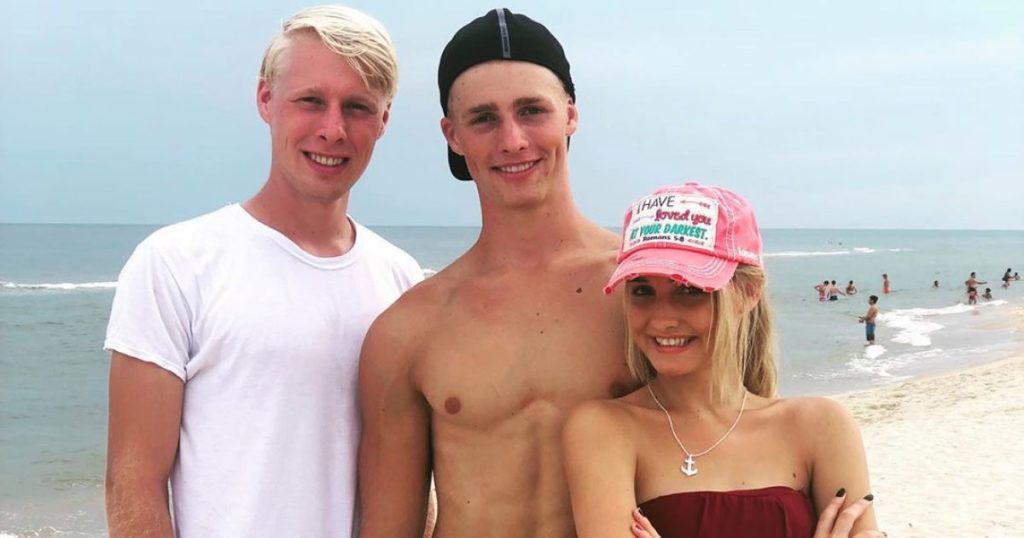 One thing is sure that the next season would take the fans back to Georgia. But, this time not to the farm, but in three separate homes. Now, Barry and Kim have moved with their youngest kid into their new house. But, still, they are keeping their children away from the use of phones and the internet.
Ethan And Olivia Trying To Move On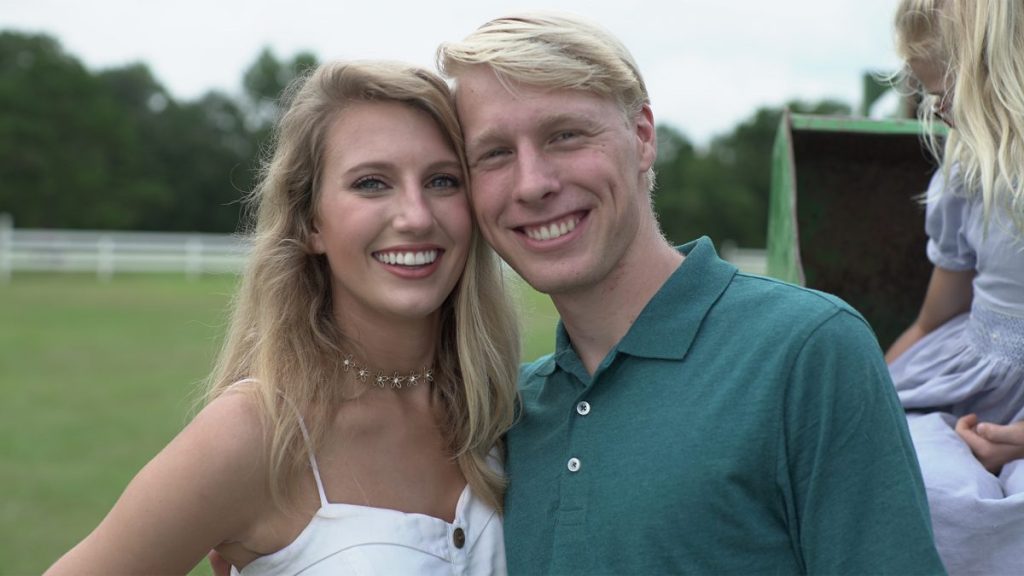 After the conflicts between the family, Ethan and Olivia had distanced themselves and are no longer in contact with their younger siblings. Also, Ethan cut off all the contact with Kim and Barry as he's currently suffering from his marriage issues. However, the couple Olivia and Ethan is discussing divorce. But there still some hope that they can live together by forgetting what happened in the past. As they are now heading to California where they would see their rebellious side by getting tattoos.
Micah And Moriah Found New Freedom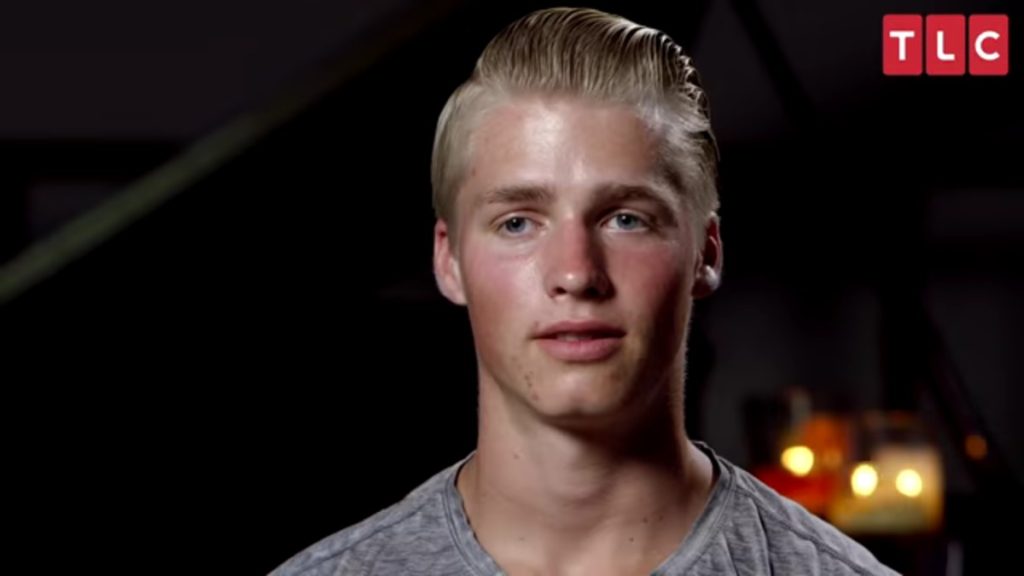 Micah and Moriah have also separated from their parents Kim and Barry. And now, Micah's newly discovered freedom has allowed him to pursue his modeling career, despite trading his cows on the ranch. Further, Moriah could now work as a fitness instructor and a mechanic to save some money to date her new boyfriend.
Some New Faces Would Also Join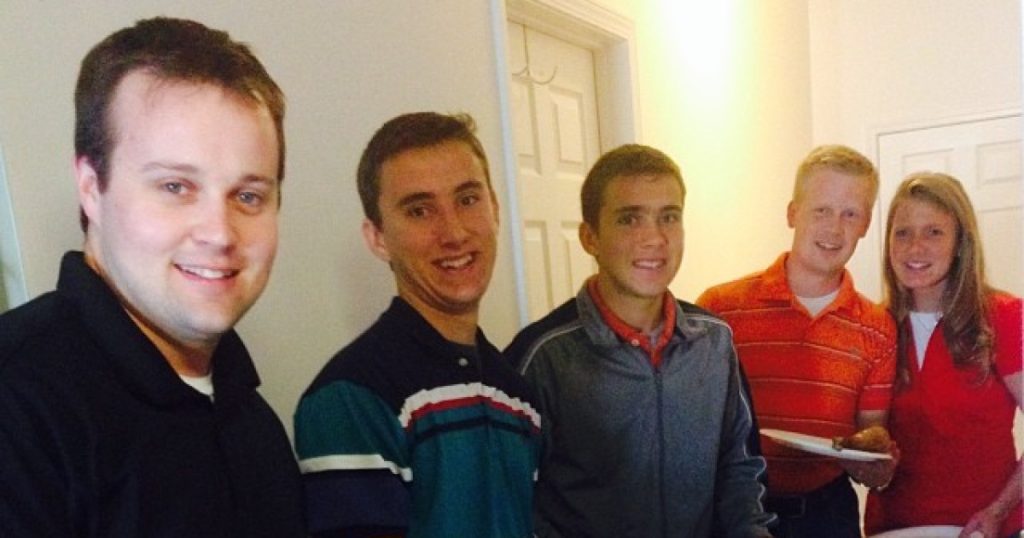 There have been some rumors about the new cast joining the show. These include Anna Duggar's brother Nathan Keller and Nurie Rodrigues. Meanwhile, Plath children would also be involved in Rodrigues' wedding.
Welcome To Plathville Season 2: What New Changes Would Occur In The Family?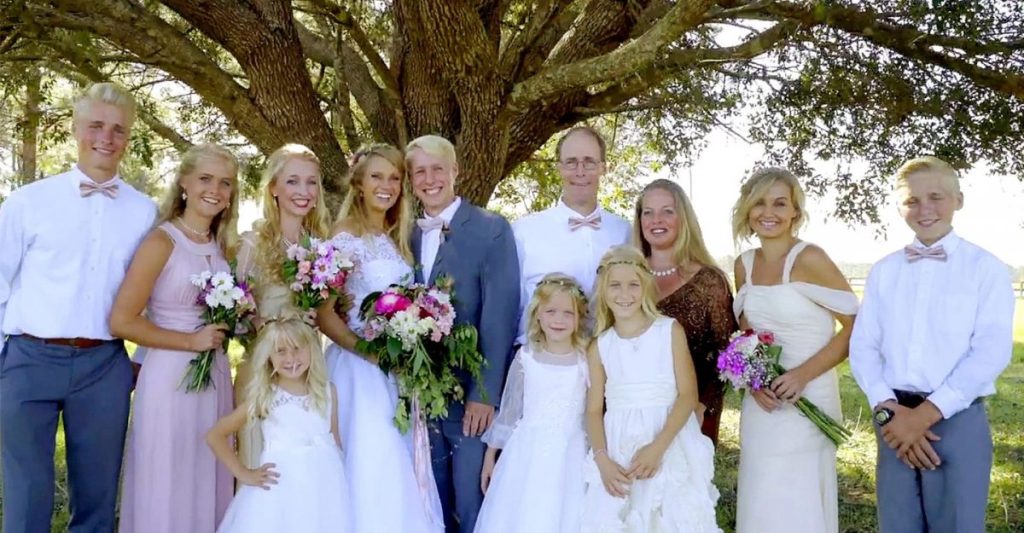 Well, the upcoming season would see Micah's bold move as his modeling career would peak, and it would bother his parents. Whereas the rebellious Moriah returns to her home to introduce his family to her new boyfriend. While Ethan and Olivia would see some tough time dealing with their new wedding life.