Netflix's animated and Emmy nominated series has been renewed for Green Eggs And Ham Season 2. The show's an adaptation of Theodor Geisel's 1960's children book of the same name. Well, Dr. Seuss Green Eggs And Ham's first season debuted in November 2019 and shortly won many hearts for its incredible story. The first season ran for thirteen episodes. However, the second season would be a little shorter than the first one. Check out how things would change in Guy and Sam's life in Green Eggs And Ham Season 2.
Green Eggs And Ham, created by Jared Stern, is an animated series on Netflix. It follows Guy (Michael Douglas) and Sam (Adam DeVine), whose bags accidentally swap, which brings them together in their journey. As the show proceeds, they meet with a mother and a daughter pair called Michelle (Diane Keaton) and E.B. (Ilana Glazer). However, the central conflict focused on a rare creature called chickeraffe, that initially was a part of switcheroo. However, Sam later picks it up from Glurfsburg Zoo. But, Snerz (Eddie Izzard), a poacher along with some BADGUY members, chases them.
Green Eggs And Ham Season 2: Has It Officially Renewed?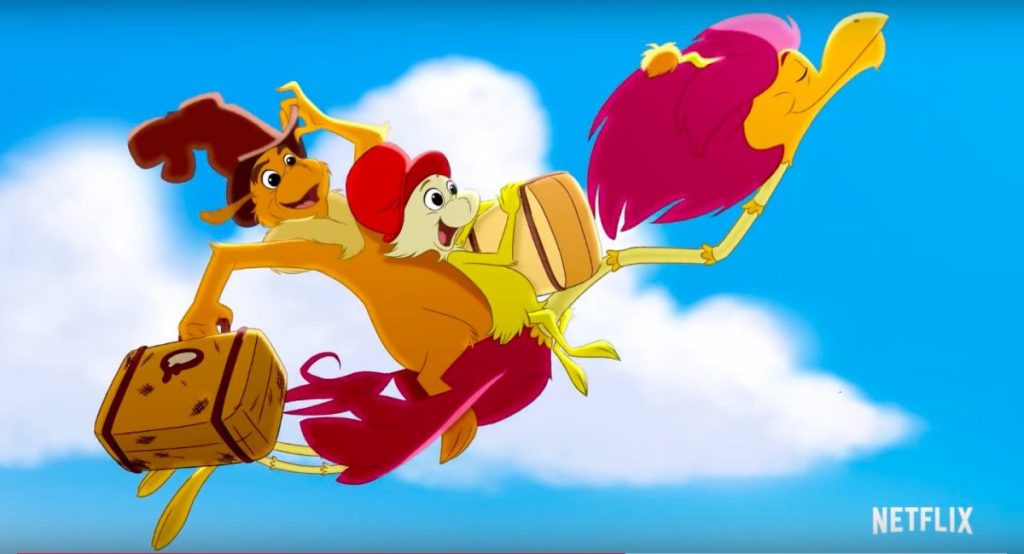 In December 2019, Netflix announced that they are returning with another season of Green Eggs And Ham. Well, the announced came just after six weeks, when its first season aired. There's no surprise since it soon became the most-binged show on the streamer.
Further, the second season would continue Guy Am I and Sam I Am's journey while exploring the world stepping outside their comfort zone. Moreover, the second season has officially called Green Eggs And Ham: The Second Serving. That will run for ten episodes.
Green Eggs And Ham Season 2: Received Positive Acclaim In Emmy 2020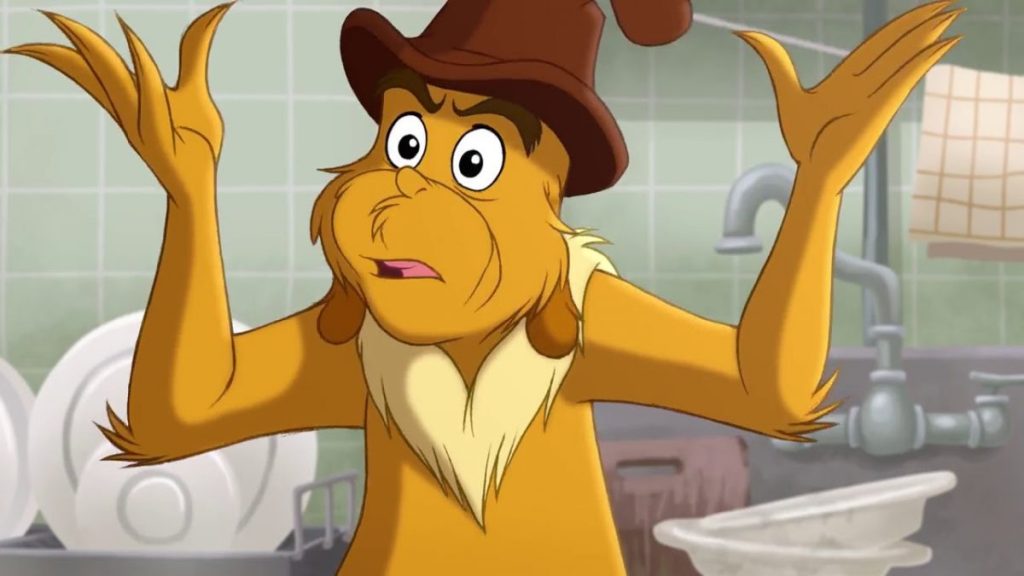 At present, Green Eggs And Ham is one of the most expensive animated shows ever made in history. The show roughly cost around$6 million per episode to make. Fortunately, this costly investment paid them well. As recently, the first season earned the Daytime Emmy Award in the Outstanding Casting for an Animated Series or Special. There's no surprise in it that the show has received critically acclaim for its unique performance.
Green Eggs And Ham Season 2: What To Expect?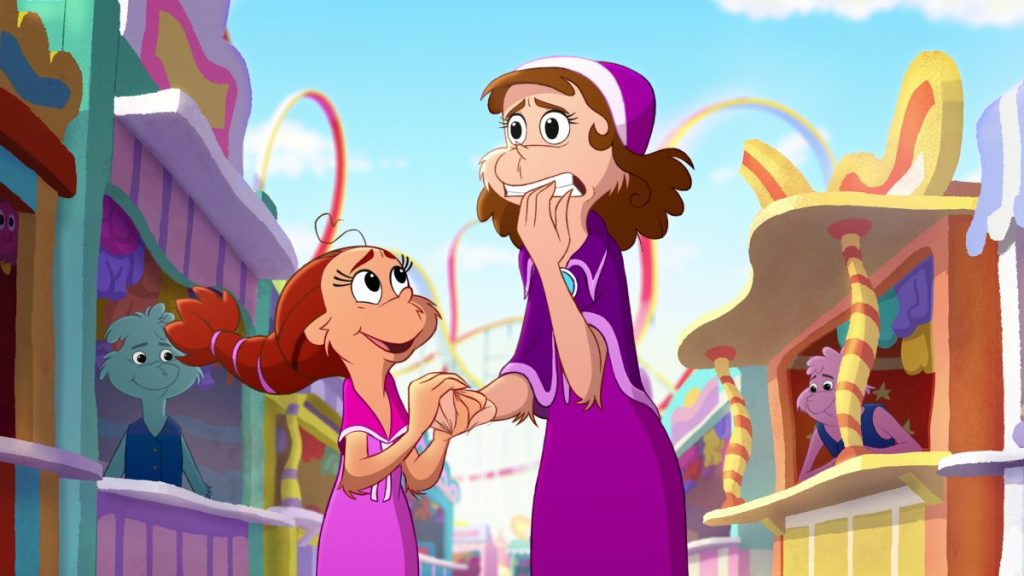 Well, the first season ended with a positive note where Guy finally discovers that he loves green eggs and ham. Later the pals return Mr. Jenkins home to defend the baddies. Then they eventually reunited with Michelle and E.B. and celebrated their time with a group hug. But the final moments tease that while eating eggs, Sam links the taste to family.
They Will Go On Another Trip
In the next season, Guy will join Sam on his East Flubria's journey to find his mother. In which a new group of baddies would introduce or perhaps the last season, BADGUYS would chase them in this journey as well. However, this time the entire trip would focus on Sam's search for stability.
Green Eggs And Ham Season 2: Release Date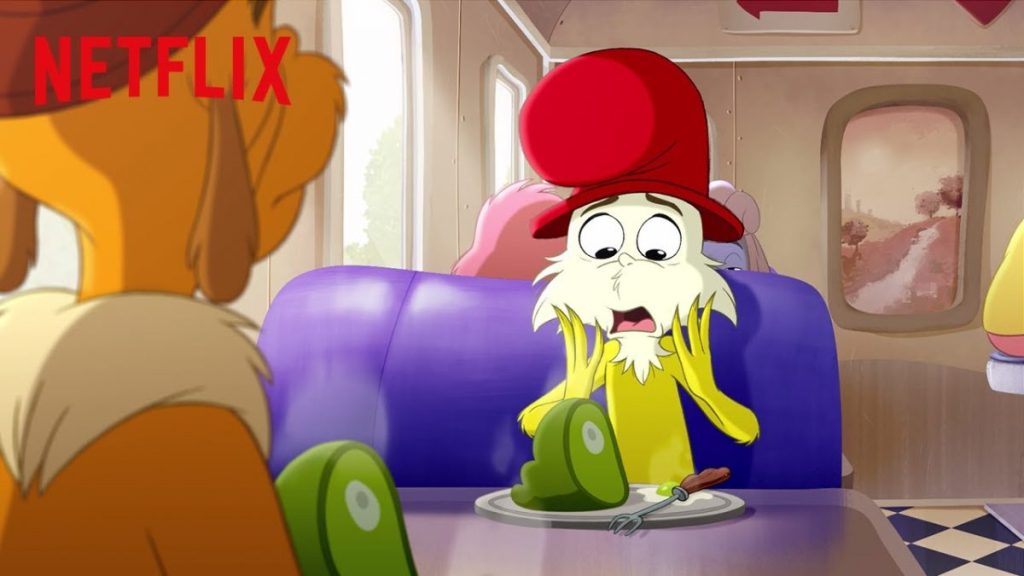 Well, till now, there's no confirmation when Netflix would announce the release date of Green Eggs And Ham Season 2. However, it's presumed that the upcoming season would air this November.