Although Loudermilk Season 3 has already wrapped up their production, yet they are looking for a new home to air Loudermilk Season 3. Since in January, the shocking news came up when AT&T announced that DirecTV's Audience Network would no longer serve that platform. As they are looking to shut it down. However, the jolting broadcasters move has now made the Loudermilk future in a daze. Not only Loudermilk but also Condor and Mr. Mercedes have been looking for a new home to air their upcoming season. As for Loudermilk, the showrunner has some new plans to make everything well.
Loudermilk, created by Bobby Mort and Peter Farrelly, and produced by Big Branch Productions. Sam Loudermilk (Ron Livingston) runs a rehab center where he works as a rehab counselor. There he provides therapy sessions to those who are struggling to get free from their alcoholic habits or just misfits and try to recover from their bad traits. Well, the show is a blend of counseling and therapy with a touch of comedy in sobriety.
Loudermilk Season 3: Still Looking For A Release Date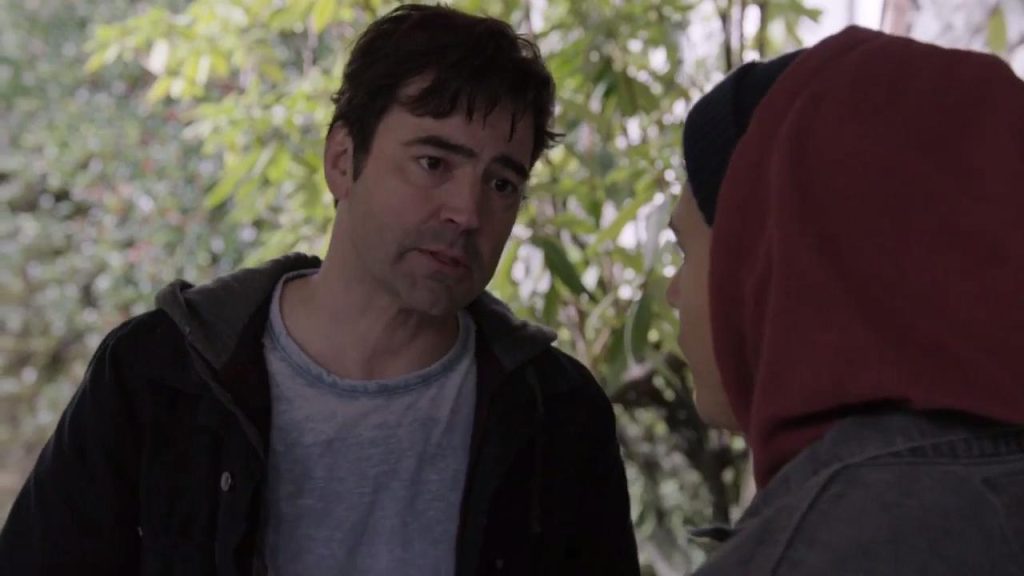 Well, Loudermilk Season 3 has already wrapped up it's filming. However, the show don't have any released date till now. Since the network ceased to exist on May 22. Due to which they have already handover the rights of the show to their producer. Now, the showrunners are looking for a new network where they can restart their journey.
Well, Loudermilk has earned 92% on Rotten Tomatoes, and, surprisingly, Bill Murray is a fan of the show too. Further, the show's co-star Will Sasso, Laura Mennell, and Anja Savcic will be buying the show shortly.
Loudermilk Season 3: Creators Focusing On The Future Of The Show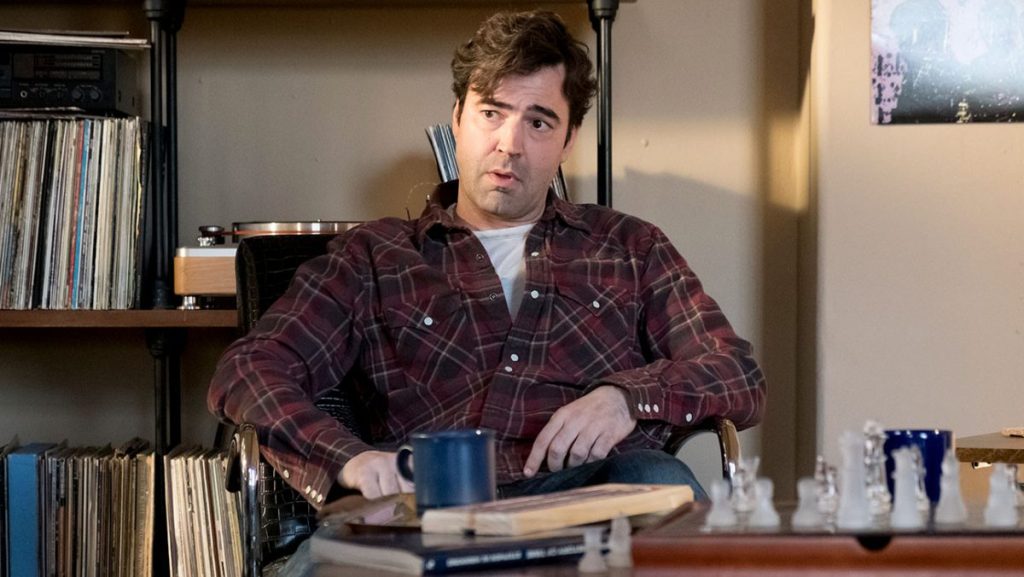 Lately, the co-creator and filmmaker Farrelly said in a low note that he doesn't think that anyone saw both seas ons. However, he and his brother Bobby Farrelly love the show, and they stand by the show. They believe it's equally good as the others show on TV, said Farrelly. Well, mostly, the show focuses on sobriety and the pain associated with it. However, they, too, depict some comedic scenes while dealing with sobriety.
Farrelly Specifically Proud On The Third Season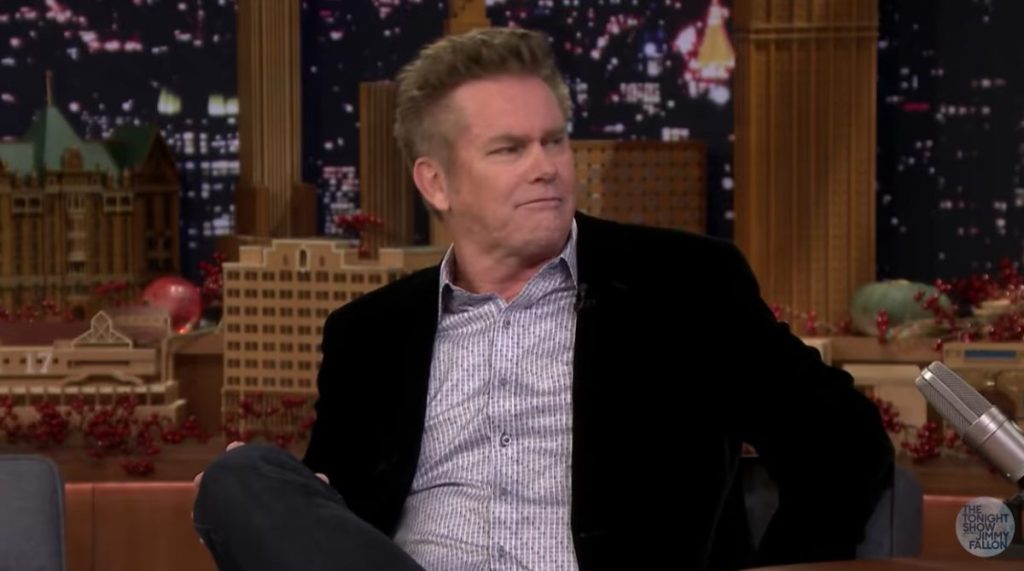 Speaking on Loudermilk Season 3, Farrelly said that although he loves the entire show, he is incredibly proud of the third season. He added: "It goes places that are extremely heavy." However, there are some comedy moments too to light up everything. Further, the creator is hugely excited and wants the fans to watch the show. Since comedian Brian Regan's Mugsy would be the center of the show in the third season.
Mugsy Life Is Finally Going Well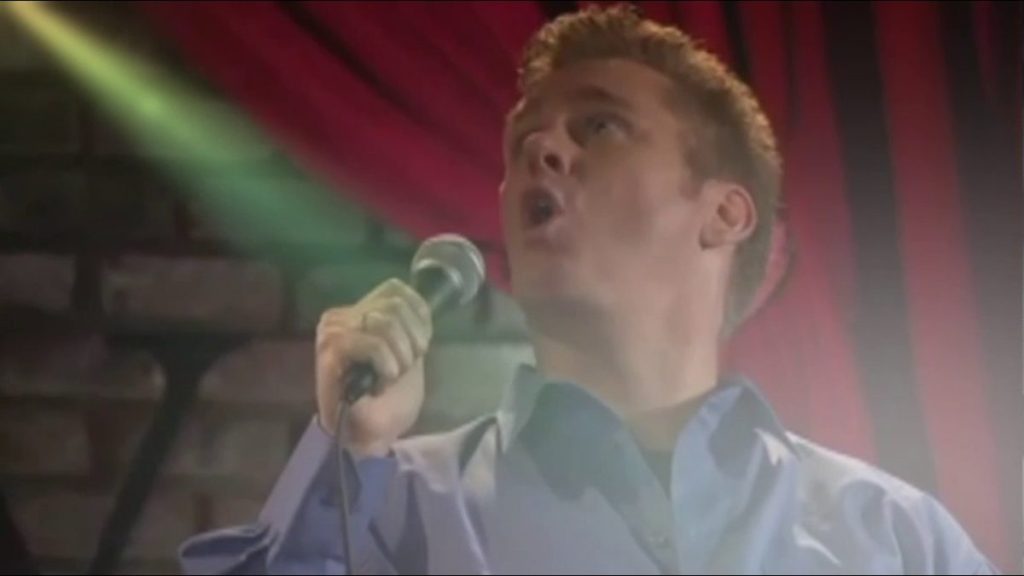 Farrelly continued that Mugsy's performance in the third season is the best throughout the series. Mugsy is an alcoholic and trying to recover from his addiction; he also has eight kids. But, none of them wants to stay in touch with him. Farrelly added that he gradually becomes sober in the show, and one by one, his children come into his life. It's such a heartwarming story arc on TV.
Creators Already Mapped Season 4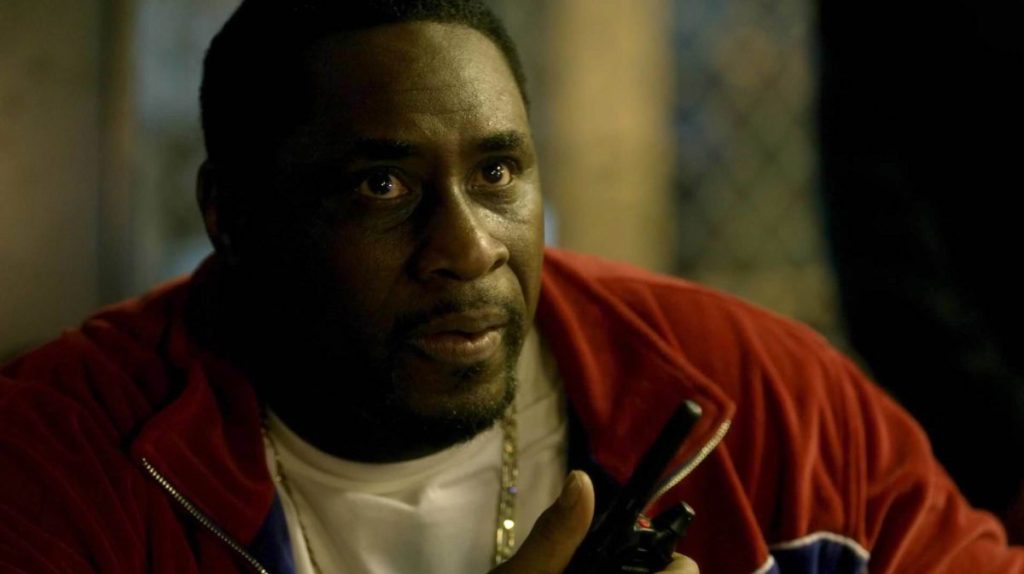 Well, the creators are optimistic about their show, and they had already mapped how things would proceed in the fourth season. Farrelly spoke of Danny Wattley, who appeared in the first season. But, now he's again sober and would reappear to rehab in the fourth season. Farrelly continued that they have plans for the fifth, sixth, and seventh season. However, they need a place to broadcast the show.
Mojo Has No Time For Sad Group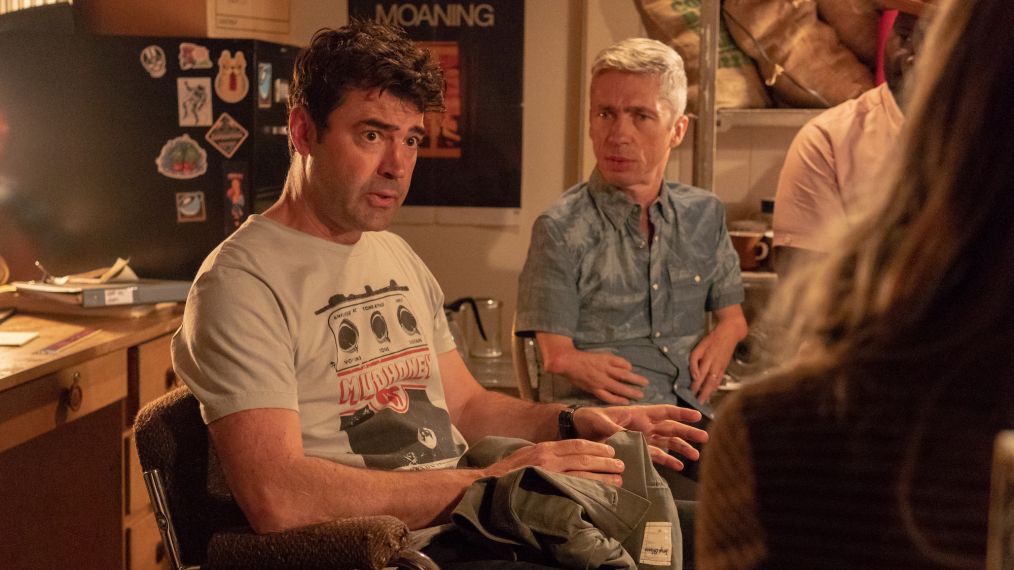 The creator confirmed that this year mojo would return. He has written a book at the end of the third season that explores the music world. It's now become a big hit, and he's finally attending parties with plenty of famous musicians. However, it's unclear whether he got time for his sad group in the fourth season or not.