It's interesting to know that in this situation of the COVID-19, the entire new cast returned to shoot some intimate scenes for The Girlfriend Experience Season 3. However, it's quite surprising how they would manage to maintain social distancing in such a show where sex and nudity are at its peak. But, Starz has taken it as a challenge to film such scenes during the storm of this ongoing pandemic.
The Girlfriend Experience, created by Amy Seimetz and Lodge Kerrigan, is an anthology drama series on Starz. The first season follows Christine Rede (Riley Keough), a second-year Chicago-Burnham Law School student. But, she's currently looking for extra money. So, her close friend Avery (Kate Lyn Sheil) gives her advice. She told that now, she's working as an escort and also convinced Christine to benefit from that. Soon Christine meets a client with the pseudonym Chelsea Rayne. Shortly she gets specialized in providing physical and emotional service. But soon, she discovers corruption when the clients cross their limits.
The Girlfriend Experience Season 3: Production Updates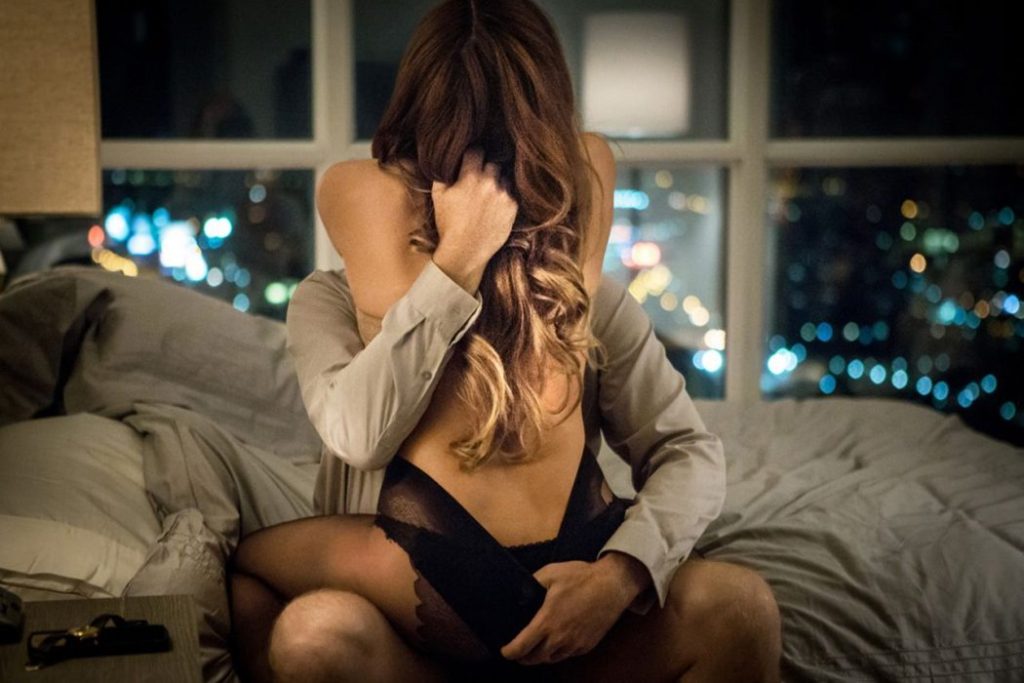 On August 20, Starz announced that the anthology drama series The Girlfriend Experience Season 3 filming had begun. They had started filming the third season in London U.K. But, unlike other shows, it's quite tricky for Starz to shoot this show in such a pandemic time, by following social distancing and health protocol. That's quite impossible to do in such a show. So, it's a challenge for the network to film the sex scenes during the storm of COVID-19.
Executive Producer Highlighted Some Safety Guidelines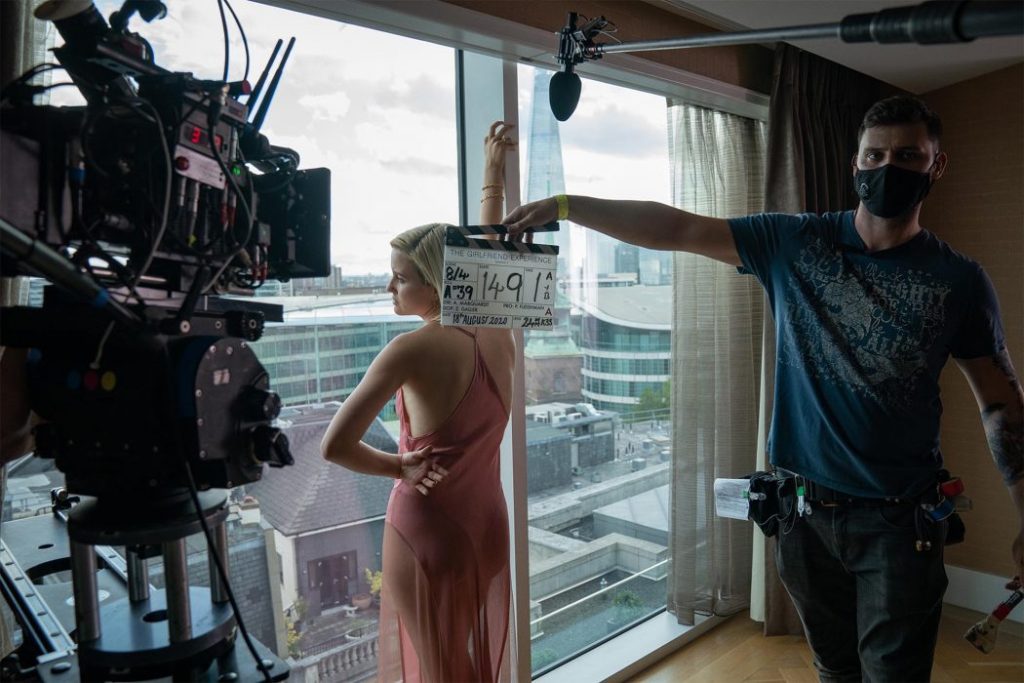 In an interview, Steven Soderbergh, the executive producer, pointed out some safety guidelines released by Hollywood guilds. He mentioned that the very first thing is they are again back on set to shoot the third season. However, he said that they had made a three-zone system to make everything goes safely. Steven explained that Zone A would serve as the area where only the actors could work along with the crew without masks.
Whereas Zone B would serve as a place where the entire production members would work, they must wear PPE. Further, Zone B members could barely enter Zone A. While, in the case of Zone C, it would be an area where people would go when they aren't working. Further, no one can enter in Zone A and B without getting a proper test.
Marked Some Guidelines For Intimate Scenes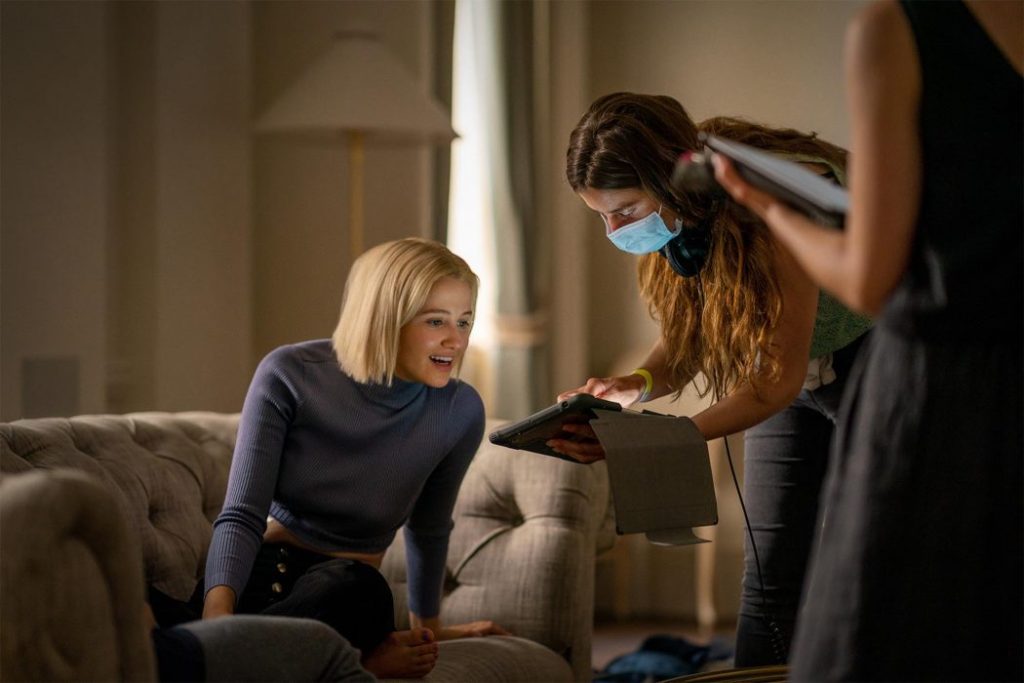 Speaking on intimate scenes, the executive producer mentioned that there would be only a few monitors set to film necessary scenes. Also, they would explore Casablanca (1943) style of adventure instead of conventional tropes. Further, they would be COVID-19 testing of up to 1-12 hours before filming such scenes.
Moreover, they have decided to go paperless to reduce the chances of spreading this disease. As you can see, Marquardt was directing the actress without a physical paper script while wearing a mask.
The Girlfriend Experience Season 3: What Will Happen Next?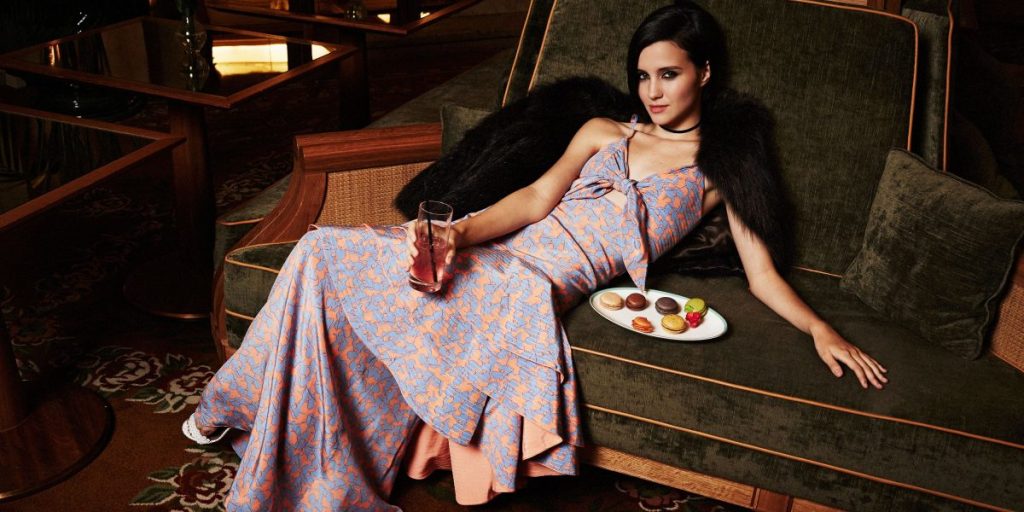 In the third season, Iris (Julia Goldani Telles), a neuroscience major, will unexpectedly explore this world. However, her client sessions open a door for her in a high-edge-escort world. But, soon, she begins questioning whether her entire actions involve her own will or something else going on.
The Girlfriend Experience Season 3: Cast Details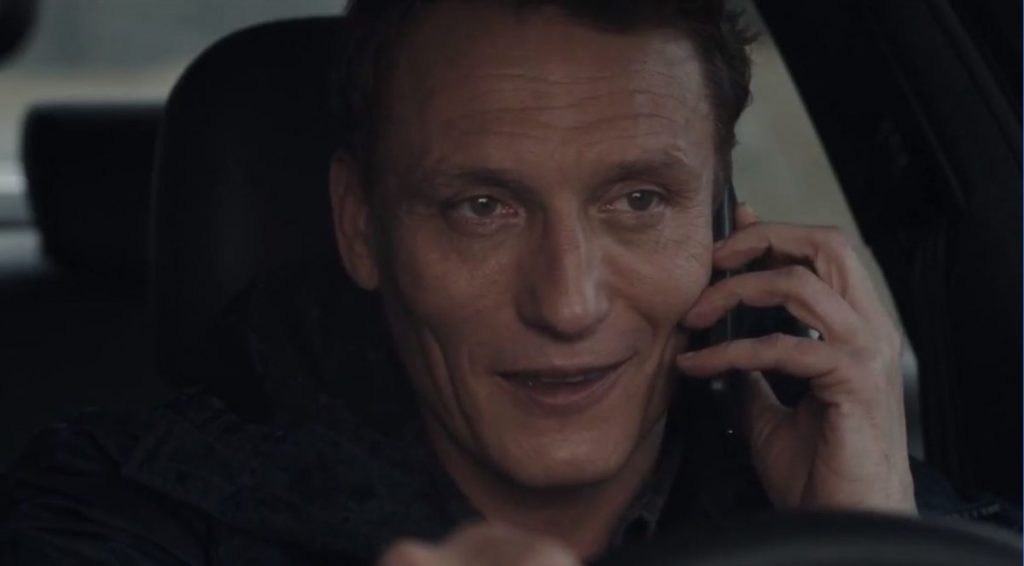 Well, it's clear that Julia Goldani Telles would play the lead role as Iris. Along with her, the other guest stars include Oliver Masucci as Georges Verhoeven and Daniel Betts as Rupert. Frank Dillane as Christophe, Armin Karima as Hiram, and Tobi Bamtefa as Brett. Further, Jemima Rooper would also join the team as Leanne.