Never Have I Ever, the teenage comedy-drama is making its step forward even in the Pandemic. The makers will soon be back on the set. Indeed Never Have I Ever Season 2 might come up as per their usual time slot. What new plot will this second installment bring? Who will be Devi's love partner ahead? We have covered all the spoilers for you; scroll to know everything.
Never Have I Ever is a comedy age drama with emotions involving a normal life of a teenager in it. The plot includes three best friends, with the story revolving mainly around Devi Vishwakumar. She is an Indian girl whose family shifted from India to California. However, she with her family tries to fit in. Devi's father's death came as a shock to her. She then lost her leg for three months but was recovered later. However, along with her two best friends, she is continuously trying to deal with teenage life. Eleanor and Fabiola with Devi shares a strong connection. But, after Devi gets involved with Paxton, their friendship seems to be falling apart.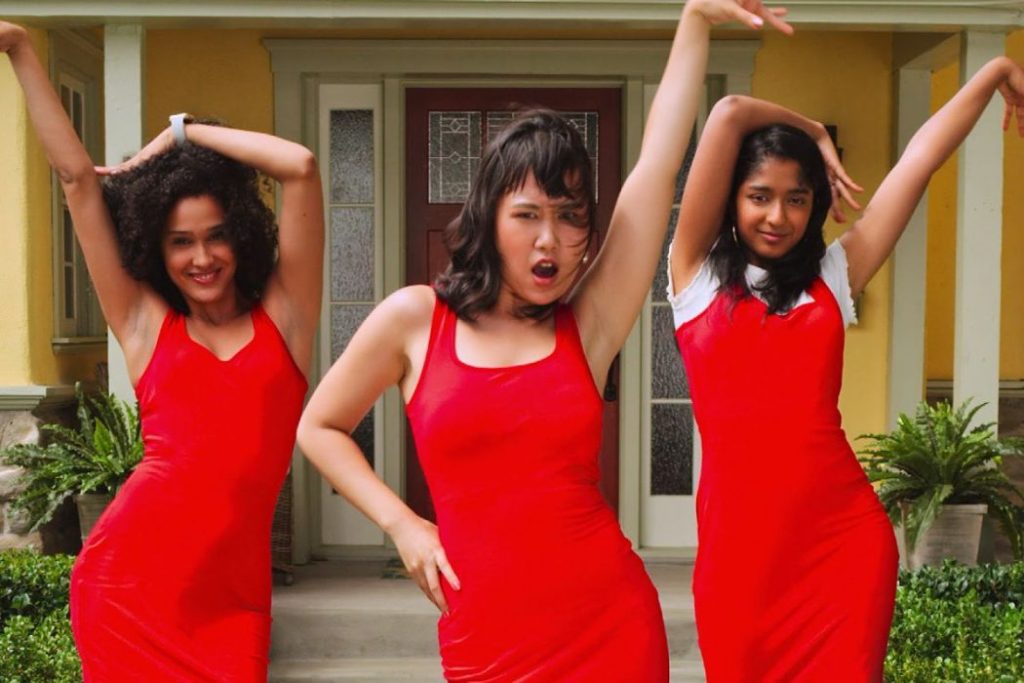 With the growing story, we see Devi and her nemesis Ben growing feelings for each other. What will happen in the upcoming scenario? Let us discover further.
Never Have I Ever Season 2: Filming To Start Soon!
As per the reports of Variety, Netflix's biggest hit of 2020 has managed to avoid the Pandemic. The makers of the series have set their date for the return. Never Have I Ever Season 2's cast and crew will be heading for shooting on November 10.
There will be the maintenance of all the protocols, i.e., proper distancing and regular checkups. However, the production starting news came after four months of the season's renewal. We hope for things to go well. It will probably help the series to hit on the same time slot as that of the previous one.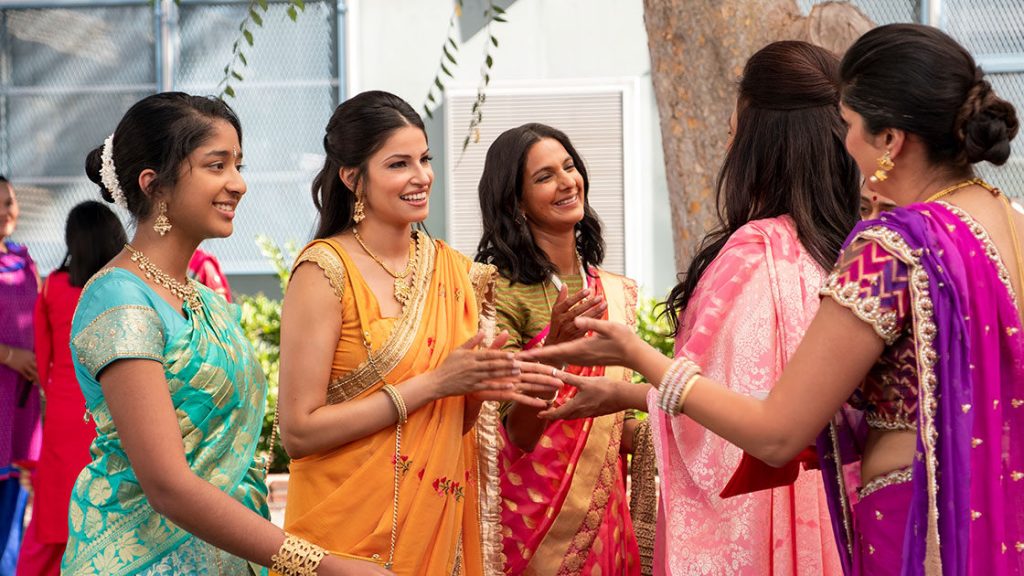 Who Is Going To Return?
Never Have I Ever Season 2 will undoubtedly have three best friends. Maitreyi Ramakrishnan as Devi Vishwakumar, Lee Rodriguez as Fabiola, and Ramona Young as Eleanor. There will also be Devi's mother, Poorna Jagannathan, as Dr. Nalini Vishwakumar, Richa Moorjani, as Kamala, Jaren Lewison, as Ben, Darren Barnet as Paxton.
We may also see Devi's dead father return as a ghost or in flashbacks.
Never Have I Ever Season 2: More Drama Ahead
We will see more drama coming up in the second installment of the series. Paxton has developed a liking for Devi, but will she be able to reciprocate? However, she feels the same for him, but the situation always seems to be against them. We do really want Paxton and Devi's relationship to be on the floor.
There are also chances of Ben coming into the love scene. Let us further wait to know the future twists. The start of production will undoubtedly clear the upcoming storyline.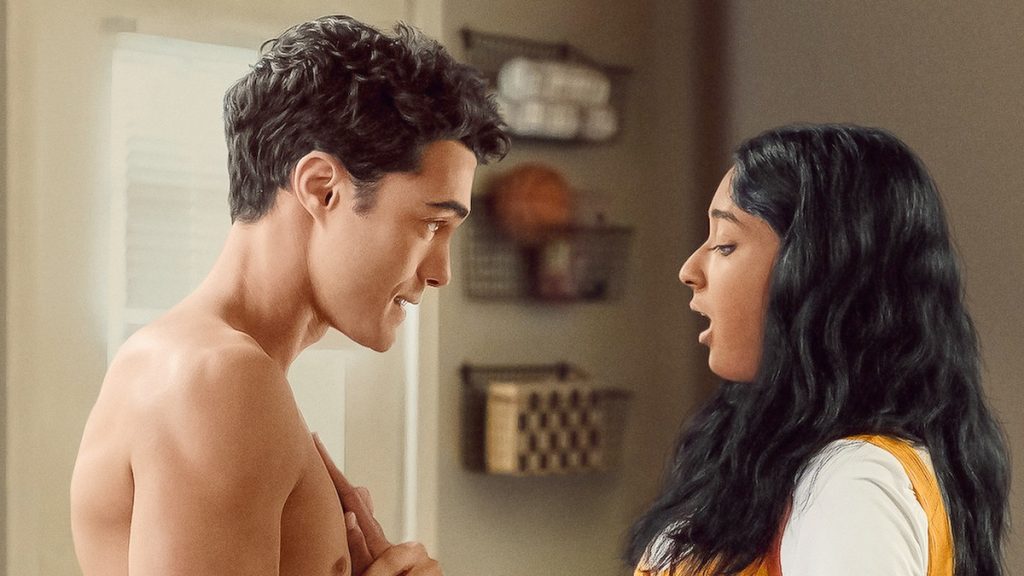 Never Have I Ever Season 2: Premiere Date
The show will be starting the production process this November. We speculate Never Have I Ever Season 2 to hit the screen in 2021. However, April 2021 could possibly be the release schedule. We will further have to wait for the confirmation of the release date. Till then, stay updated in this space with us.