After months, Brie and Nikki Bella revealed the birth of their sons. The fans are eager to learn about the double pregnancy journey. Well, they will get to know soon as Total Bellas Season 6 would return this fall. Further, the sisters had promised that the next season would deal with the twin's double pregnancy and how they reached their milestones. Well, Nikki Bella and her fiancé Artem Chigvintsev's son were born on July 31, named Matteo Artemovich Chigvintsev. While Brie Bella's son Buddy Danielson was born the other day.
Total Bellas, composed by Nate Dodge, is a reality television on E! The show is the spin-off of Total Divas that focuses on the life of twin sister Brie and Nikki Bella and their surroundings. In the previous season, both the siblings found them in an exciting place in their relationships. Although the romance was at the peak, yet Nikki helped Artem with the vision board. But, everything doesn't go well as they had expected. Meanwhile, Brie and Bryan struggled to manage their busy schedule. As Brie's working on her numerous ventures from home, so there's no time for romance. However, everything gets tenser when Nikki receives an audition from WWE SmackDown while Brie didn't.
Total Bellas Season 6: Release Date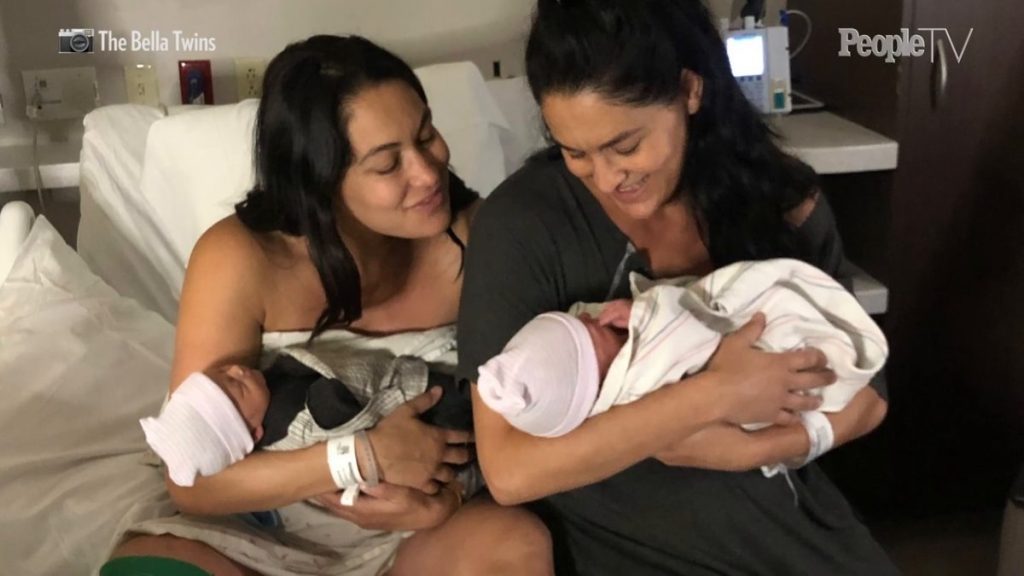 Well, make your way to see some more drama in the twin's life as Total Bellas are returning with the sixth season this fall. It means Total Bellas Season 6 would air on November 12, 2020 only at 9 pm.
Total Bellas Season 6: What's New Twist Coming In Their Way?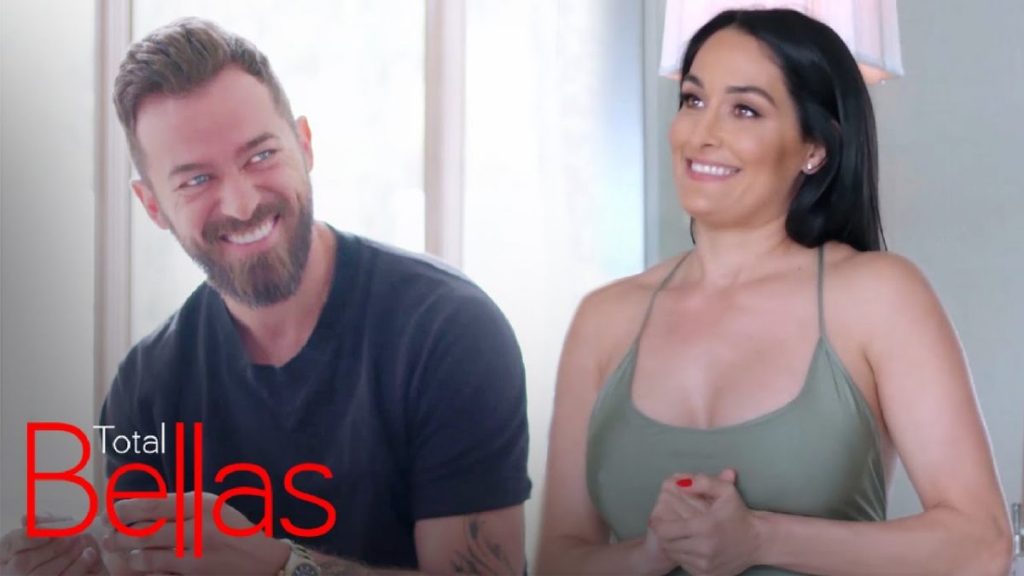 The sixth season would be truly different from the past few seasons. Since in the sixth season, they would be documenting the twin's pregnancy journey. In which Brie Bella and Daniel Bryan are ready for their second child. While Nikki Bella and her financé Artem are waiting for the first child to come.
New Clip Teased Same Cravings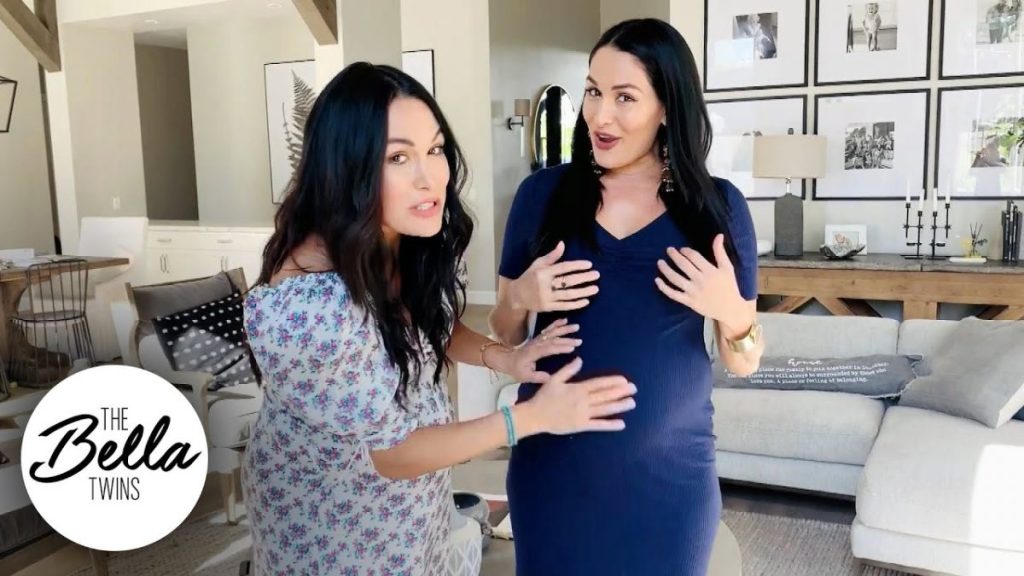 The new promo has teased that both the twins have the same craving and feel the same. The former WWE Superstars could be seen going together for the check, getting the same doctor's appointment, and on top of it, they are comparing their bumps and teasing each other. Nikkie told Brie: "My naked pregnant body is still hot," while Brie mocked, but it scared people.
It's Not Like What They Have Thought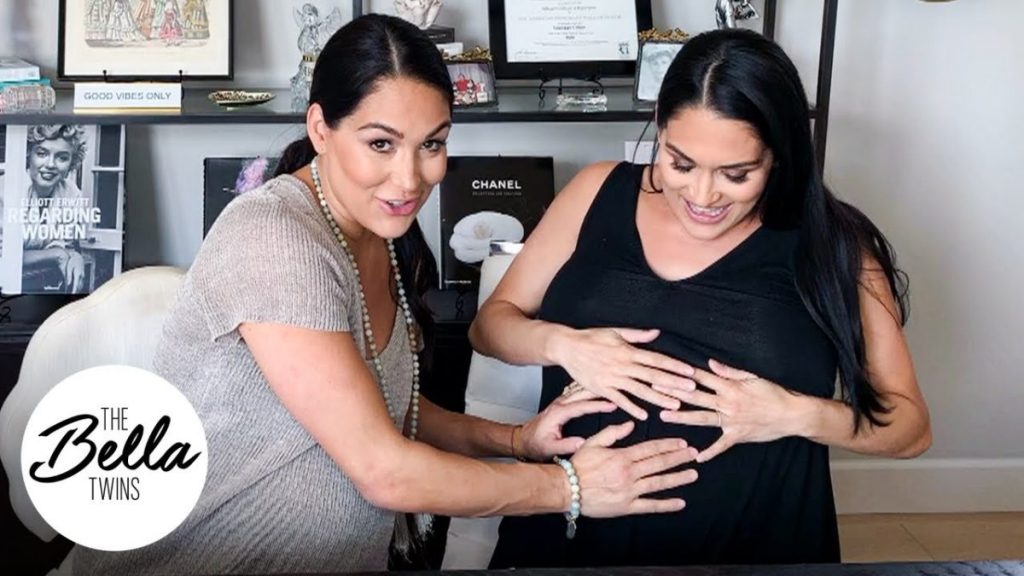 Nikkie said that she didn't think that pregnancy looks like that. However, the pandemic had made things worse. Nikkie and Artem both wearing masks in the hospital while Total Bellas cameras are shooting their scenes. However, things are a little eerie for Brie as she's in so much pain.
More Secrets And Family Drama To Come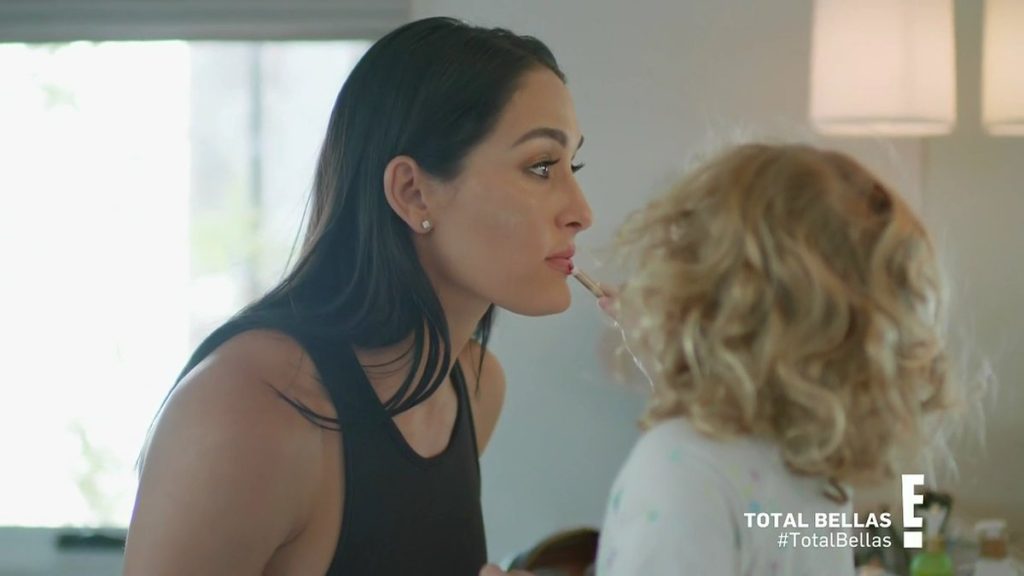 However, in the middle of such a tense environment, the twins are rolling out some incomparable memoir. But in the middle, Nikkie teased some deep secrets that she held and never tried to tell her family for more than twenty years. However, now, it looks like these secrets would no longer stay as secrets. She decided to reveal them in front of the world. But, a little scared of how her family would react when they know this.