After a long wait, the network has finally announced the release date of Virgin River Season 2. Well, fans were dying to learn how things will change in Melinda "Mel" Monroe's life. The streamer renewed the shows just two weeks after the first season aired. The first season debuted in December 2019 on Netflix. Since then, everyone's curious to know the production details and storyline. Well, now the wait is over as the first look and synopsis are released for the upcoming season. So, let's find out how things would move.
Well, the last season saw Mel planning to leave the Virgin River forever. Although she loves Jack Sheridan, yet she feels that their relationship won't work. Further, she's tired of handling the situation. Meanwhile, Paige Lassiter's former husband returns to town in search of her. However, the last episode drops a hint that someone might kidnap Paige as she was suddenly disappeared. Well, this dramatic finale ended up with a positive note where Hope McCrea and Vernon "Doc" Mullins looking back to find their way back to each other.
Virgin River Season 2: Release Date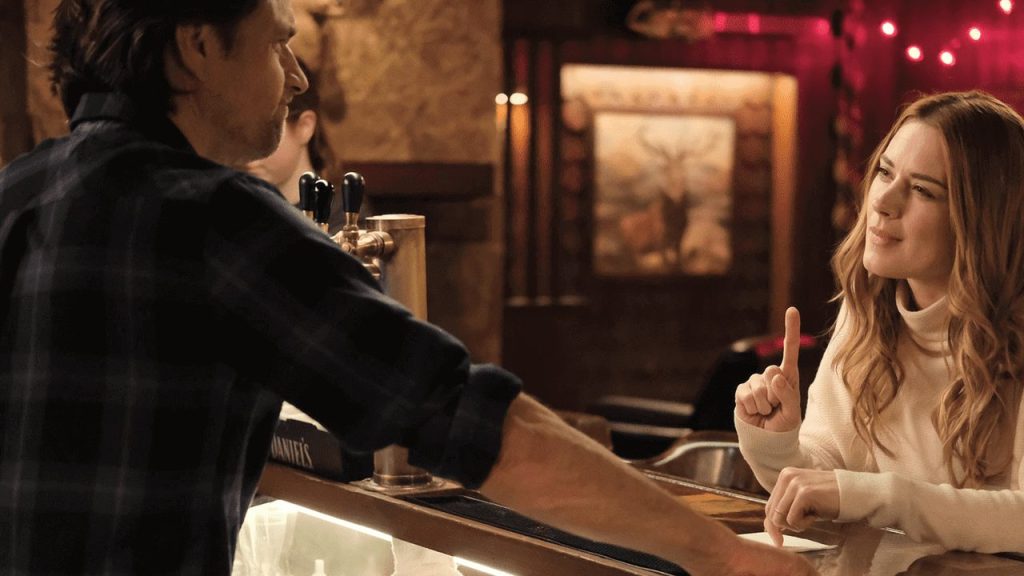 Well, in the last few months, Netflix has been secretive about revealing the exact air date. But, finally, it has now given a hint when we can see our favorite romantic drama on-screen. Recently, on Virgin River's official page, the streamer teased a fall 2020's release date. Virgin River Season 2 will air on November 27, 2020.
Production Details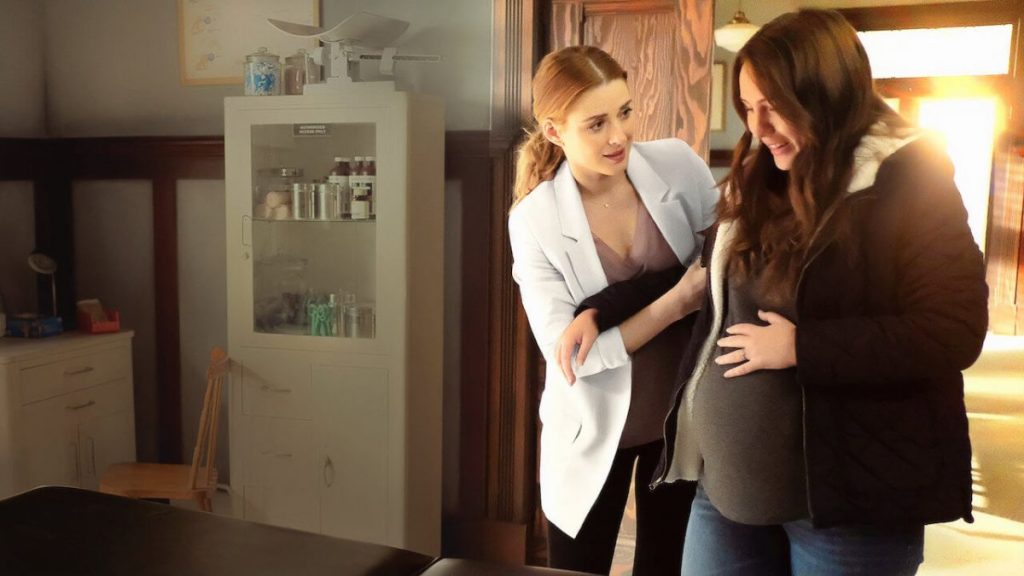 A few weeks back, Netflix has revealed that Virgin River Season 2 filming commenced on September 9 and wrapped up on December 17, 2019. So, it's one of the reasons why Virgin River Season 2 won't get much affected by the ongoing pandemic. Thus, it has less impact on production. But, once again, the filming began in Canada's Vancouver, although the entire story is based on rural California.
Virgin River Season 2: Cast Details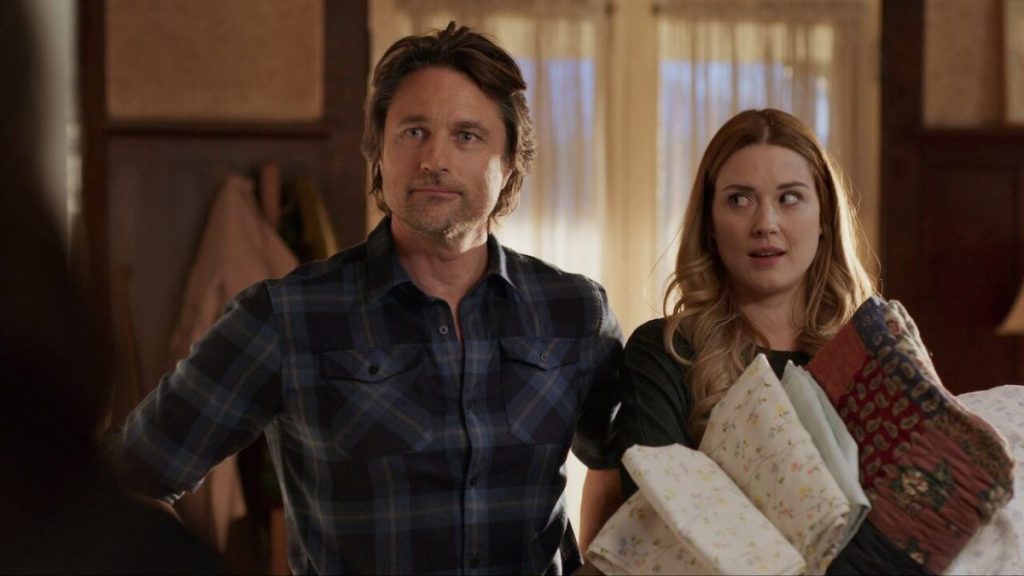 Well, most of the main cast would return in the second season. These include Alexandra Breckenridge as Melinda Monroe "Mel" and Martin Henderson as Jack Sheridan. Along with Jenny Cooper as Joey Barnes, Colin Lawrence as John Middleton "Preacher," and Grayson Gurnsey as Ricky.
New Faces Would Introduce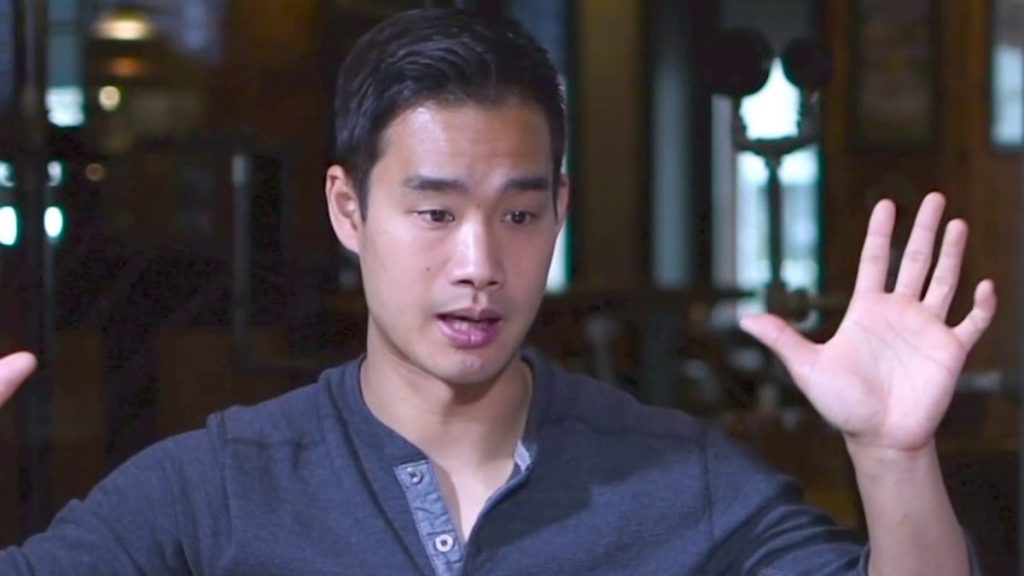 Along with the main cast, some new faces would introduce in the next season. Some of them are Keith MacKechie as Nick, Carmel Amit, and Donald Heng as George. Lane Edwards as Sheriff Duncan, Steve Bacic as Wes, and Thomas Nicholson as Leo Cavanagh would join the team. Trevor Lerner as Bert Gordon, Andrew Zachar as Tom, and Garfield Wilson as Zeke would also join.
Virgin River Season 2: Netflix Teased Some Plot Details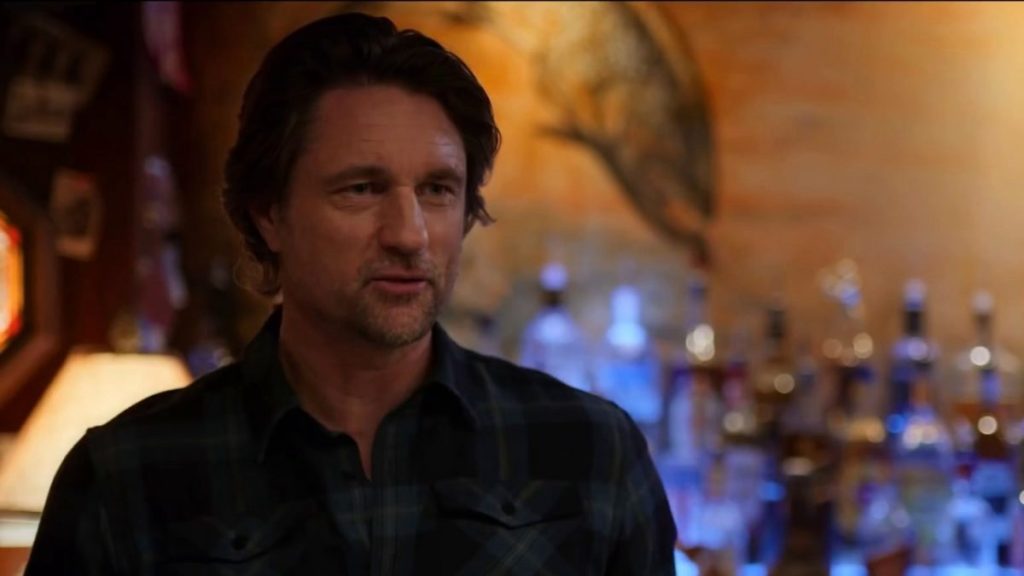 One post showed Charmaine Roberts (Lauren Hammersley) and Jack Sheridan (Martin Henderson) together discussing something serious. In which, Netflix wrote: "Who are Charmaine and Jack visiting and why?" However, in another post, they teased Paige Lasiter (Lexa Doig) and Preacher (Colin Lawrence), saying what's happening between them?
It Would Revolve Around New Beginning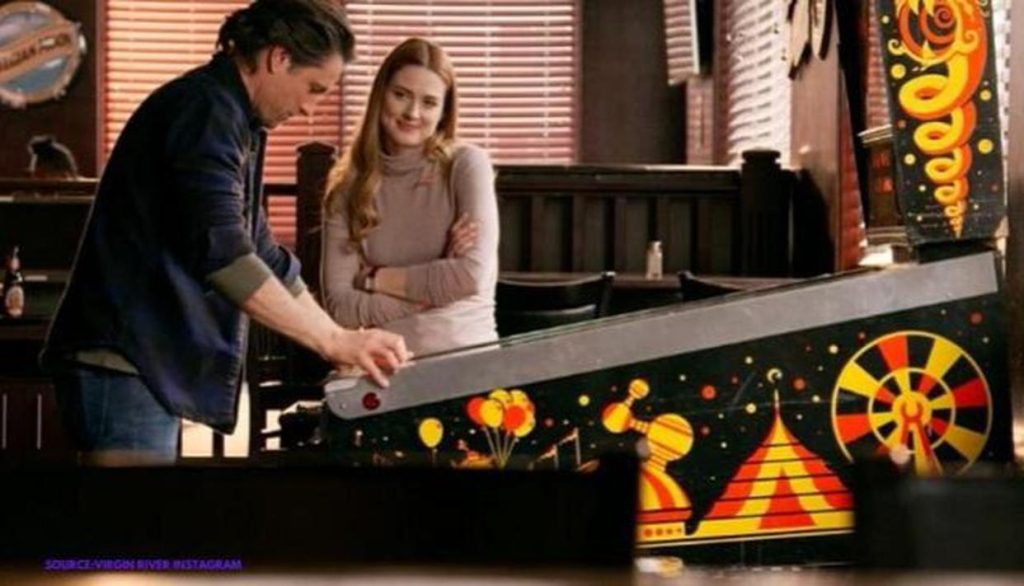 According to the official synopsis for Virgin River Season 2, it would center on Melinda Monroe as a new beginning would take place in her life. Further, there's a new tragedy waiting in everyone's life. Since the past can't let go and the cast would face some breaking point in their lives, they are as hazards ahead.