It has been long since the fans last saw any episode of Outbreak Company, but the loyal fan following of this show is still waiting for Outbreak Company Season 2. When this anime made its debut, it caught the attention of the viewers mainly because of its unique plot. Plus, it also covered themes like social norms, invasion, and discrimination decently in its storyline. So will the fans ever see the second season of this anime? Here's everything to know.
Outbreak Company is a Japanese anime series. It is a remake of the light novel series of the same title by Ichiro Sakaki. The anime series made its debut on October 3, 2013. It ran successfully for twelve episodes, and the last episode was aired on December 19 of the same year. The anime received a positive response from the fans as well as the critics. Despite that, the fans never get to see its second installment.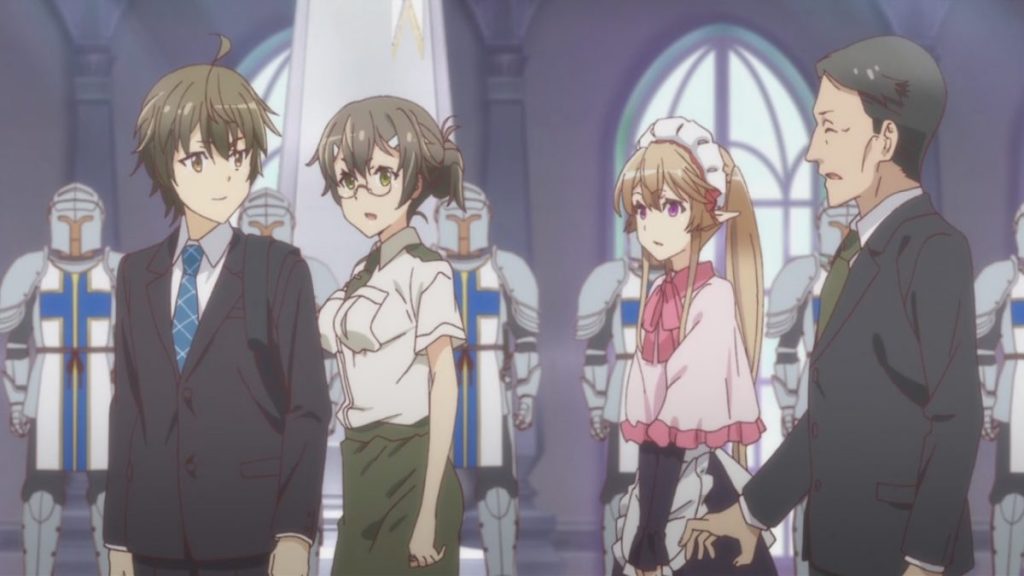 Outbreak Company Season 2: Renewal Status!
Feel Studios who is responsible for the animation of this anime series are pretty tight-lipped regarding the future of this show. They neither renewed nor canceled the series for its further installments. The fans all over the world are still waiting to hear from them. Outbreak Company Season 2 is still waiting for a green signal from its creators. However, after all these years, its chances of getting a renewal are very less.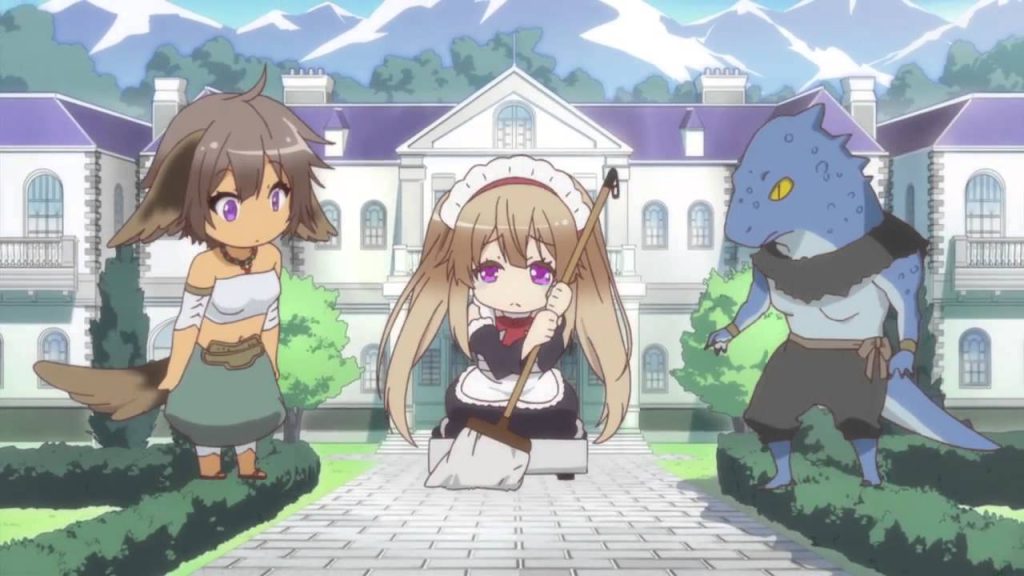 Do The Makers Have Enough Source Material?
One of the main concerns of the makers before renewing any anime series is the availability of its source material. Just like most of the shows, this one is also based on the light novel series. The first season of this anime adapted the first five chapters of the LN series. And the authors have published a total of 18 volumes so far, with the last one being released on August 2, 2017. Therefore, Feel Studios have more than enough source material to create Outbreak Company Season 2. They can even create two more installments of this anime with the remaining chapters of the LN series.
Will The Anime Ever Return?
Over the course of these seven years, the popularity of this anime has been decreased gradually. The fans also lost their hope, and with them, its demand also decreases. And these are definitely bad signs for the future of this show. The anime was made to promote the LN series. But the LN series was also concluded way back in 2017. Therefore it is likely that the fans won't see Outbreak Season 2 anytime soon.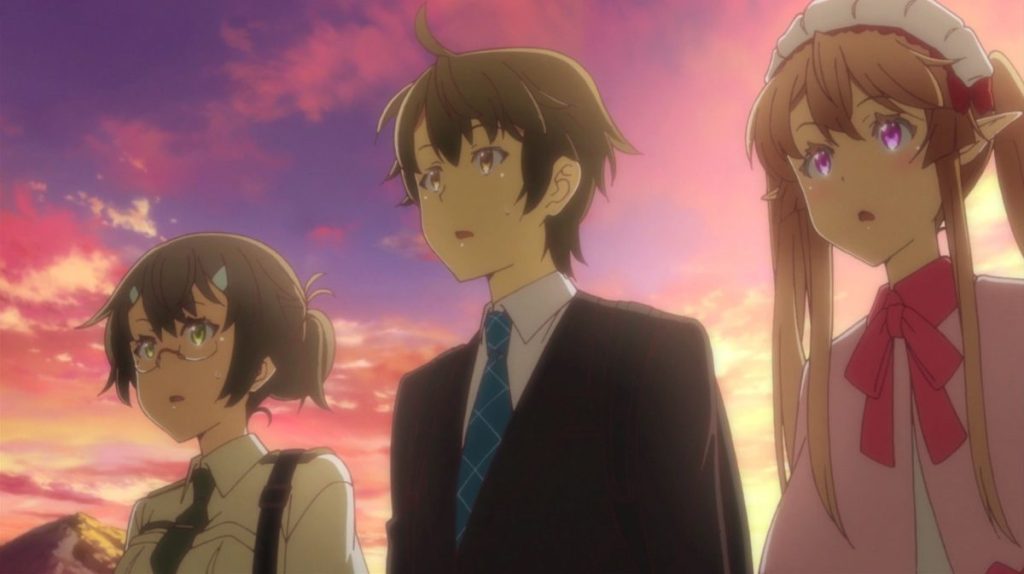 Outbreak Company Season 2: Release Date
Since anything is possible in the anime world, therefore the fans can hope that Feel Studios to change their mind and revive the anime series. The fans would be really happy to see their favorite anime again. In that case, they can expect Outbreak Company Season 2 to release sometime in 2022 or later.