Fox's 9-1-1 spin-off is set to return with another fresh chapter, 9-1-1 Lone Star Season 2. Well, the show would return soon. Recently, the network released a promo announcing the upcoming season renewal and production details. Well, the first season played a bridge between the 9-1-1 fall and spring portions. Fortunately, now, it will follow the mothership series, as the first season brought several hectic storylines to its end. Meanwhile, it left a massive door open for its second season.
The story begins with Michelle Blake, the Paramedic (EMS) Captain, who finally discovered that her long-lost sister has been living in a tent city for the past three years. That discovery she made while running with a homeless man who earlier attacked her. However, after meeting her sister and spending some time with her, Michelle finally confessed that she's been suffering from undiagnosed schizophrenia. But, when Michelle asked Iris Blake to return home, she refused. However, after Owen Strand's advice, Michelle left her sister there to live on the street.
9-1-1 Lone Star Season 2: When Will Production Begin?
Recently, the network released a promo announcing the production of 9-1-1 Lone Star Season 2. In the earliest October, the entire cast and crew members returned to film the second season. Further, the network announced their Monday and Tuesday lineups with their return time. The first season aired last January on FOX. In the nick of time, the show becomes the No. 1 show on the network. So, there's no doubt why everyone's excited about the next season.
Scripting Underway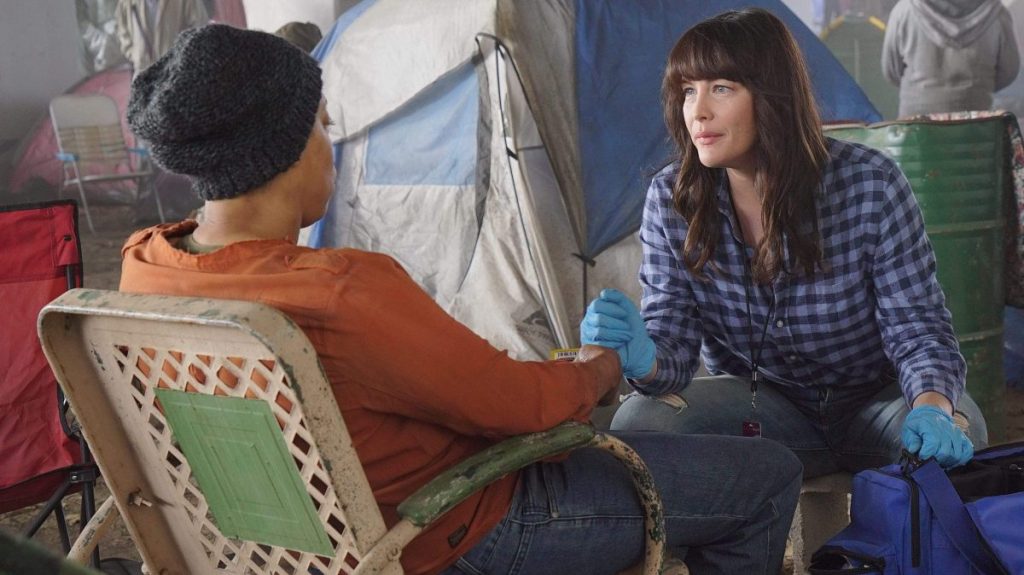 Recently, 9-1-1 Lone Star Season 2's first script revealed that titled "Back In The Saddle." Well, currently, there's no clue what would happen in the upcoming chapter. However, it indicates that their hustle life started again with some new characters joining the team.
9-1-1 Lone Star Season 2: Gina Torres Joining As A New Paramedic Captain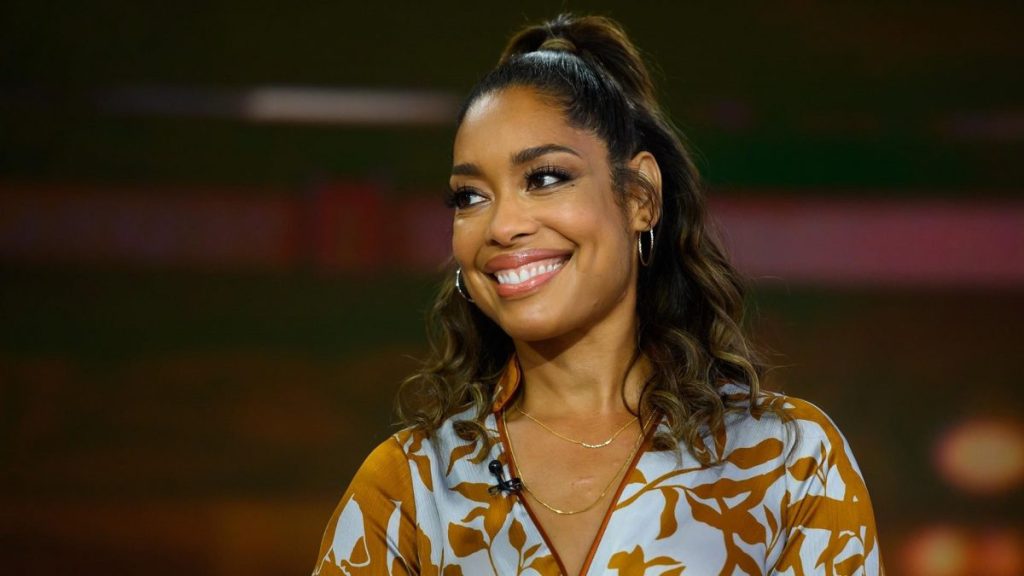 Recently, the new promo announced an addition to the cast member. You'll be surprised to know that the latest cast addition to the series is Gina Torres. She will play Paramedic Captain Tommy Vega. Gina recently shared the script details and captioned that she's feeling giddy but safe to return to the workplace. She added that they all are following the health protocols, and currently, everything is safe around them.
Liv Tyler Left The Show
Liv Tyler, who played Paramedic Emergency Medical Services Captain Michelle Blake, unfortunately would not return to reprise her role in the second season. Michelle was trying to relocate her sister Iris who was missing for three years. But, Liv clarified that her exit has nothing to do with the show. She's leaving due to the uncertainties with the current situation, including COVID-19 and traveling.
Who Will Return?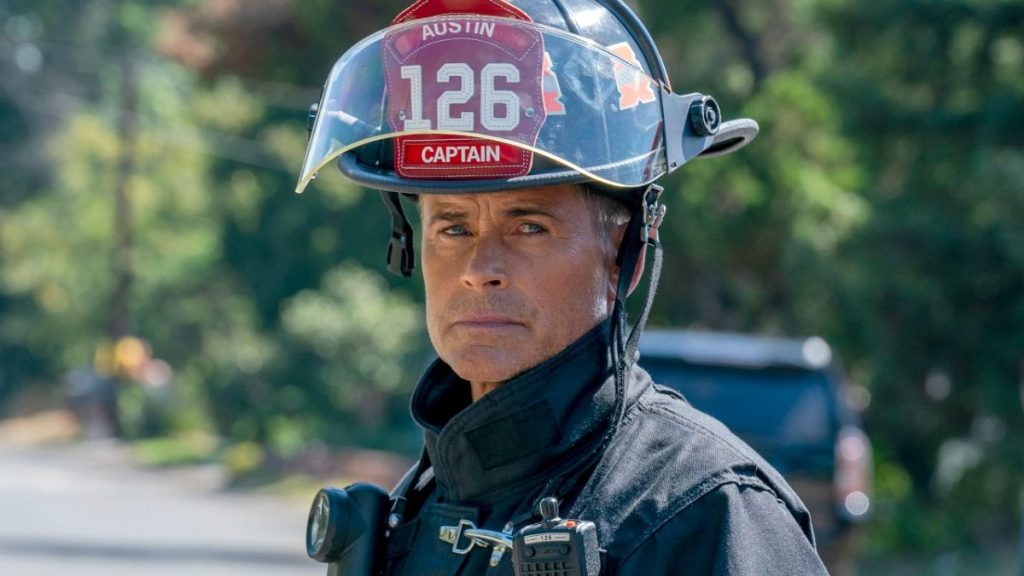 Well, currently, there is not much news regarding who will reprise their role. But we can expect that the entire main cast would return. These include Rob Lowe as Firefighter Captain Owen Strand and Ronen Rubinstein as Tyler Kennedy "TK" Strand and Owen's son. Sierra McClain as Grace Ryder, Jim Parrack as Judson "Judd" Ryder, and Natacha Karam as Marjam Marwani would join the team.
9-1-1 Lone Star: When To Expect?
Fans don't have to wait as recently the network announced its next year lineup, in which, 9-1-1 Lone Star saved its slot. 9-1-1 Lone Star Season 2 would premiere in January 2021 on Monday at 9 pm. So, don't miss it.