Daybreak Season 2: Netflix's comedy-adventure series 'Daybreak' released in October 2019. Ever since then, fans have been waiting for 'Daybreak Season 2.' Created by Brad Peyton and Aron Coleite, the show is based on the graphic novels by Brian Ralph.
Daybreak follows a group of teen survivors who once went to Glendale High. They navigate through the world full of many zombies. While the series follows these teenagers, the focus of it remains on Josh, a 17-year-old teenager. He, along with some other teenagers, goes on an adventure to find his girlfriend Sam after a nuclear explosion that has wiped the humans. It has been more than a year since the first season released. What's happening next? Here are all the details-
Daybreak Season 2: Renewal Status
After the first season was released, all fans were quite excited for Daybreak Season 2. However, a few months after that, Netflix announced that the show was coming to an end. This news did come as a shock to many. Co-creator and executive producer Aron Eli Coleite took on to Twitter to reveal the news. Here is the tweet-
Everything That Could Have Happened-
There were a number of storylines that could have been explored if we would have got Daybreak Season 2. There were many twists and turns throughout the first season that could have been explored in the coming season.
By the end of the show, Principle Burr was stopped, and the nuclear bomb was launched into space. It kind of looked like a happy ending. Then at the celebration party, Josh told Sam that he loved her, only for Sam to reject him. Josh is one of the very few people who were alive by the end and have not changed. Things became quite dark by the end when Sam declared herself the leader of the whole thing. What could have happened next? Here is all we know-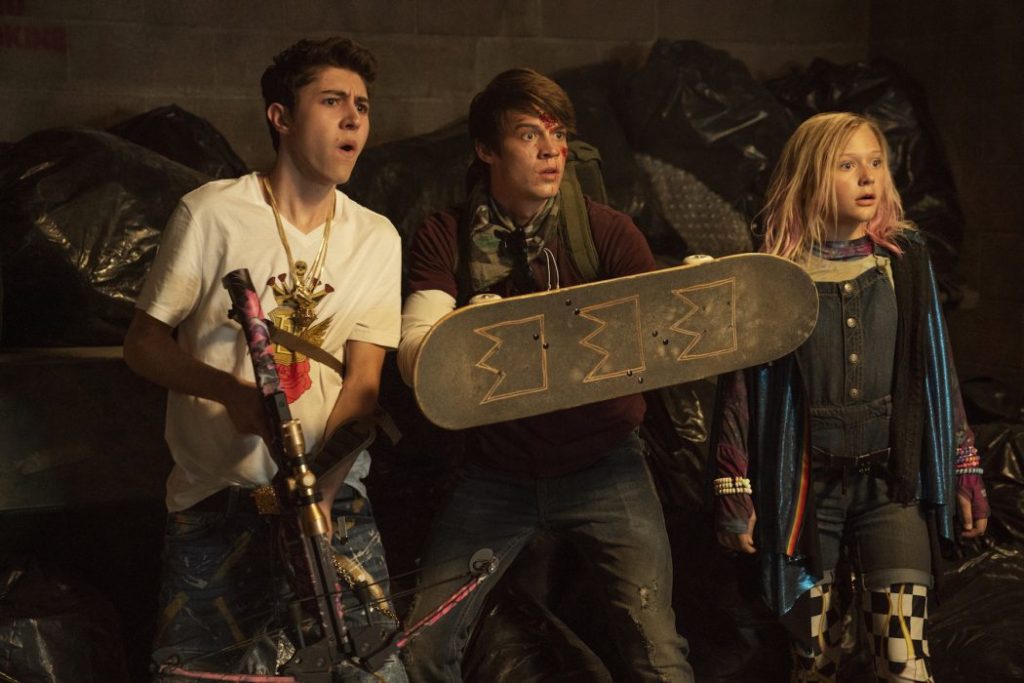 Sam Becomes the Villain
Sam takes the jocks and all other factions in her control and becomes one of the strongest leaders Greendale had ever seen. The only factions who did not support Sam included Angelica, Josh, Turbo, and Wesley. It is still unclear what kind of leader would Sam turns out to be. Many characters like Josh were in favor of the idea of 'Sam Dean,' and she could have used it. Then she could have also become a Tyrannical dictator to control her own territory the way she wants to. The only person who can stand against her is Josh.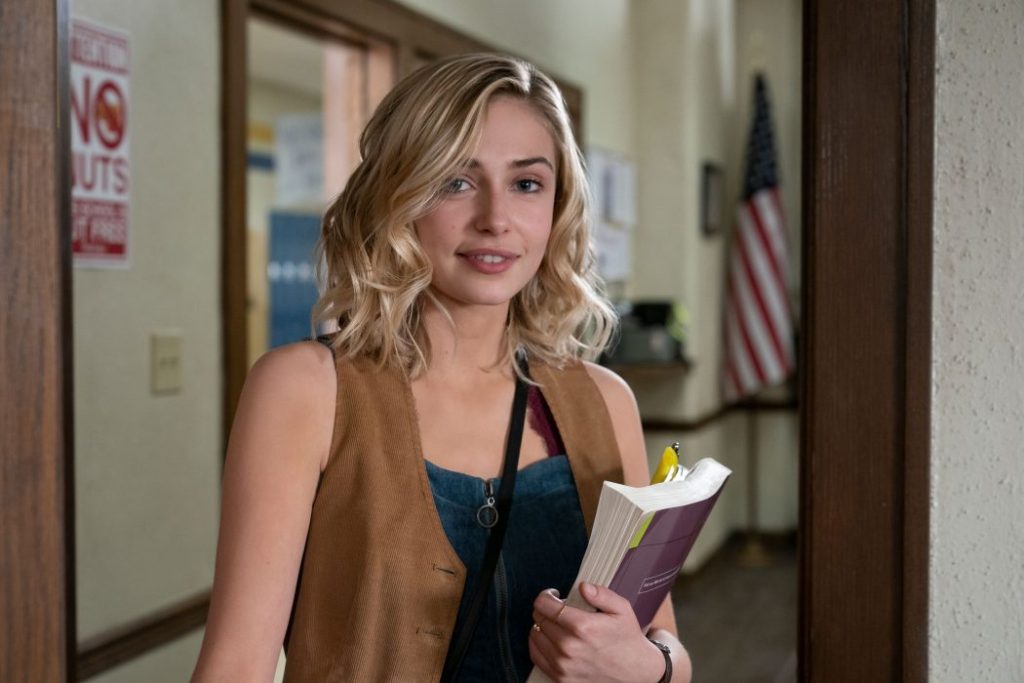 Josh Becomes The Hero!
While Sam becomes the villain, Daybreak Season 2 will need a hero. Josh will be the hero we are all waiting for. He is heartbroken and would become a reluctant hero. He was able to unite mall survivors into Daybreaks, and he also united all the remaining factions to take on the Jocks. Just like Sam, Josh has inspired many spirits who might have been affected by Sam's action.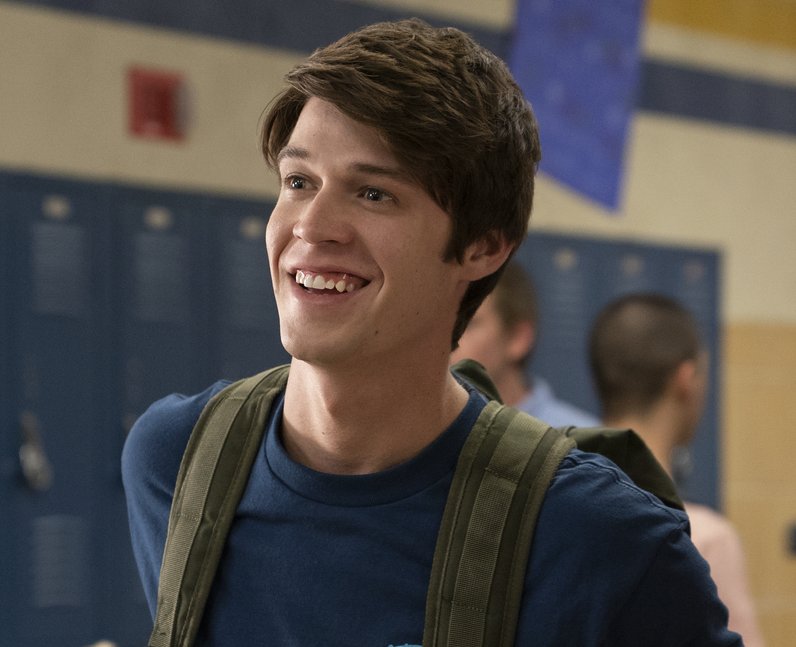 The New Love Interest!
Sam and Josh are not together. In fact, they are at war. So, it is clear that Sam has no interest in Josh anymore. Josh is emotional, and he would take some time to move on. KJ could be a choice for Josh when he moves on from Sam. So, that could be Josh moving on.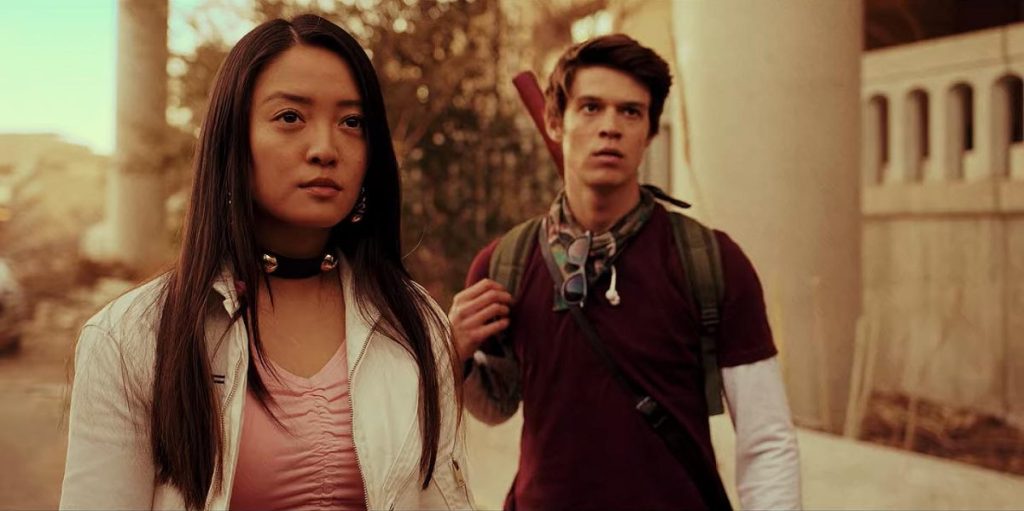 How Are The Fans Reacting?
Netflix canceling Daybreak after the first season came as a shock to a number of fans. Everyone felt that the streaming service should have given another chance to the show. Here is what the fans are saying.
Daybreak Season 2: Can It Be Revived?
Now that Netflix has canceled Daybreak, it seems very less likely that the show would ever return. However, there is a chance that some other channel picks the show up and bring it back to life. But then the likelihood of that happening is very slim. So, we suggest fans not to have very high hopes. We will keep you updated if anything changes about the situation. So, you stay tuned.