Well, there's one thing at which Westworld is excellent is leaving numerous questions without answering them. Don't worry, back in April, HBO ordered Westworld Season 4 to answer all your questions left in the third season. Well, it's not enough yet, as the series star Evan Rachel Wood teased what you can expect from the next season, especially from her. She will return with a different personality that nobody has seen till now. Further, considering the latest season's finale, there are so many questions to which fans are keenly waiting to learn their answers.
Westworld, created by Lisa Joy and Jonathan Nolan, is a science-fiction drama series of HBO. It follows an ensemble cast set in the future in 2058, where Delos Inc. handles many theme-parks. The American Old West-themed park named Westworld. However, each park is controlled by the hosts (android), whose memory is wiped up in each cycle. They are programmed to fulfill the guests' (humans) desire, including the sexual one. But, they can't harm any guest while fulfilling their violent desire.
Back in April, HBO renewed Westworld Season 4 ahead of its third season concluded. On which, the president of HBO programming, Casey Bloys stated, "From the western theme park to the technocratic metropolis of the near future," they enjoyed every twist and turn, especially the concept that the creators brought.
Westworld Season 4: Who Will Return?
Evan Rachel Wood Teased Her Return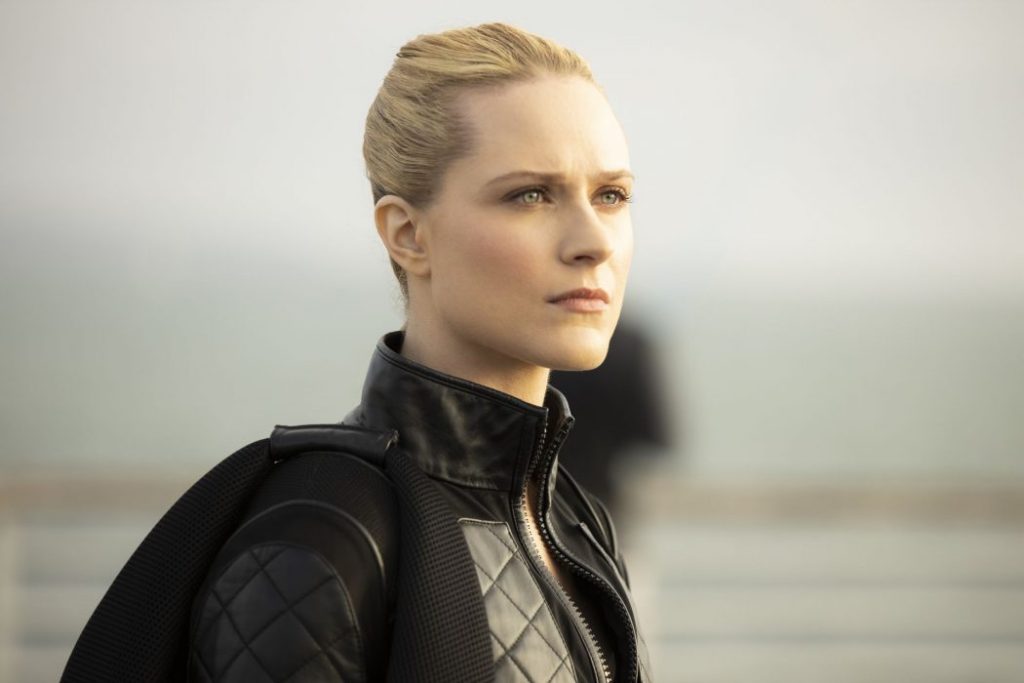 Well, lately, it wasn't clear that will Evan would return in the next season. However, now it's clear that Evan Rachel Wood, the hostile android Delores who plays the central part throughout the series, would return. But, this time, it would have some big difference from what she had playing till now. As you all know, in the last season, Delores was killed, and evil Serca (Vincent Cassel) wiped up her full memories.
In a recent interview, Wood revealed that it's true she had killed in the last season. But, it's also true that she's not leaving the show. That means Evan would return but what character she would play now is still a mystery. As for Evan, she has no clue about her new role.
Aaron Paul To Reappear
At the beginning of the third season, Westworld had restructured by not including a few cast members. But, included Aaron Paul (Caleb Nichols) in a prominent role. As for Caleb, it wasn't clear at the beginning whether he was a human or a host. But, he played a blue-collared construction worker who's tough against criminals.
However, the future left uncertain when Caleb stand beside Maeve. But, considering that Caleb was the main character at the end of the season. It looks like he would reappear in the fourth season.
Thandie Newton Is Eager For Her New Move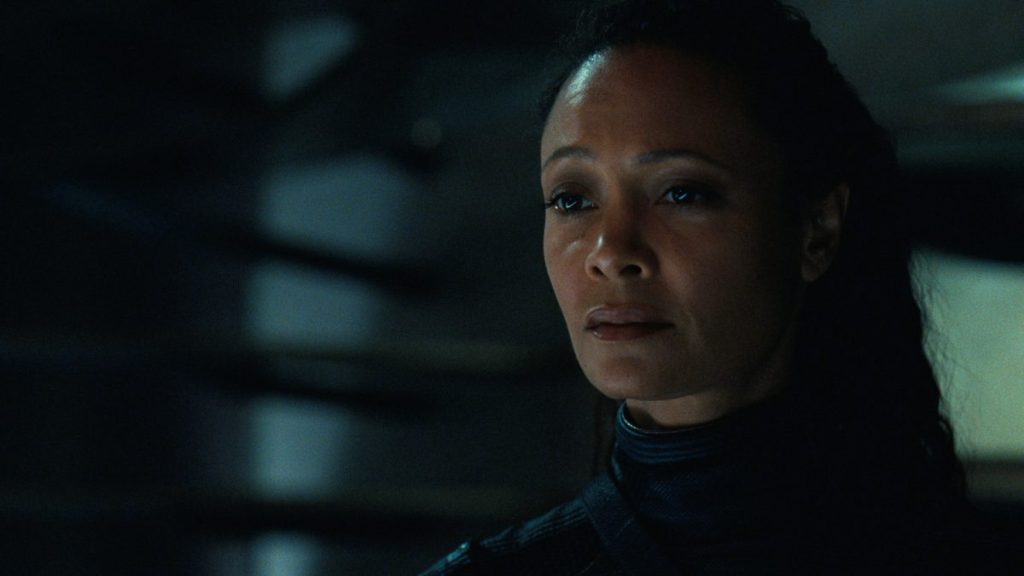 In the last season, Thandie Newton's Maeve was standing alongside Caleb, who's ready to prepare for a new world that is free from the algorithm. Recently, she confirmed that she's ready for her latest move and can't wait to reprise her role for the fourth season. Further, Newton said that in the fourth season, she would focus more on finding her purpose. She's seeking freedom, and her fight will continue.
Westworld Season 4: Production Update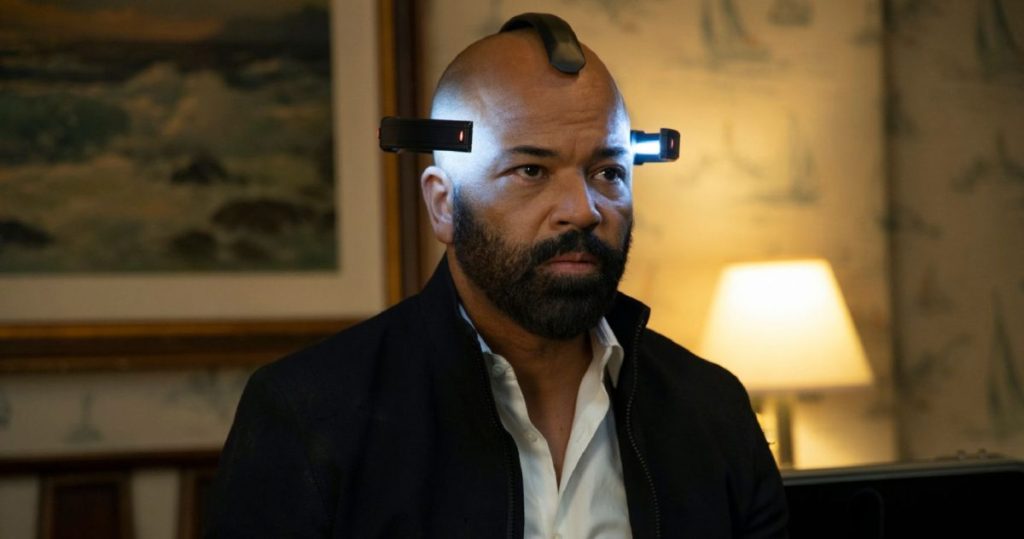 Well, currently, there's no news regarding the filming of Westworld Season 4. In fact, it's unclear whether they would film in the human world or a theme park. However, Wood confirmed that when everything goes functional, they will start filming for the fourth season. So fans can consider that the fourth season would air until 2022.