Netflix has finally decided to continue the saga with Narcos Mexico Season 3. But, this time the streamer will return with some new changes. Well, there are chances that fans won't like these new changes. Well, Narcos Mexico Season 3 is back and it's official. But without its lead Diego Luna, who played the drug cartel leader Félix Gallardo. Although, it's not ended here as the streamer decided to return with a new boss too. Now, let's see who replaced the boss of Narcos: Mexico.
Narcos Mexico, created by Chris Brancato, Dough Miro, and Carlo Bernard, is a crime-drama series on Netflix. It explores the drug war in Mexico. The show begins with the time when Mexican drug dealers were muddled with small dealers. But, soon, it follows the rise of the Guadalajara Cartel led by Félix Gallardo in the 1980s. Félix united the small drug dealers to build his empire. On the other side, the Drug Enforcement Administration (DEA) agent Kiki Camarena (Michael Peña) and his wife and young son moved from California to Guadalajara. But, he soon realized that here his job is more challenging than before.
Narcos Mexico Season 3: Renewed!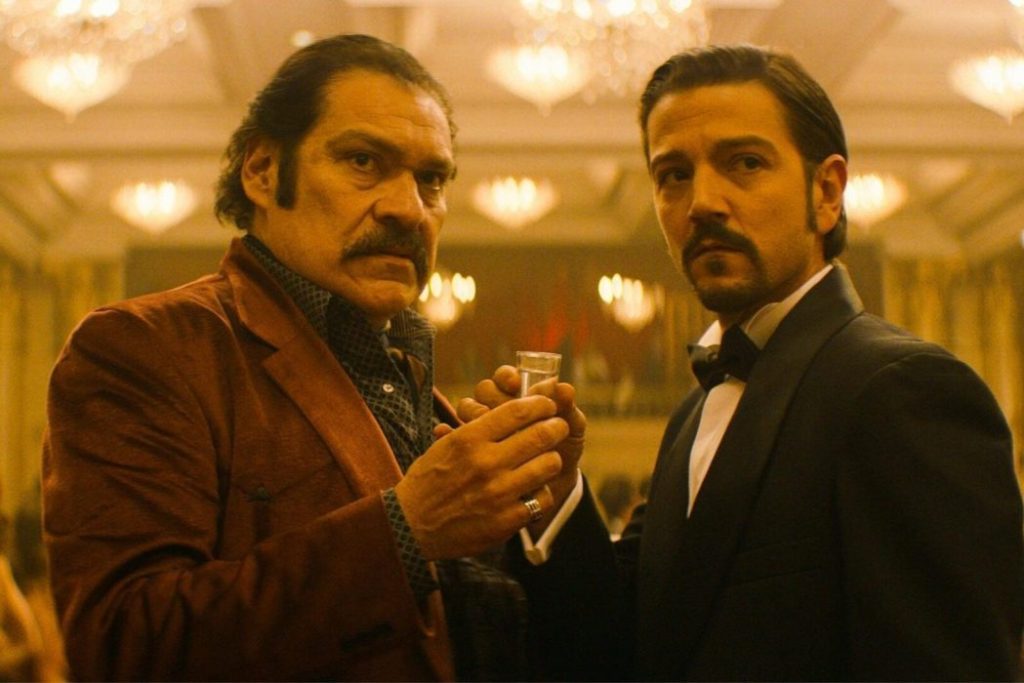 Recently, the news came up that the steamer has renewed Narcos Mexico Season 3. Well, the series gained 89% on Rotten Tomatoes as well as 7.43 ratings by critics. Most critics quoted Narcos Mexico as a "dangerous, highly addictive, and thrilling" show ever.
Even Narcos Mexico was nominated for several awards. Diego Luna won Platino Awards for Best Actor in a Miniseries or TV Series in 2019. So, there's no surprise that streamer wants to continue the saga.
Narcos Mexico Season 3: Durg Cartel Félix Gallardo Will Not Return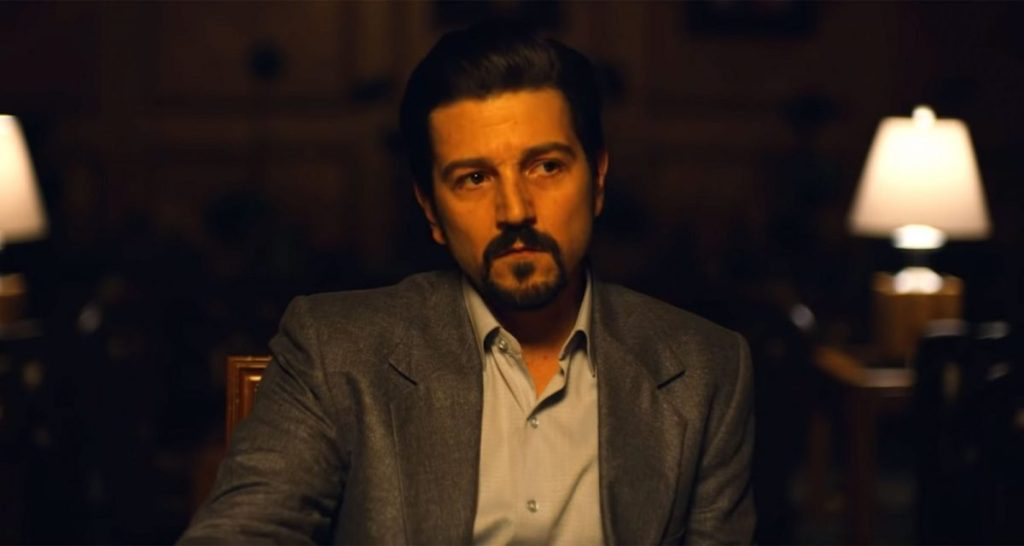 Well, as said before, Luna won't return to reprise his role. As we have seen in the second season finale, Gallardo has been sentenced for drug dealing. Further, there are rumors that he won't return if Netflix would renew the series too.
Since Luna is ready to reprise his role as Cassian Andor in the Star Wars spinoff series Rogue One. At present, it is in pre-production. So, there's less chance that Luna could manage to work on both the projects in such a situation.
Eric Newman Would Step Back From His Duties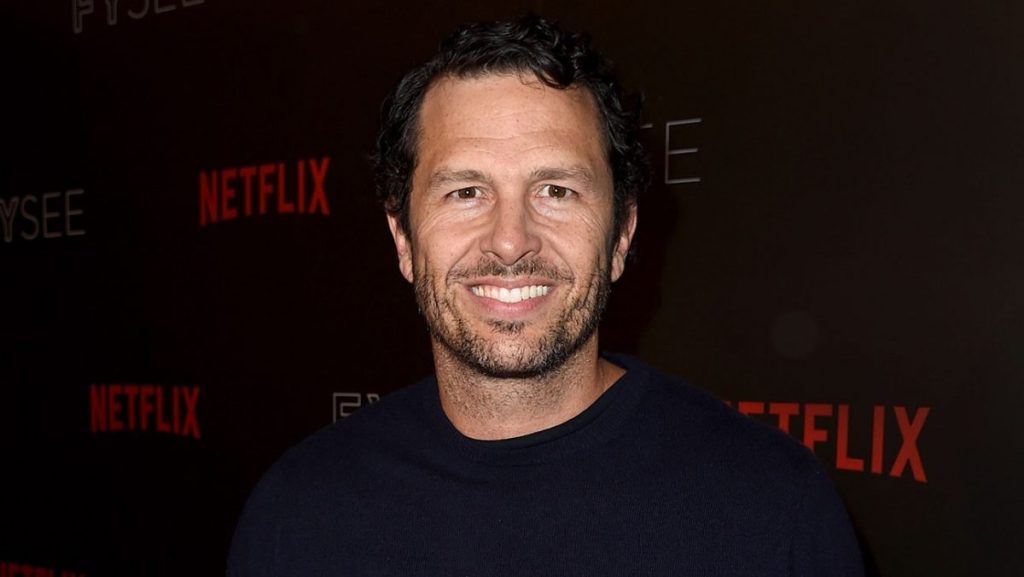 The news came up that Eric Newman would step back from his boss' duties in Narcos: Mexico Season 3. Well, the creator Carlo Bernard has been taking over boss duties over day-to-day. Thus, Newman would continue as an executive producer of the show.
He has been working as showrunner for the past five seasons of Narcos. Along with him, Bernard, Sidonie Dumas, Jose Padilha, and Christophe Riandee. Doug Miro, Nicolas Atlan, and Andréz Baiz would serve as the series executive producer.
Wagner Moura Will Return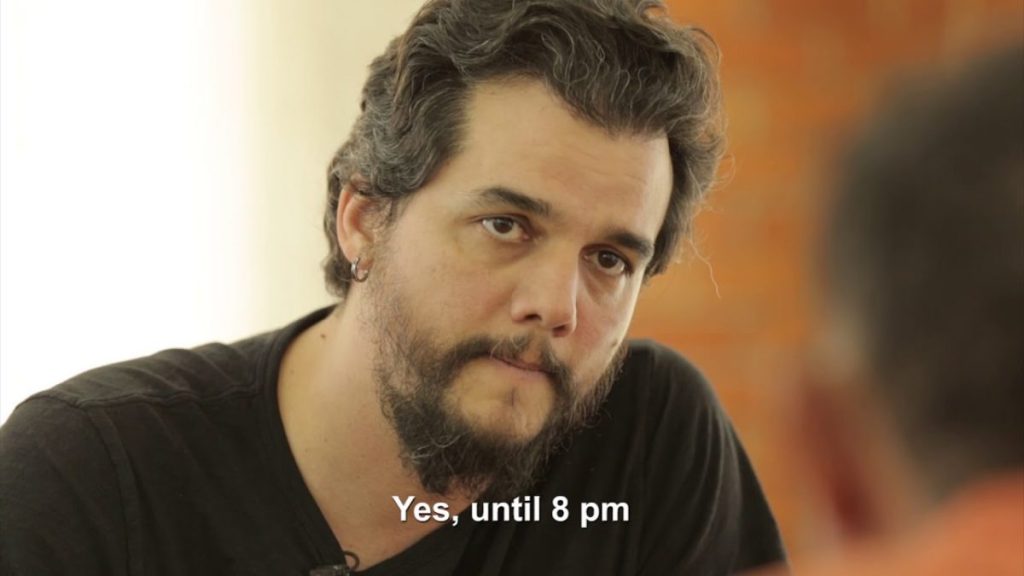 Wagner Moura has seen as Pablo Escobar in the first and the second season of Narcos. Now, he will return in the directing seat. As he will film the two episodes of the Narcos Mexico Season 3. In addition to him, Andréz Baiz, Luis Ortega, Alejandra Marquez, Amat Escalante would also join the directing team.
Other Cast Members Joining The Team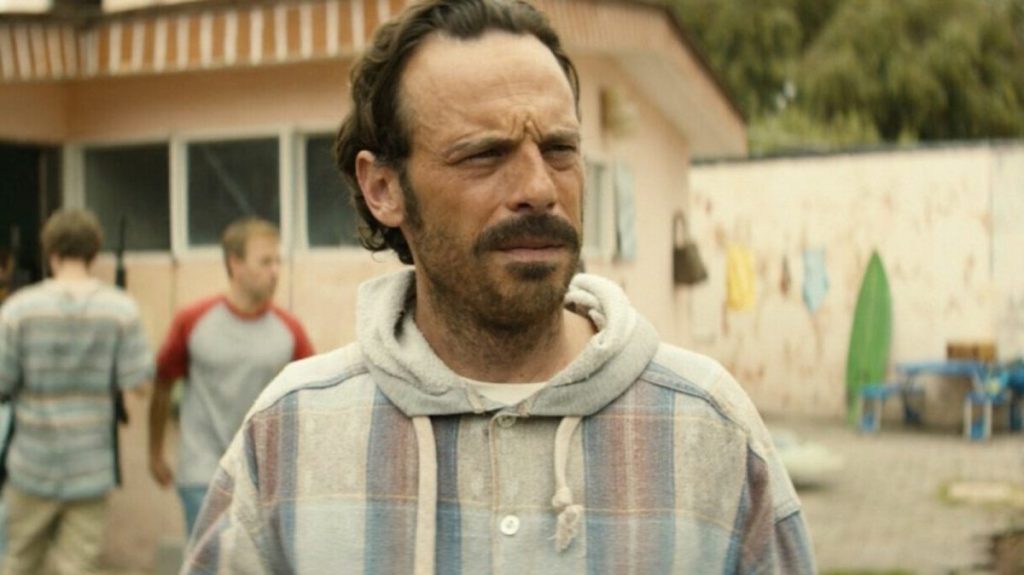 Apart from Luna, other members would reprise their roles. These include José Maria Yazpik as Amado Carrillo, Scoot McNairy as Walt Breslin, and Alberto Ammann. Along with them Alfonso Dosal as Benjamín Arellano Félix, Matt Letscher as Jaime Kuykendall, and Mayra Hermosilloas Enedina Arellano Félix.
Manuel Masalva as Ramón Arellano Félix and Gorka Lasaosa as Héctor Luis Palma would return. Alejandro Edda as Joaquin "El Chapo" Guzmán would join the show as well.