Well, all food lovers, your favorite food competition show is back. As filming for MasterChef Season 11 has begun. However, the show started its filming before the pandemic. But, the show forcefully stopped it in March when the entire entertainment industry shutdown. After a long time, the producers courageously taking a step forward to begin the filming. They assured their fans that they would try to keep the cast and crew members safe as much as possible. Well, safety is now in the producer's hand. But let's see when it will air.
MasterChef, created by Franc Roddam, is a cookery show on Fox. It's based on the British MasterChef series. In which the food contest took place on a soundstage. Located in Los Angeles, it includes a mega kitchen area with many cooking stations. There, chosen contestants fights by delivering their best food to the judges to win the title of MasterChef. Well, the format of this contest is to test the contestants' skills. Also how they work in a team in their team test. It also involves challenges such as mystery box and pressure tests.
MasterChef Season 11: Production Resumed Amid The Pandemic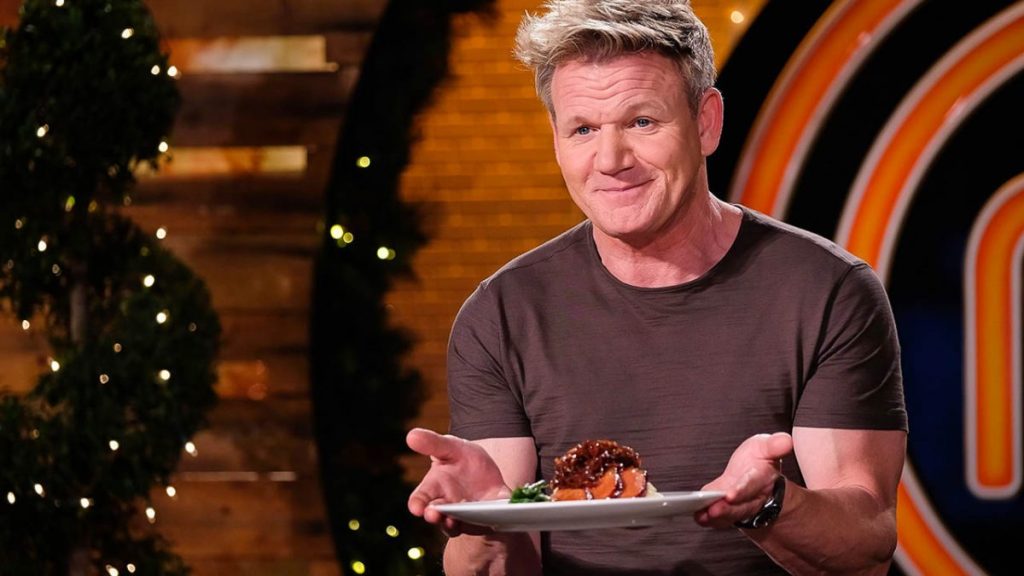 Recently, the news came up that Fox's popular food contest MasterChef Season 11 filming has begun. It resumed on Monday, October 26 in Los Angeles, after paused on filming for so long. But, MasterChef Season 11 had already shot its ten episodes before the pandemic hit the world. So now, only eight episodes are left to film.
Further, the producer Endemol Shine North America and One Potato Two Potato are focused on safety. They are currently following the guidelines set by local and state officials. As well as following the rules of CDC when they returned to production.
Producers Assured The Safety Of Each Member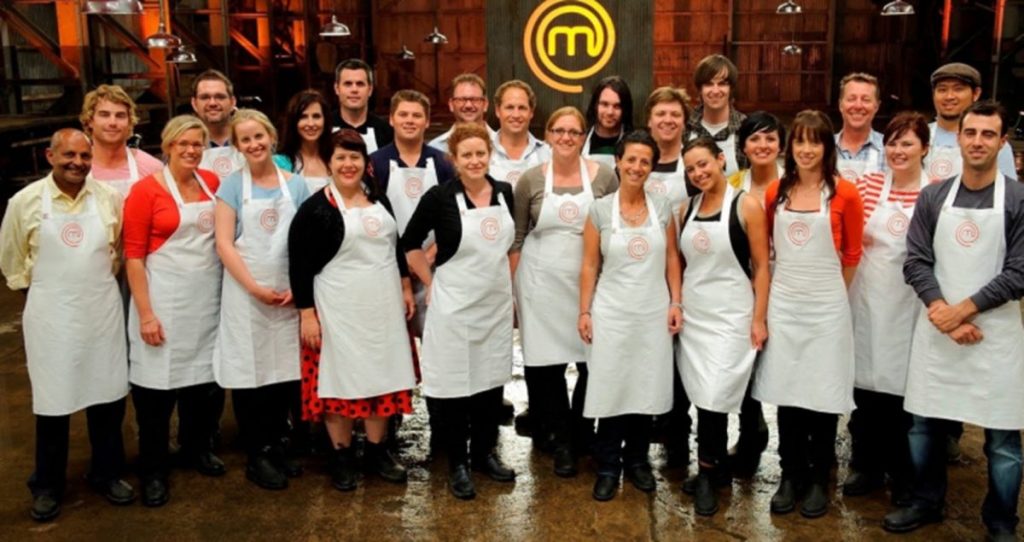 The producers are ready to resume filming amid the pandemic. They said that the first and foremost priority is to keep their cast and crew members safe. Further, the producer explained their plan regarding the COVID-19 condition. They had created their new and innovative ways to film MasterChef Season 11.
While honoring their idea, they said that the culinary team behind-the-scenes would now follow strict precautions and health guidelines, such as wearing masks, gloves, and face shield/goggles. Further, the pressure on creating such a food show in such a pandemic situation is more. So, they are closely looking at each and every hurdle they would face during the filming of MasterChef Season 11.
MasterChef Season 11: Who Will Join The Judging Panel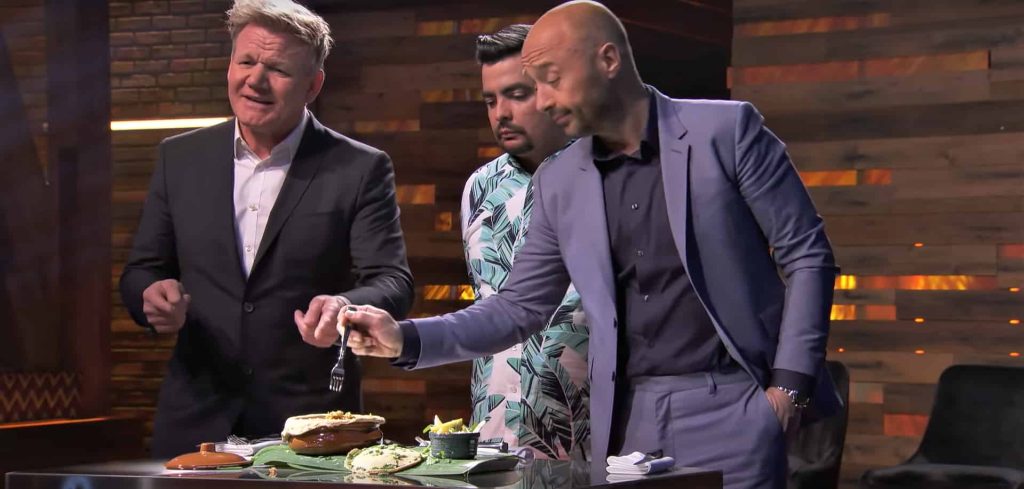 Well, you'll be glad to know that MasterChef Season 11 judge is none other than series executive producer and star Gordon Ramsay. Along with him, Aaron Sanchez and Joe Bastianich would join the panel.
MasterChef Season 11: Release Date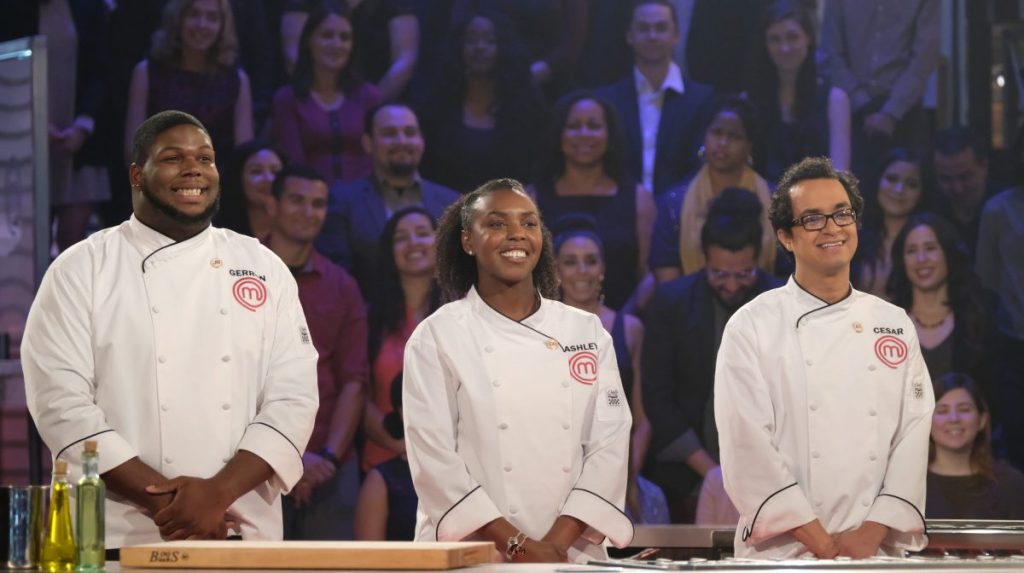 Sadly but, currently, there's no official date announced regarding the release of MasterChef Season 11. It planned earlier to air on May 28, 2020. However, the ongoing pandemic has pushed everything a little further. But, as filming begins, and only a few episodes left to film. Thus, we can expect that MasterChef Season 11 would either air in late 2020 or the earliest 2021.