Do you love food? Do you love traveling and exploring different cities? If yes, then the show will be the perfect watch for you. Somebody Feed Phil is all about binge eating and traveling, and exploring the newness. Well, the series has been making a long way on Netflix. We have brought you all the latest updates on the upcoming scenario of Somebody Feed Phil Season 4.
Somebody Feed Phil is a travel documentary. The show is presented by Philip Rosenthal, which came up on Netflix in 2018. Each episode of the season shows different cities. Phil explores the famous cuisine of those particular cities. Moreover, the series is the successor of "I'll have what Phil's having." We see the presenter traveling to Lisbon, Saigon, New Orleans, Mexico City, Venice, New York, Cape Town, London, Montreal, and many more cities.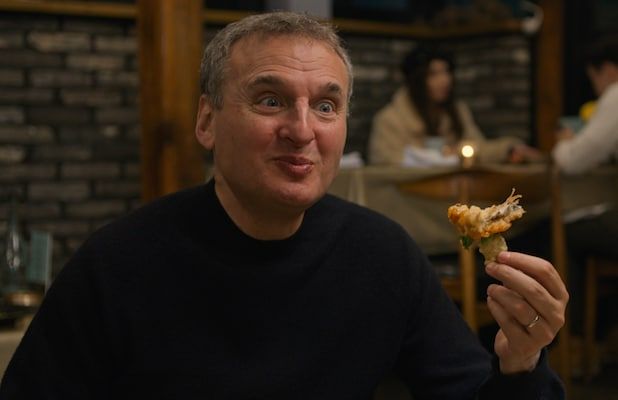 The show not only explores the city's cuisine but also brings up different cultures and habits. Somebody Feed Phil has been an exciting watch. We are eagerly looking towards the fourth season to bring more wonders.
What Somebody Feed Phil Season 4 Will Explore?
Another continent and another city will be explored in the upcoming season. Each season includes five episodes in it with five different cities. The same is going to happen in Somebody Feed Phil Season 4. We will see Phil traveling from San Franciso to Singapore, visiting five cities.
The host of this documentary will once again bring fun and excitement to his presentation. So, are you ready to see him everything at once? Because we are all set to witness more cultures ahead. All the famous hotspot locations will be covered. If you visit these places and have already watched Somebody Feed Phil, it will be easy for you to know what to eat and what not.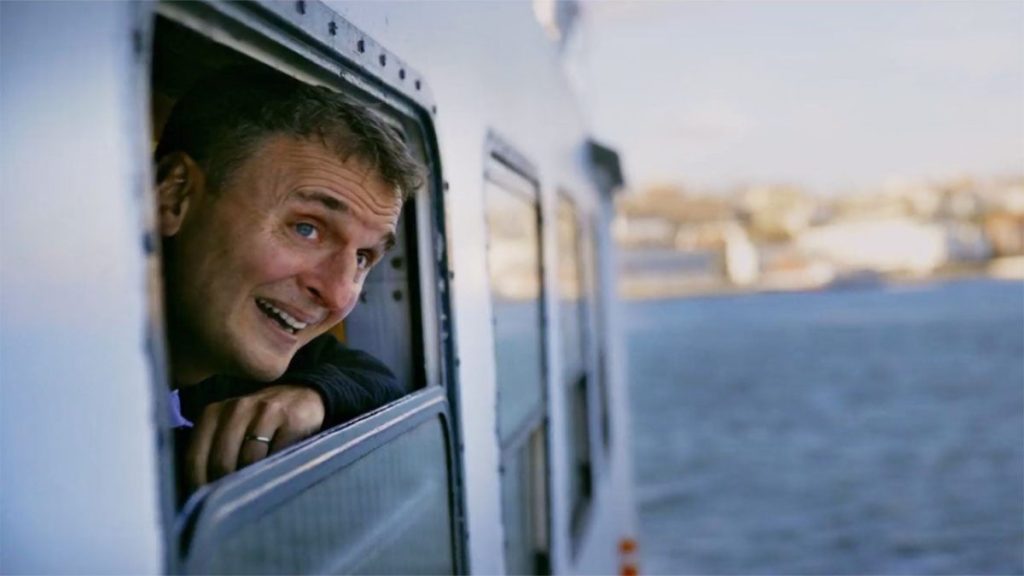 Somebody Feed Phil Season 4: Official Trailer
Netflix has released the upcoming season's trailer. It includes the cities and the release date on it. However, we are going to see some adventurous traveling ahead. Phil will go to Rio De Janeiro, Mississipi Delta, San Francisco, Hawaii, Singapore, and one more.
Traveling is going to be rough at some point and smooth at others. We will see him meeting people spontaneously and sharing food with them. It's a different kind of job which Phil is having. Definitely, you will be jealous after watching the season. There is going to be dance, music, food and a lot of traveling. Get ready for the thrill and excitement ahead.
Somebody Feed Phil Season 4: Release Date
Somebody Feed Phil Season 4 will be hitting the screen on October 30, 2020. The expected time is at 12 pm PDT, i.e., 3 am, according to EST. The UK watchers can stream the show on Netflix at 8 am. Today is the day for eating arrival. Check if the season has arrived in your region or not. For further information in this space, stay updated with us. Till then, keep watching.