The title of Black Clover Episode 150 is "The Maiden's Challenge." The fans will see Grey and Captain Charlotte of the Blue Rose working together. Yes, it is shocking for us as well. But the next episode will explain everything about it. Asta, with the rest of the Magic Knights, is still training to become more powerful before launching an attack on the Spades Kingdom.
The viewers can expect to see some fun and intense moments with Black Bulls as it will focus on the training of Grey. They really liked the previous episode, and now the anime fans are eagerly waiting to see the next one. So if you're a fan of this anime and like to know more about the next episode, just keep reading.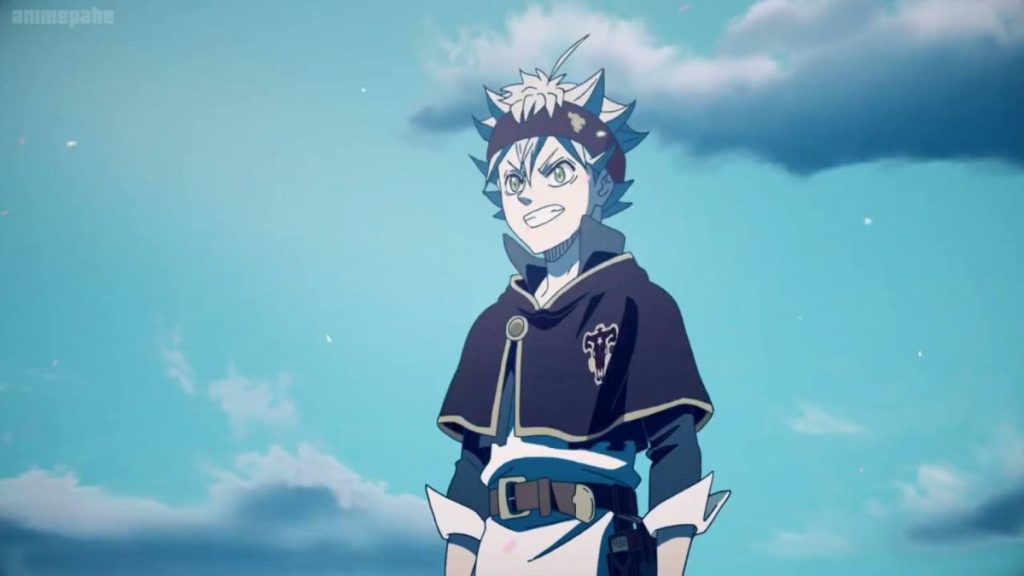 Black Clover Episode 150: Preview & Plot Details!
According to the agreement, Heart and the Clover Kingdoms have to train for six months before they come face to face against Megicula. As everyone is training to go all out in the battle against the Spade Kingdom, the next episode will feature such training sessions focusing on Grey. All the members of Black Bulls will help the magic transformation expert to become more powerful. Grey always seems embarrassed about her appearance, but that doesn't stop her from gaining more power.
Grey will train with Gauche, who is a good friend of hers as well. However, for some reason, her training with Gauche will lead to her working with Captain Charlotte of the Blue Rose. The official promo for Black Clover Episode 150 is also teasing the same. These events will also explain the meaning behind the title "The Maiden's Challenge."
Previous Episode Recap!
In the previous episode of Black Clover, the BB squad gets relieved of the Devil Bunisher's obstacle. Later, Marx appears to tell that he has information from Queen Lorophechika of the Heart Kingdom. She summons the Magic Knights to practice with the spirit guardians, her elite guards. And they reach the Heart Kingdom in no time to train with them.
On the other hand, the viewers saw Nero and Julius walking in a library full of Nero's thoughts. In the library, Julius and Nero find a magical object from the past. It is known for its unusual and unique ability. If Nero and Julius had successfully performed it before, they would have eradicated the discrimination.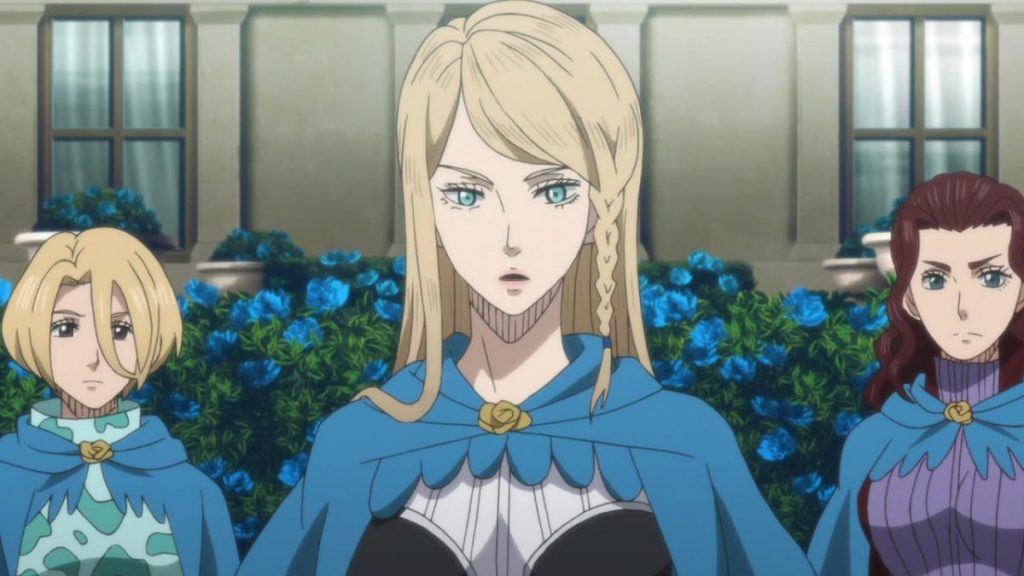 Black Clover Episode 150: Release Date
The anime continues to release on its weekly schedule, and the next one will also release without any schedule. Black Clover Episode 150 will release on Tuesday, November 3, 2020. The fans can watch the latest episodes of this anime by tuning into Crunchyroll.