The entire stars and producers gather at New York Comic-Con to share some of their favorite moments of the upcoming What We Do In The Shadows Season 3. But, everything went eccentric when they teased some spooky elements to add in What We Do In The Shadows Season 3. In the panel, Paul Simms and Stefani Robinson dropped the hints that some more supernatural elements would introduce in the third season. The show is a horror-comedy mockumentary series based on Taika Waititi and Jemaine Clement 2015 cult film of the same name.
It follows three-centuries-old vampires who interact with the present world and other supernatural creatures on Staten Island. These vampires include Nandor (Kayvan Novak), Nadja (Natasia Demetriou), and Laszlo (Matt Berry). It further involves an energy vampire Colin Robinson (Mark Proksch), and Guillermo (Havey Gullién). The entire series centered on vampiric shut-ins. But, in the meantime, it deals with the other supernatural creatures and their stories.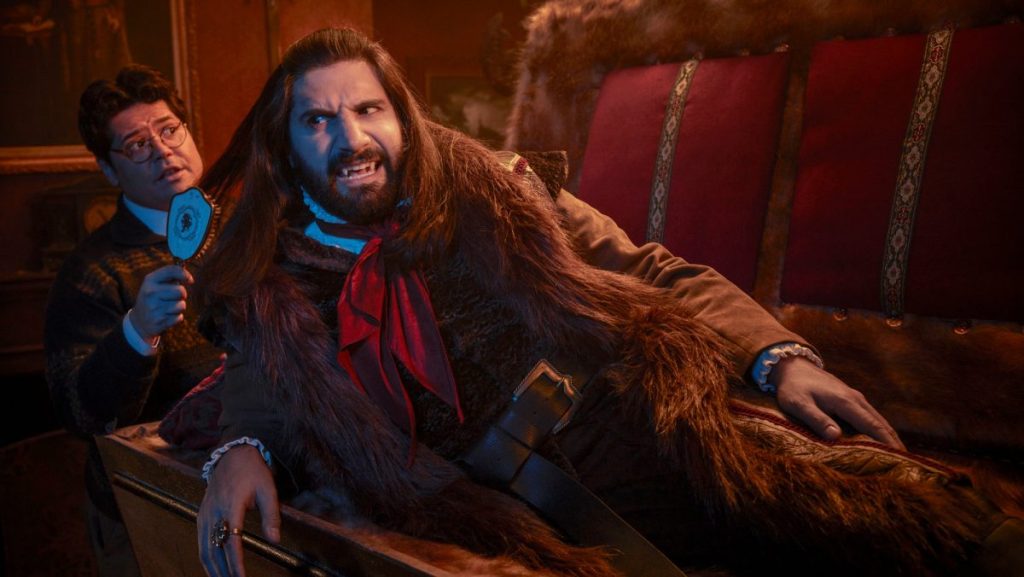 In May 2020, the network renewed What We Do In The Shadows Season 3. There's no surprise as the series received a strong rating. However, it looks like the vampire lives would change forever after watching the last season finale's events. Further, since then, the network has been announcing that some more mystical creatures appear in the third season. Surprisingly, there will be some never-seen-before-mystical-creatures.
What We Do In The Shadows Season 3: What Will Happen Next?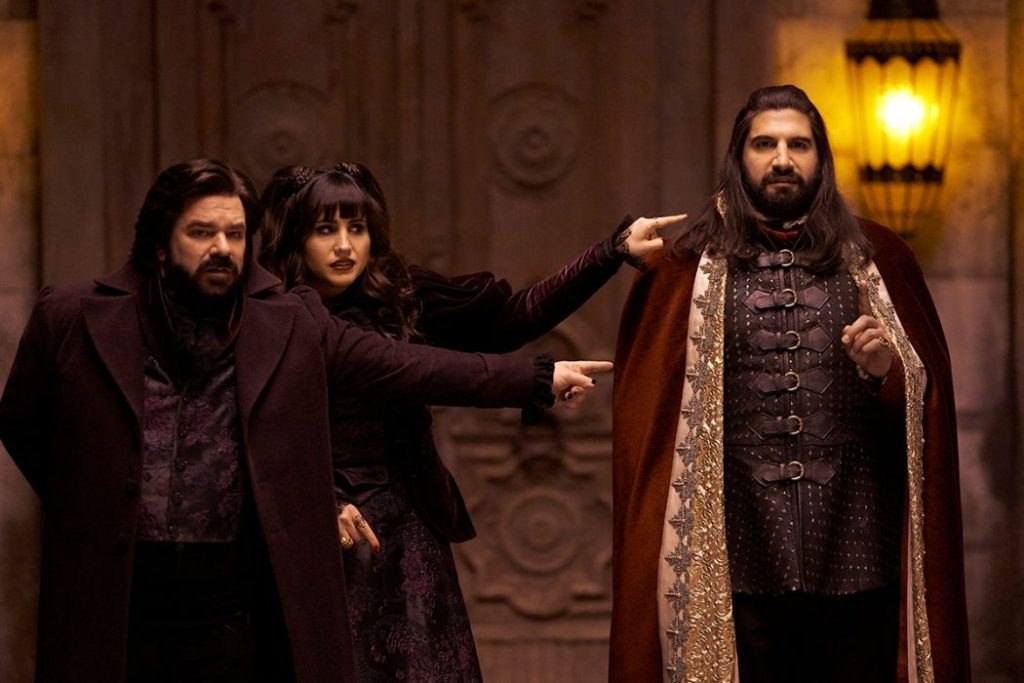 In the NYCC, Simms and Stefani explained how they picked the new mystical creatures for their third season, who will join Nandor, Nadja, Laszlo, Colin Robinson, and Guillermo. However, they clear the air that there would be no particular reason for picking up such creatures next season. They continued that it's exciting and fun to select those creatures that make everything around the vampires exciting.
Still Confused Whom To Pick
Both continued that it often results in a debate as there are so many mystical creature to choose from. Thus the debate is just like a character plot to check whether the creatures they want to introduce wouldn't seem ridiculous in their storyline. Since they don't want it to be insane that fans would avoid watching.
No Leprechauns In The Show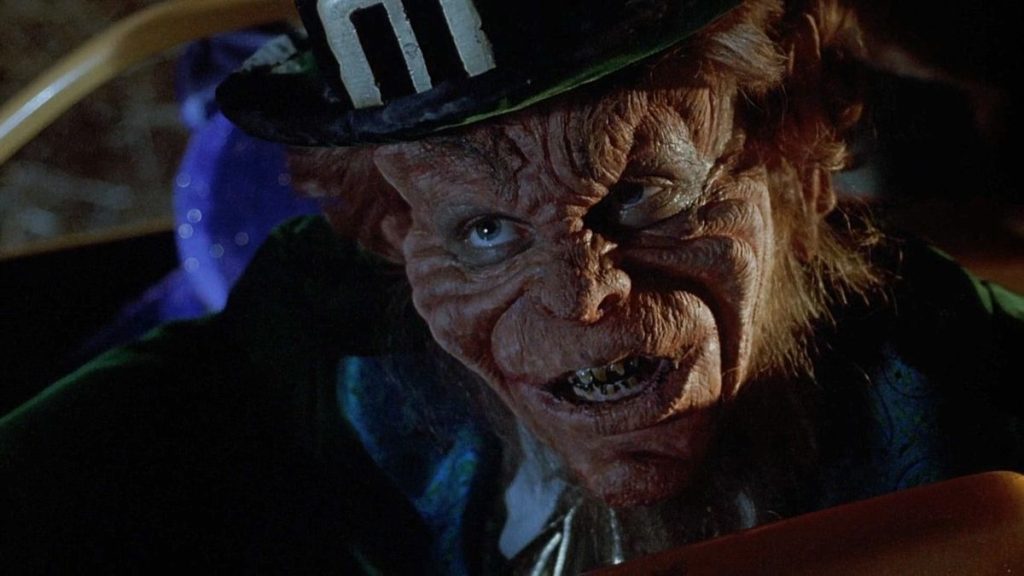 Well, there's one creature which they don't want to introduce in the show is leprechauns. As Robinson said that the show's creator Jemaine Clement doesn't like them. Clement is an anti-leprechauns. So they are still thinking about who will be the next mystical creature in the show, but it's clear that there would be no leprechauns.
There Will Be Atleast Three To Four Creatures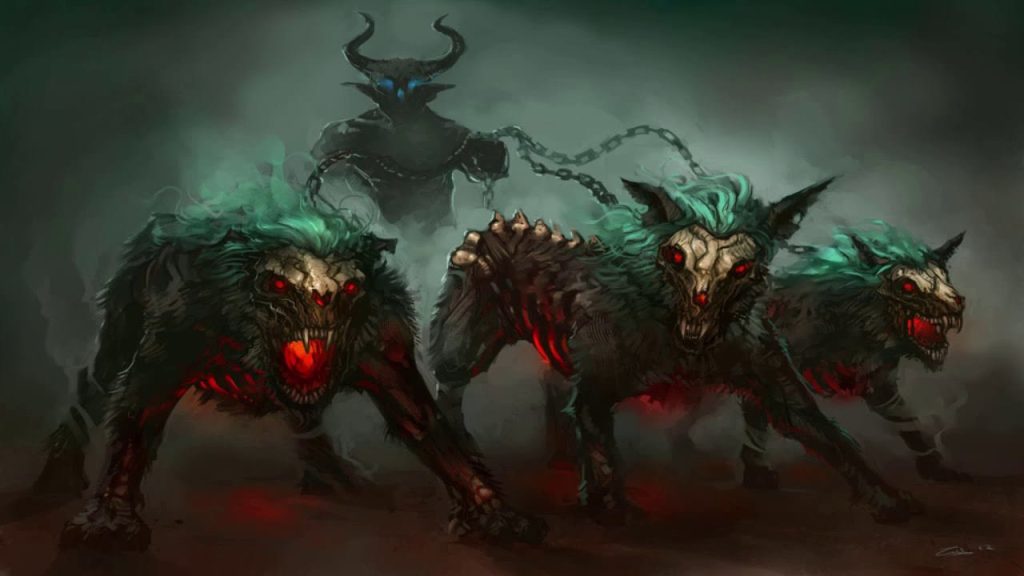 However, Simms hinted that there's a chance that fans would meet at least three to four new variety of mystical creatures. But, Simms decided to stay mum not to hint at further details about these creatures. Still, Simms mocked that they could be anyone besides the hellhound.
Will There Be Any Aliens?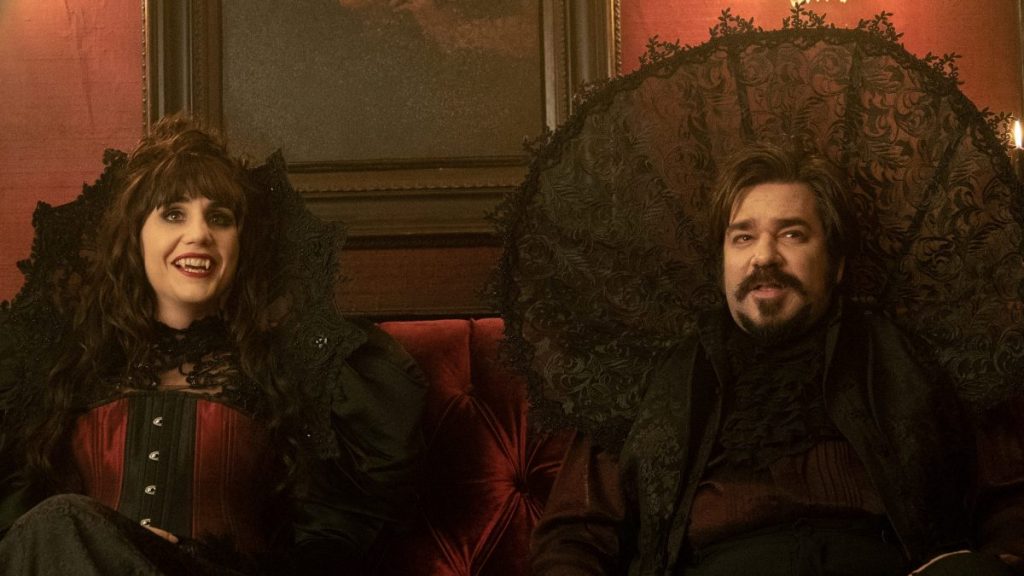 When Matt Berry asked that are there be aliens too, Simms firmly replied- No Aliens. However, he mocked that perhaps they could. From then on, the panelist starts asking whether aliens would exist in the third season. While some begin to expand the Demetriou universe, asking if there would be any Sesame Street characters or Muppets in the third season.
Kermit The Frog Might Appear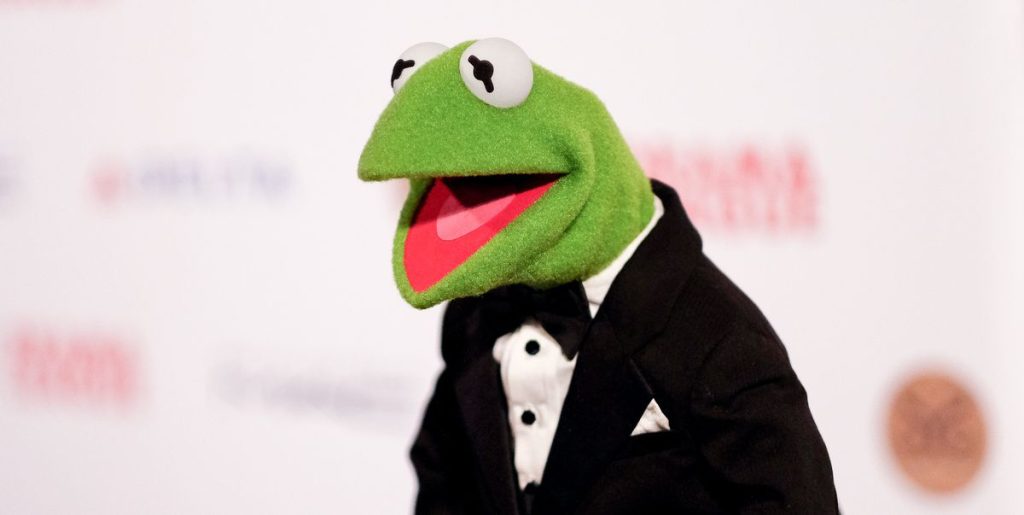 While dodging such questions, Simms finally replied that three-quarters of pages in the script focused on Kermit the Frog. That means more from Sesame Street characters would appear in What We Do In The Shadows Season 3.