The producers are currently confused about whether to address the pandemic or not in the Bull Season 5. Well, there are so many things that they want to portray in their next season. But before going ahead, let's take a look at Bull's Zoom video call meeting background. Well, the virtual background opted from the whimsical beach bonfire setting. That indeed points that how things would continue in Bull Season 5. Further, the team has geared up to film their filming as shortly as possible, with the executive producer announcing Bull Season 5 premiere date. Let's check it out.
Bull, created by Paul Attanasio and Phil McGraw, is a comedy-drama series on CBS. It follows the lives of employees at (TAC) Trial Analysis Corporation, a jury consulting firm. That runs by Dr. Jason Bull, who is basically a psychologist and also a trial-science expert. We see Bull and his team select the best jurors for the clients. Even they choose which type of argument will help their client to win. Bull is inspired by Dr. Phil McGraw's earlier career.
Bull Season 5: EP Discussed Plans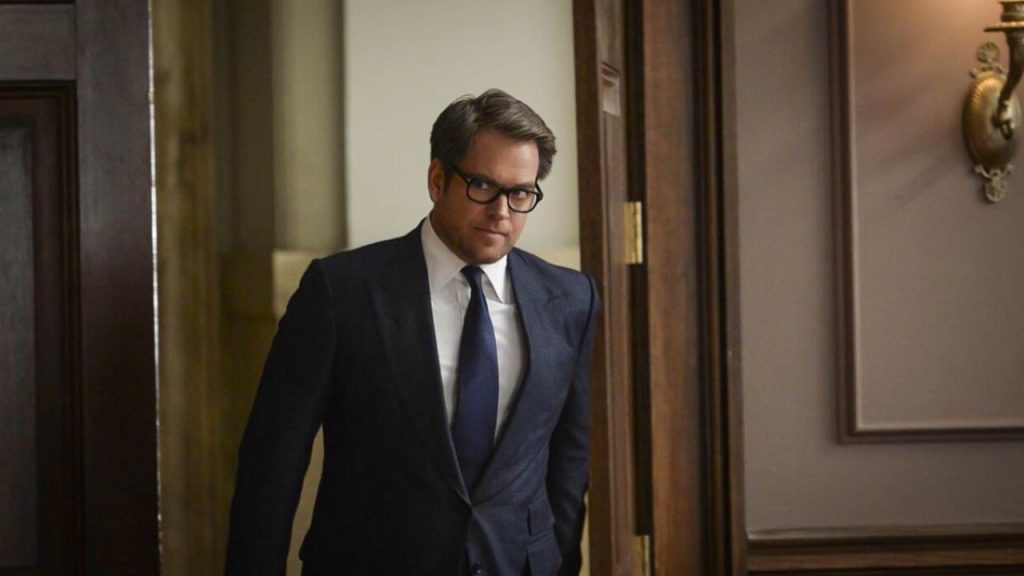 Glenn Gordon Caron, the series executive producer, discussed his plans for the next season. Glenn said that they first thought that everything would end up till May, and they can go back to start their normal life since then. Further, he said that initially, he wasn't planning to bring the fifth season. However, considering how much fans love the show, he didn't feel right to end it like this, since it becomes a part of everyone's life.
Will Address The Current Pandemic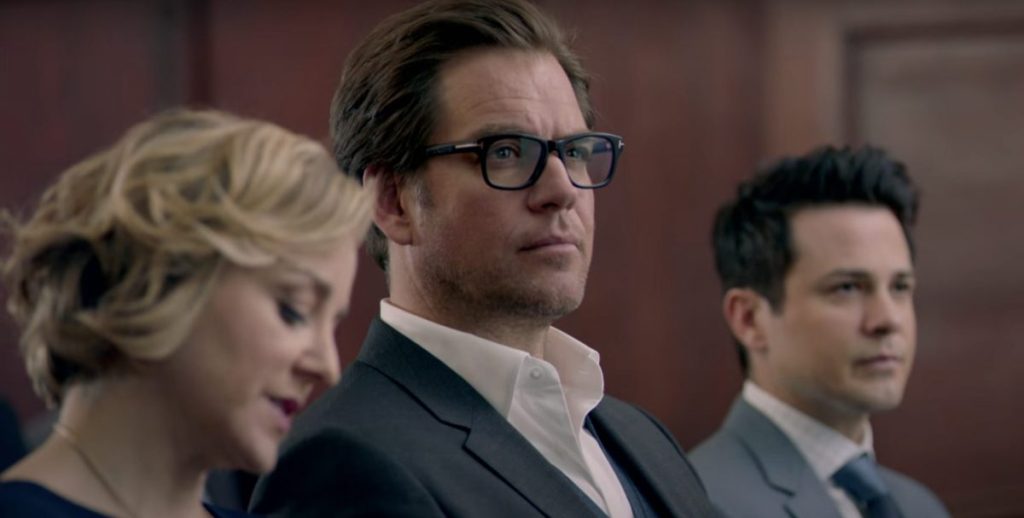 The executive producer announced that the fifth season's premiere will be titled "My Corona." He said that the entire show was set in New York. So, it will be irresponsible if they do not portray such events in the upcoming season. However, he plans to make it a little more thrilled and fun despite showing the painful events. After shutdown, the entire TAC got heavily affected. But, this particular episode would portray through the Bull's eyes.
In which, the characters will wear the mask to portray reality. Although it's about the pandemic, so the people will see, enjoy, laugh, and think what sort of crazy time it is. He added it's challenging for the writers to write such a script.
A Fascinating Moment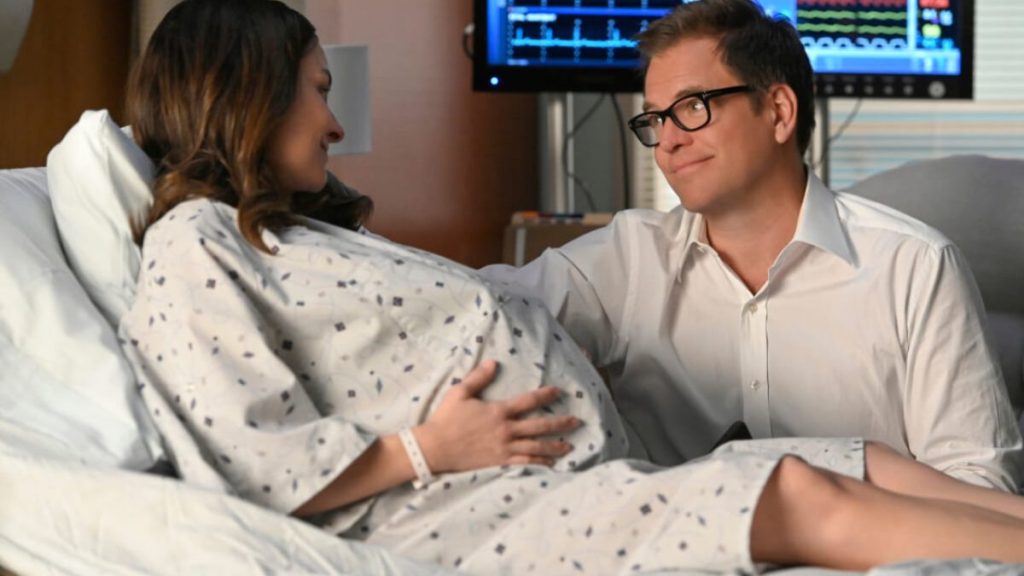 Well, in the last season, Bull wasn't in the right position to handle everything. So his ex-wife Isabella Izzy Colón (Yara Martinez) and baby Astrid returned to his house to help Bull manage the problematic situation. But now, the couple would decide whether they want to reconcile or should close this forever. However, one of the stars said that it would add some warm love to the show at such a time. That will indeed bring the lost romance between the couple.
Marissa Morgan Would Go Through A Divorce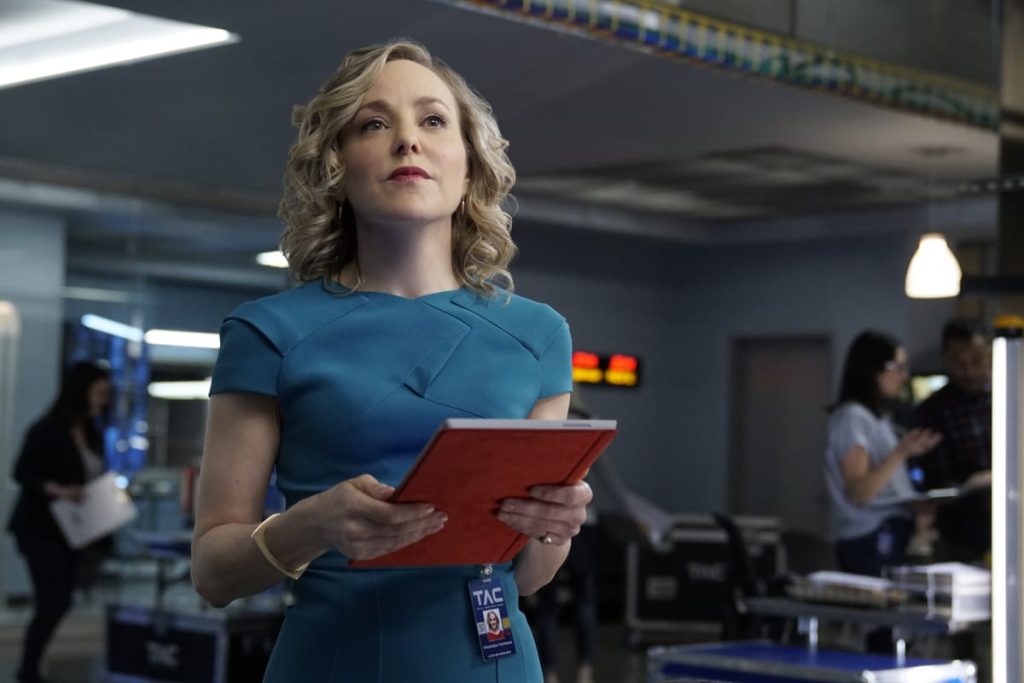 Geneva Carr, who plays neurolinguistics expert Marissa, would deal with her divorce. Bull Season 5 would portray how she handles such a tragic moment in such a critical time. Well, it would be weird and but also delusional to watch how she takes it.
The Zoom video call featured a white piano was there at Geneva's home and cats running around her, when she even doesn't know how to play the piano. It seems the creative team has got some ideas for her to get her back into the familiar world.