Mom Season 8 will give a better and proper sendoff to Anna Faris' character Christy. Will the departure affect any other member? We have got some mega news waiting for you. The upcoming plot will have more emotions, drama, thorny issues, and comedy in it. Let us find out the answer to a lot of cliffhangers ahead.
Mom is a sitcom series, brought up by Chuck Lorre, Eddie Gorodetsky, and Gemma Baker. The show first came up on September 23, 2013, on CBS. The story revolves majorly around a single mother, Christy Plunkett. She battles with alcoholism and drug issue, therefore, shifts to Napa, California, for a new start. At the same time, her mother, Bonnie, is also a recovering addict. We see the story revolving around the lead and her family, which includes Christy's mother, daughter, and son. Initially, we also see her teenage daughter getting pregnant by her boyfriend, Luke.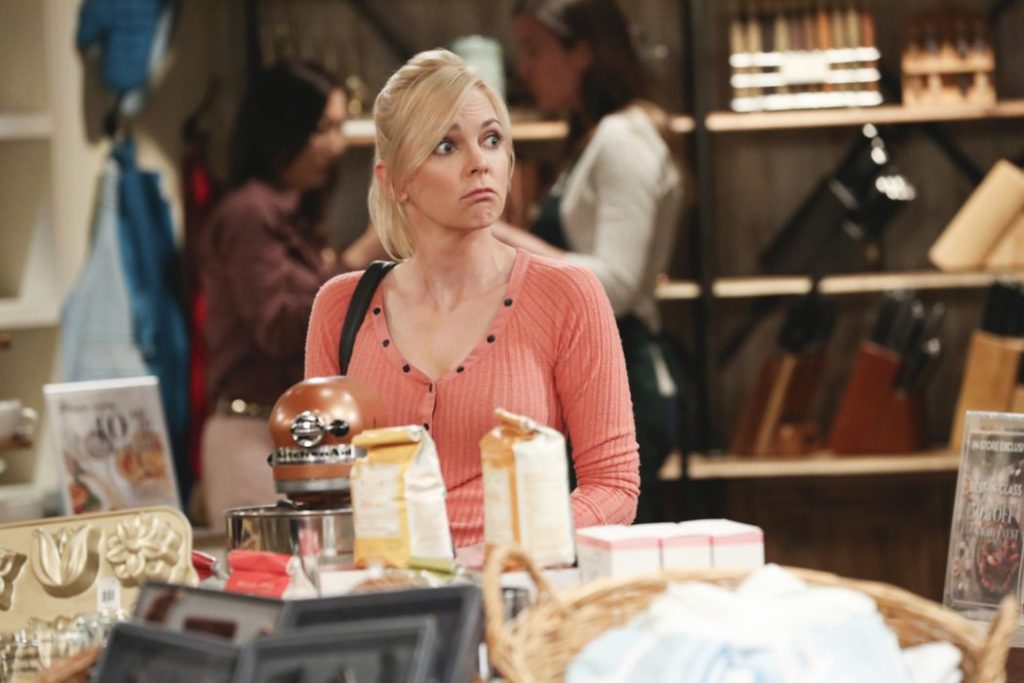 Furthermore, Christy now wants to live her old days back. She goes back to school to pursue her studies and become a lawyer. On the other side, Bonnie explores her romantic life. There is a lot to deal with in these women's life. But, the more the difficulties, the more it is interesting to watch the show. Let us further see what newness Mom Season 8 will be bringing to the series.
How Will Christy's Exit Affect The Show?
The show will no more have its one of the famous and lead characters, that is Christy. Anna Faris announced way before in September about her departure. She wanted to leave to explore other career opportunities.
Will the coming scenario satisfy the viewers with the exit? However, the answers seem to be yes. Baker spoke in an interview with TVLine about the future situation of the character. We got to know that Christy's departure won't be connected to that of drugs. Baker explains, "We are pretty sure that our audience will be happy for her and satisfied by her new path." Therefore, things are going to be optimistic ahead.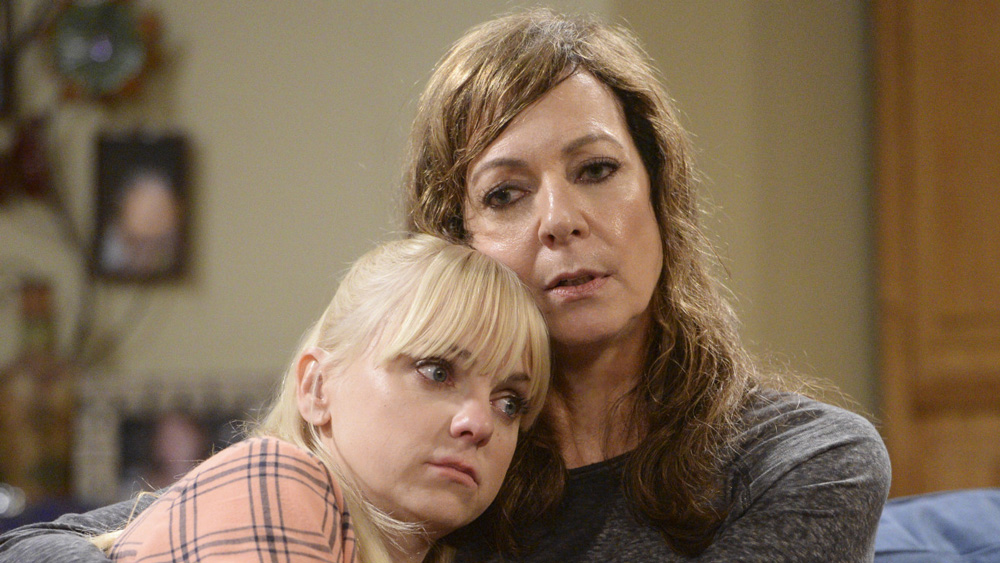 The good thing is that the character isn't gone on a bad note. The makers might bring her back at any point. So, we are happy and hopeful for the coming future.
Mom Season 8: Bonnie Comes In-Front
Christy's exist could set the stage in a different way for Bonnie. She certainly will come forward to become the leader. However, Christy's absence is also going to affect her in a significant way. Bonnie will grow emotionally and will have to figure out things in her life.
Furthermore, we might see more closeness between Bonnie and Adam. Their love will be explored in Mom Season 8. It seems that the coming installment is going to have a whole bunch of emotions to showcase.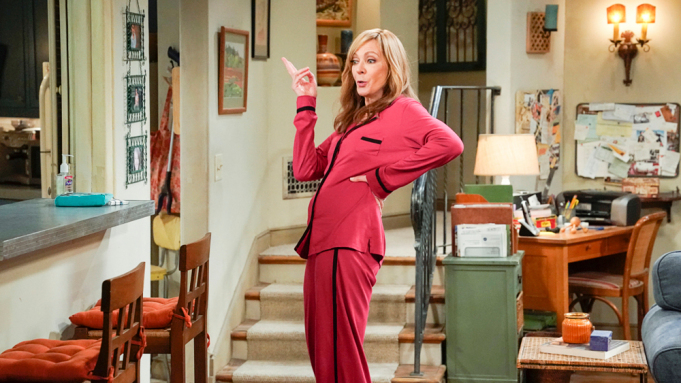 Mom Season 8: Release Date
Get ready for all the drama ahead because Mom Season 8 is just on the corner. The season is hitting the screen on November 5, 2020. The show will arrive at 9 PM E.T on CBS. Till then, keep watching and staying updated with us in this space.