The latest episode of Warrior Season 2 brought roadblocking things to light. The releasing episodes have been full of action and drama. However, the show is all geared to release the sixth episode of the second season. There is going to be more clearance, and the storyline will move a step towards closure. The platform released the preview of Warrior Season 2 Episode 6. Let us have an in-depth glance at the upcoming scenario.
Warrior Season 2 Episode 6: Promo Out!
The recently released promo of the episode brings a lot of spoilers with itself. Warrior Season 2 Episode 6 is titled 'To a Man with a Hammer, Everything Looks Like a Nail.' There is yet another fight on the way. However, it seems that Ah Sahm is determined to win. Moreover, the plot will also show the growing relationship between Ah Sahm and Vega. But considers the relationship to be purely professional.
Because of the ongoing scenario, we see the lead picking up the fight with Dolph and Rooker. At the conclusion of the promo, we see the firing of a gun. Who might have got hurt? We have to wait for that answer. However, get ready because the coming episode's butter is going to hit you hard. Bruce Lee based writing also brings with itself the release date of the future episode.
Fans are going to see Andrew Koji as Ah Sahm, Jason Tobin as Young-Jun, Hoon Lee as Hong, Maria Elena Laas as Vega, Conor Mullen as Elijah Rooker, and Mike Bisping as Dolph.
What Has Happened Till Now?
The previous episode has been a rough one for Penny. She finds out about the remains of her destroyed father's factory. At the same time, it comes to her realization that Ah Sahm has double-crossed her. She is deeply scarred by the betrayal. However, furthermore, we see Penny threatening Ah Sahm that she will scream, and his existence will end because of racial profiling.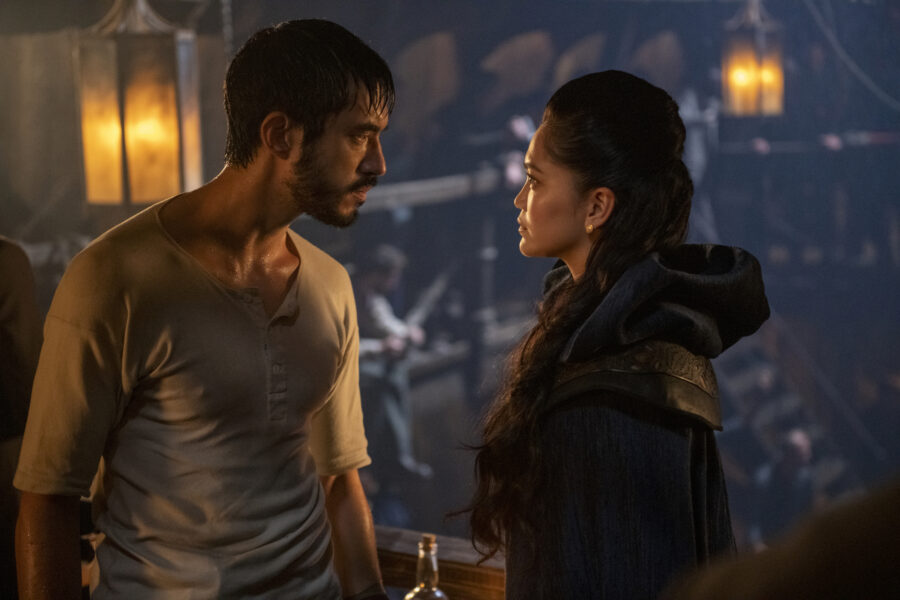 Moreover, Mayor Blake takes a look at the Mercer factory and thinks Penny needs to have legal obligations. We see Ah Toy paying an emotional visit to Nellie's Sonoma winery. In contrast, Mai Ling seems to be trying to make things right with Ah Sahm. But, Ah Sahm has revenge in his mind. We have to wait for the release of Warrior Season 2 Episode 6 to know who gets what further.
Warrior Season 2 Episode 6: Release Date
Warrior Season 2 Episode 6 will release on November 6, 2020. The episode will hit at 9 PM CT and 10 PM ET/PT. The ongoing season will have ten episodes in total. Therefore, there are four more left apart from the sixth one. However, the series will be wrapping its season on December 4, 2020. Tighten up your belt because the upcoming episodes are going to have a lot of stuff for you.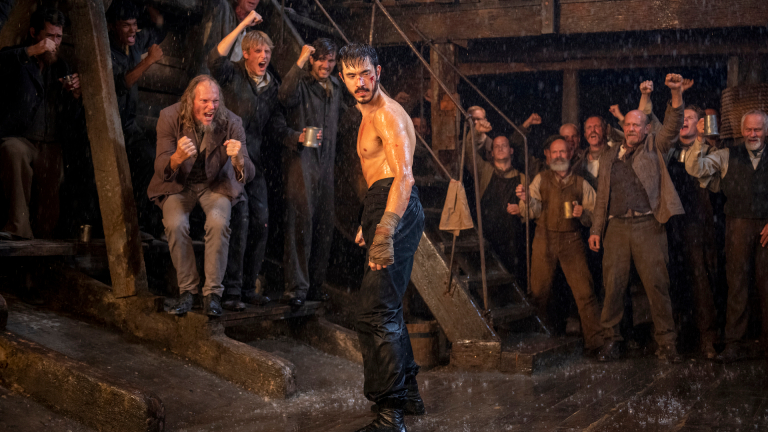 The upcoming episodes can easily be watched on Cinemax upon its premiere. However, you can also stream on the official website of the platform and Cinemax Go. If you don't have a subscription to the series' original platform, no need to worry because there are a lot more options ahead.
One can also watch Warrior on Amazon Prime Videos, Hulu, Directv, and YouTube TV. Till then, keep watching and staying upgraded with us.