The Curse of Oak Island Fans, this one is for you. We love being the bearer of the good news. The Curse of Oak Island Season 8 is happening, and it is happening very soon. The seventh season of the show released some time ago. Ever since the show aired, fans have been desperately asking for more. Until now, the team has been rigorously working to unravel the mysteries of Nova Scotia. And, they have been pretty unsuccessful in doing so. However, it looks like the upcoming eighth season will be a game-changer indeed. What more do we know of the upcoming season? Keep reading to find out-
What's Coming Up Next?
It looks like the Lagina brothers and their team is very focused on what they want to achieve in The Curse of Oak Island Season 8. This season the team will look at new areas and will use new technology to achieve what they want to achieve. The team will have some major breakthroughs this season.
As for what plans Lagina brothers and the team will be using for The Curse of Oak Island, Season 8 includes sonic core drilling, strategic dives, and a big dig to find out all the things about the sunken ship they discovered in the seventh season. The team also has metal detecting equipment that they will use to find more bobby dazzlers that are buried deep. This would help them identify potential tunnels below the surface.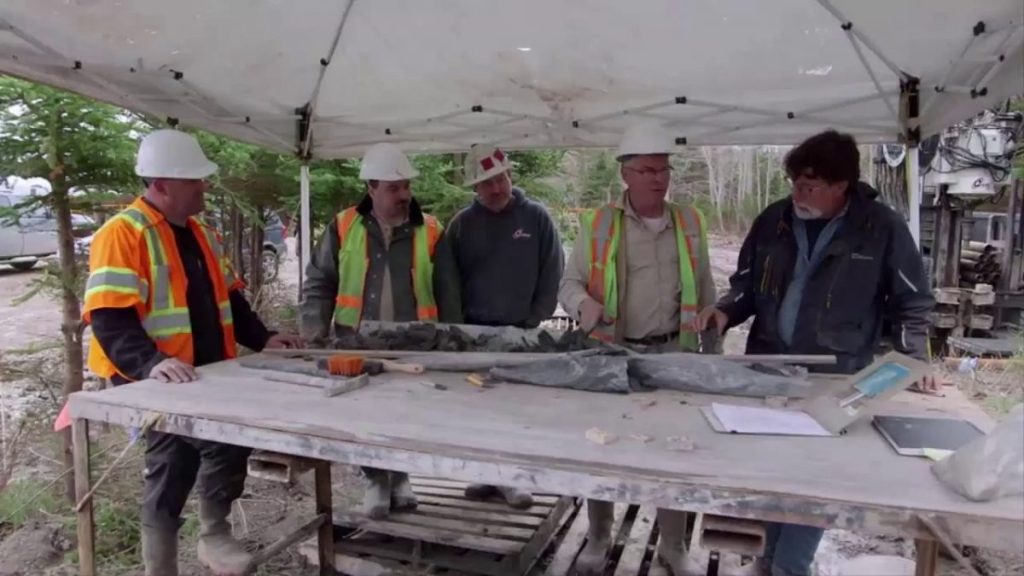 History Tv's logline reveals that the swamp will be a major focus for excavation to find more details about the structure the team had found. One thing they would want to know is why this structure was created. Rick, Marty, Craig, and the whole team are getting prepared to continue with the operation they have been working on for such a long time.
In an interview, Kevin Burns, creator of the show, says that the Lagina brothers have rethought the whole process and changed their whole strategy. These new plans will indeed lead to many incredible findings and many more revelations about the history of this island.
What Have Lagina Brothers Found So Far?
Over the seven seasons, the Lagina brothers and the whole team have been able to find a number of things on Nova Scotia island that has left fans excited and even more curious. While there is a long list, some prominent discoveries include- The brooch, which had a 500-year old faceted red gemstone. The team also found a medieval cross that dated between 1200 to 1600 AD. It's not all the happy things that the team has found. On a spookier note, the team has found a number of human bones on the island.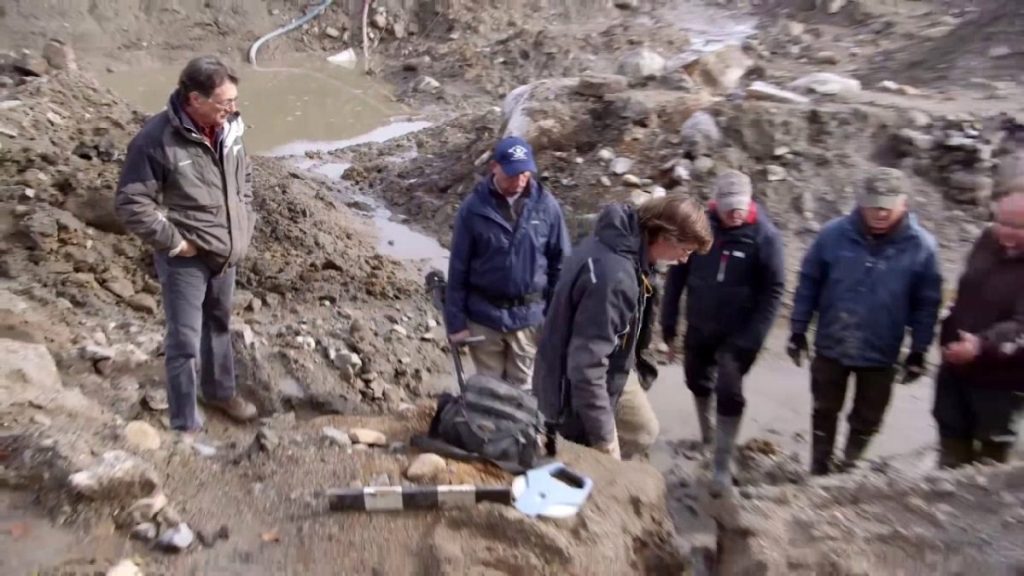 The Curse of Oak Island Season 8: Release Date
This is a piece of good news for all the Curse of Oak Island fans. The Curse of Oak Island Season 8 is happening, and it is happening sooner than you might have expected. The Curse of Oak Island
is releasing this November 10. The creators have released a one-minute long trailer video of the upcoming season. Here it is for you to see-