All the Midsomer fans are in for good news. The show has been renewed for the twenty-second season. Not just renewed, Midsomer Murders Season 22 has even commenced productions after waiting for long because of the ongoing pandemic. ITV's Head of Drama, Polly Hill, and the Drama Commissioner Huw Kennair-Jones have commissioned the series. Jones will oversee the whole production for Midsomer fans Season 22.
Confirming the news about the filming, Jones says that they are delighted to start the filming for Midsomer fans season 22 with Neil, Annette, Nick, and Fiona. They are all back in the place where they belong. Jones went on to say that Midsomer is a huge success, and they are all very proud of it. Even after 21 seasons, the audience is still enjoying the unexpected plots and cases, and it is great. With that said, what could be coming up in Midsomer Murders Season 22? Here is all we know- 
Also read: Is David Muir Married? The Famous ABC Anchor
Executive Producer On Midsomer Murders Season 22
The executive producer of Midsomer Murders- Michele Buck, says that they are glad that ITV asked them to bring more of Midsomer Murders. Talking about what could be happening in the upcoming season, Buck says that they have some signature mix of tantalizing mysteries coming up. They have some wonderful guest stars lined up, and they are filming in some really stunning locations. They are maintaining a safe working environment for everyone on the cast and crew. He called these current circumstances pretty challenging.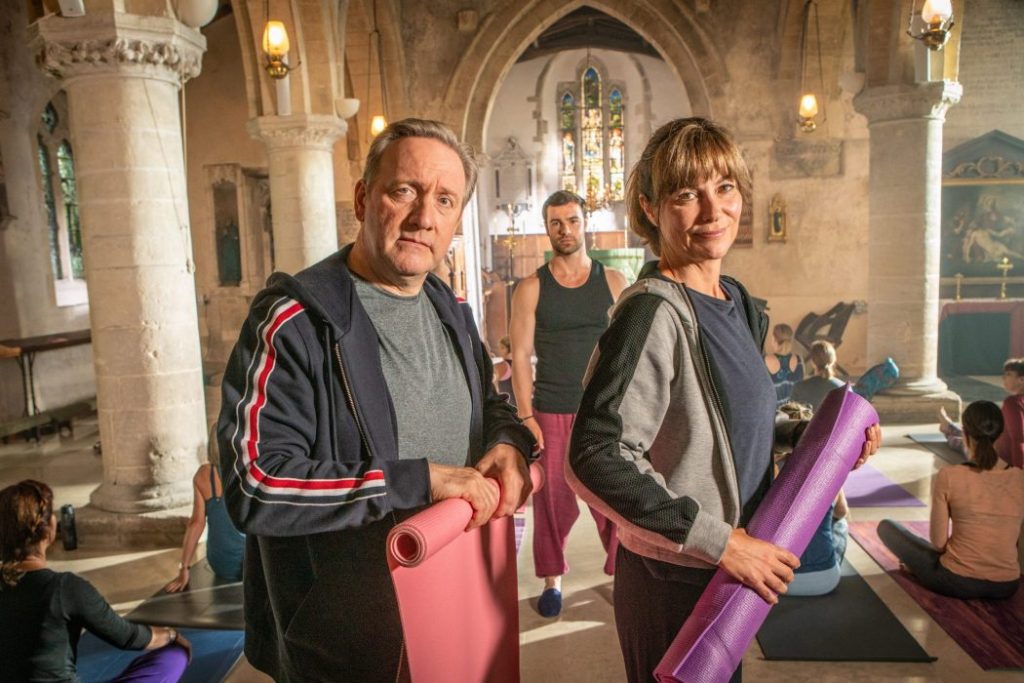 Neil Dudgeon, the main lead DCI John Barnaby says that they are all very excited to get back to work. However, he is pretty sad that there will not be much hugging and kissing on the set as it used to happen. But then everyone will have to make sacrifices. It will be a bit strange at first, but with all the safety precautions they are using, they are hopeful that everyone will be safe, and the team will be able to bring another great season of Midsomer Murders.
Who Will Be In The Cast?
As for the faces we will get to see in Midsomer Murders Season 22, we can expect the regular cast, including Neil Dudgeon, who will come in to reprise his role as DCI John Barnaby. Accompanying him is DS Jamie Winter. Fiona Dolman will come back as John's wife, Sarah Barnaby. By the end of season 20, actress Annette Badland had joined the team as the formidable pathologist Dr. Fleur Perkins. She will also come back for the upcoming season.
As for the guest stars, we still do not have any confirmed information on who will come in this season. However, keeping in mind the stars we saw in the previous season, we can expect some high profile names to pop up in Midsomer Murders Season 22.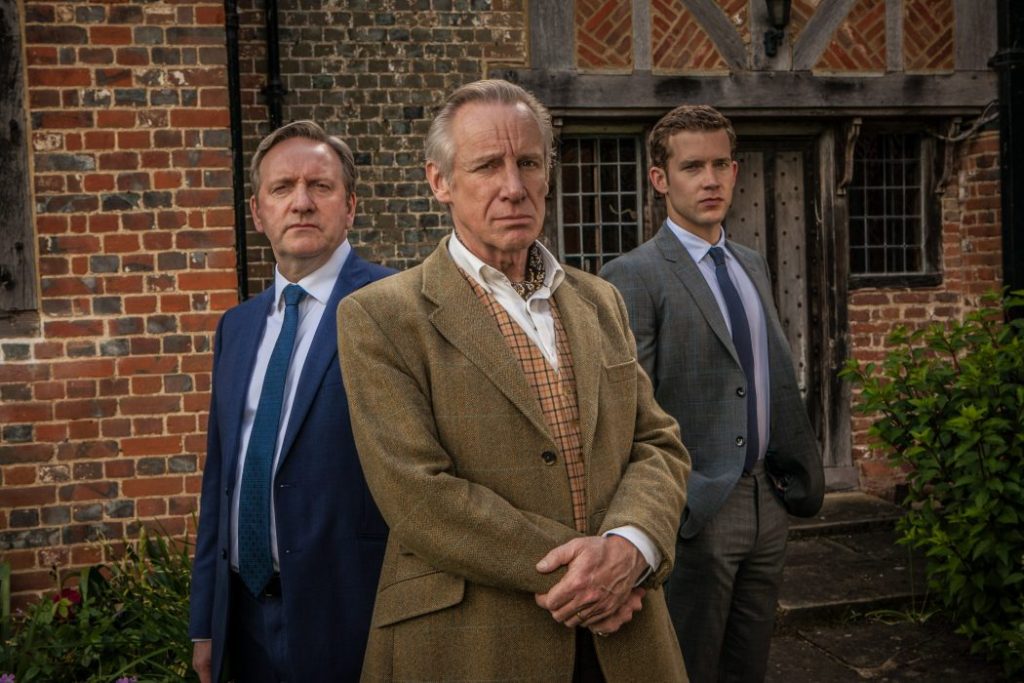 What Could Happen In The Upcoming Season?
Until now, for 21 seasons, Midsomer Murders has been pretty successful in hooking up the viewers for such a long period of time. The show keeps bringing some very unusual murder cases that are often larger than life characters and have a very dark comedic edge. The upcoming season of Midsomer Murders will bring in similar stories. The season will feature very intriguing premises from an urban story that later on becomes a murderous reality.
Midsomer Murders Season 22 see how this story becomes a reality for the post-operative heart rehabilitation club whose members want a second chance at life that have been cut short. The season will indeed be interesting and spooky at the same time. We will keep updating this space with all the new information about the show as we get it. So, you stay tuned.