The business show Shark Tank is making its way more vigorously. The ongoing season has brought some beautiful and creative pitches involved in it. The pitch meetings and interaction of entrepreneurs and tycoons are going to bring a whole bunch of drama and excitement in Shark Tank Season 12 Episode 4. What will the coming episode have in store for the viewers? We have brought you some spoilers, scroll to know.
Shark Tank Season 12 Episode 4: What Will Happen?
Once again, the episode will ring a bunch of new and creative ideas. There could be pitches like an alternative to salt, spring loaded cake stand, carving knives, and many more. However, there is also going to be an innovative product brought up by a contestant. This item can easily be attached to any surface. Therefore, you can do anything and have your phone by your side at the same time.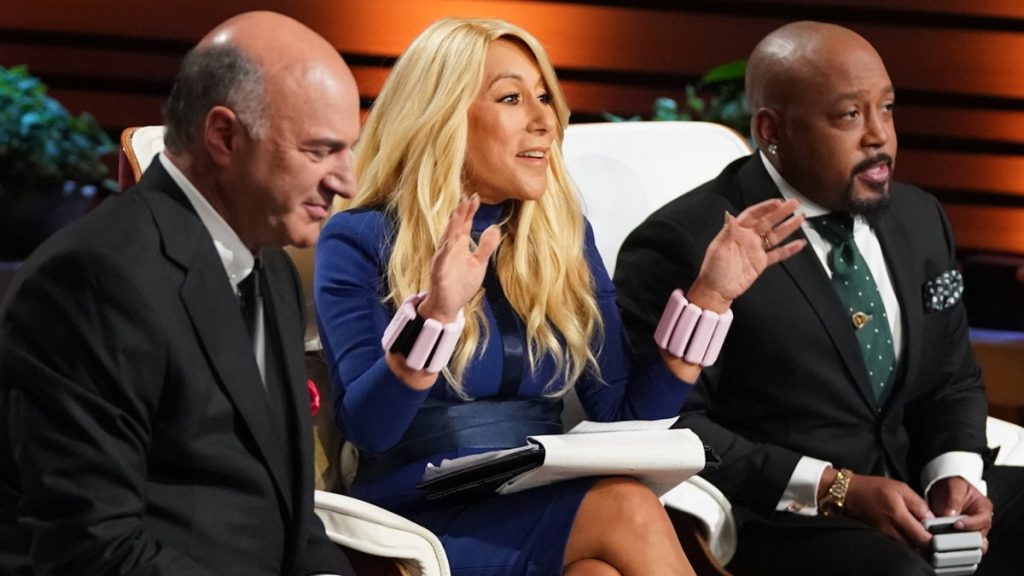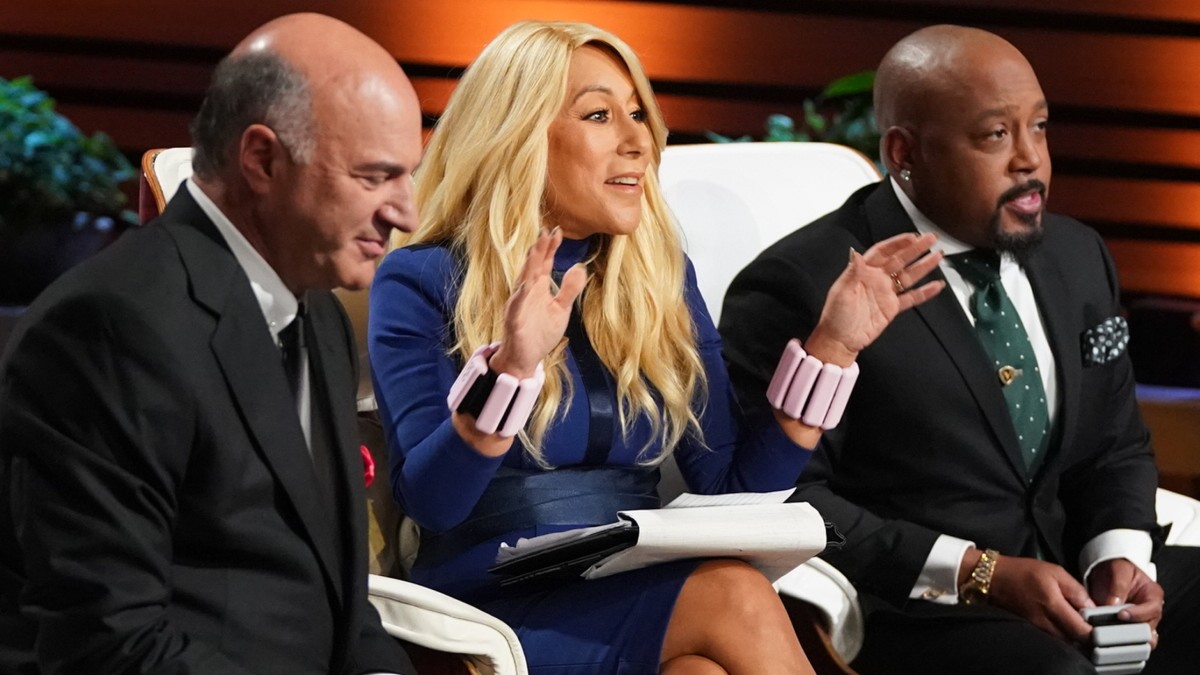 Indeed, get ready to see the creative ideas ahead. These will undoubtedly open up the voids of your head. Moreover, things will be interesting to see who makes up and who do not.
Recap!
The previous episode brought some creative and useful products like Sleep Pod, Robotic fish lure, and many more such things.
The Sleep pod is an adult designed swaddle by Hug Sleep. It helps you have a better sleep with a calming hug, breathable cocoon-like cover and reduces anxiety as well. Your sleep becomes essential as you and your work grow. The 2019 launched swaddle seems to be perfect for all the sleep cravers.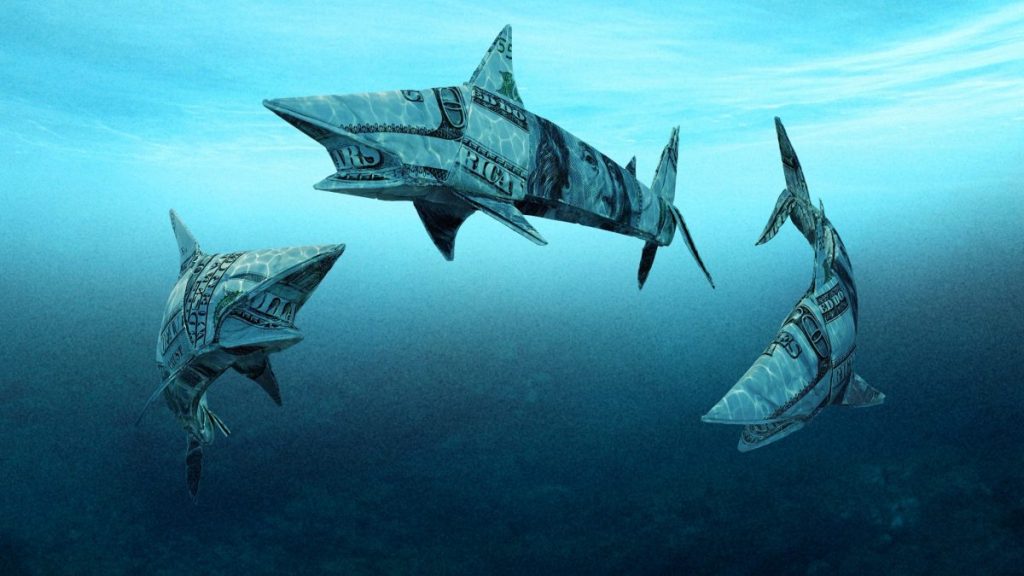 The second creative product, mechanical fish lure, is the world's first animated lure. It is the exact replication of the fish with three sizes. However, for a start, it comes with forty different skins. Another wife and husband pair from Nevada brought the idea of designing a retail franchise, a gamut of cereal-centric treats.
Also read: Is David Muir Married? The Famous ABC Anchor
The fourth brings the product made to reduce back pain. This company, called Chirp Wheel+, has all-purpose wheels. It is designed to reduce back pain, which is a significant problem for office workers. It has been exciting to witness and new and unique ideas.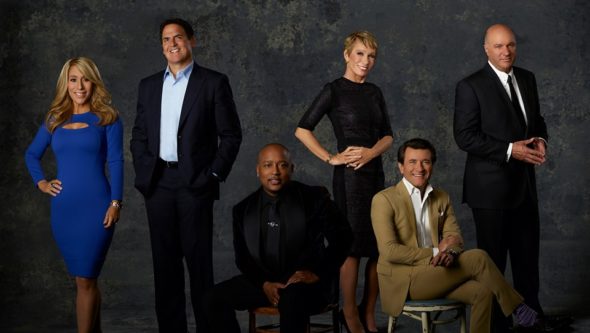 Shark Tank Season 12 Episode 4: Premiere Date
Shark Tank Season 12 Episode 4 will be hitting the screen on November 6, 2020, at 8 PM ET/ 7 PM CT. You can watch it on ABC on a particular time slot or on the official website of the platform. However, don't worry if you don't have the subscription because there are many other platforms. Shark Tank Season 12 came upon October 16, 2020, and will be running till 2021. Need not worry because the series has a long way ahead.
One can easily binge the series on YouTube TV, Hulu, Direct TV ad Fubo TV. So, better be ready with your connection on the same day. If you haven't yet watched the series, then better hurry as it has a whole lot of fun in it. Till then, stay in virtual touch with us for more information ahead.