Things are seeming to be more intense day by day in Sistas Season 2. The calmness always brings the chaos ahead. Therefore, be ready to see the characters dealing with various situations in Sistas Season 2 Episode 6. The comedy-drama has emotion, friendship, love, and goals involved in it. However, one thing is evident that you will thoroughly be enjoying the coming scenario. Let us have a deeper glance at the future scenario.
Sistas Season 2 Episode 6: Plot Details
Sistas Season 2 Episode 6 is titled "That Look." Andi is getting new heights in professional life. But, will her personal one rise in the same way? However, she has been facing some downs with Gary. Indeed, Andi will be considering other men in the coming plot. The complicated life needs to unravel soon enough. The last story also gave us hints about the developing relationship between Fatima and Zac.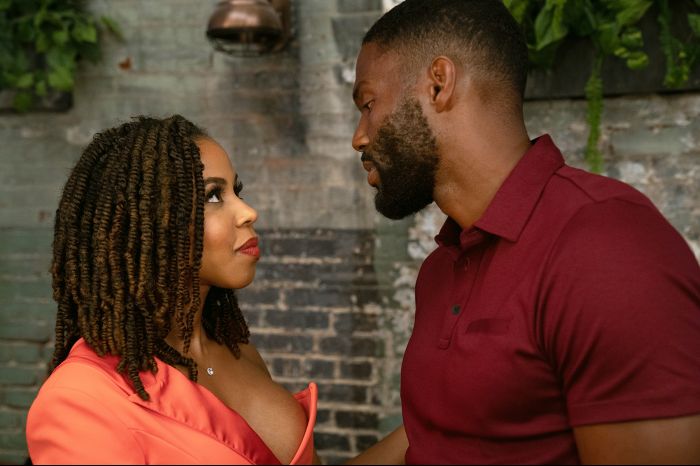 In the future scenario, we will see Calvin in need of a place to stay. However, Danni is angry at Preston, and we have to see whether the confusion gets solved or not. Moreover, Zac is going to meet someone new. We are hoping for Zac to show up with Fatima at the party. Undoubtedly, Maurice's event will bring some drama as well. Some will go down from the track while others will rise. Things are going to be more intense, so better stay hooked up.
Fans are going to see all the lead faces once again. There will be KJ Smith as Andrea "Andi" Barnes, Ebony Obsidian as Karen Mott, Mignon Von as Danni, Novi brown as Sabrina Hollins, Chido Nwokocha as Gary Marshall, DeVale Ellis as Zac, Brian Jordan Jr. as Maurice. Moreover, Kevin Walton, as Calvin Rodney, Crystal Hayslett as Fatima, Trinity Whiteside as Preston Horace, is also going to return.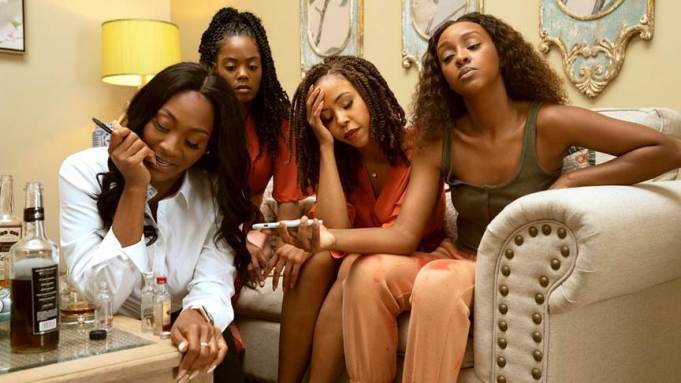 What Happened Until Now?
The fifth episode released on November 4, titled "Up In Flames." The plot slowly unfolded the scenario of the characters. Andi proved herself to get successful in the career. However, we see her saving herself from draining down. Maurice is back at the work desk. He is all clear and is thinking about meeting someone new.
On the other side, Zac was refused to provide bail. But, Fatima appears as the rescuer to him. She saves him, and indeed a spark hit between her and Zac. However, Danni is now being ignored by Preston Horace. Their on-bed scenario went a bit over the line because of which things seems to fall apart. Let s further wait for Sistas Season 2 Episode 6 to bring some spice ahead.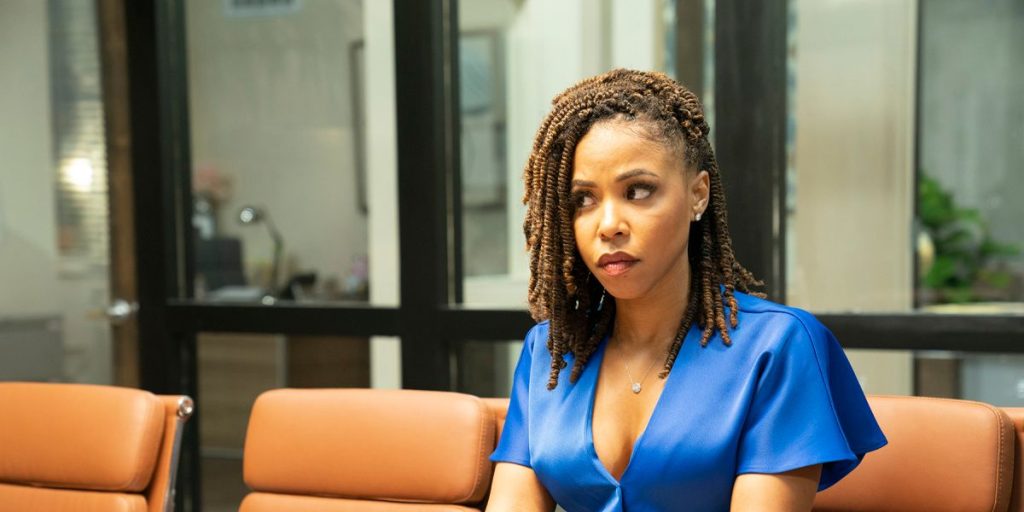 Sistas Season 2 Episode 6: Release Date
Sistas Season 2 Episode 6 will be hitting the screen on November 11, 2020. So, a better tune-up to BET on coming Wednesday. Till then, stay in the virtual touch for more updates.