Some shows are presenting the COVID 19 situation on the screen while the others are not. But The Good Doctor Season 4 probably can not turn their face away from showing it. The coming episode will indeed clear many cliffhangers. Is Melendez alive, or is Claire just imagining? The Good Doctor Season 4 Episode 2 will bring insight to all the answers. Let us take an in-depth look at the future scenario.
The Good Doctor Season 4 Episode 2: Upcoming Scenario
The second episode of the fourth installment is titled "Frontline Part 2." The story brings us the fact that each person has their own way of dealing with the problems. Dr. Shaun Murphy and his team are taking care of Pandemic problems. On the other side, Claire is finding her way to mourn Melendez's death by treating her patients. The coming episodes are going to have plentiful of emotions. So, better tighten up your belt for this struggling yet beautiful journey.
Moreover, we also see Dr. Alex Park and Mia discussing their future. Watch the promo below, which is full of life and death scenarios.
Fans are going to see Freddie Highmore with savant abilities as Dr. Shaun Murphy. However, there are also going to be Antonia Thomas as Dr. Claire, Fiona Gubelmann, Will Yun Lee, Christina Chang, Hill Harper, Richard Schiff, Paige Spara, and many more.
Recap!
In the first episode, we see the doctors thoroughly struggling with the COVID 19 situation. Shaun is maintaining proper distance from everyone, especially from Lea. We see Park postponing his plans and staying for a bit longer with Shaun. Things have been changing a lot in this Pandemic. Andrew is taking care of his wife, while Glassman has become more protective of Debbie. But, so much care and affection also annoy people. Therefore, the relationships have started getting off track.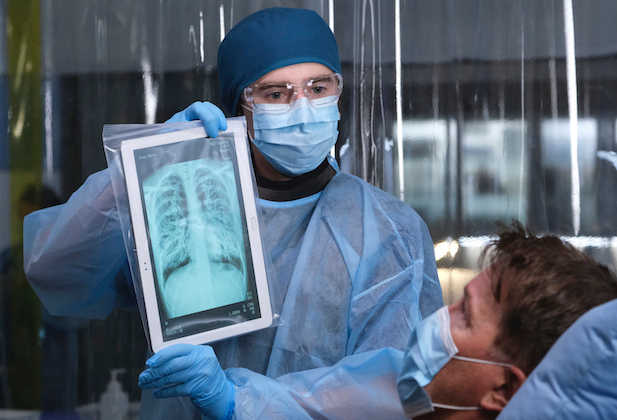 Shaun finally gets to meet Lea and Glassman to sleep with Debbie. Moreover, we see COVID patients in the hospital. Claire's patient dies while Park's patient delivers the child. But soon after delivering it, she goes into coma. However, Shaun and Andrew's patients have been shifted to ventilators.
Furthermore, Morgan treats a patient that was later discovered to be COVID positive. She and nurse Deena Petringa have now been exposed to the virus. By the end, we saw Claire getting a glimpse of Melendez. Can that be for real? We speculate it to be more like a memory rather than being a real thing.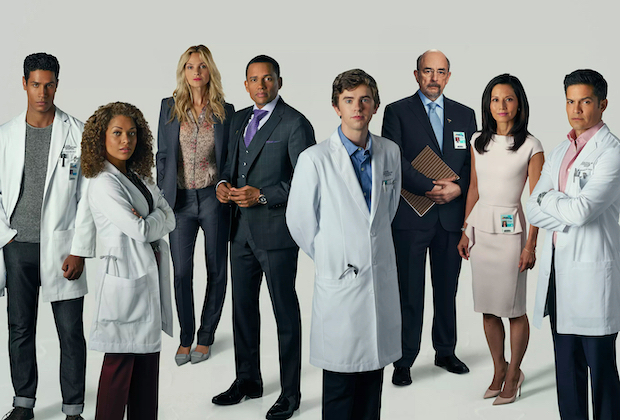 The Good Doctor Season 4 Episode 2: Premiere Date
The Good Doctor Season 4 Episode 2 will come up on the screen on Monday, November 9, 2020. You can watch it on ABC at 10/9c. With the cable provider's login, you can also watch on ABC's website or on the app. Moreover, there are more actions like Fubo TV, Sling TV, Direct TV, Hulu, Live TV, and YouTube TV. Furthermore, you can also buy it on Amazon Prime Videos. So, keep watching and staying updated with us for more spoilers ahead.