Well, Batwoman Season 2 is giving us shock since its renewal announcement came. As the lead actress of the first season, Ruby Rose exits the show a couple of months later. However, the show didn't step back and bring another star Javicia Leslie to play Batwoman in the second season.
Apart from this, the exciting news is recently Javicia shared the new costume of Batwoman in Batwoman Season 2. Well, this brand new caped crusader looks fantastic from all angles. Well, Javicia will make her debut in Arrowverse through Batwoman Season 2. However, the actress won't step in Rose's shoes, as she won't be playing Kate Kane's character. So, let's see what next coming in the DC world is.
Let's go back in time when The CW's Batwoman made its first debut. It focused more on Kate Kane, Bruce Wayne's rebellious cousin, who take control of Gotham City in Batman's absence. So, she created a Batwoman mantle alike Batman to do some heroic work. However, suddenly, a mysterious villain Alice appears who begin creating problems for the normal people of Gotham City. But, the twist came in the middle when Kane discovers that Alice is actually her long lost twin sister. From then the series centered on the passionate love between the two sisters till the cliffhanger ending.
Batwoman Season 2: When To Expect?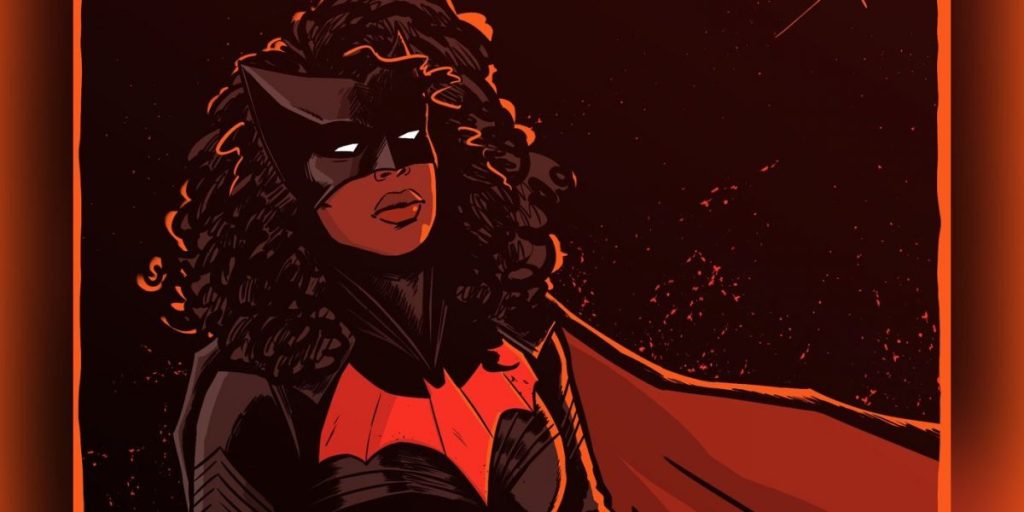 Well, the current condition has pushed The CW's lineup that affected many of its television series. Batwoman Season 2 hasn't left untouched from it. However, finally, the network broke its silence and announced that DC's Batwoman Season 2 would air on January 17, 2021. So, don't miss it.
Batwoman Season 2: New Costume Look Revealed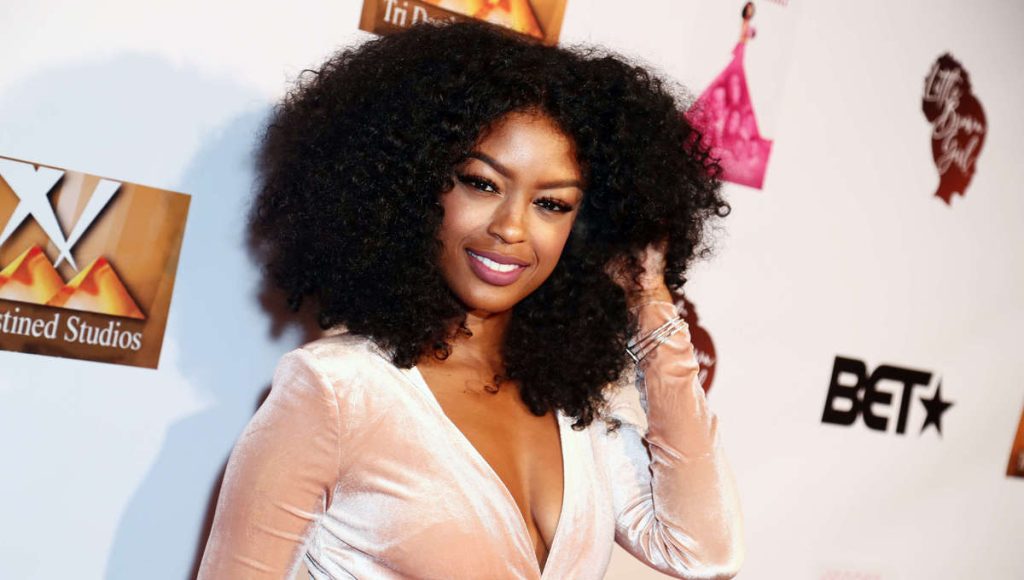 As you all know, Ruby left the show; however, she had so many reasons for that. Further, the second season would begin from where the first season left. But, nothing is going to happen like this. As of Javicia
, she won't play Rose's character, Kate Kane. However, she would play a brand-new character in DC's world as Ryan Wilder.
Will Ryan Wear Kate's Costume?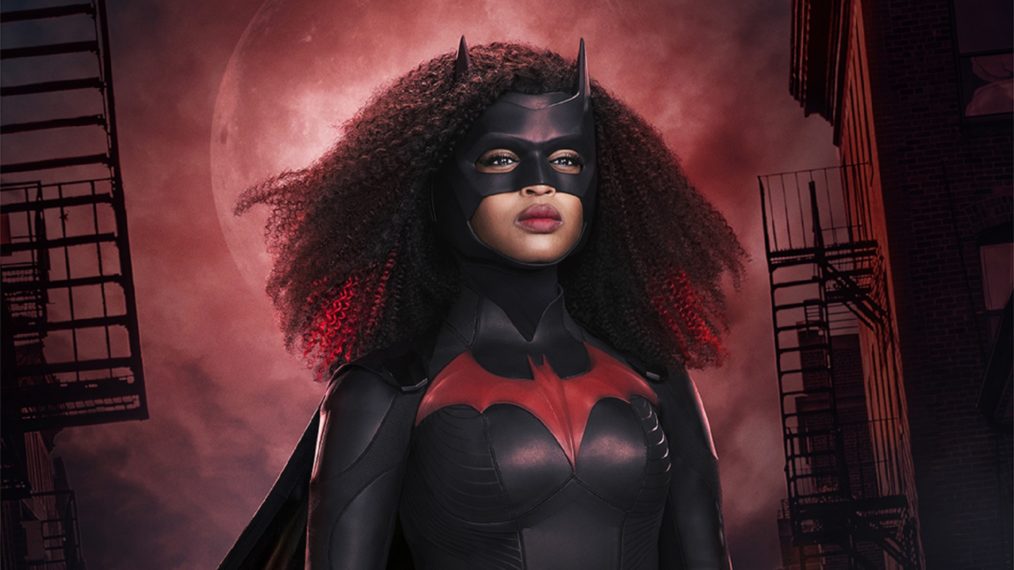 Well, the new Batwoman has been a huge topic in the town. But, many fans are worried that will Ryan wear Kate's costume? To your surprise, no, she won't. However, the first look of Leslie was in Kate's Batsuit. But, the creative team soon made it clear that she would quickly get her new Batsuit.
Last month, some additional images released showing Ryan's curly hair vs. Kate's straight red wig. Also, it showed some elements of red in the suit, just for an eye-catching look. So, it's clear Ryan won't wear Kate's Batsuit in the next season.
A New Look Of Ryan's Costume Is Exciting
This week, Ryan (Leslie) shared some glimpse of behind-the-scenes photos from the set. In which one can easily see her full costume. In it, Leslie and her co-star Meagan Tandy as Sophie Moore were keenly looking for the U.S. election. However, Ryan's outfit was in full display in that picture showing off every tiny detail.
However, it wasn't the first time when viewers saw her suit. But the red gauntlets are specifically noticeable, and it's quite different from Kate's suit. Further, the suit material is different and lighter from the previous season's suit material.