Karla Ann Charlton is a British Colombian native popular as a survival expert. After her first debut on Gold Rush, she got fame: Parker's Trail on Discovery back in 2017. However, she spent most of her time exploring nature, especially wandering in Yukon. Her proficient survival skills in the wilderness made her one of the crew members in the Gold Rush. Apart from delving into the forest, she also loves to join her colleagues at the party. Even most of her colleagues recognize her as a spontaneous and fun-loving person.
Karla Ann Charlton: Survival Skills Inherited From Grandfather
In an interview, Karla explained her deep connection to Yukon and adventure. Her great-grandfather was from Sweden. However, his curiosity to explore more took him to an unpredictable path to Yukon. His diary speaks his travel journey, which started from the late 1800s to the early 1900s. Despite the hardship, he made his way to Yukon, where he staked his claim to the land. Soon after then, he struck gold and built his territory there. No doubt! He eventually passed down his love for travel and exploration that Karla has now.
Karla Ann Charlton: Love To Drive
Worked As Rock Truck Driver
Once Gold Rush cast member revealed that Karla sometimes drives rock truck for Patrick. Despite helping the other cast and crew members in navigation in Yukon wilderness, she also helped them learn new survival skills. Also, her knowledge and survival skills took the show on some other level, which made her the most crucial part of the show.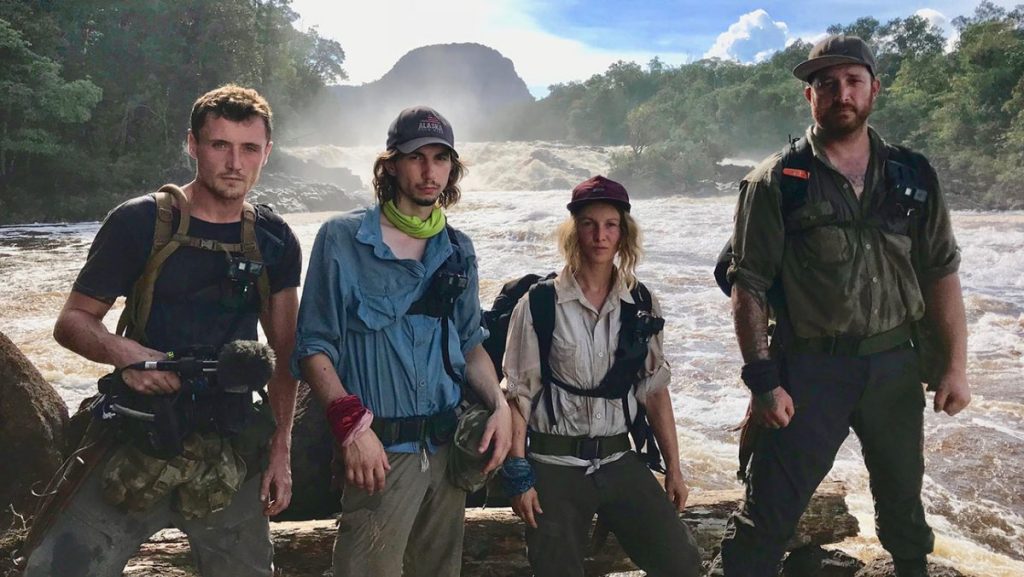 Bike Riding Is Fun
Karla is known as an adventure and fun-loving personality. In an interview, she told if she's not in Yukon wandering in the wilderness, then you can find her enjoying what she loves- bike riding. She explained her passion for bike riding that she cherishes the most, apart from delving in the Yukon wilderness, digging gold, and hunting.
A Snowboarder
Her love for nature is not limited in the Yukon; she even loves to snowboard. She enjoys her off-time on delving into ski slopes, tearing the routes with her snowboard. Karla shared her picture on the slopes on social media with the caption "My freedom." For her, it's not just a sport. She's also a member of the Canadian Ski Guide Association.
Karla Ann Charlton: Most Embarrassing Moment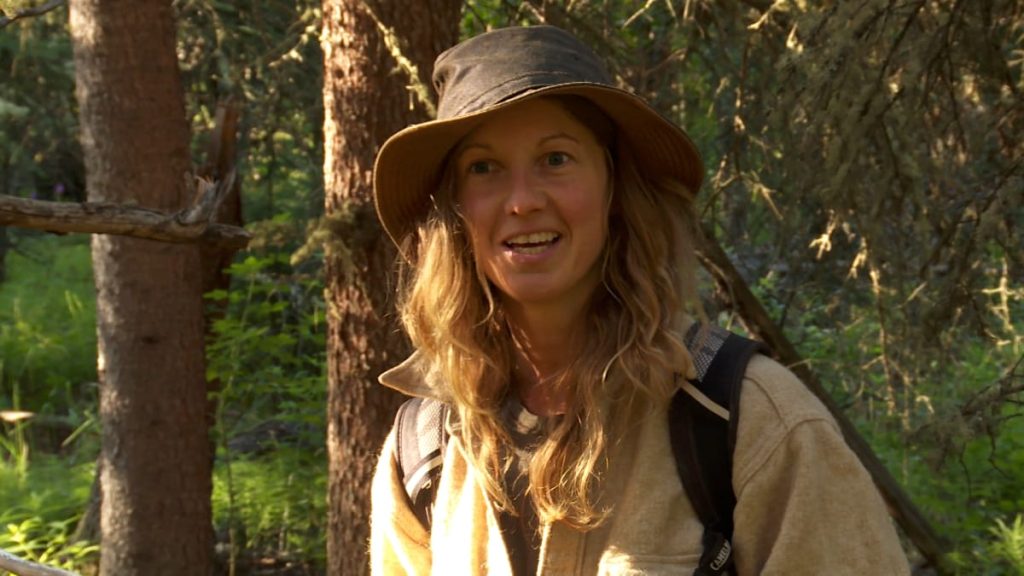 Karla Ann used to take hunters on an expedition to hunt their prey. However, one such experience of her tour became the most embarrassing moment for her. She shared her experience on one of her hunters trekking through the Yukon for almost nine days until they finally found a ram (their prey). The hunter shot that animal and tried to cross the river with that animal on his shoulder. Unfortunately, the stream was too high that day, which eventually took that hunter to the downside of the river. Fortunately, she found him, pulled him out, and brought to their camp. But, to protect him from frostbite, she had to undress him and put him in a sleeping bag to warm his body. That was one of her most uncomfortable and embarrassing moments, which she shared.